The large publishing events with big-name speakers are not coming back when the pandemic ends.
BookExpo America and its fan-based companion event, BookCon, will not be back, according to an announcement Tuesday from ReedPop, which manages the annual publishing events.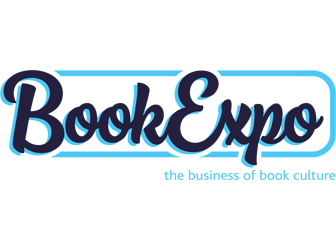 "The pandemic arrived at a time in the life cycle of BookExpo and BookCon where we were already examining the restructure of our events to best meet our community's need," Reed event director Jennifer Martin said in a statement.
"This has led us to make the difficult decision to retire the events in their current formats, as we take the necessary time to evaluate the best way to move forward and rebuild our events that will better serve the industry and reach more people than we were able to before. We remain committed to serving the book community and look forward to sharing more information in the future."
The 2020 events were held online.
Prior to the pandemic, attendance had been falling at the annual event, once a premier stop for authors of the biggest titles being released that year. It was an annual spring ritual when the entire industry—publishers, authors, agents, booksellers, librarians, and members of the media—would come together on a single convention floor. For decades, BookExpo America moved around to major cities across the country, but recently it settled at New York City's Jacob Javits Convention Center.
BookCon was a fan-based experience "where storytelling and pop culture collide," based on similar events such as ComicCon. It began in 2014.