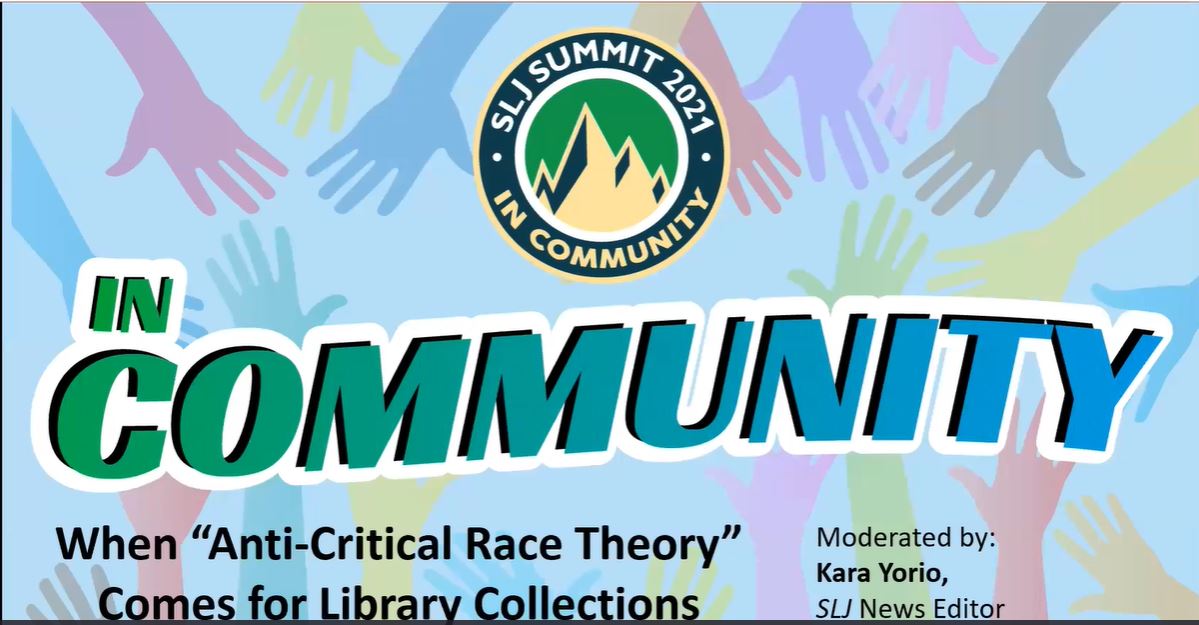 Panelists offered their personal stories, resources, and advice during the SLJ Summit session on book challenges.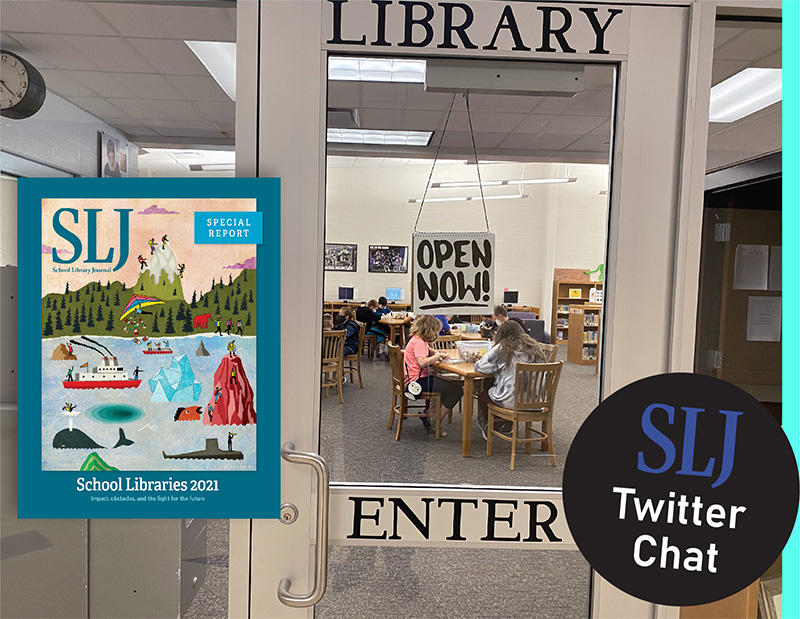 On the heels of School Library Journal's publication of its special report, "School Libraries 2021," readers are invited to join a #SLJChat on the future of the profession.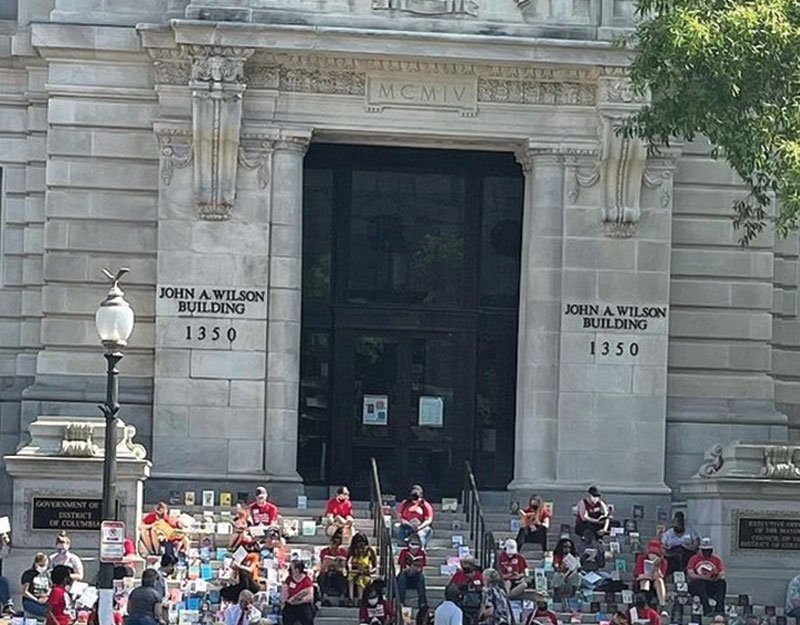 Battling threats to library funding and positions and educating the community on the value of librarians often becomes like a second job, taking up nights and weekends with conversations, events, and social media posts.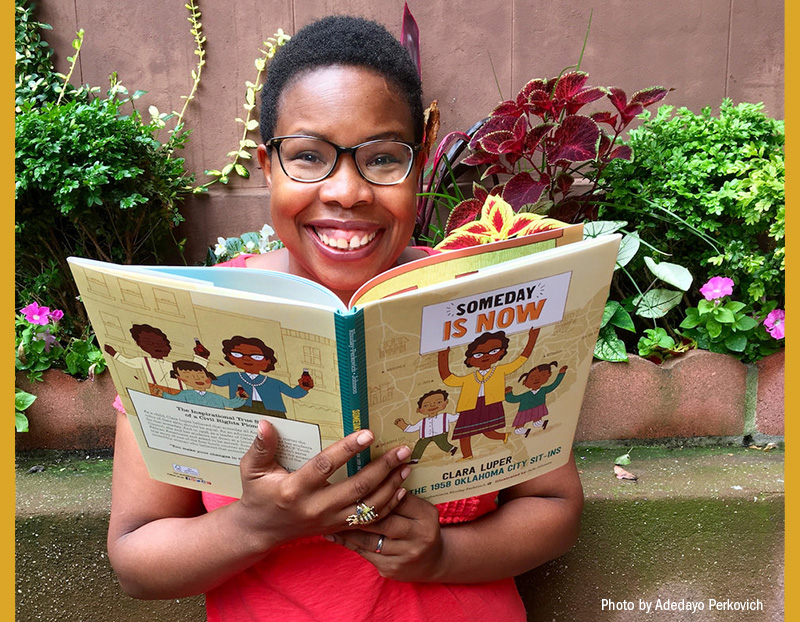 Educators have many obligations, some of the same, some new ones. That there is more to figure out, more to contend with, more to know, and more unknowns ahead, writes Olugbemisola Rhuday-Perkovich.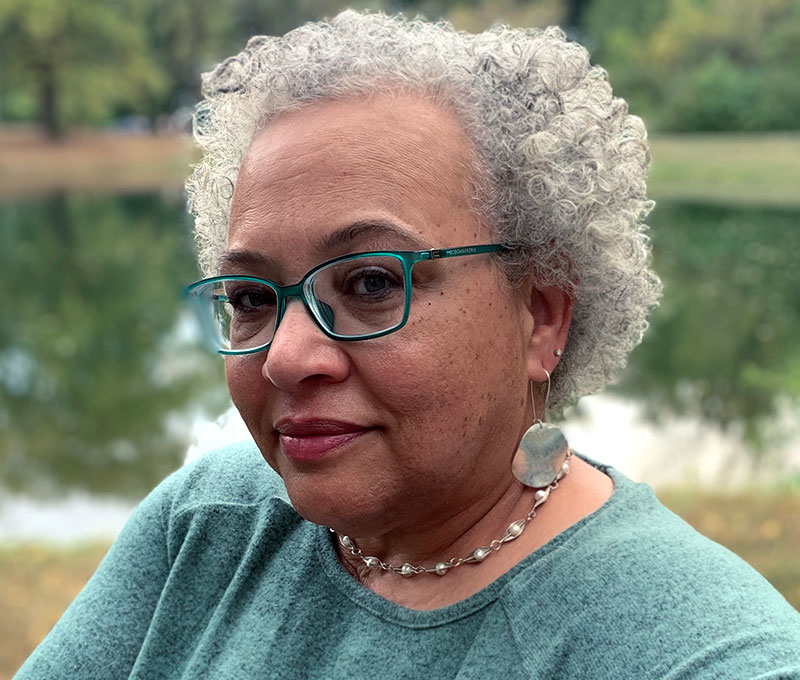 I resist, not necessarily by marching in the street but by staying informed as an educator, colleague, and as a bystander. I question policies and practices that align with doing what we've always done just because it's what we've always done.
The Insiders has many other secrets and surprises in its story (including how Héctor resolves the issue with his bullies). But this aspect is one I'm open about right from the start: I want kids to be believed.
The post Believing, a guest post by Mark Oshiro appeared first on Teen Librarian Toolbox.