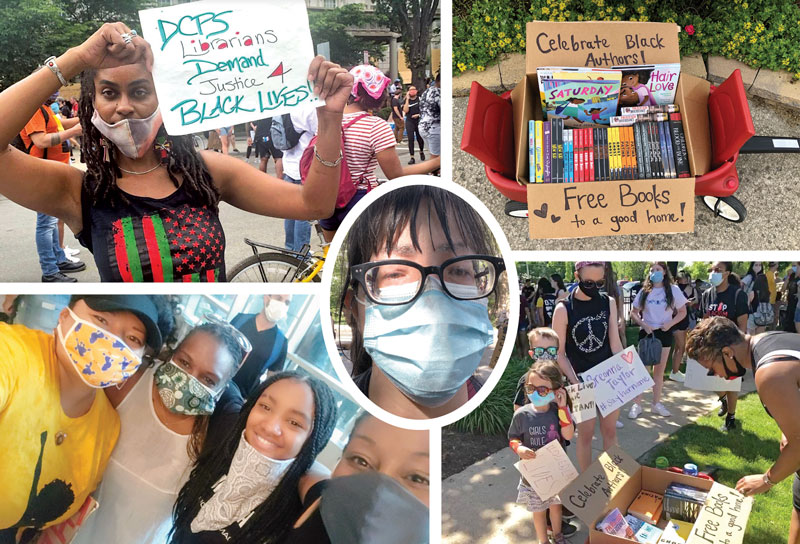 With signs, books, and passion, educators support Black Lives Matter around the country.
Librarian Christine Lively highlights how teens are navigating Black Lives Matter protests and are working to help make change happen.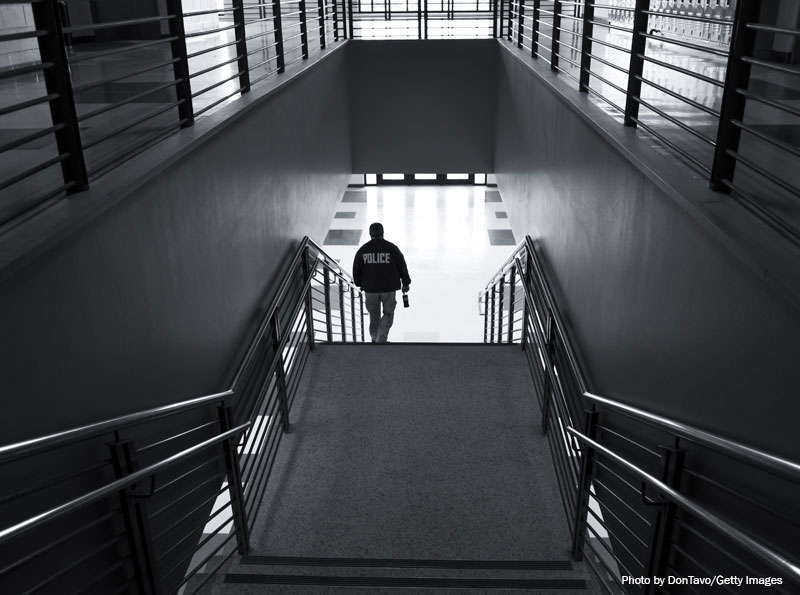 Across the country, districts are ending contracts with police departments and a youth-led movement of advocates is pushing others to do the same.
While libraries are talking about doing anti-racist work, maybe we should talk about why we should be paying our staff to read.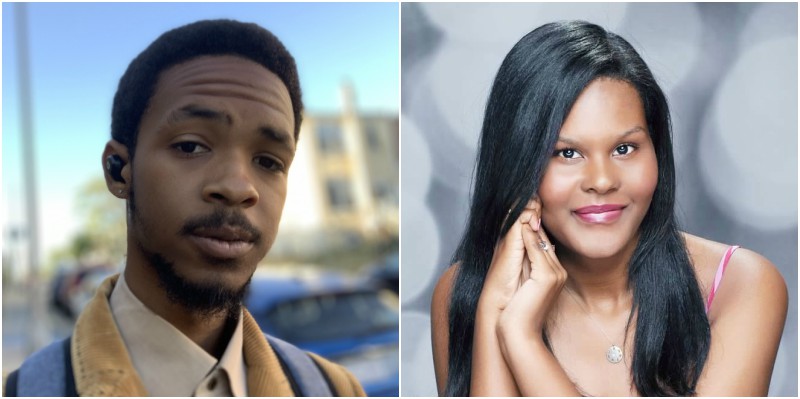 From curriculum to policing, two former public high school students discuss changes toward education equity.
Debut novelist Alex Aster shares how her abuela's stories made her want to become a storyteller, too.
Supriya Kelkar hopes that readers of her new book, AMERICAN AS PANEER PIE, are inspired by Lekha's story to speak out against hate.
Hello from Minnesota. Here are some books that have helped me learn, unlearn, and grow.
With the encouragement of her friends and the eventual support of her peers, Liz comes to understand that if they won't make space for you, demand it.