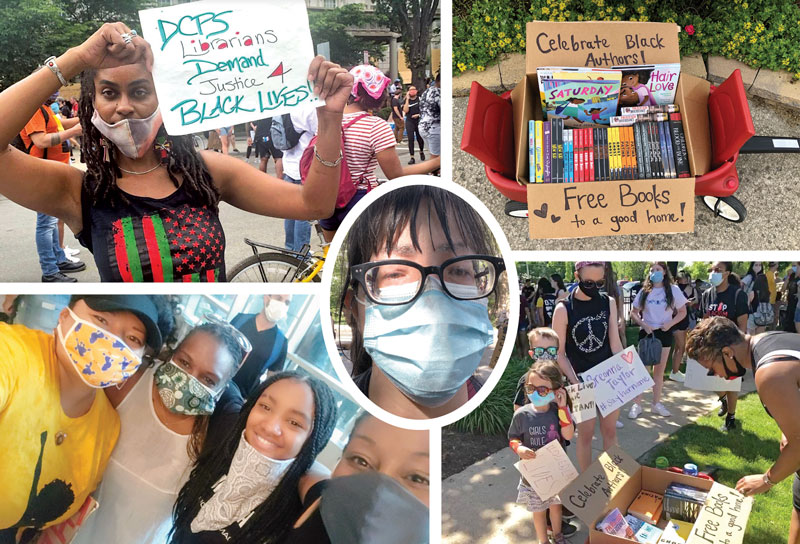 With signs, books, and passion, educators support Black Lives Matter around the country.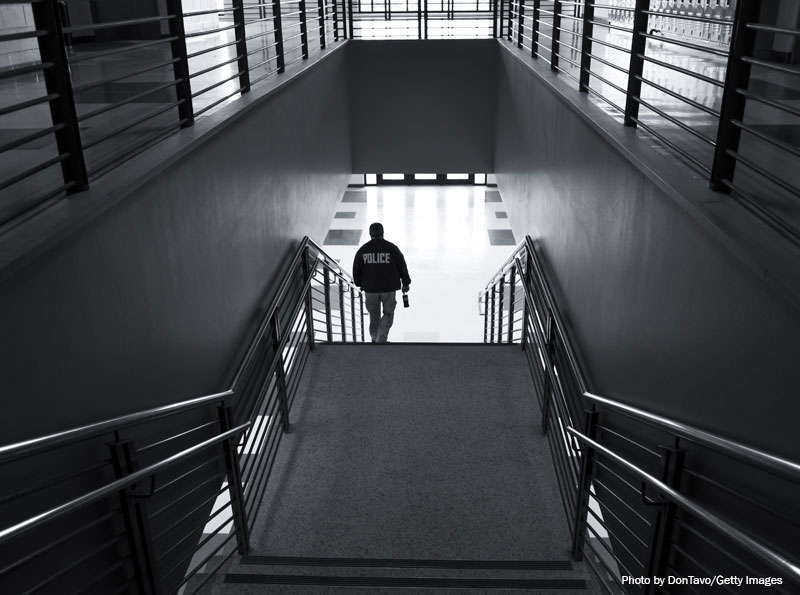 Across the country, districts are ending contracts with police departments and a youth-led movement of advocates is pushing others to do the same.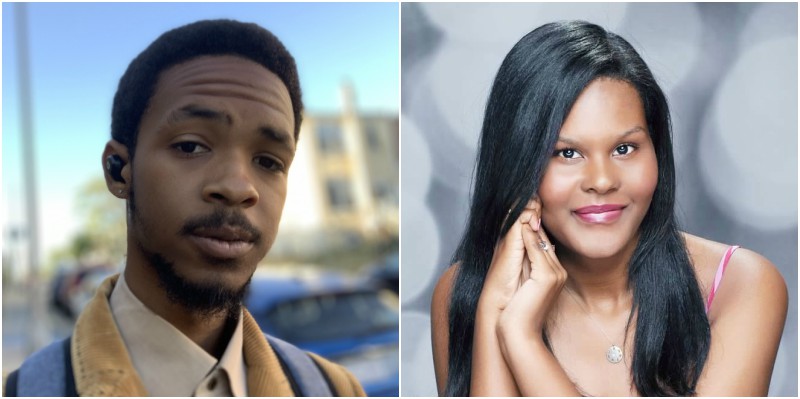 From curriculum to policing, two former public high school students discuss changes toward education equity.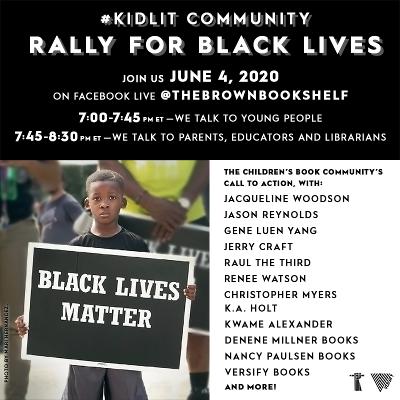 Kwame Alexander, Jason Reynolds, and Jacqueline Woodson have organized a Kid Lit Rally for Black Lives on Facebook Live on Thursday. It will include other children and teen literature authors and a conversation for young people and as well as a second one for parents, librarians, and educators.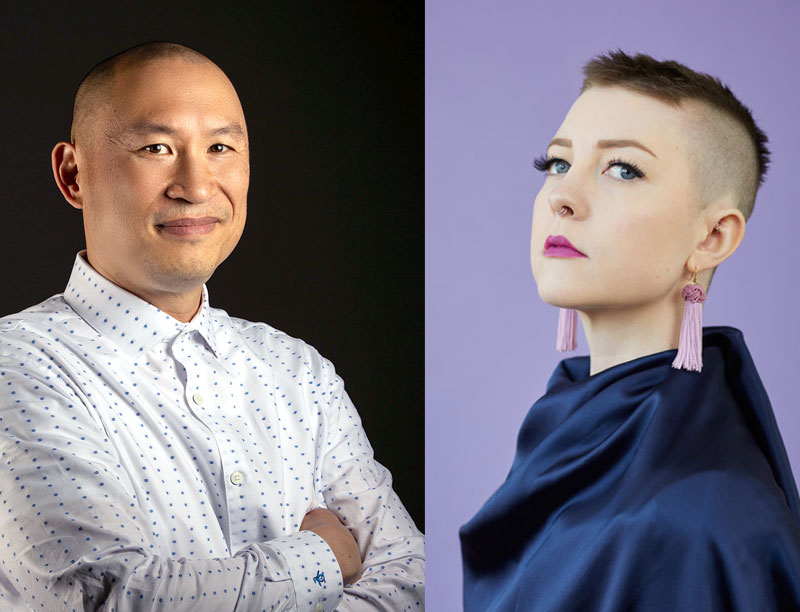 Employees with disabilities and chronic illnesses have long fought for basic accommodations now granted to millions of workers from home. Here's what else is needed.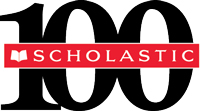 Taking pride in a job well done is a professional triumph—and when the hard work is honored with an award nominated by one's esteemed peers, the gratification is that much sweeter. Here's what three past winners have to say about the award and their dedication to their work.
Lewis's Read Woke challenge prompts young readers to embrace social consciousness. Her students say she changed their lives.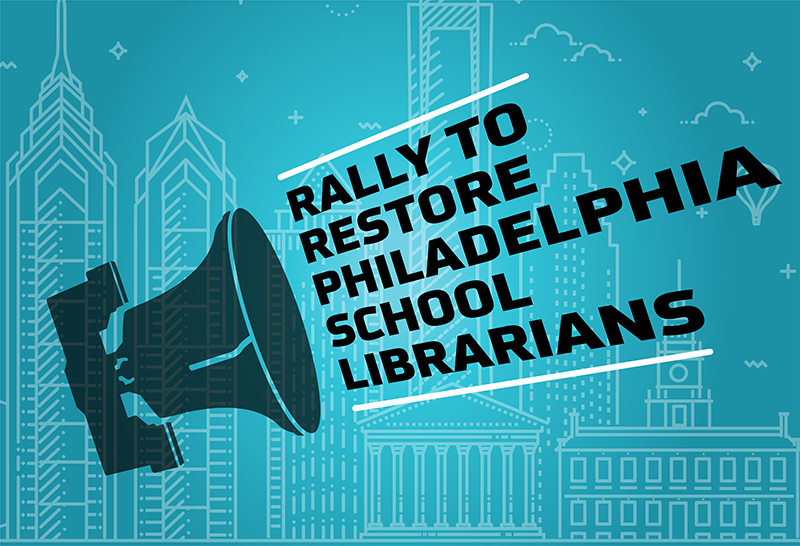 Organizers of the Rally to Restore Philadelphia School Librarians hope to capitalize on the spotlight and crowds of ALA Midwinter to educate the public and push to bring librarians back to the city schools.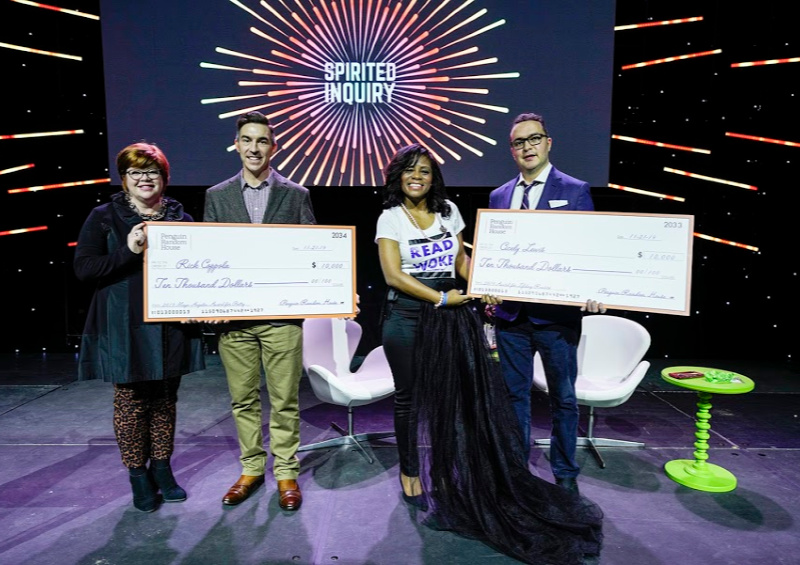 Lewis, a Georgia high school librarian who challenges students to "Read Woke," has been awarded the inaugural National Teacher Award for Lifelong Readers.