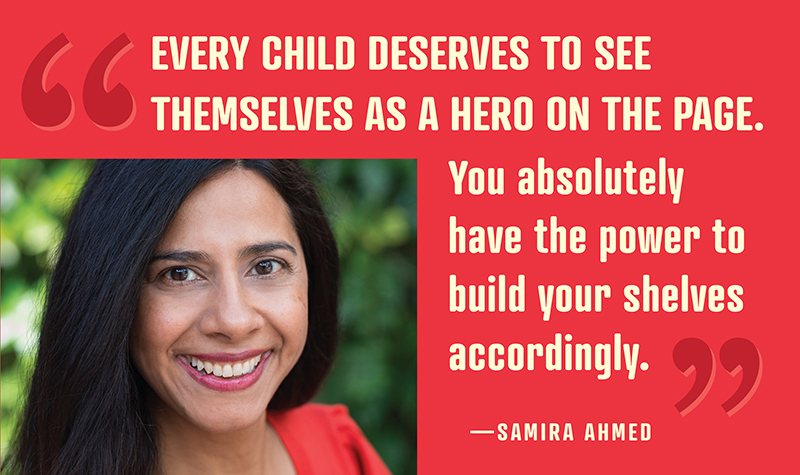 Best-selling YA author Ahmed discusses the brutal realities of everyday racism and xenophobia, what it means to be an American, and how librarians and educators can step up and speak out on behalf of marginalized youth.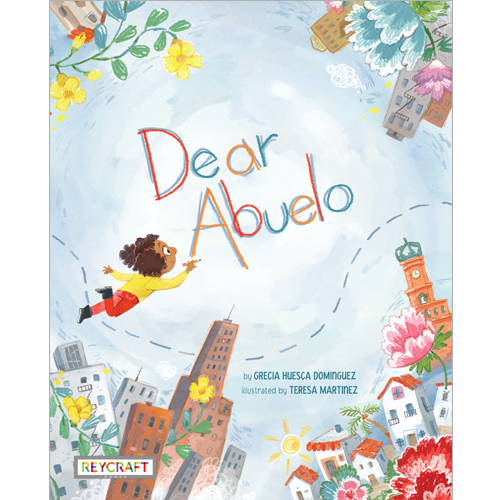 Sera Reycraft's American journey began in a United States Department of Defense school in Korea. At age ten, her mother married her stepfather, an American government official living abroad.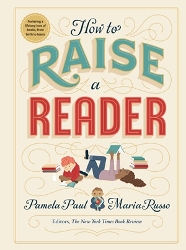 The editors of the New York Times Book Review reveal the secrets to ensuring children grow up with a passion for reading.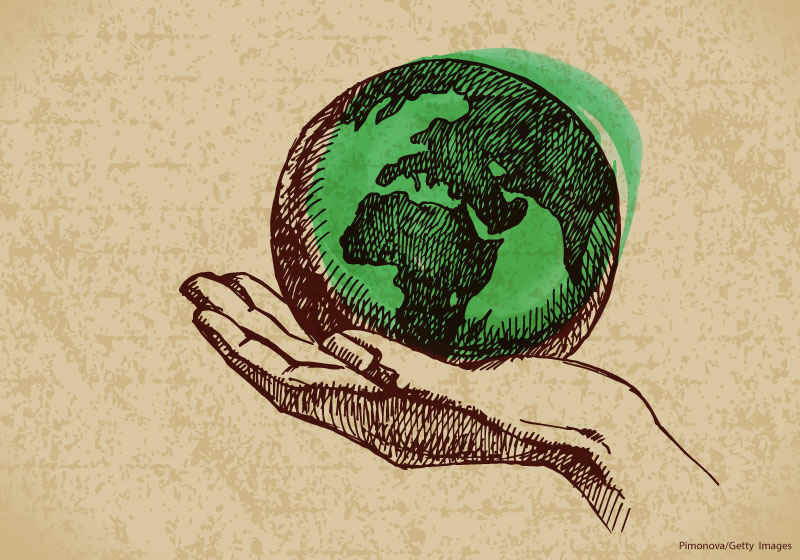 Memorabilia and objects have long inspired the work of writers and artists. Here are stories about particular items that have stirred their imaginations or brought a period, person, or idea into sharper focus.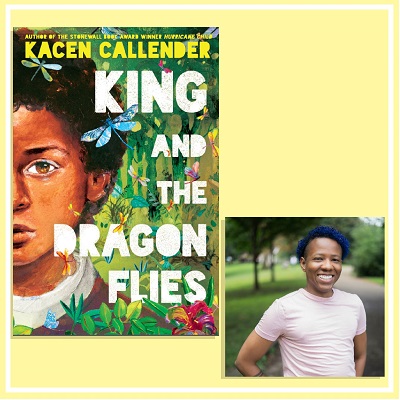 When I was young, I was bullied and isolated and felt no hope for my future. It was through reading that I felt I had friendships with the characters, that I felt someone saw me and loved me, even if none of my peers did. As an author now, I can see that someone did see me and love me—the authors of those books, who had perhaps once felt the same pain that I did.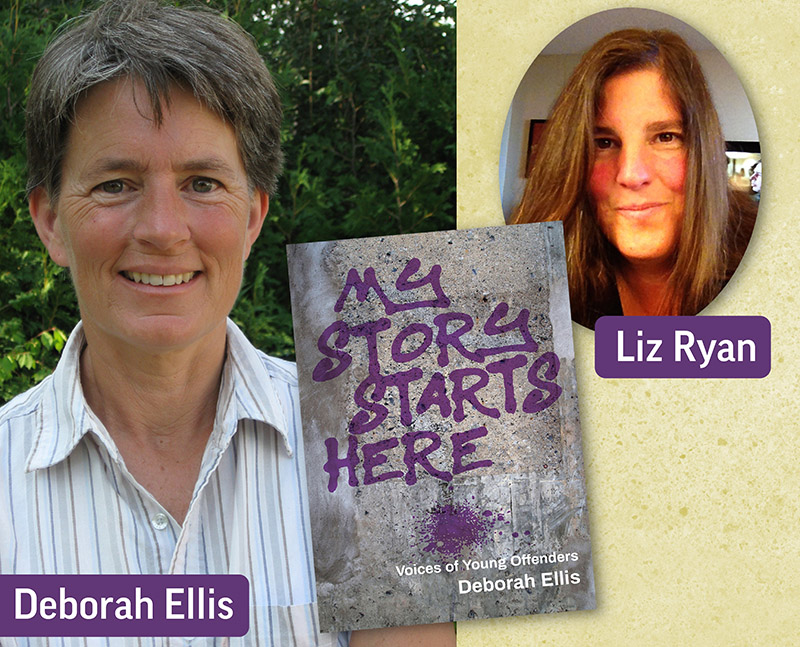 My Story Starts Here author and activist Deborah Ellis talks with Youth First President & CEO Liz Ryan about how our society treats youth crime and the faults of the criminal justice system.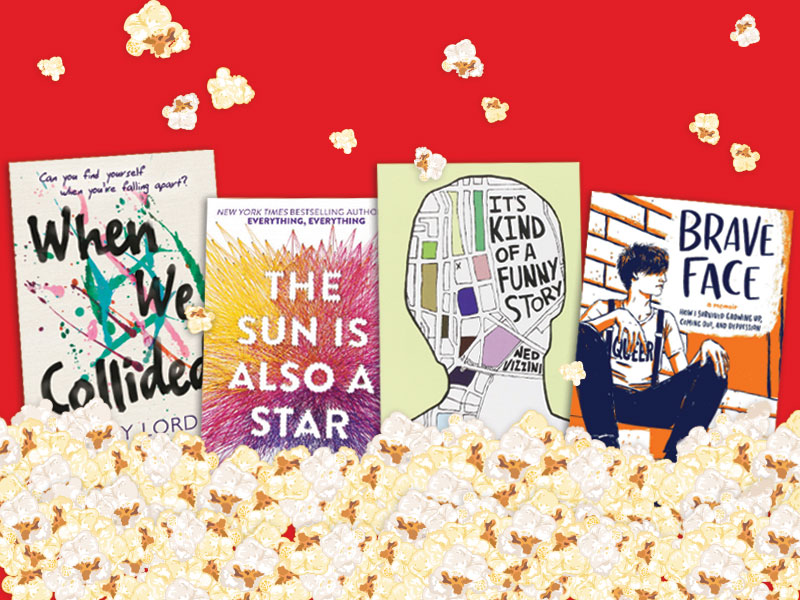 While your students gear up for the latest TV and movie releases, suggest they curl up with these books, too.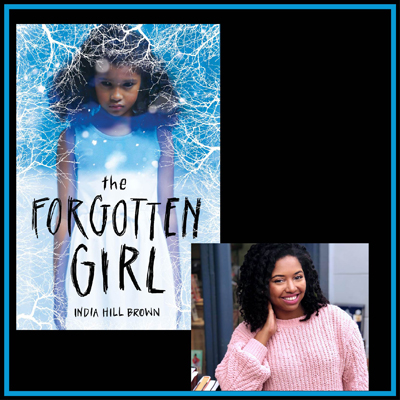 One of the reasons I wrote The Forgotten Girl was so that little girls who look like Avery and Iris and little boys who look like Daniel can see themselves on the page, and not have to spend their lives proving they are worthy of recognition from people who should realize their greatness anyway.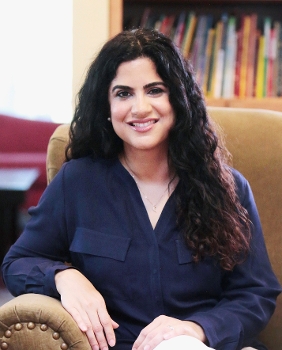 Writer Hena Khan shares insights on identity, and the creative process behind her newest middle grade book inspired by Louisa May Alcott's classic.