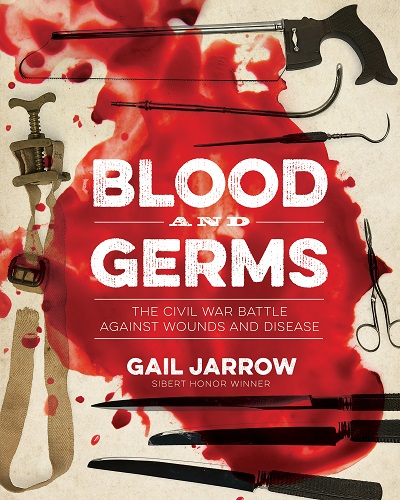 Gail Jarrow explores the science and oftentimes grisly history of U.S. Civil War medicine, using actual medical cases and first-person accounts by soldiers, doctors, and nurses. Jarrow discusses why she wrote this book, and also relates why she feels this history can help young readers better understand our current struggle with COVID-19.
My greatest hope is that kids who read my book develop empathy for people who may not look, sound, or worship the way they do. I hope it causes kids to question the world around them, to research issues they may not understand, and to grow into informed citizens, the kind our country desperately needs.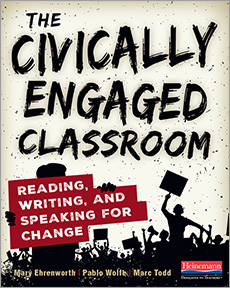 A new book and educator organization hope to help teachers bring civics into all classrooms and create a bridge between academic skills and effective participants in society.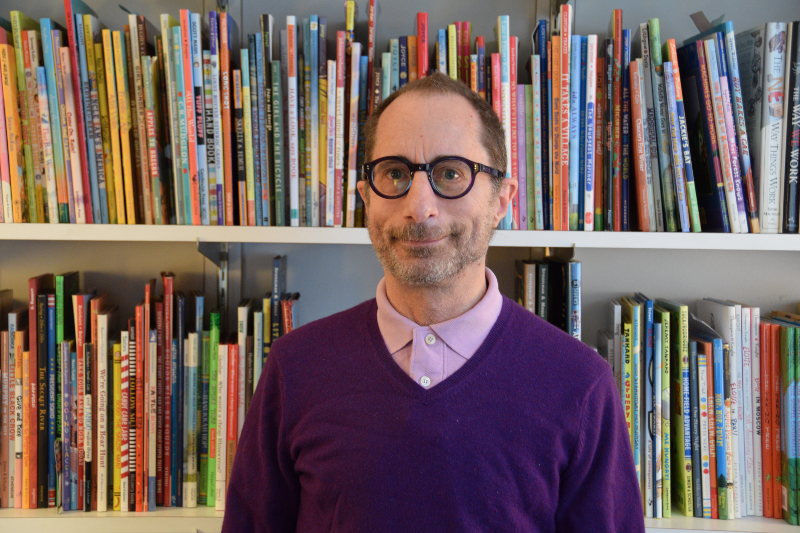 The Simon & Schuster editor, who passed away October 9, was a passionate ally for emerging voices, particularly in the LGBTQ community.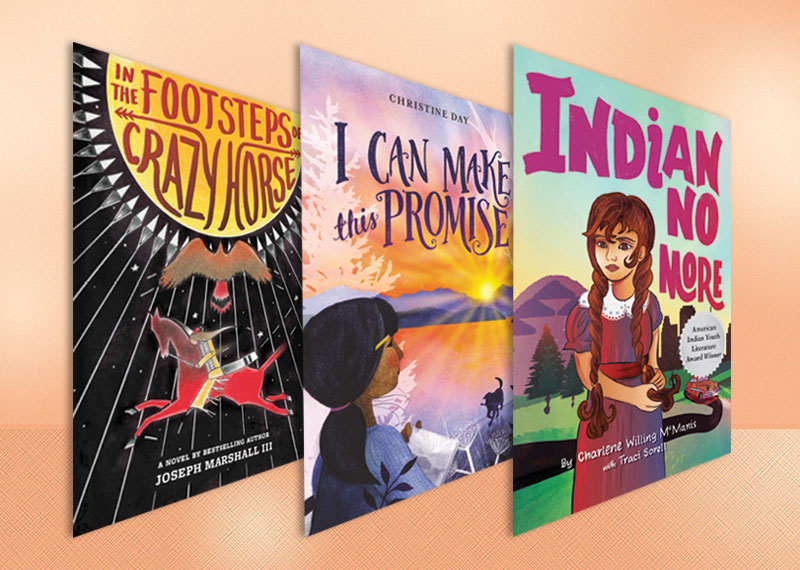 As more Native writers make inroads into childrens' publishing, educators and readers must set aside internalized misconceptions about Native life, people, and nations.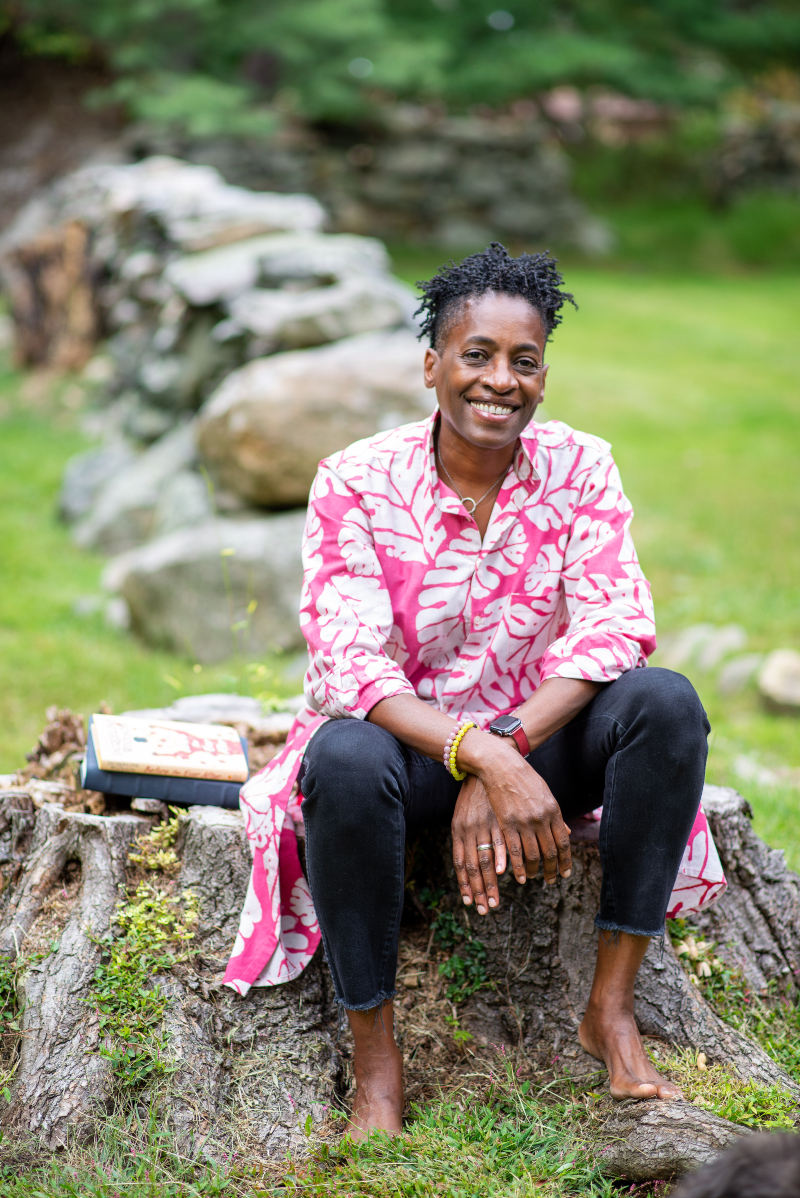 The author of Brown Girl Dreaming is one of 21 members of the MacArthur Foundation's Class of 2020.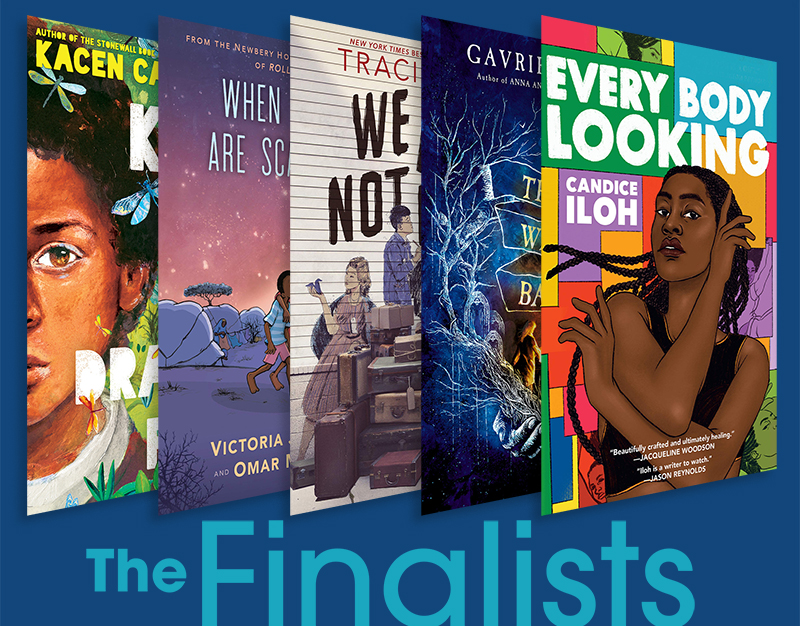 The honored titles include a graphic novel documenting a refugee's journey, a story of grief and sexual identity, and historical fiction about Japanese American teenagers incarcerated during World War II.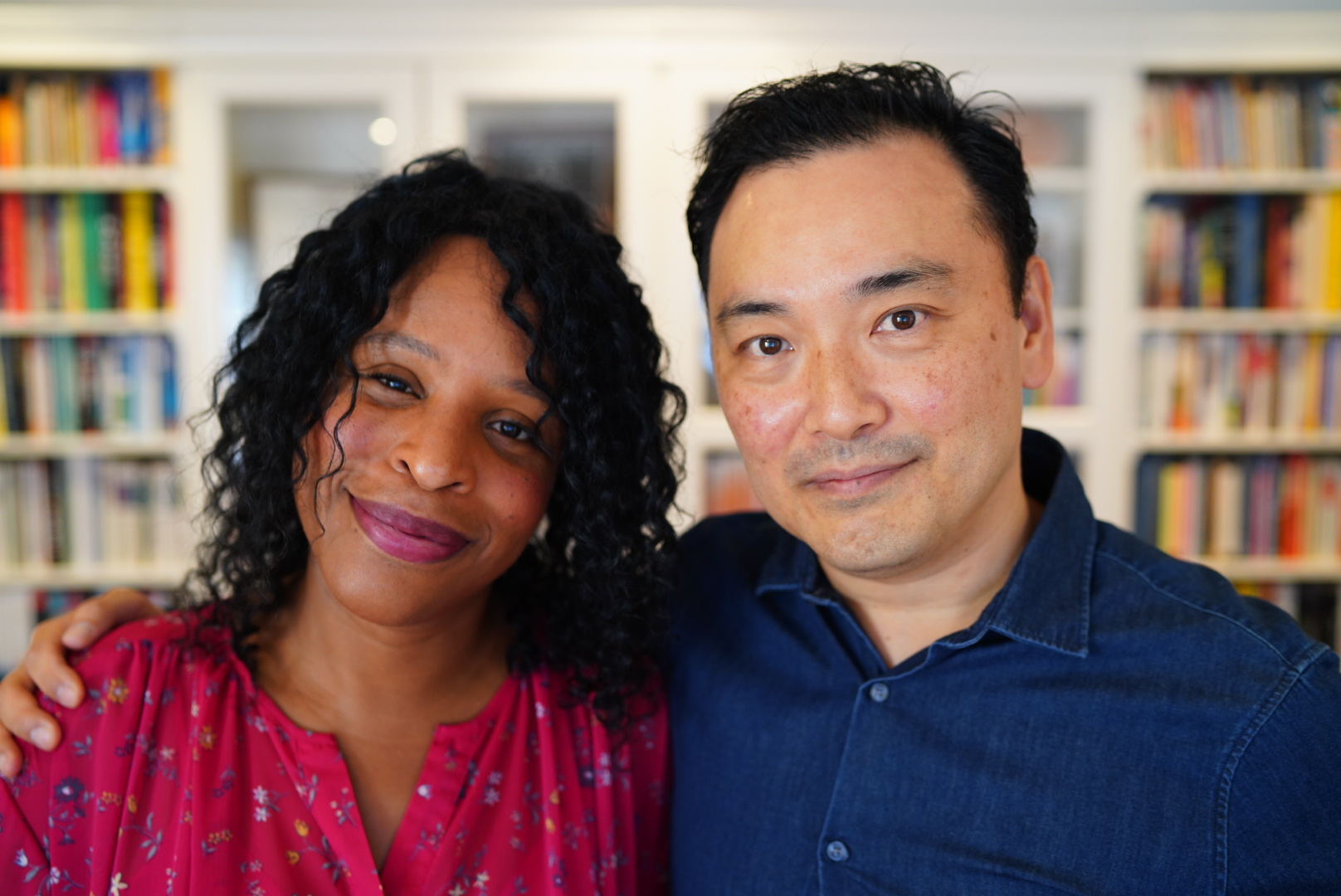 Authors Nicola and David Yoon will start the new imprint at Random House Children's Books to let young people of color know "they are deserving of happily-ever-afters," according to Nicola Yoon.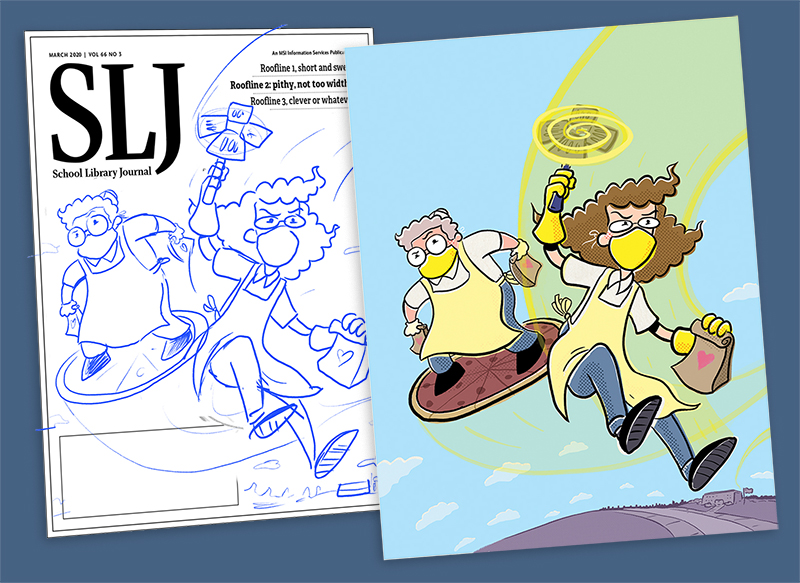 Here we are. Well into a new school year—sort of. The fall has brought no relief from uncertainty, and we have a ways to go. So we asked, and Jarrett Krosoczka and Jerry Craft were on board to illustrate our October 2020 issue.