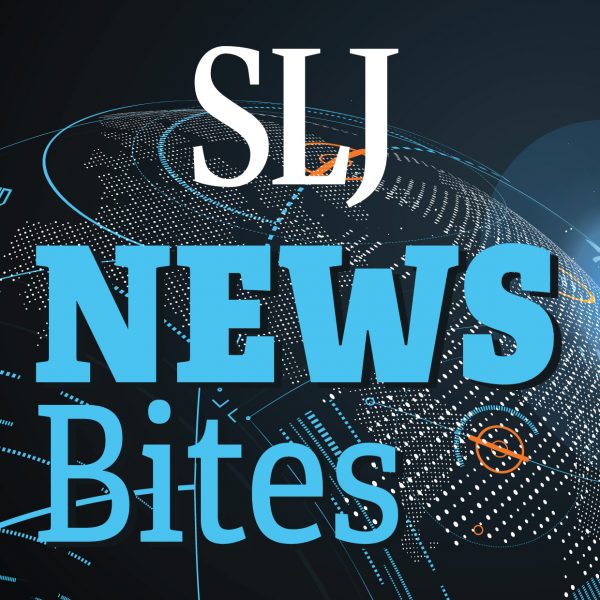 IMLS-funded free, online professional development racial equity curriculum is now available; Dav Pilkey and Scholastic try to "Do Good"; youth writer awards announced and more in this edition of News Bites.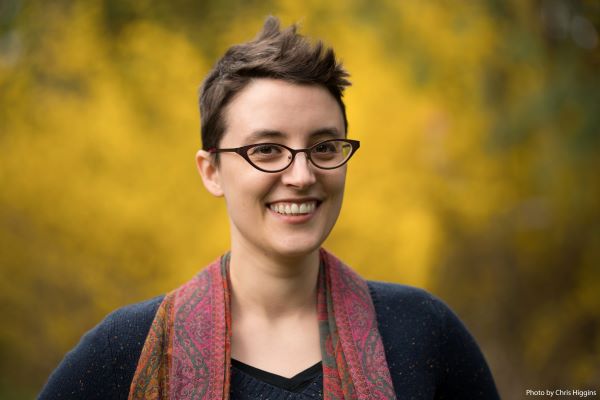 Dylan Meconis takes a playful approach to history in her graphic novel Queen of the Sea, which represents the diversity of female experiences in the 16th century.
Debut author Mills discusses the inspiration behind her poignant middle grade novel, Indigenous representation in kid lit, and creating "stories about Cree kids living in a contemporary world that's still touched by magic."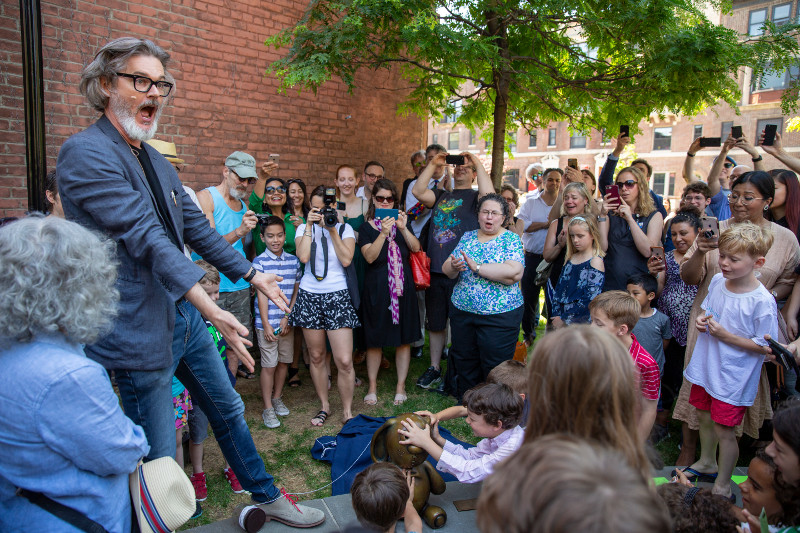 The beloved Mo Willems character is captured in bronze at the Park Slope Public Library in New York City.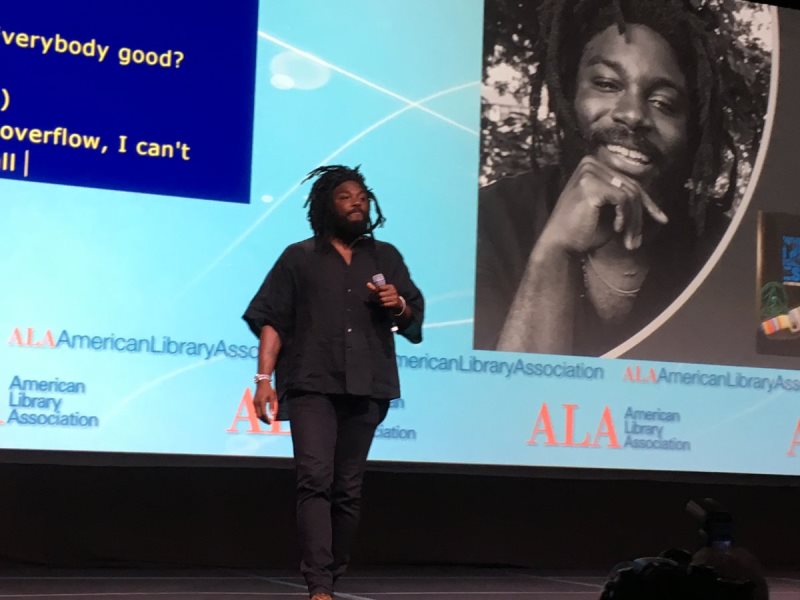 There were inspiring speakers, thought-provoking sessions, and protests at the ALA Annual Conference. Here are highlights, news, and notes from this year's event in Washington, DC.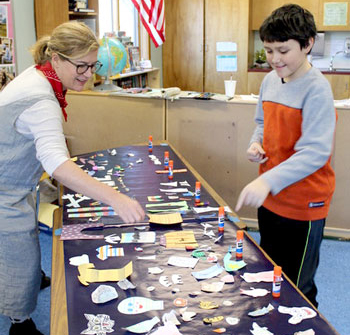 Blackall's Caldecott-winning "Hello Lighthouse" inspired art by young resident of Maine, where connections to lighthouses run deep.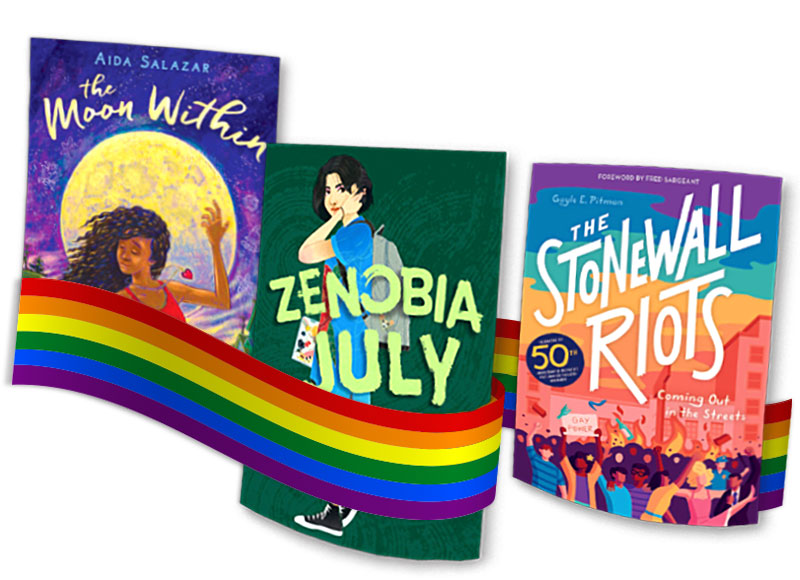 From mysteries to summer adventures to first loves, these 12 titles validate queer youth, and youth in queer families, who are navigating those ever-­confusing years before young adulthood.
Esther Keller talks to George O'Connor as his Olympians series draws to a close.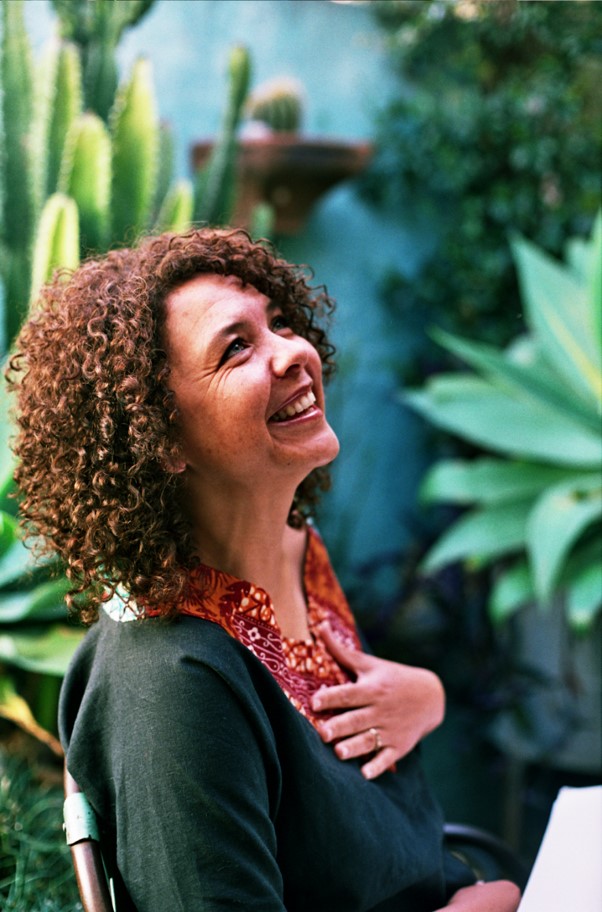 When the Ground Is Hard is the tale of an unlikely friendship that blossoms between the societal slabs of systemic racism, colorism, and classism in an Apartheid-era Christian boarding school in Swaziland. Award-winning crime fiction writer Malla Nunn talked with SLJ about the personal experiences that shaped this tightly woven, thoughtful, and timely YA adventure story.