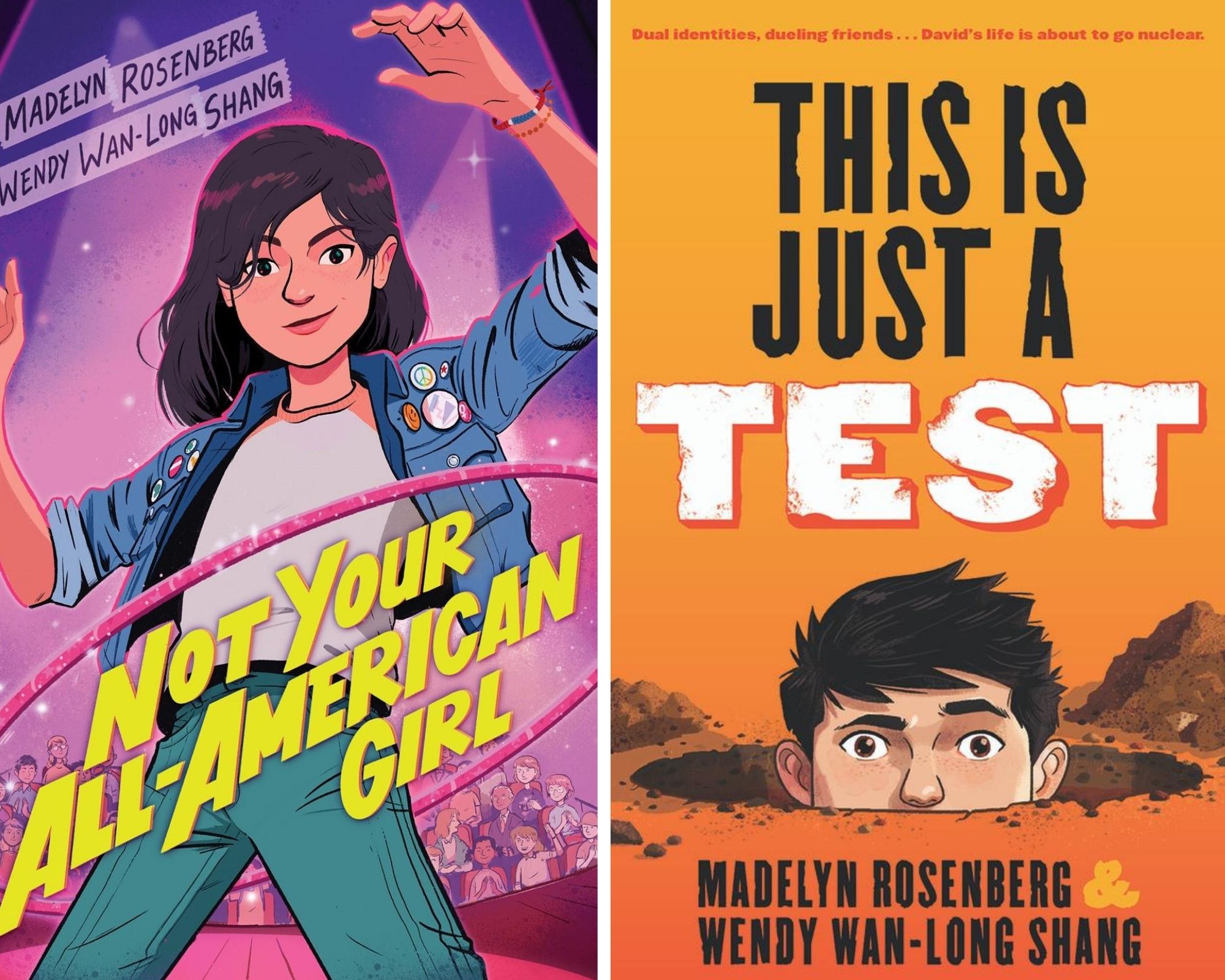 The author duo behind This Is Just a Test talk about teen life in the 80s, what has (and hasn't) changed, and how to return to familiar characters with a fresh perspective in Not Your All-American Girl.
"But though I've been deeply indoctrinated by the white imagination, I don't invest in it." Junauda Petrus, author of the Coretta Scott King Honor Book The Stars and the Blackness Between Them (Dutton; Gr 8 Up), discusses the power of speculative fiction, removing racist statues, and navigating whiteness.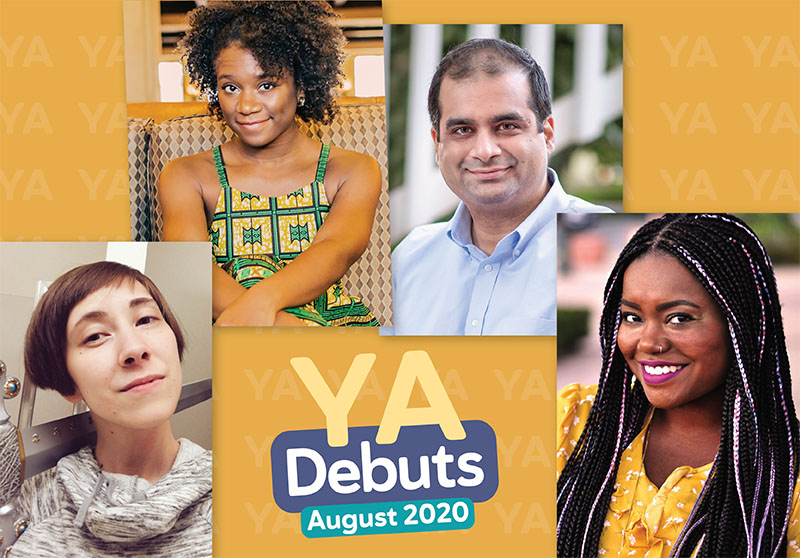 Debut novelists Kiku Hughes, Jordan Ifueko, Syed M. Masood, and Christina Hammonds Reed talk about constructing their books with food, folklore, and family stories.
Sophia Thakur, a performance poet and author of Somebody Give This Heart a Pen (Candlewick; Gr 9 Up), discusses the power of poetry, her artistic journey, and the five #OwnVoices works that have inspired her.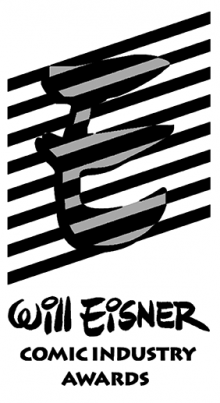 Mariko Tamaki, Rosemary Valero-O'Connell, and Raina Telgemeier earned multiple awards at the annual comic industry awards.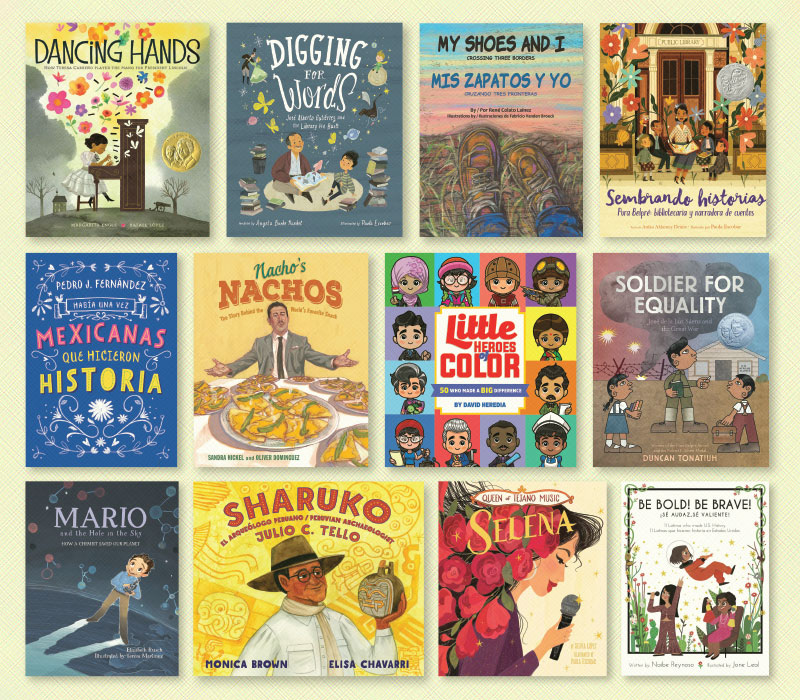 The United States Census reported that the Hispanic population accounted for almost 20 percent of the U.S. population in 2020. However, only five percent of children's books feature Latinx characters or subjects. Thankfully, more picture book biographies are being published about groundbreaking Latinx luminaries every year. These are some must-add choices for your collections.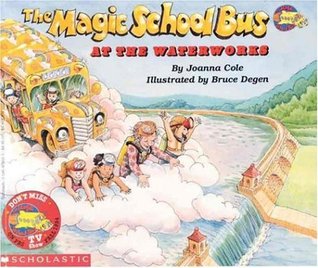 The author of beloved science series died at age 75.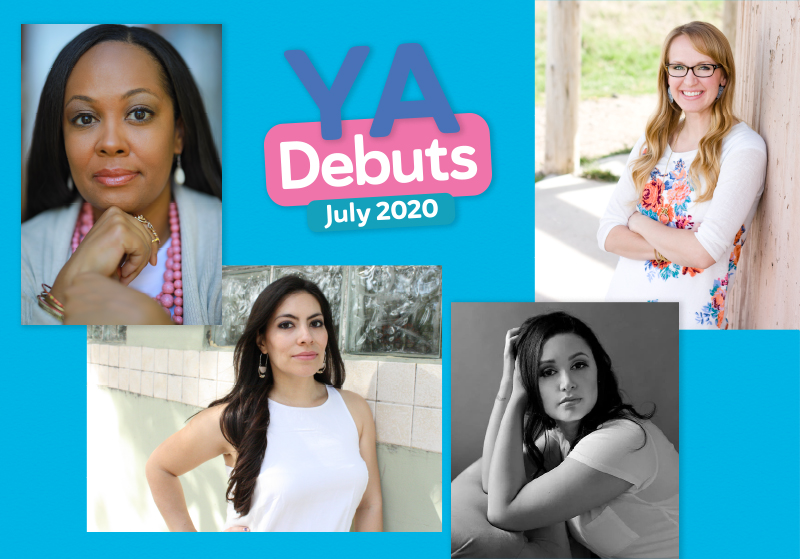 July's debut YA authors discuss the images that gave way to their first novels, exploring their characters' backgrounds, and carefree childhood summers.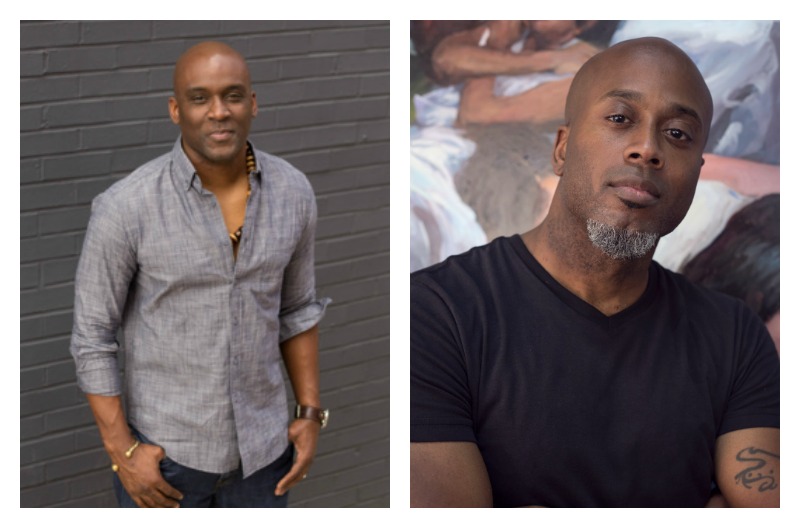 By popular demand, the full recording of the picture book creators session, featuring author Derrick Barnes and illustrator Gordon C. James discussing their latest collaboration, I Am Every Good Thing.