Spending summer days in libraries, Eileen Robinson fell in love with reading. Teenage Eileen soaked up Judy Blume, Mark Twain, Louisa May Alcott, Stephen King, and Charles Dickens. In college, she devoured Shakespeare, Joan Didion, Classical Greek drama, and the Harlem Renaissance masterworks.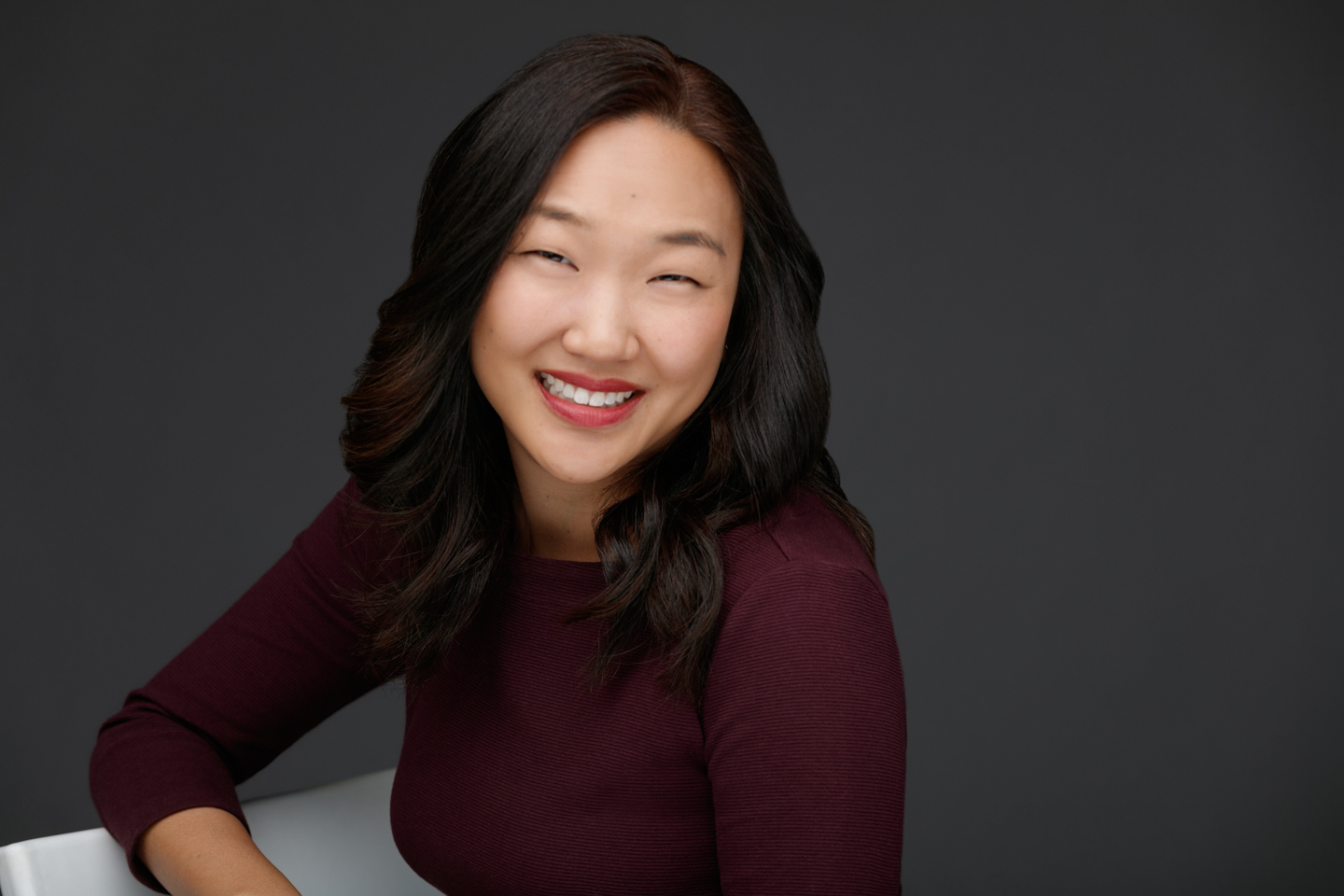 The debut author spoke with SLJ about the risks and rewards of creativity, taking a chance on yourself, and the significance of father figures in her middle grade novel.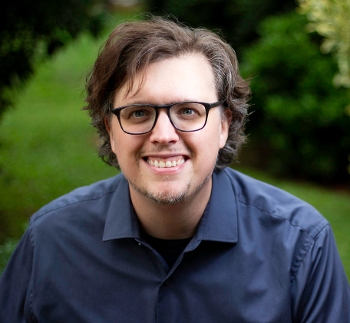 Back in print at long last, the "Owly" series is now in full color, with words. Here's how author Andy Runton adapted his beloved books.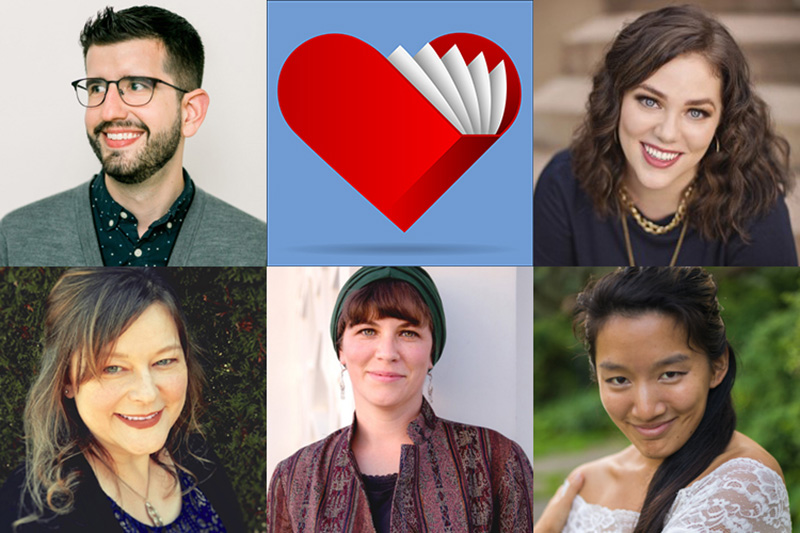 YA newcomers talk about the fictional crushes, heartbreaks, soaring romances, and legendary friendships that have kept them company creatively.
Catherine LInka joins us to talk about her new book, chipping away at the stigma of homelessness, and reconsidering the words we use to talk about people experiencing homelessness.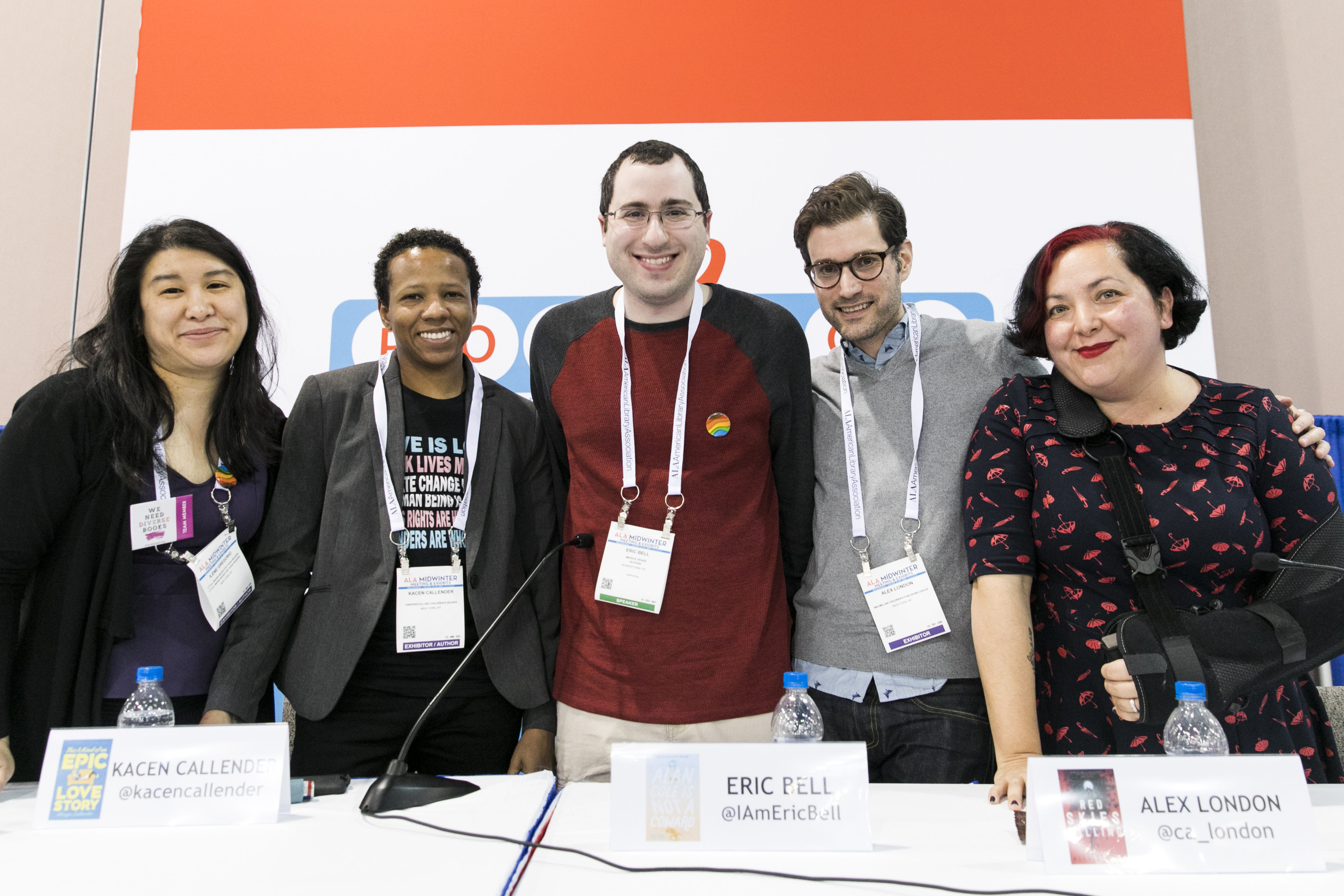 Authors discussed their experience with soft censorship at "Not-Quite-Banned: Combating the Invisible Censorship of LGBTQIA+ Stories," an ALA Midwinter panel.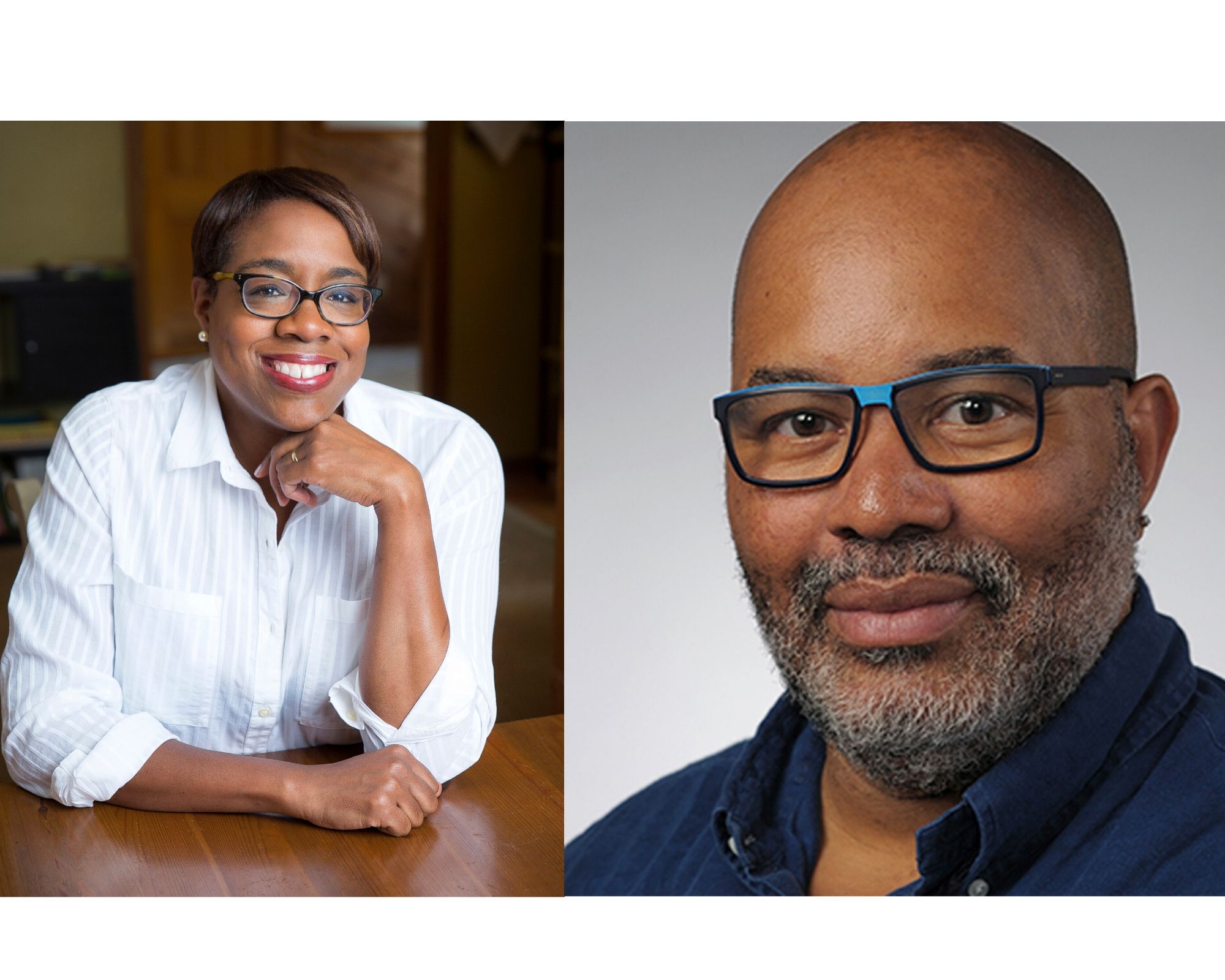 The award-winning, author-illustrator duo speak to each other about illustrator's block, the Great Migration, and drawing inspiration from family histories past and present.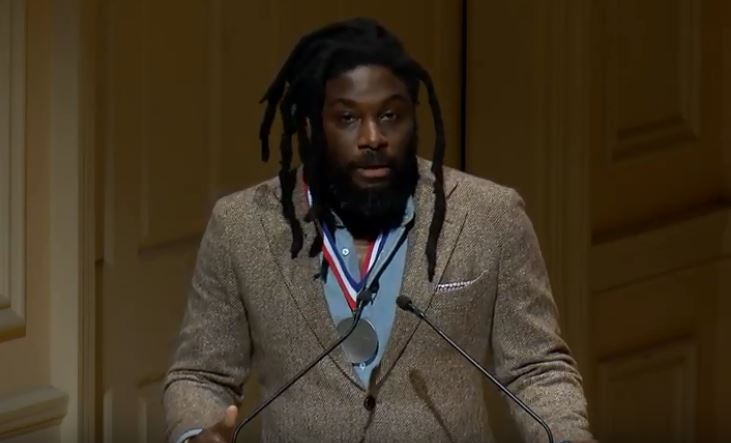 Newly inaugurated into the role, Reynolds promised to build on the efforts of his predecessor, Jacqueline Woodson.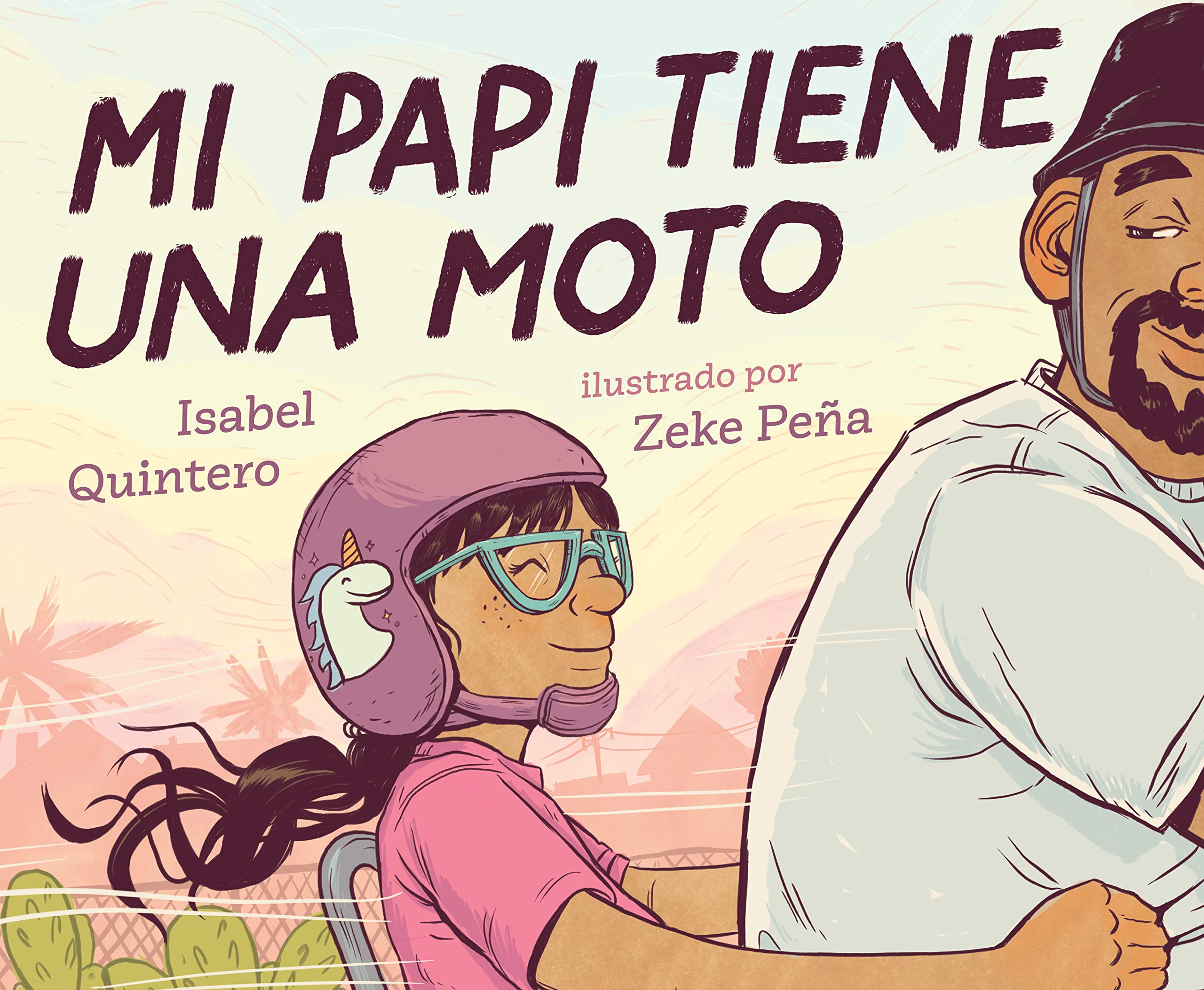 Mi papi tiene una moto/My Papi Has a Motorcycle is the first-ever award winner of the Center for Children's Literature at Bank Street College of Education Best Spanish Language Picture Book.