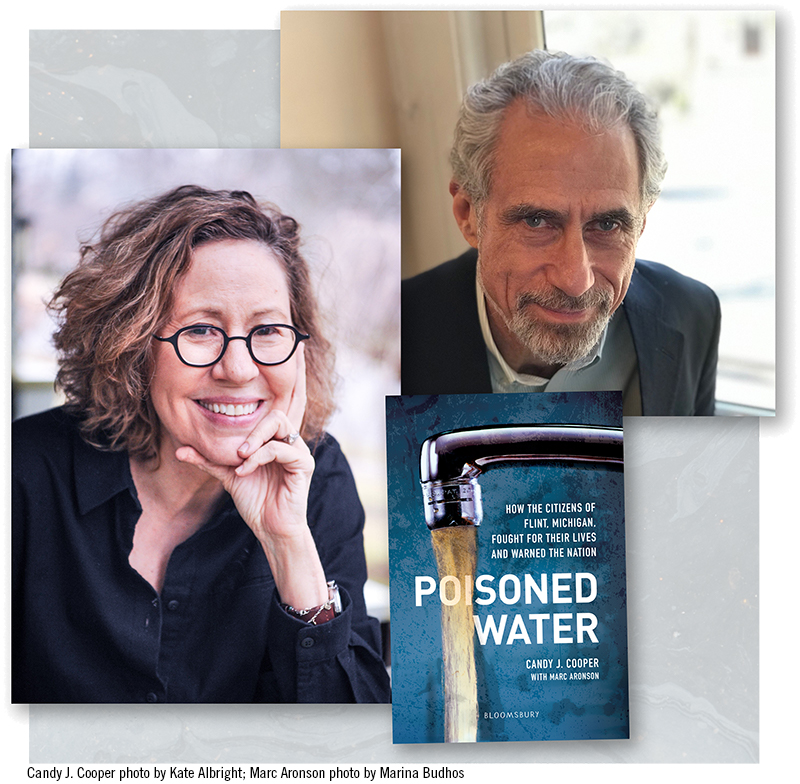 Pulitzer Prize finalist Candy J. Cooper and 2006 ALAN Award-winning author and editor Marc Aronson discuss their new nonfiction book, Poisoned Water: How the Citizens of Flint, Michigan, Fought for Their Lives and Warned the Nation (Bloomsbury; Gr 6 Up), and the reality of the Flint water crisis.
The winners of the 2020 Boston Globe-Horn Book Awards are Saturday by Oge Mora, King and the Dragonflies by Kacen Callender, and Infinite Hope: A Black Artist's Journey from World War II to Peace by Ashley Bryan.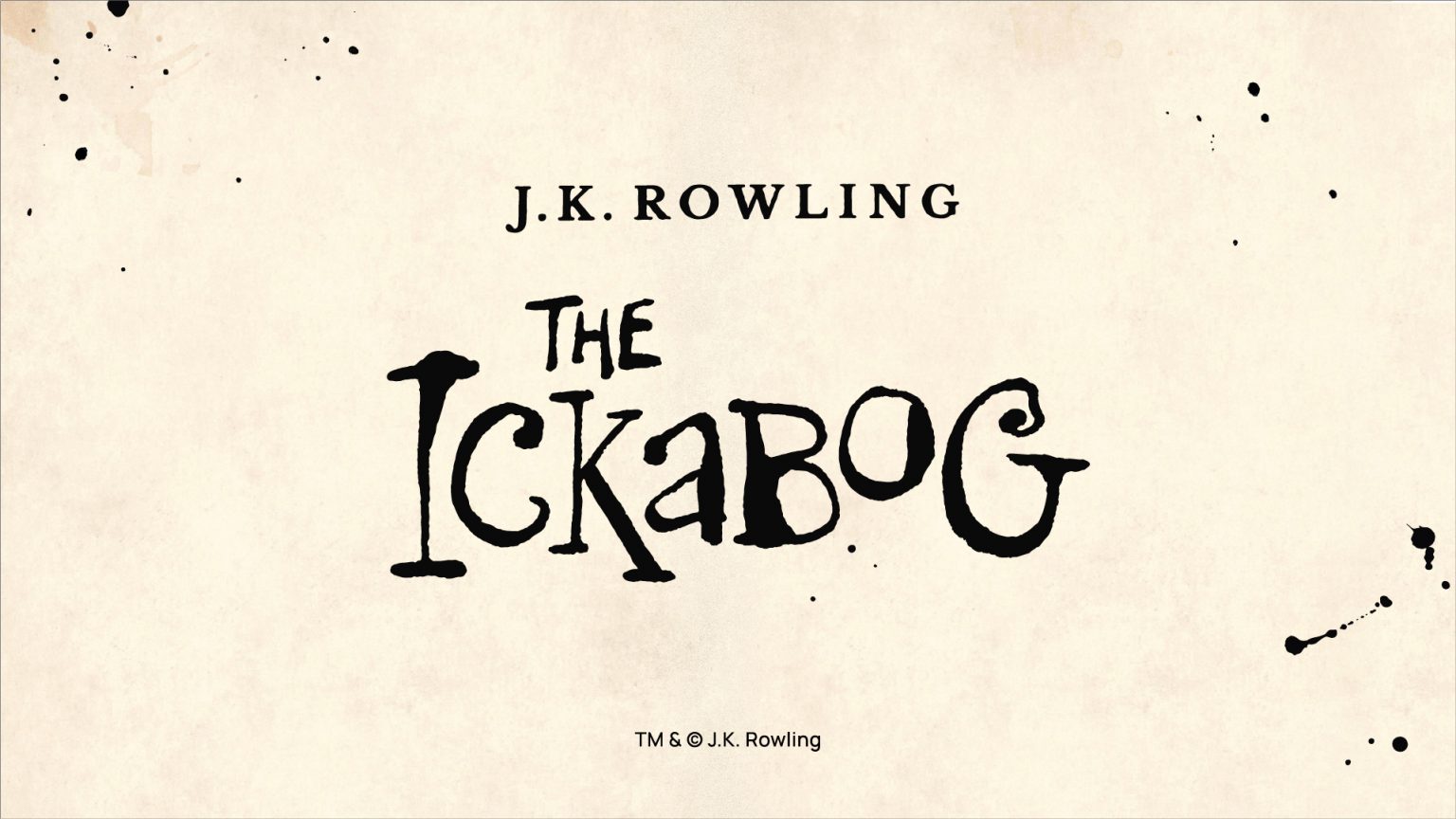 The Ickabog, a standalone title, will be released chapter by chapter into July and published traditionally in November. The bestselling author has created an international competition for children to illustrate it.
The UK-based author/illustrator spoke with SLJ about the anticipated sequel to his delightfully eccentric fantasy Malamander.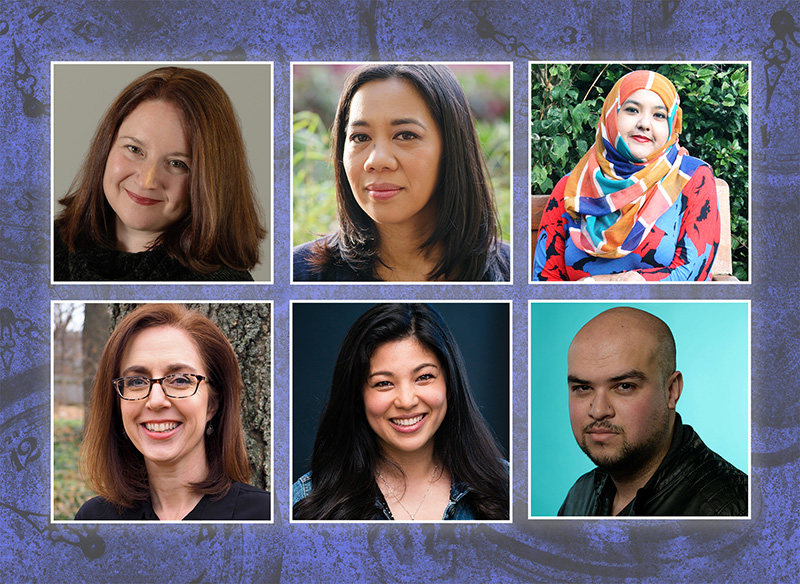 Our monthly Q&A with writers whose first YA books are out now, debuting in the time of coronavirus.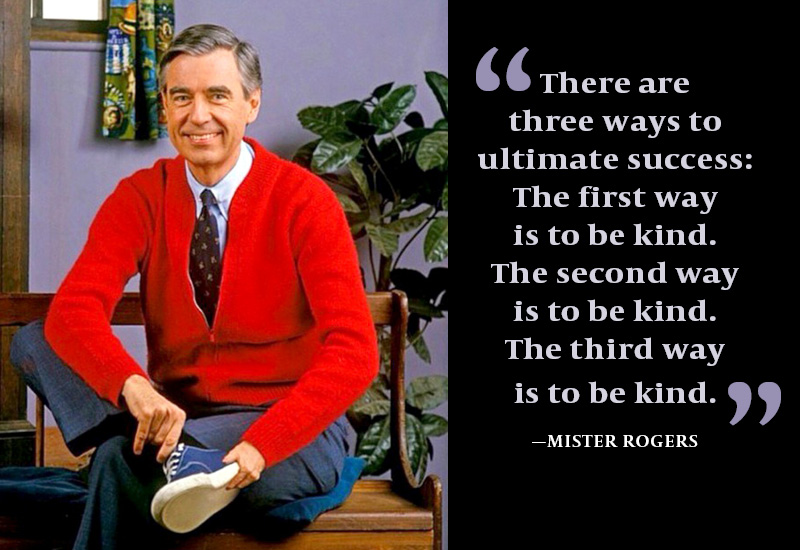 Caldecott Medal-winning author and illustrator Matthew Cordell discusses his picture book biography Hello, Neighbor! and why Mister Rogers's brand of unconditional kindness is much needed during these uncertain times.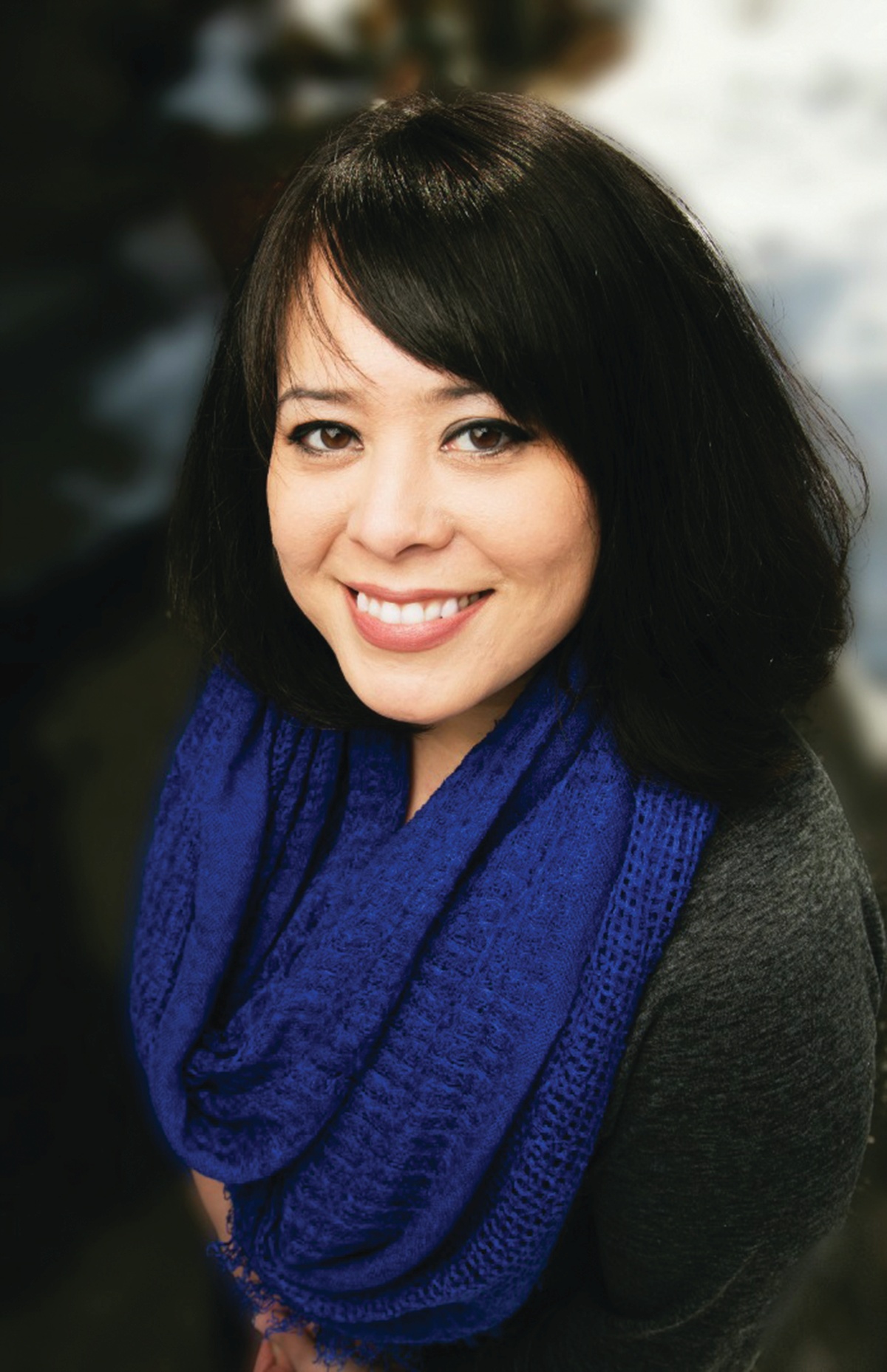 In her newest middle grade offering, Erin Entrada Kelly explores the 1986 Challenger launch and subsequent tragedy through the eyes of three siblings navigating their own difficult journeys. SLJ spoke with the author about her research process and keeping history alive for future generations.
"Too often, children's books by black authors have been limited by the prison of the single story, the notion that all black people share a single lived experience, and that experience, generally portrayed as heavy or edgy, usually takes place within an inner city landscape, where few rivers run, few trees grow, and birdsong is the last thing on anybody's mind. Light, joyful, or quiet stories about our deep engagement with nature, therefore, constitute a publishing space black authors have not been encouraged to enter—until now." Nikki Grimes provides today's guest post on her latest book.
The One and Only Bob, Katherine Applegate's anxiously awaited sequel to the Newbery Medal–winning The One and Only Ivan, comes out on May 5. SLJ recently caught up with the author to hear about returning to the world of the lovable gorilla and his friends.