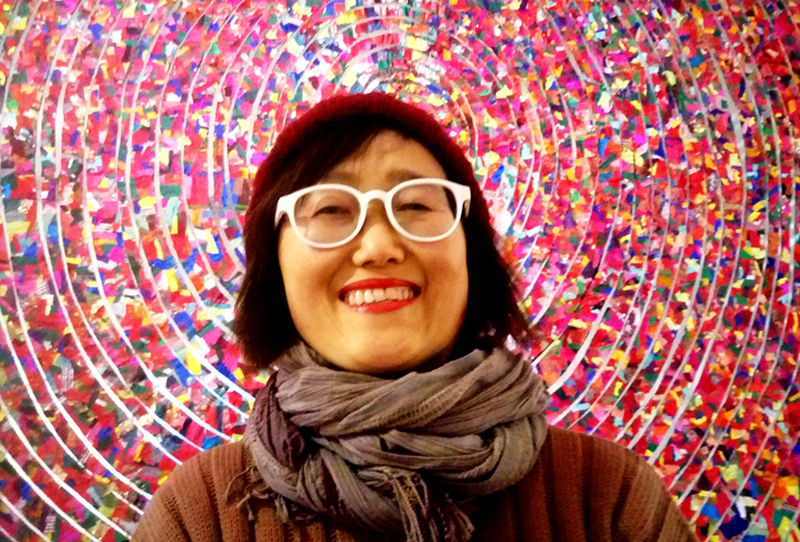 From attacking the Third Reich to making high schools accountable for women's needs, authors are highlighting the large and small efforts of young people to effect change.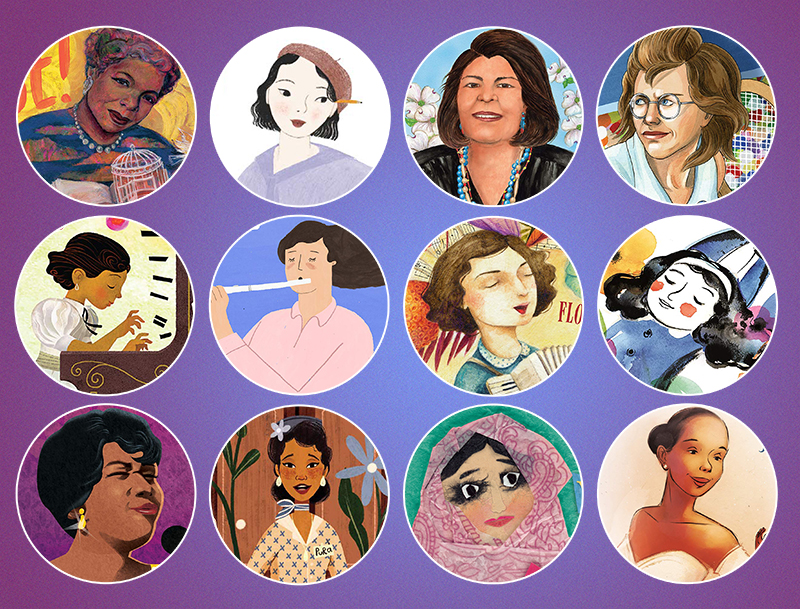 From gymnast Simone Biles to astronaut Ellen Ochoa, author Beverly Cleary, and many more, these titles span generations and subjects and offer insight into the lives of women who have made their mark on the world.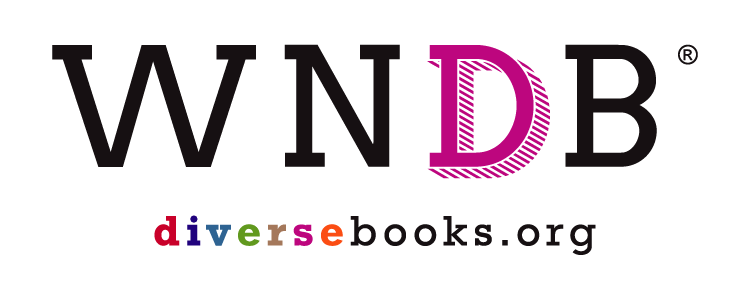 Mariko Tamaki's Laura Dean Keeps Breaking Up with Me and Padma Venkatraman's The Bridge Home earned The Walter for teens and younger readers, respectively.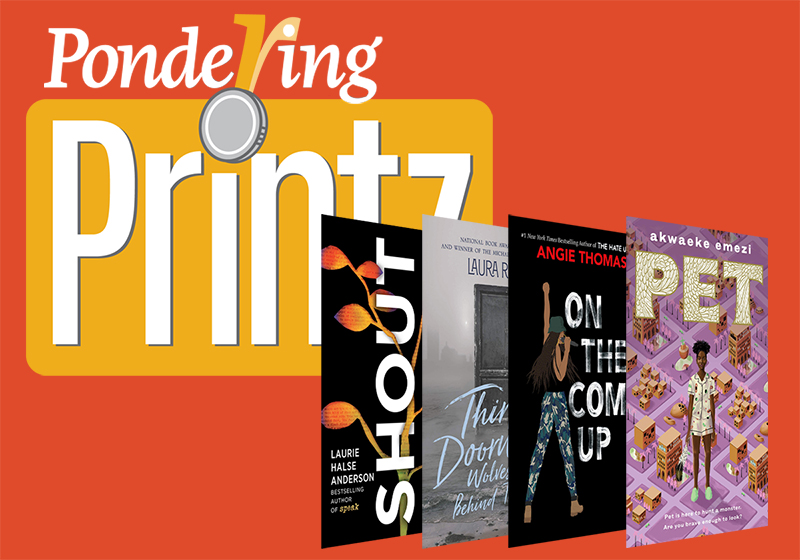 In advance of the Printz Award announcement on January 27, take a look at the expert analysis and predictions for YA's top prize in SLJ's Pondering Printz columns.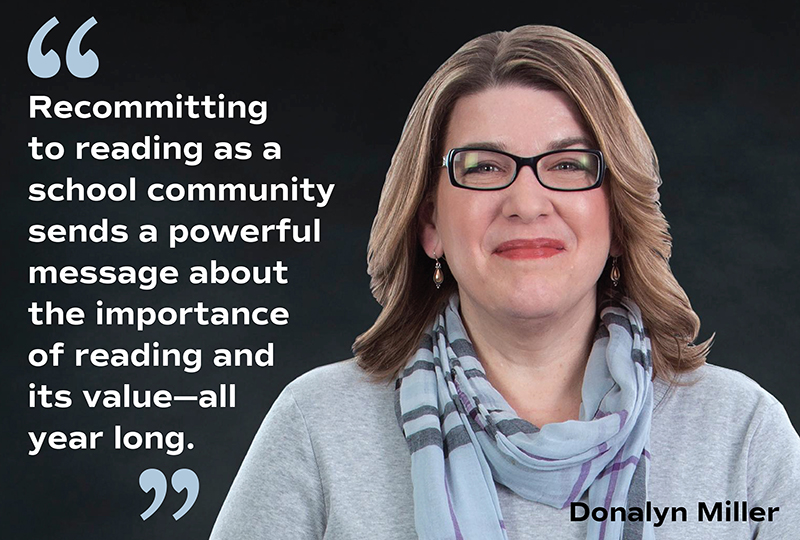 Advice from the "Book Whisperer," along with recommended titles to sustain the enthusiasm of young readers.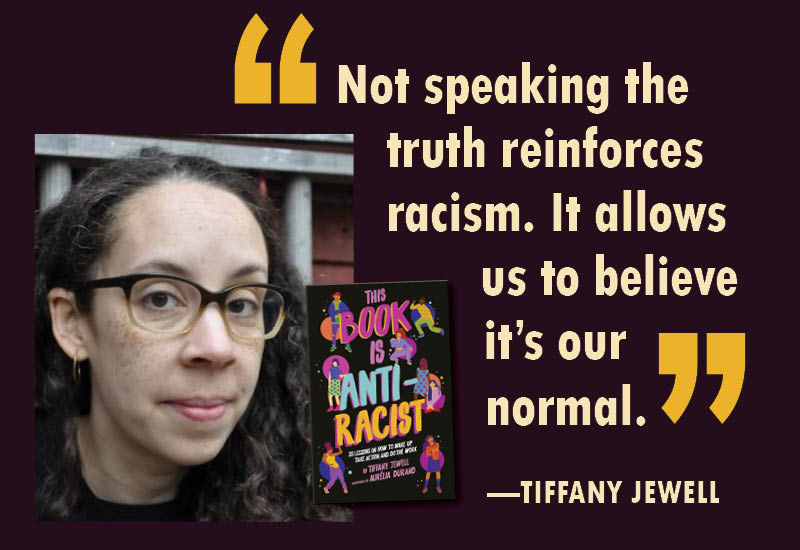 Author and Anti-Racist Montessori educator and consultant Tiffany Jewell discusses what it means to be anti-racist in a racialized society, how everyone can disrupt and defy racism, and how educators and teachers can decolonize their bookshelves.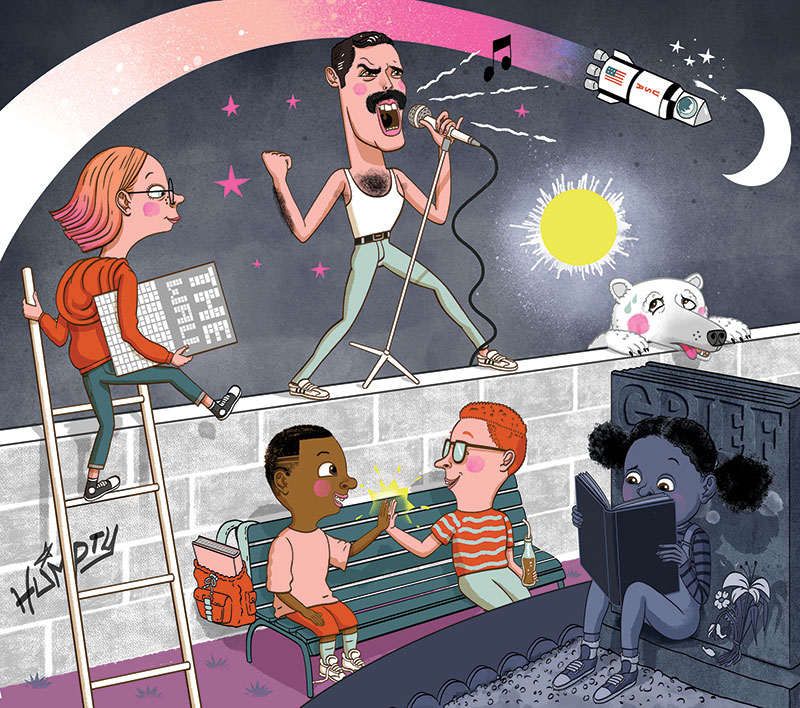 Among the trends in kids' books, Betsy Bird finds "stories that hope against hope that our children will, with the help of these texts, grow up to be better people than ourselves."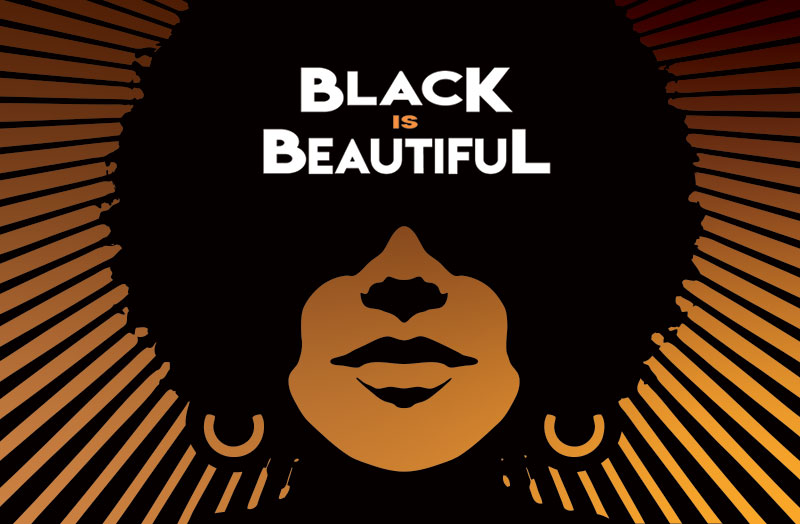 These recent titles, including picture books, middle grade, and young adult, showcase the complex beauty inherent in being black in America.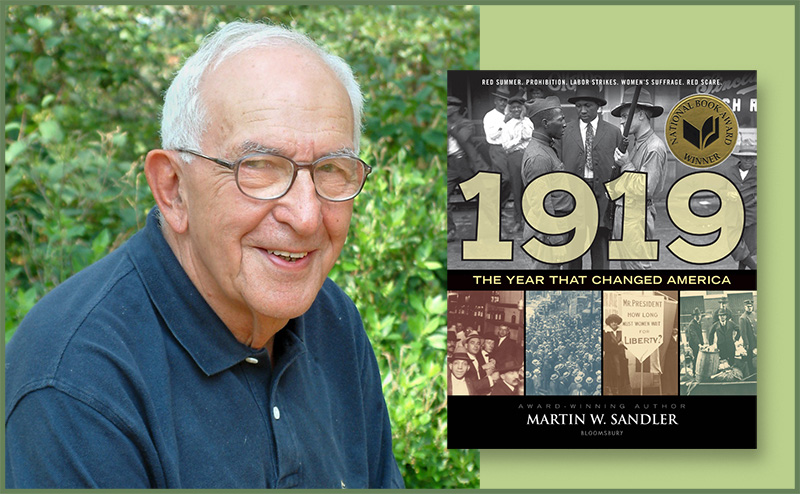 SLJ spoke to Martin W. Sandler, author of 1919: The Year That Changed America, about his 2019 National Book Award for Young People's Literature, his creative inspiration, and his extensive research process.