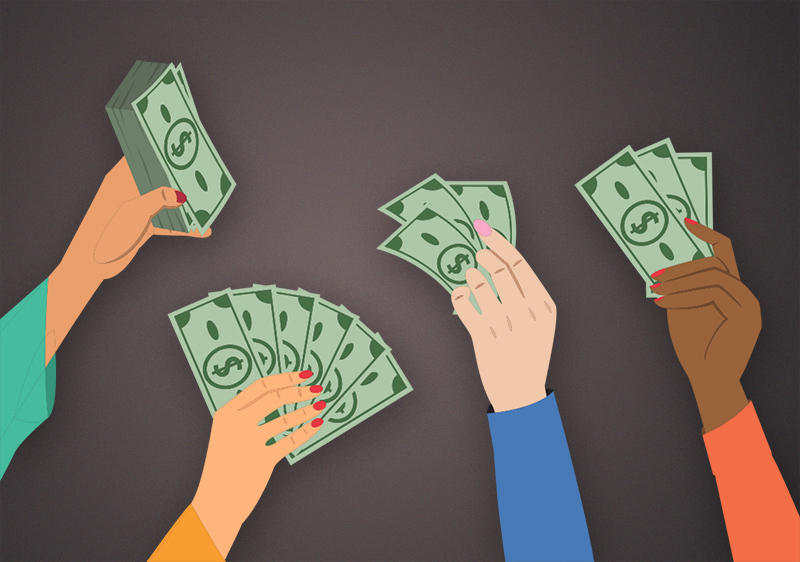 The National Education Association Foundation and Institute of Museum and Library Services are taking submissions for grants to fund programming that addressed the wide-ranging effects of the novel coronavirus pandemic.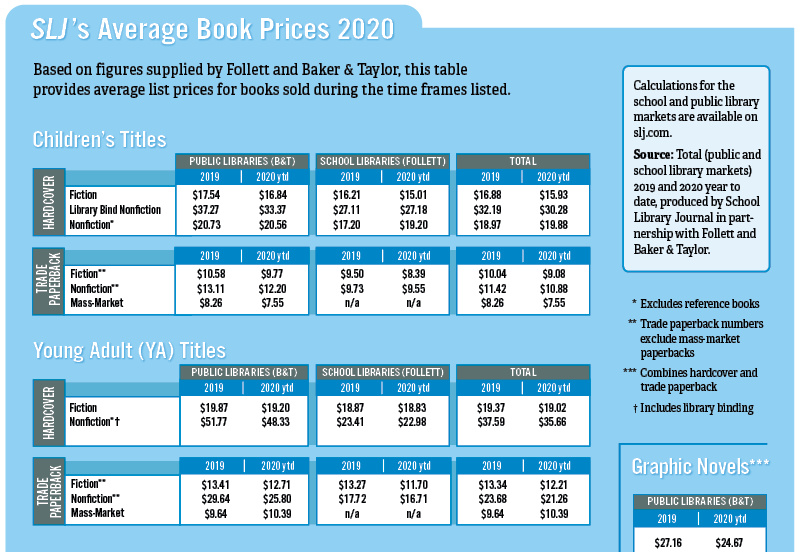 The numbers you put to work every year are here—the list of average book prices for 2019 and 2020 to date, including children's books, young adult books, graphic novels, paperbacks, and hardcover editions.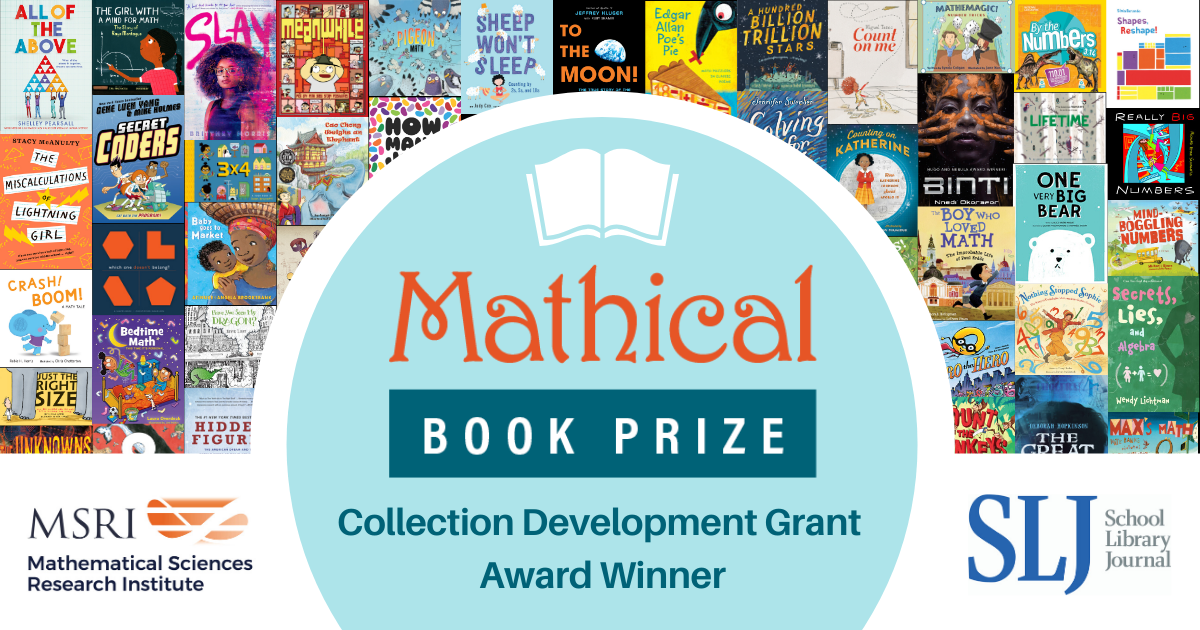 Twenty-five school libraries have earned $700 grants in the new funding program from Mathematical Sciences Research Institute in partnership with School Library Journal.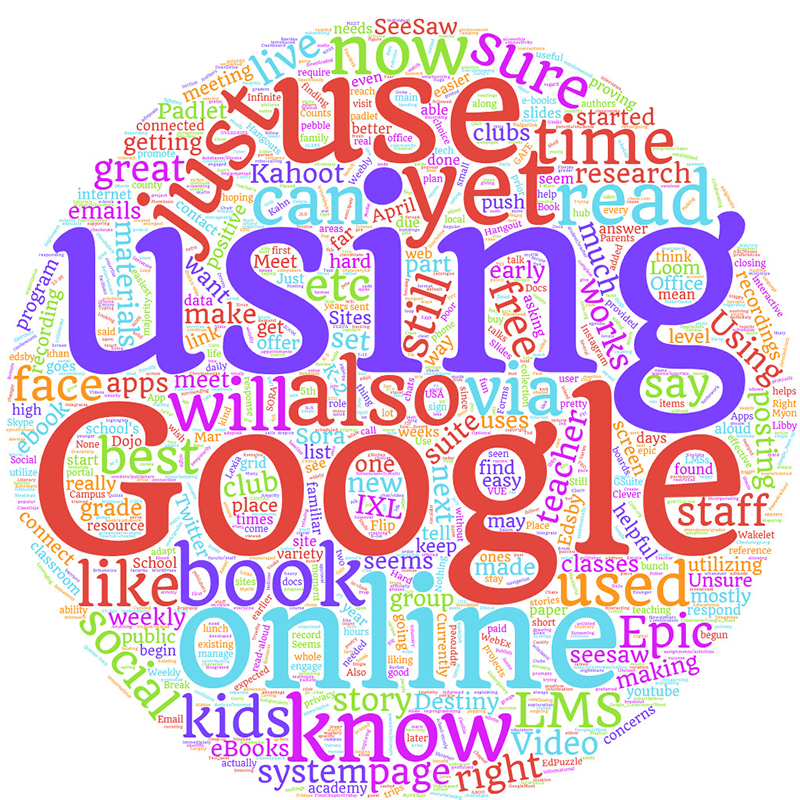 More than 1,000 librarians responded to School Library Journal's survey, offering insight into the profession during remote learning forced by the novel coronavirus pandemic. Here is the full report on our findings.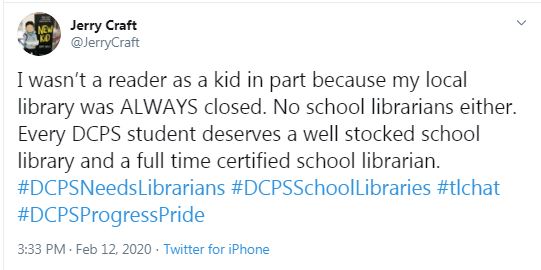 Library media specialists and library advocates are concerned about the loss of jobs and impact on the nearly 50,000 students in the nation's capital.
For the fourth year in a row, the proposed federal budget calls for defunding IMLS and makes cuts to education spending as well. Library advocates and educators are being asked once again to speak out to protect the funding.
An accurate count in this year's controversial census is critical to securing library funding and keeping school and health programs going. Use these resources to create teachable moments with students and host a census count at your library.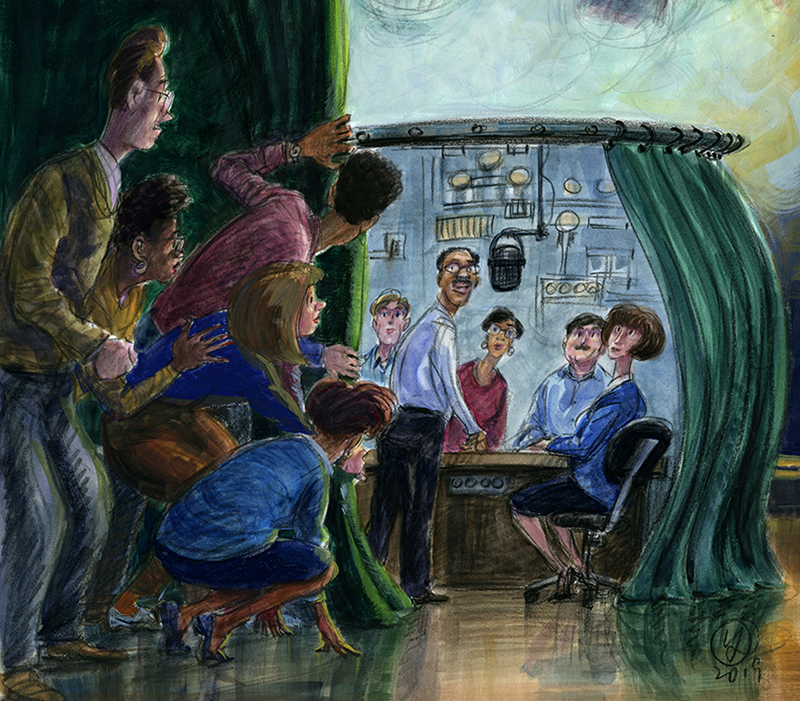 School board elections across the country are turning into big-money campaigns, often powered by out-of-area contributors. Take a deeper look at who's on the board, how they get there, and what they control—and don't—in their districts.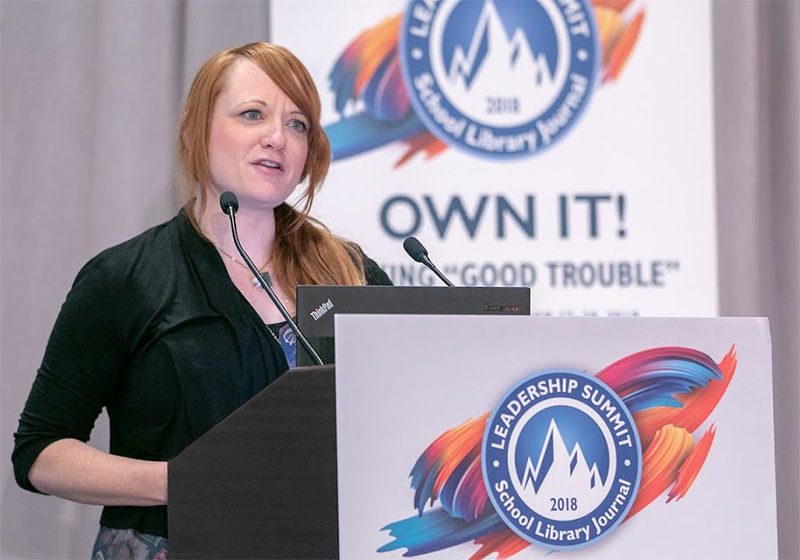 Ali Schilpp, media specialist at Northern Middle School in Accident, MD, shares her experience and expertise securing funds.