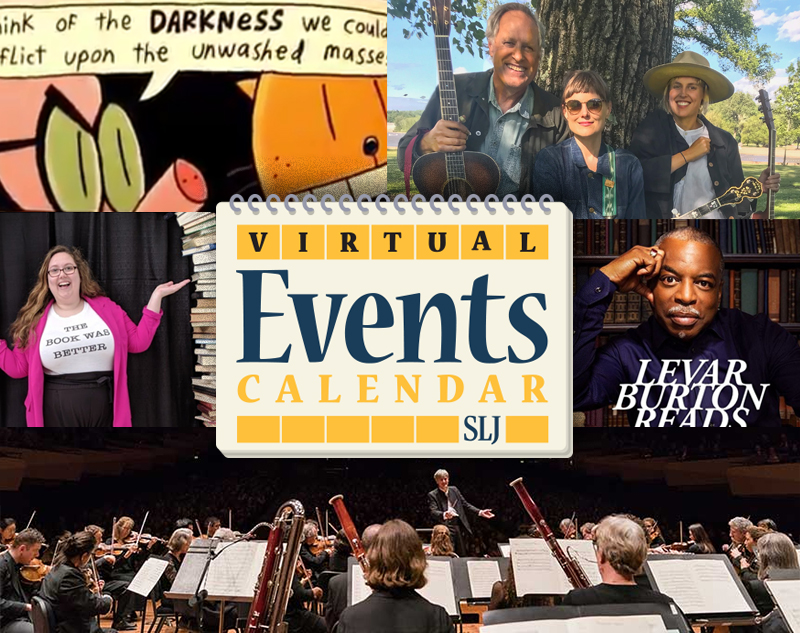 Mark your calendars for the first-ever broadcast of the Library of Congress's National Book Festival, attend a week-long antiracist teach-in and more—whether you're still in the grip of summer or starting to think about back-to-school, take a look at our continuously updated calendar of events for your patrons, families, and you.
The play about the Salem witch trials presents a moral dilemma, but it's another canonical work centering the white, Christian, male perspective. Here are suggestions for discussion and alternate works.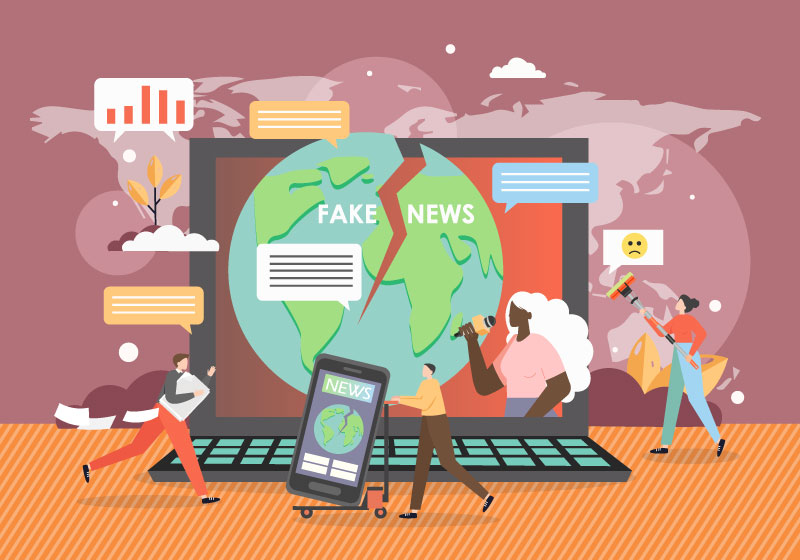 The News Literacy Project senior vice president for education and SLJTeen Live! lunchtime speaker answers your queries.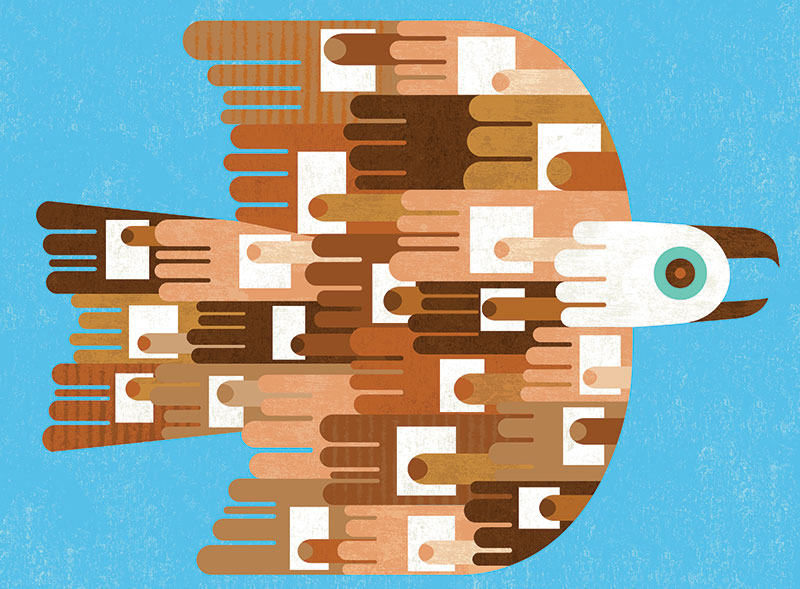 Pandemic and politically polarized nation be damned, educators adjust lessons to take on escalating rhetoric, mail-in ballots, accusations of voter fraud, and more. They remain fierce advocates for engaged citizenry and will demand civil discussion whether online or in-person.
These are revolting times, so librarian Christine Lively is sharing some tips to help teens cope with the year that is 2020.
Teen Contributor Morgan Randall talks about developing healthy habits.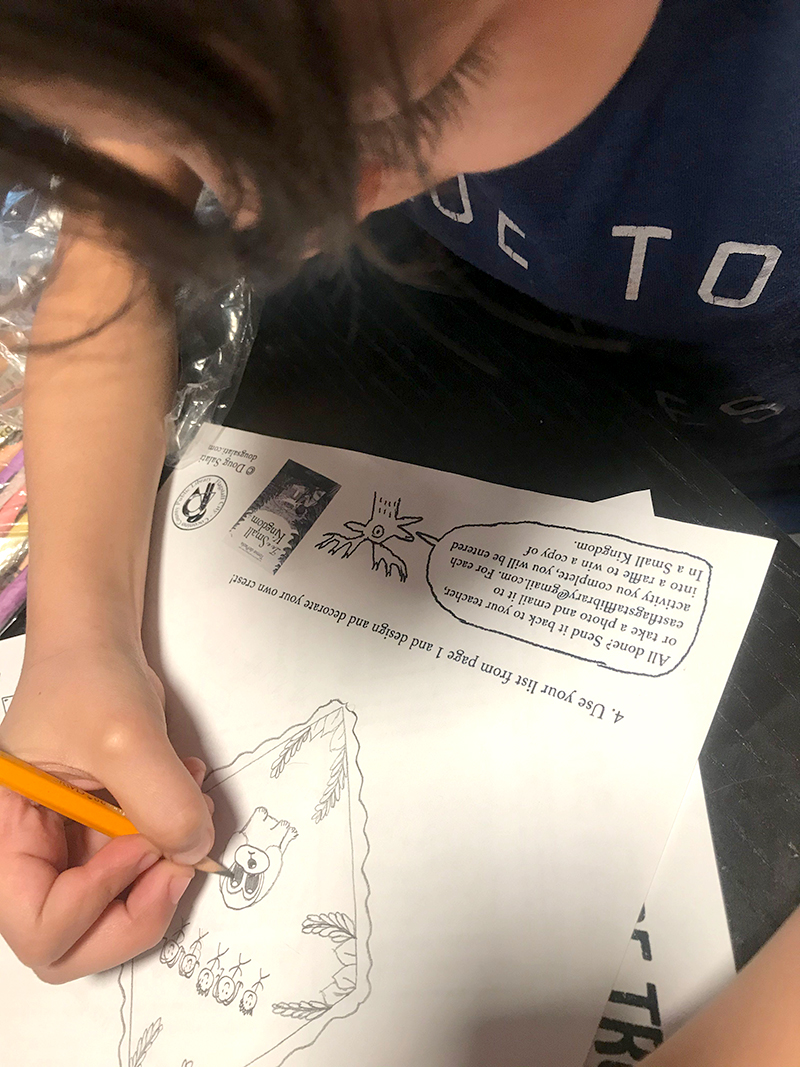 These open-source writing and drawing prompts to engage elementary students in zine making don't rely on access to the internet or books.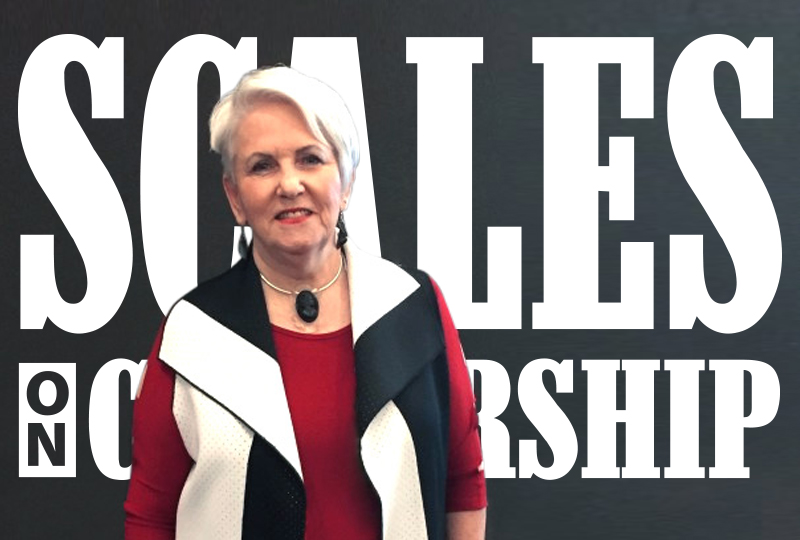 Concerns about challenged summer reading during quarantine; Most Challenged Books & LGBTQIA+ topics; banned books that will engage students.
Do you feel equipped to speak about race and antiracism with students? Take our mini poll and help contribute to SLJ's reporting.