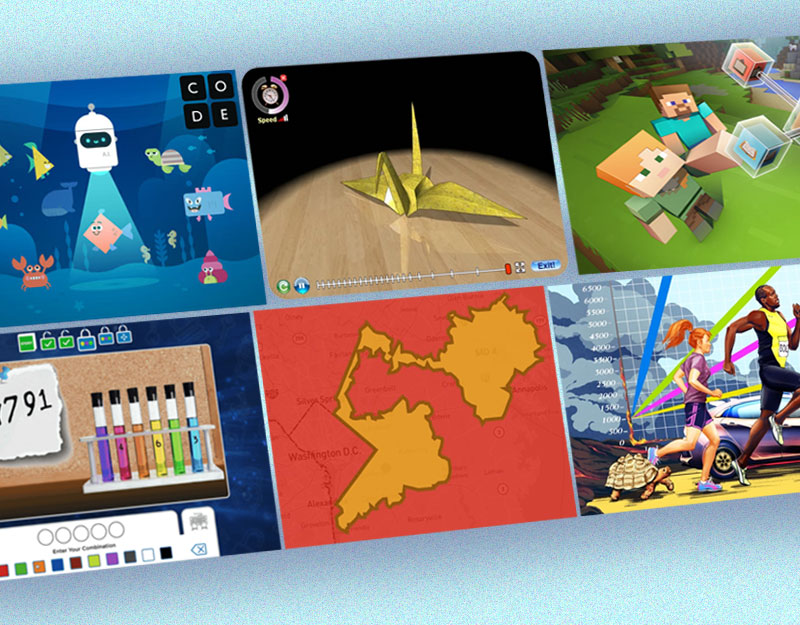 Recommended activities and resources to help foster math and library skills.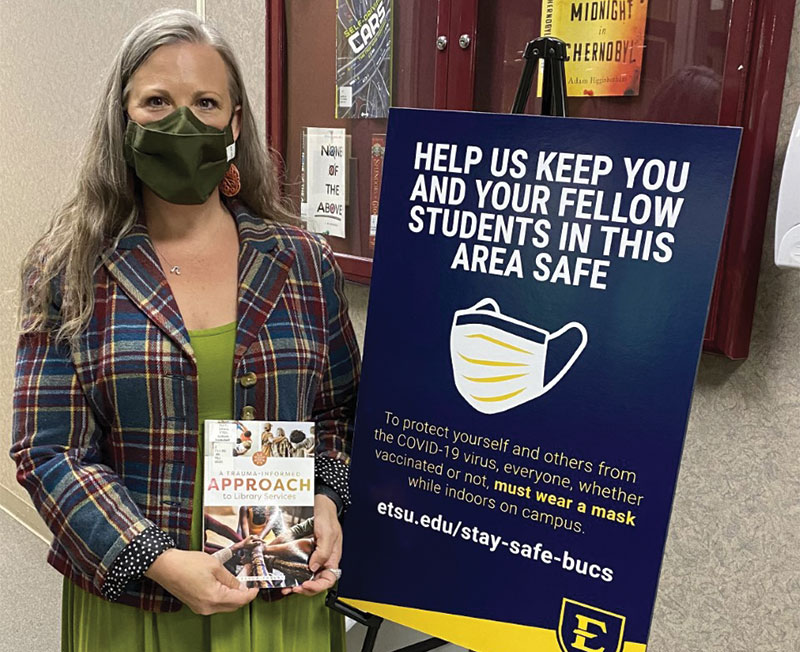 While school policies around masks, social distancing, and vaccination policies differ, librarians can share common goals to promote social-emotional learning.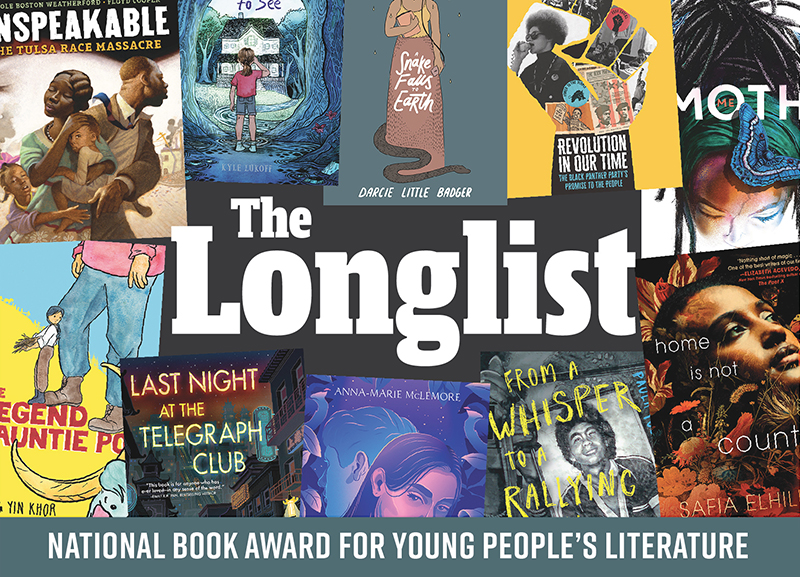 Ten contenders span genre, form, and topic, ranging from coming-of-age stories that explore gender, sexuality, and acceptance, to pivotal events in American history that resonate today.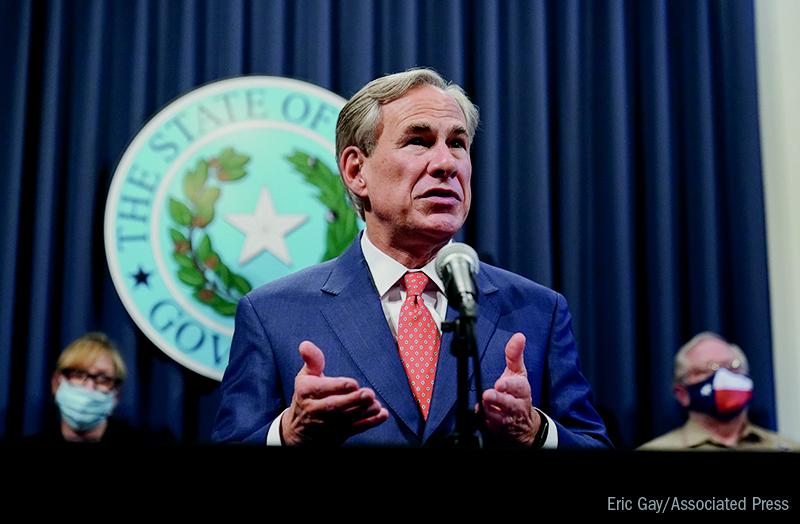 For many educators returning to schools this fall, classroom discussion will be governed by controversial provisions in a proliferation of legislation.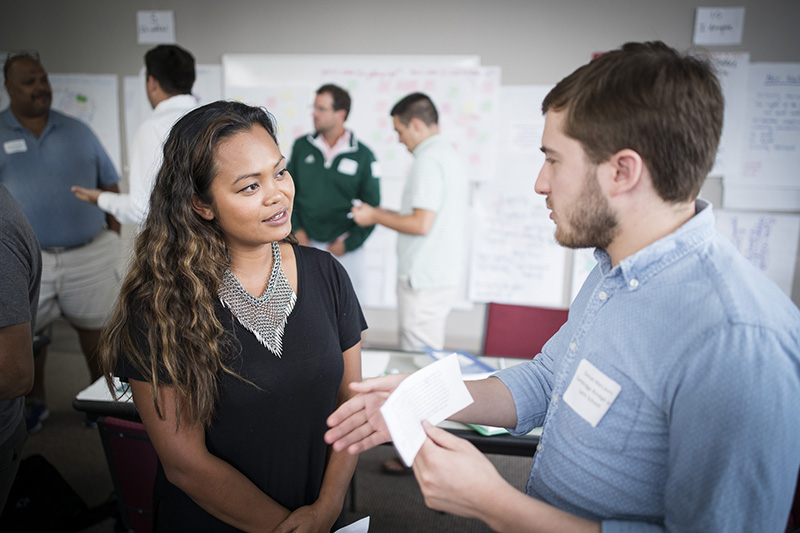 The areas of K–12 education that demand a transformation of thought and action are multiple, and we must lean in to this vital work.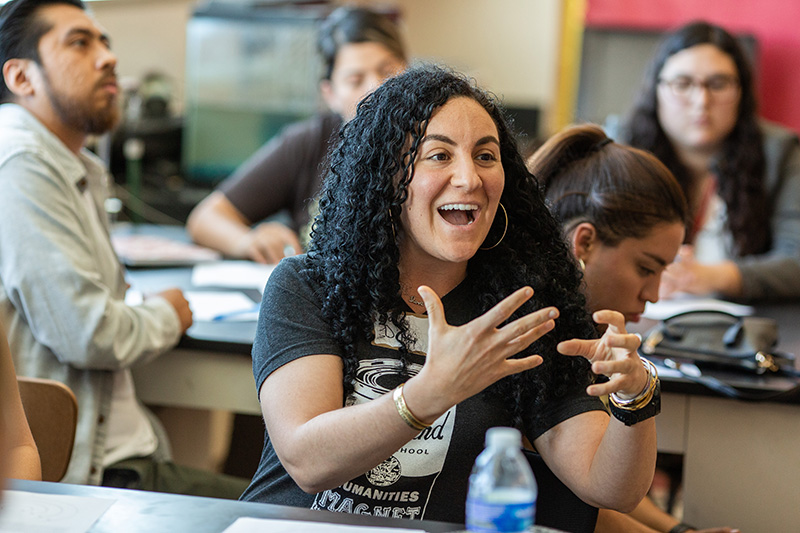 There's no single roadmap to developing a more equitable teaching practice, but these simple steps are a key part of any journey.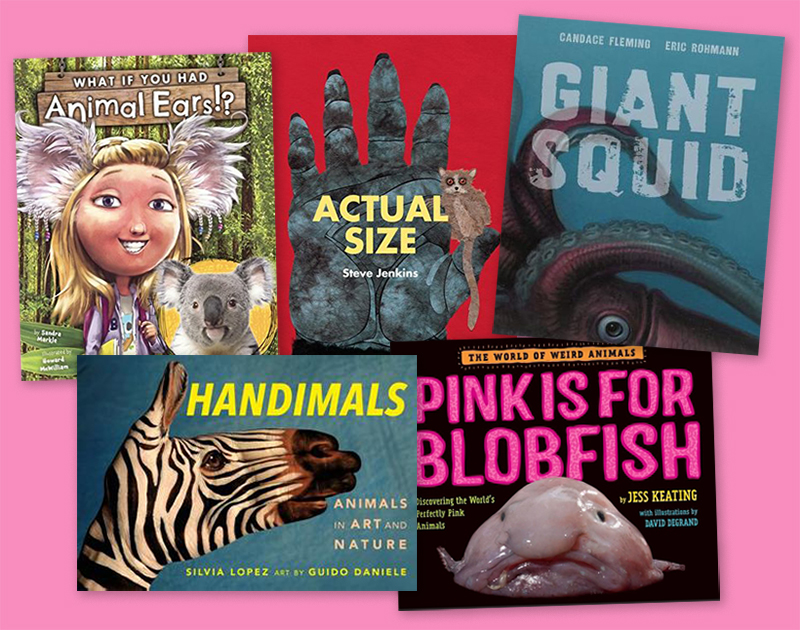 Many schools and libraries host fiction-focused book clubs, but it's important to keep young info-lovers in mind, too. If a nonfiction book club seems like a good fit for the children at your school, why not give it a try. Here are some tips for getting started.
For some students, remote learning will continue well beyond this year. What we have learned will impact our educational system for decades to come.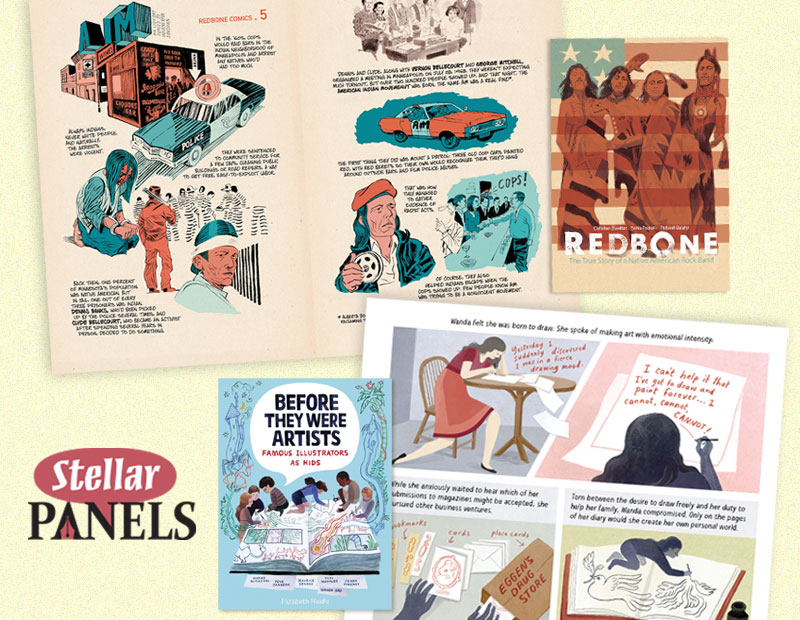 From Charlie Parker and Nellie Bly to Mae Jemison and Ada Lovelace, remarkable individuals get the graphic treatment in these titles recommended for grades 3 and up.