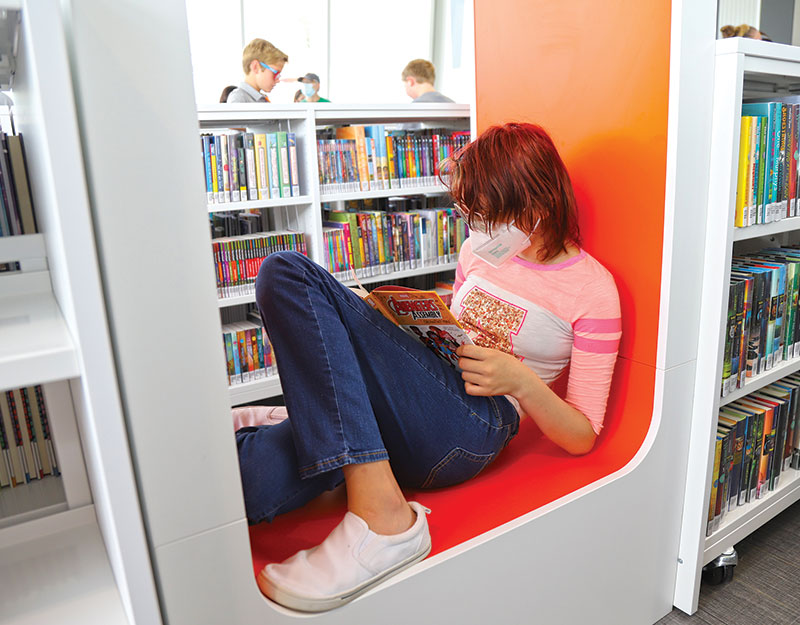 The Reby Cary Youth Library opened in August with more than 8,000 square feet designed for and dedicated to children.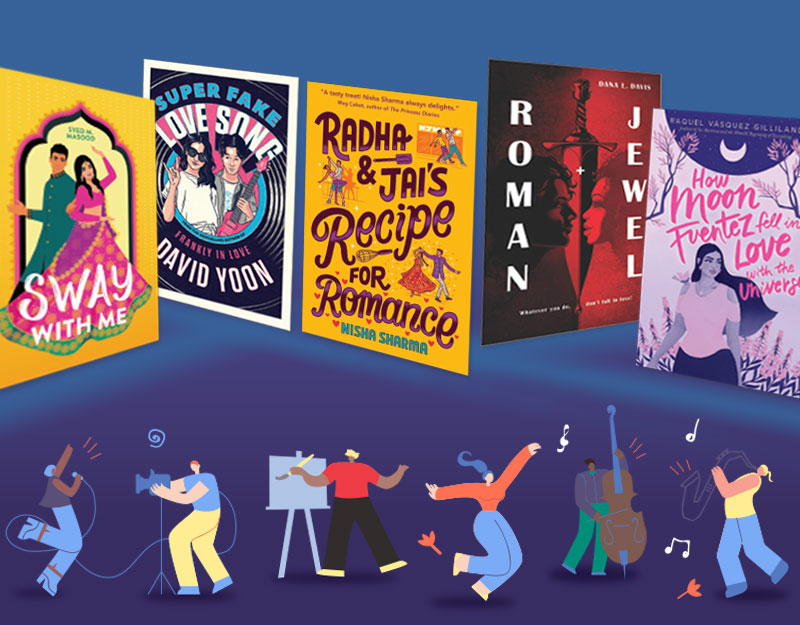 In this roundup of showstopping YA titles, dance, music, theater, television, and the visual arts are the media through which teens explore identity, cultural heritage, racism, sexuality, familial obligation, and evolving friendships.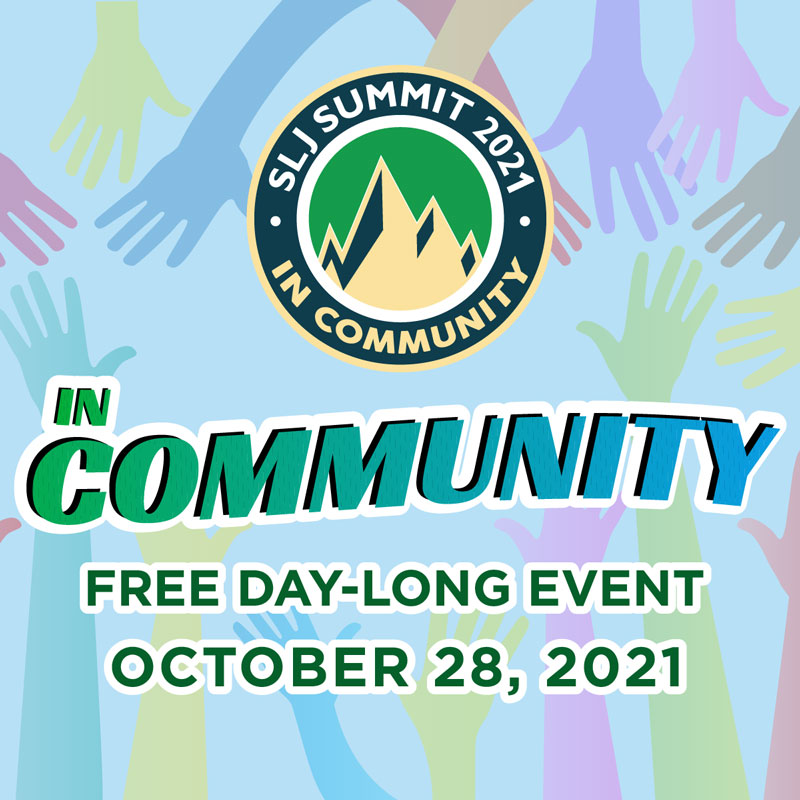 Save the date and register to join us "In Community" for a full-day, virtual program on Oct. 28.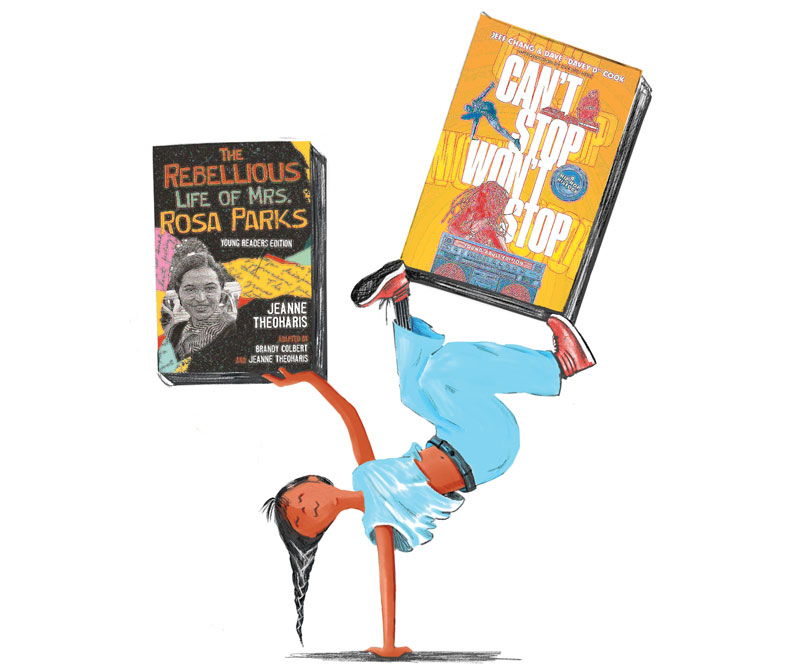 Whether readers are looking for an inspirational story about a chef, to get to know Megan Rapinoe, or to nerd out on grammar, the options are there. Plus: six stellar adaptations.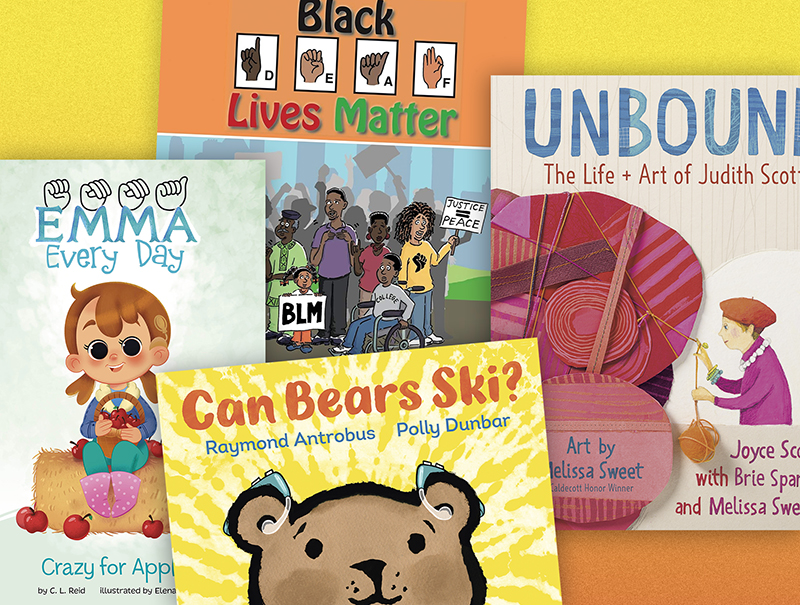 The author of the Schneider Family Book Award-winning novel Show Me a Sign recommends four recent releases.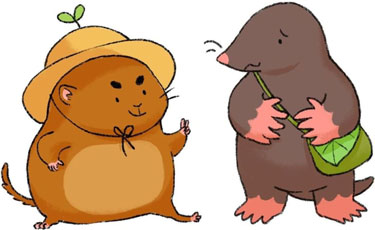 Creators hone in on previously untold stories and lesser-known figures. Plus: 12 recommended titles.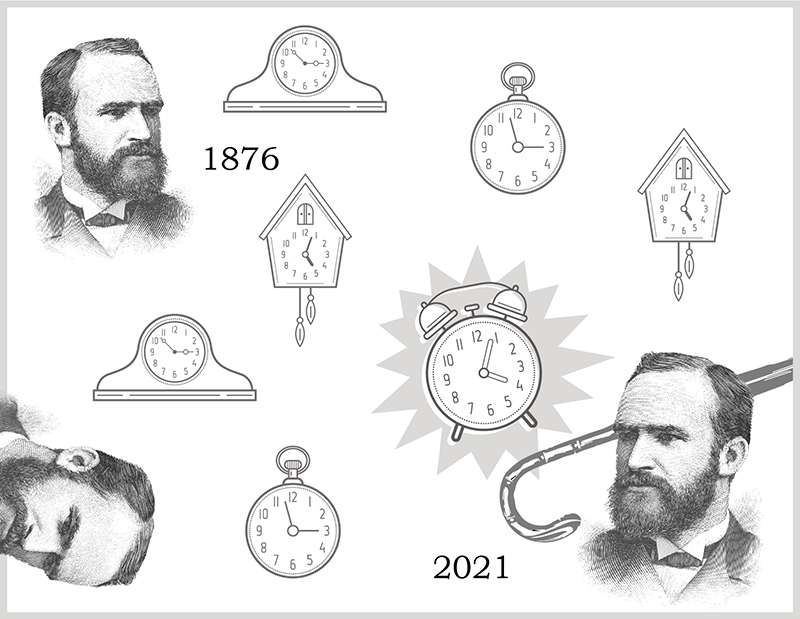 I was vilified for criticizing the Dewey Decimal system. We librarians need to stop perpetuating its systemic racism in our libraries.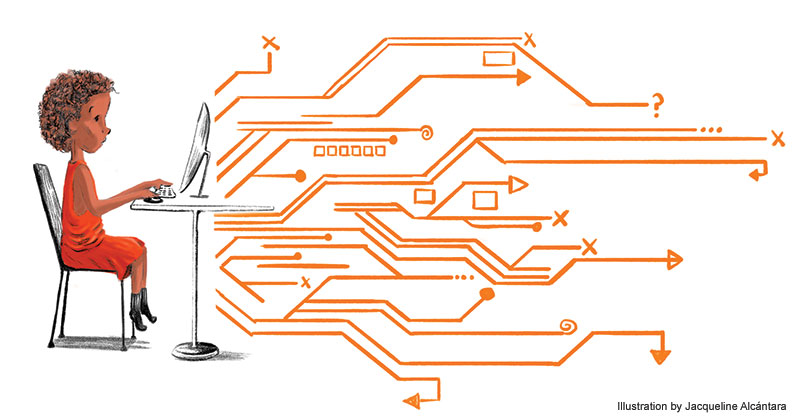 Initiatives like Gale's Bias Review Project and World Book's Sensitive Language Project aim to identify poorly represented content areas and correct outdated language.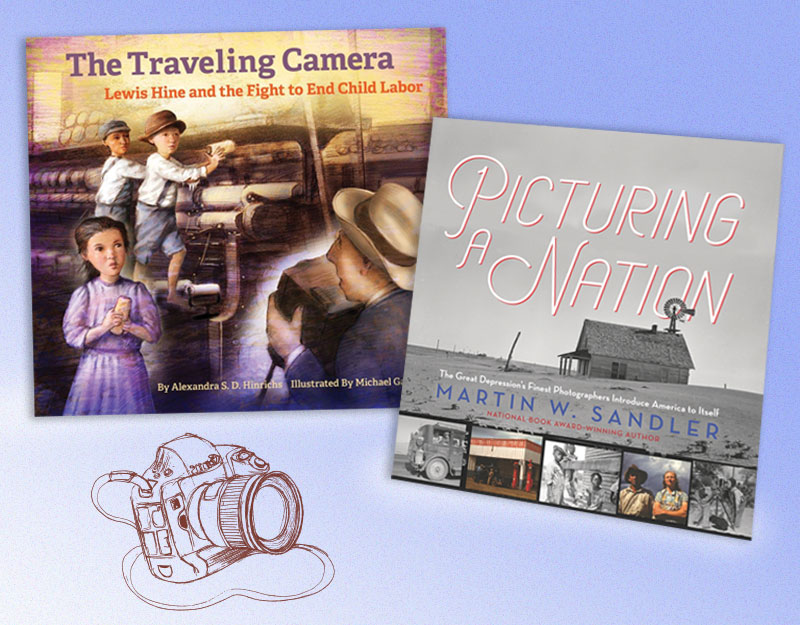 A biography of Lewis Hine, whose photos were vital to changing child labor laws, and a collection of Depression-era photography show how photos have long been used to document the human condition and inspire change.