Any kid who has fantasized about being part of the action in a superhero or action film will enjoy seeing this tale play out. It's a quick and exciting read with colorful artwork, cartoonish character design akin to contemporary animation, and a great hook for a sequel.
A quirky, fun read sure to please fans of superhero graphic novels. The final moments of the book will leave readers eager for a sequel.
This historical graphic novel is an inspiring, empathy-building story, accessible to all readers.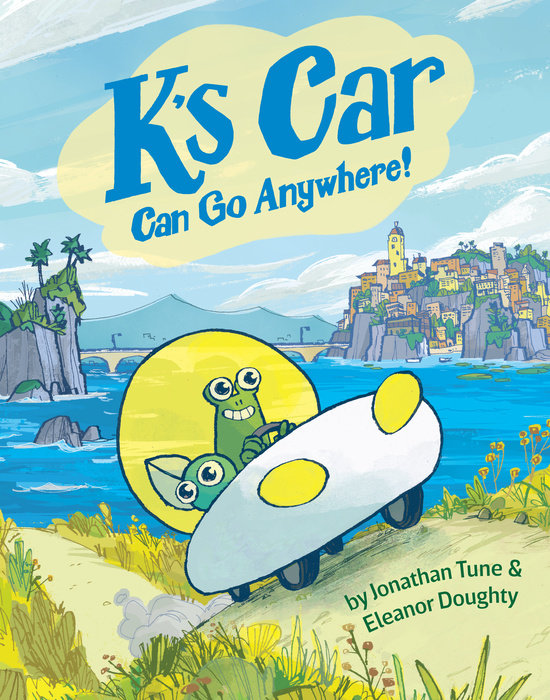 This imaginative graphic novel will keep young readers turning pages to find out just where K's car can go. Highly recommended.
Imaginative, wacky, and a bit of a nail-biter, this tale giggles in the face of danger and promises an entertaining read.
Beautiful artwork and an exciting, heartfelt story make this a winner.
Reminiscent of Ann M. Martin's "The Babysitters Club," this series starter will be a surefire hit with Raina Telgemeier fans and any reader seeking a solid friendship story. Laugh-out-loud funny and full of heart.
With a fast-paced plot and striking illustrations, the graphic novel version of this story will be a definite hit among established fans as well as newcomers to the series.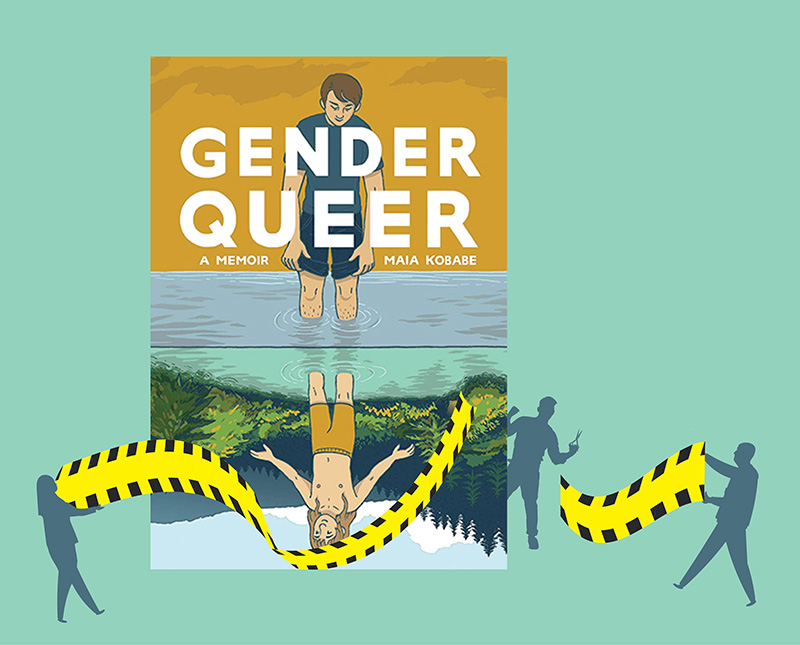 The most challenged graphic novel this fall: Gender Queer. And the award-winning Maia Kobabe memoir remains a frequent target nationwide. Graphic novels are more vulnerable, says Jonathan Friedman of PEN America, as older people simply are less comfortable with them.