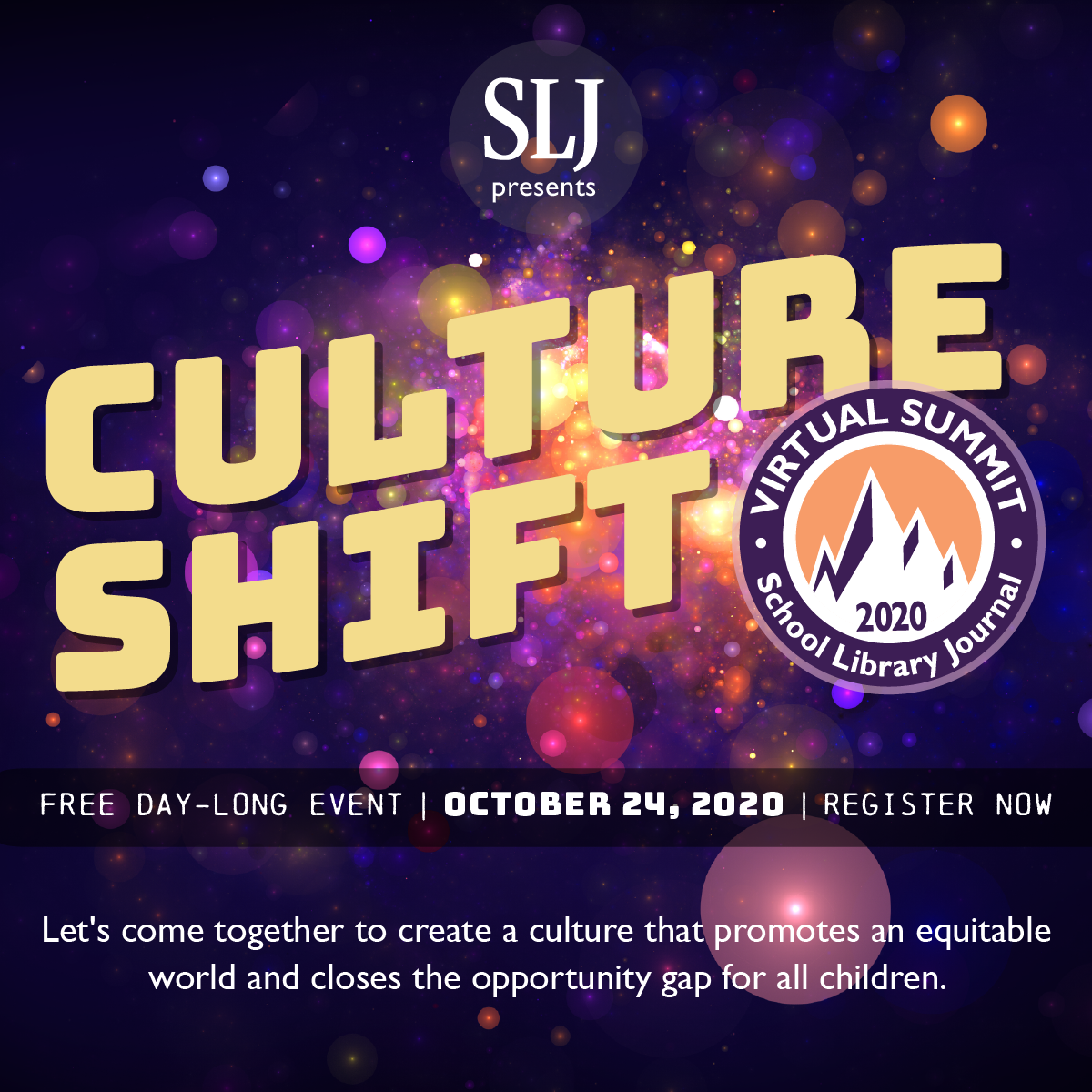 Keynote addresses by James McBride, Tommy Orange, and Ijeoma Oluo, and sessions on reimagining school, next steps in antiracist teaching, and challenging the classics are just a few of the highlights of the 2020 SLJ Summit.
Hey, friends! It's been quite awhile since we've done a comics roundup here at TLT, so here's a few MG and YA comics and graphic novels releasing in September and October that you might be interested in! Witches of Brooklyn by Sophie Escabasse. September 1. Random House Graphic. Effie has a new life with new […]
As comforting and emotive as the autumnal palette, this work tugs at the heartstrings as it champions love and inspires finding home in those you most care about.
Narrative missteps detract from a story of making bold moves to find one's place in the world.
Sure to spur discussion on how we envision and interpret stories.
This space age graphic novel doesn't quite live up to its premise, but dog fans will be pleased.
A super-cute, heartstring-strumming, accessible rendition.
An obvious buy for those that already have plenty of titles featuring Greco-Roman and Norse deities.
Light on horror, heavy on personal responsibility in the cutthroat world of ballet.