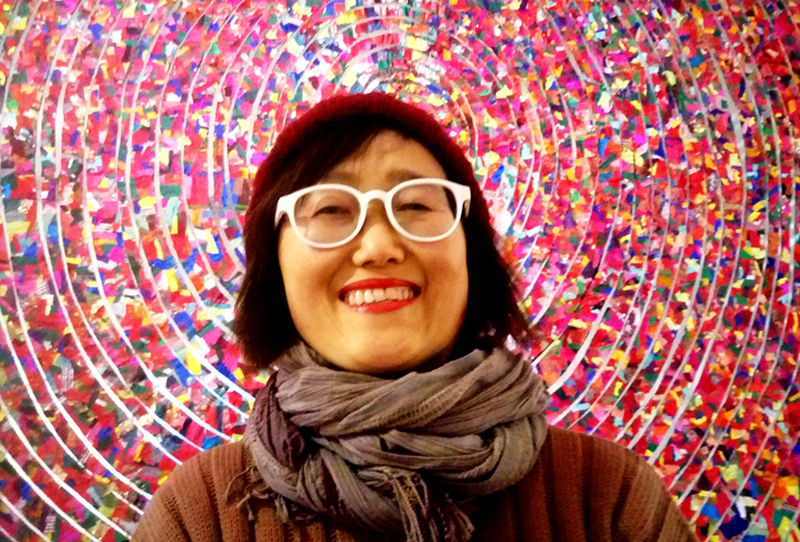 From attacking the Third Reich to making high schools accountable for women's needs, authors are highlighting the large and small efforts of young people to effect change.
Like the heroes of Dav Pilkey's "Dog Man" or "Captain Underpants," the Investigators are bound to resonate with kids.
For fans of fantasy, adventure, or graphic novels.
Laura Knetzger's 'Bug Boys' is out today, and we've got a preview—in which Stag-B and Rhino-B take a trip to the beach!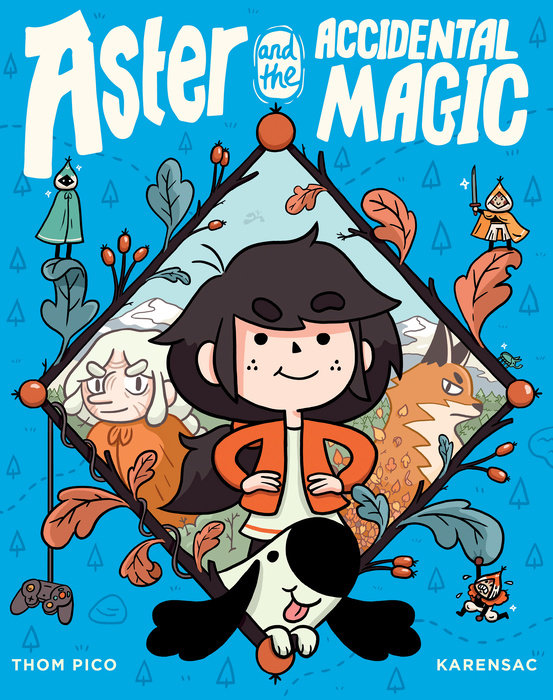 Those who love Luke Pearson's "Hilda" series will eagerly jump on board the Aster bandwagon.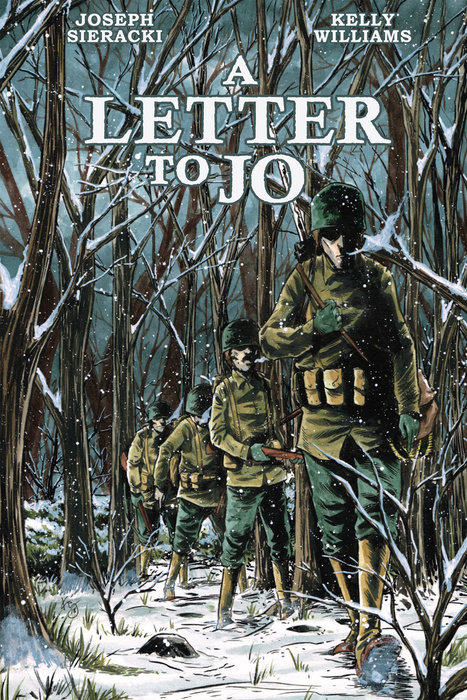 Sieracki puts an incredibly personal face on history. A valuable addition to any graphic novel collections, and a strong supplement to curricula on World War II.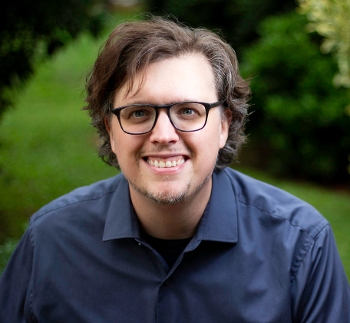 Back in print at long last, the "Owly" series is now in full color, with words. Here's how author Andy Runton adapted his beloved books.
Baloney and friends are the perfect next step for fans of Gerald and Piggie who are transitioning to chapter books.
With this sensitive and poignant tale, Jamieson and Mohamed express the power of the human spirit to persevere.