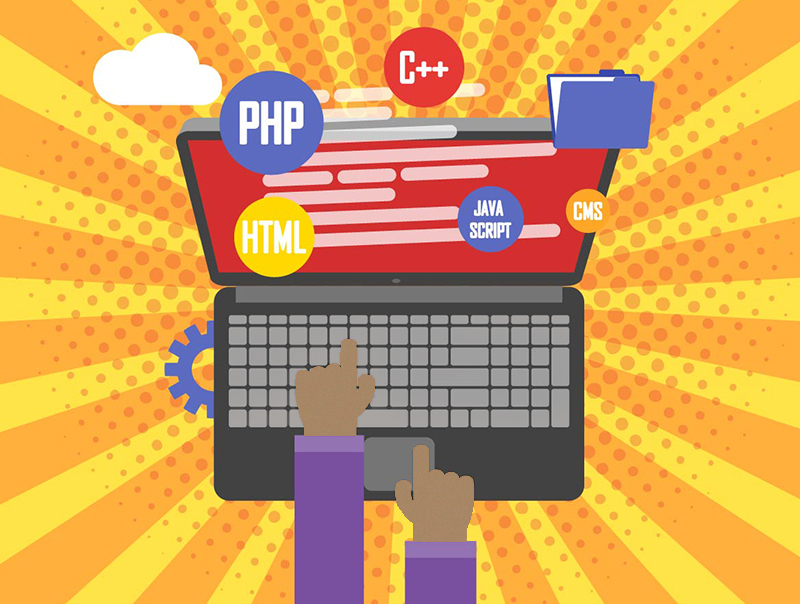 Literacy is the business of librarians. Supporting coding using the pedagogy of maker education is part of our work.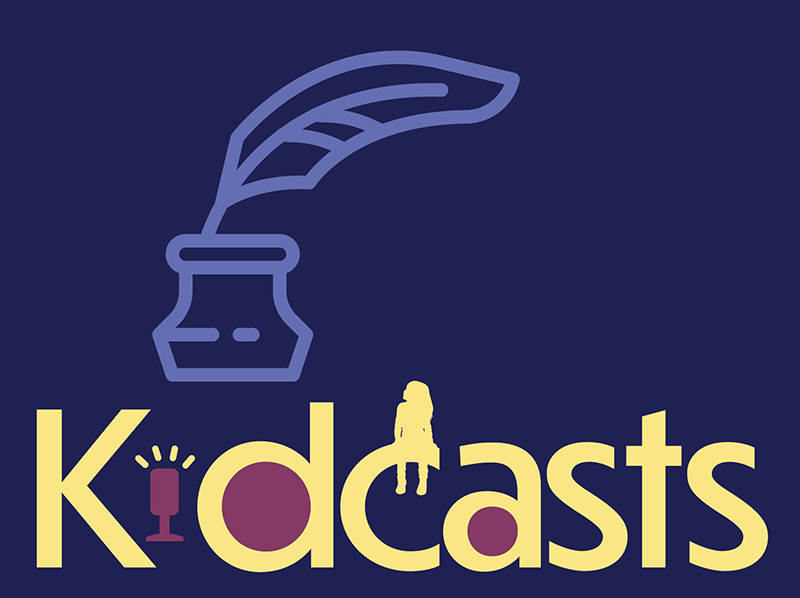 Experimenting with fantasy, historical fiction, science fiction, or other genres, kids can write a new world that leaves COVID-19 behind—or address the pandemic head-on and go deep into emotions and experiences.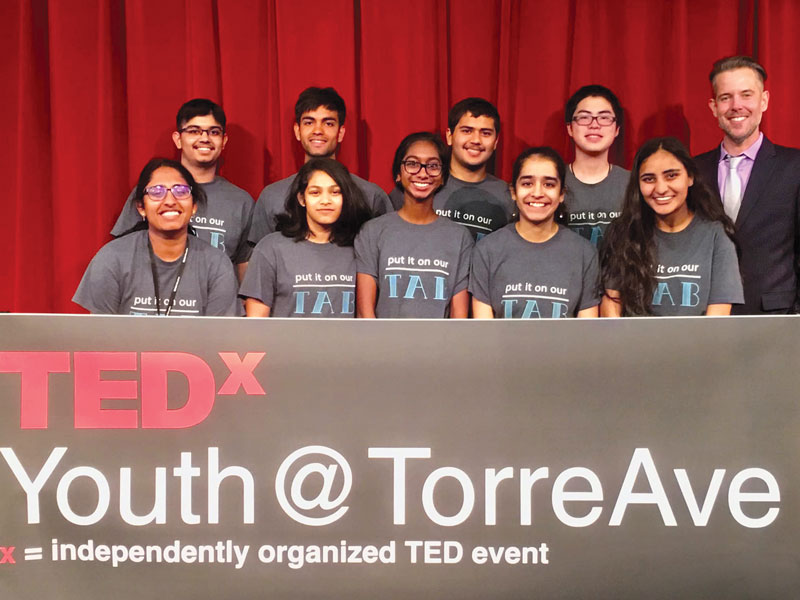 Whether conducting TEDx talks or using makerspaces to explore their passions, teens with the freedom to drive activities stay the most engaged.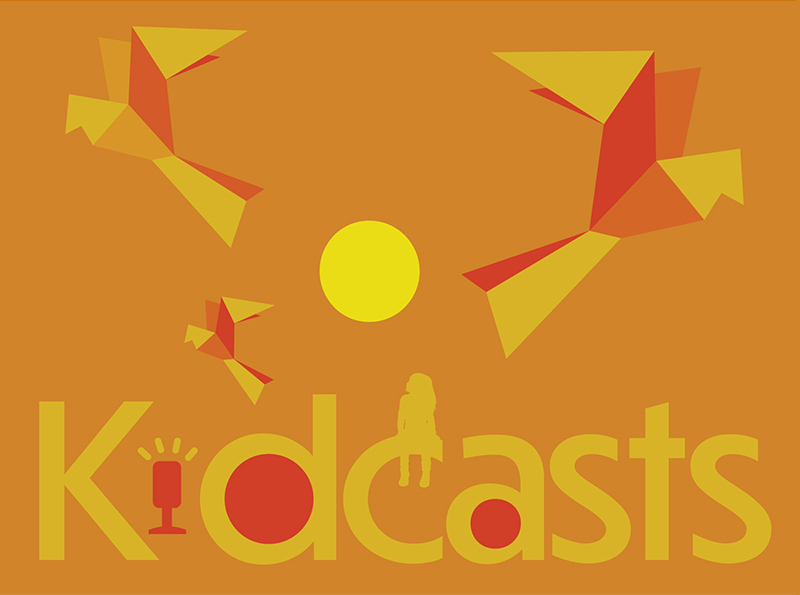 Unlock kids' creativity with episodes about origami, bookmaking, beavers, and more inspirations.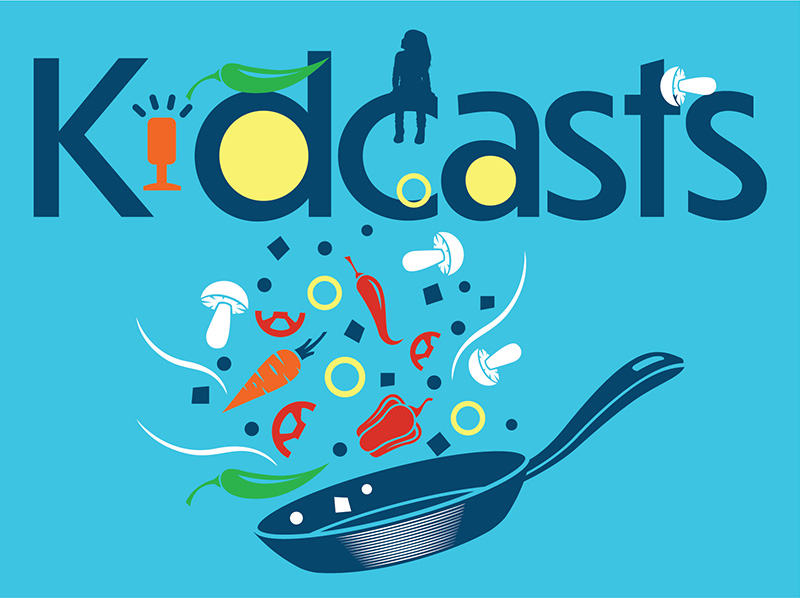 A brief history of doughnuts, tips for burgeoning bread bakers, and more inspirations to get kids cooking.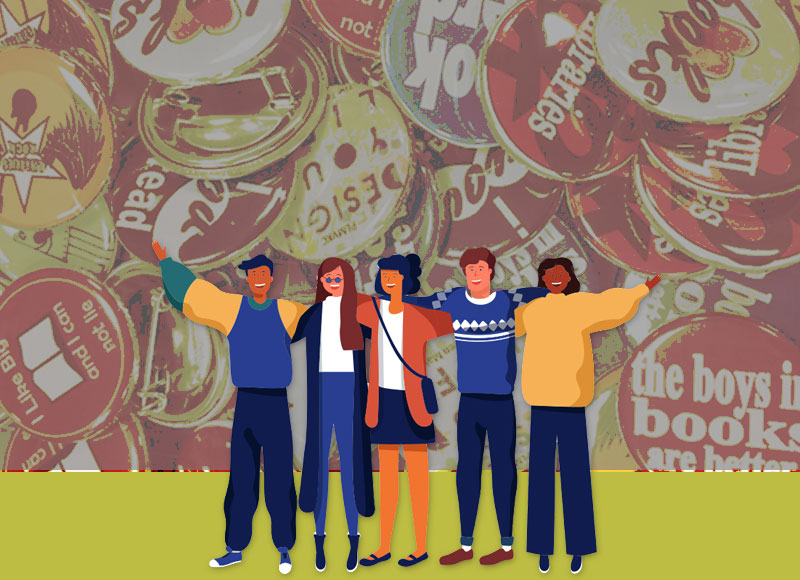 Things to bear in mind when your library re-opens for programming: Opportunities for self-expression, games, and makerspaces are a draw. Anything school-like is not.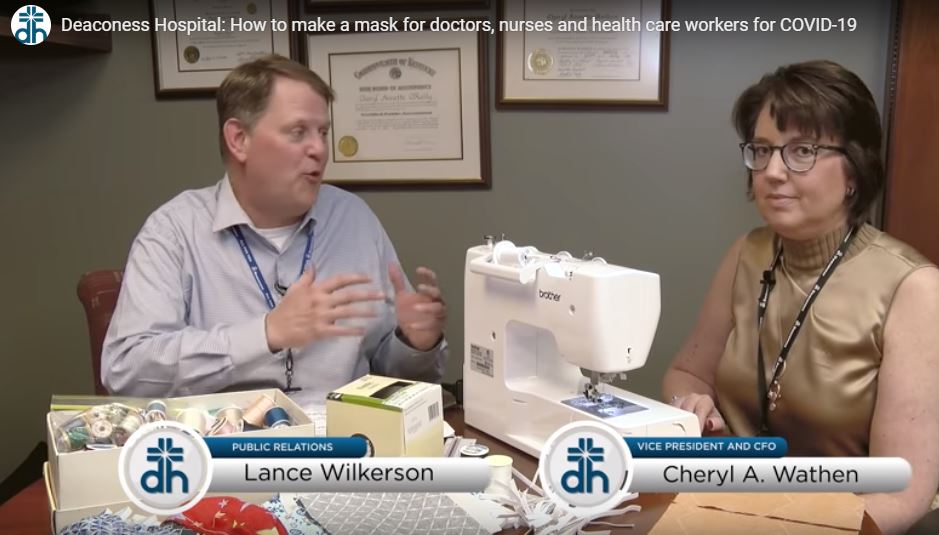 As hospitals and healthcare workers face a shortage of personal protective equipment, makers across the country are trying to help.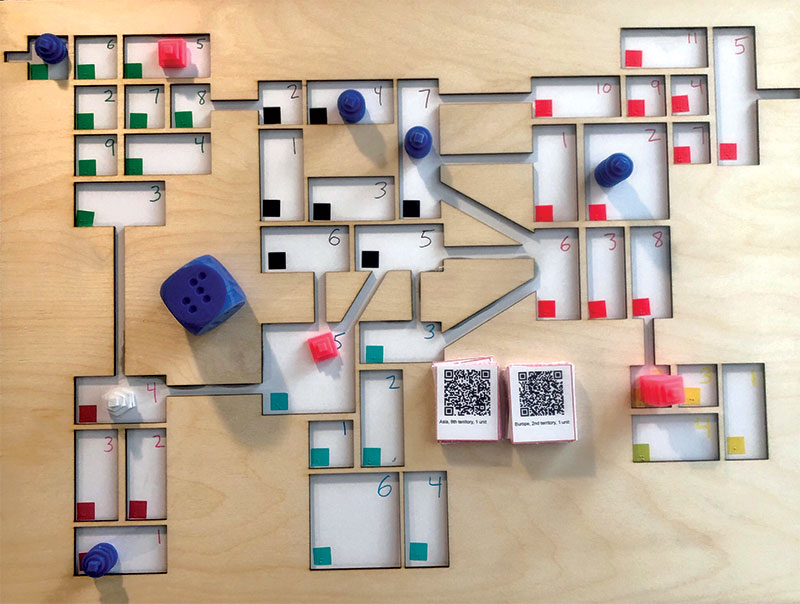 The partnership benefits the New Jersey students, who are learning accessible design and to create with empathy and imagination, as well as the blind and visually-impaired kids, who not only get to play the games but have a voice in the process.