I write books about girls like me: Type-A, focused, self-conscious, anxious, driven, emotionally guarded, a little too serious sometimes, and absolutely worthy of love.
A tween reviews several recent graphic novels including Click, Camp, The Breakaways, Snapdragon and Be Prepared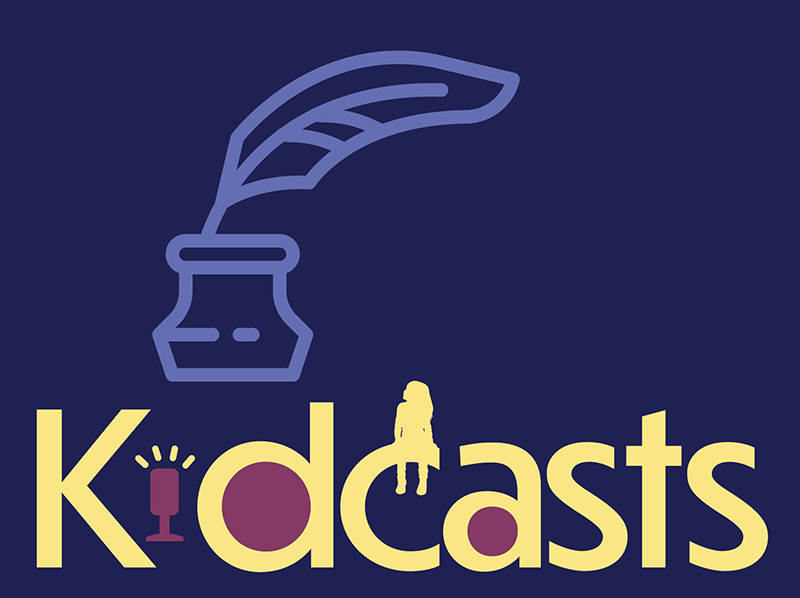 Experimenting with fantasy, historical fiction, science fiction, or other genres, kids can write a new world that leaves COVID-19 behind—or address the pandemic head-on and go deep into emotions and experiences.
Hey, I think my reading slump is broken! Check out these great books to add to your TBR list.
It's been pretty quiet on the book mail front, but here are a handful of new and forthcoming titles to get on your TBR lists.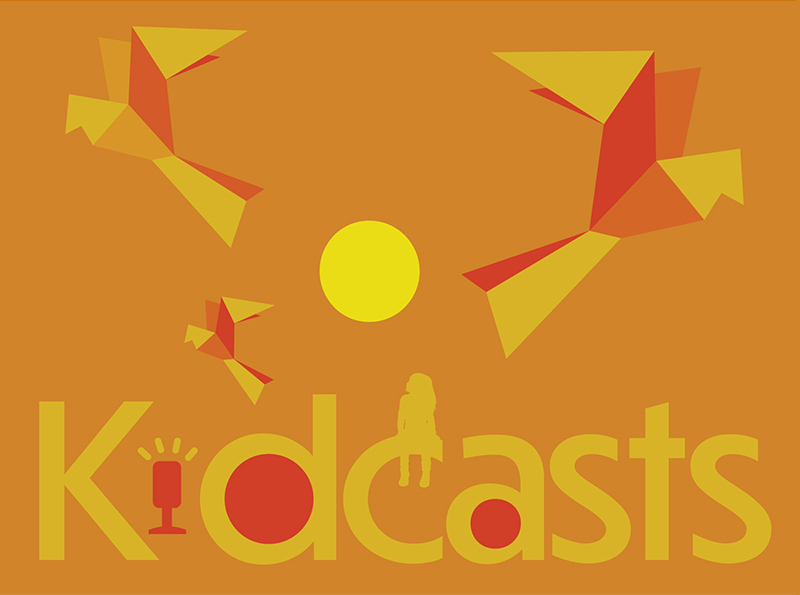 Unlock kids' creativity with episodes about origami, bookmaking, beavers, and more inspirations.
Today we're reposting episode #35 of The Yarn podcast, featuring Jason Reynolds. It originally came out on December 10, 2016. The conversation (especially towards the second half) seems like a good one to share again right now, at a time when history is sadly repeating itself. Thanks for listening.
While I usually keep my Yarn talk for the Yarn site, it seems like a good time to let you know about a few recent episodes you might like. Trying something a bit different here. Normally we talk with authors and illustrators, but in this episode we go behind the scenes of an independent bookstore […]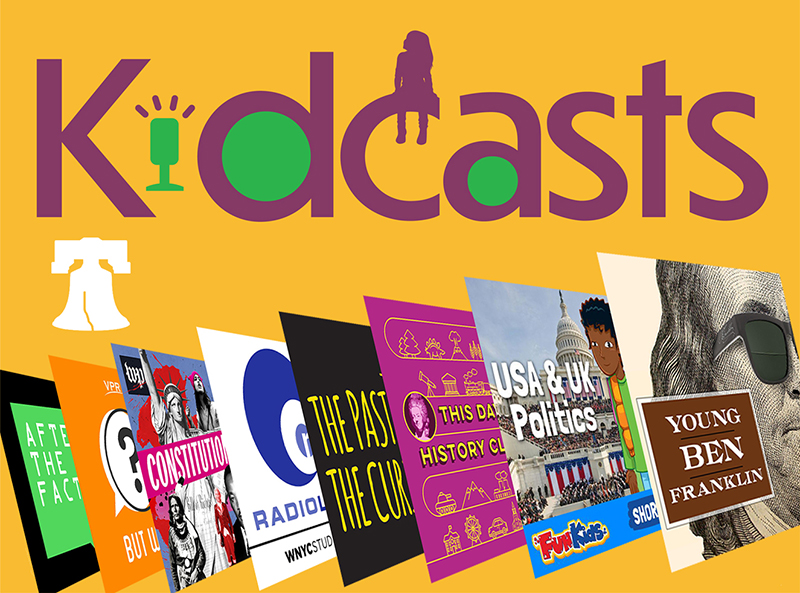 This playlist offers windows into key documents, people, and cultural factors that shaped U.S. history.