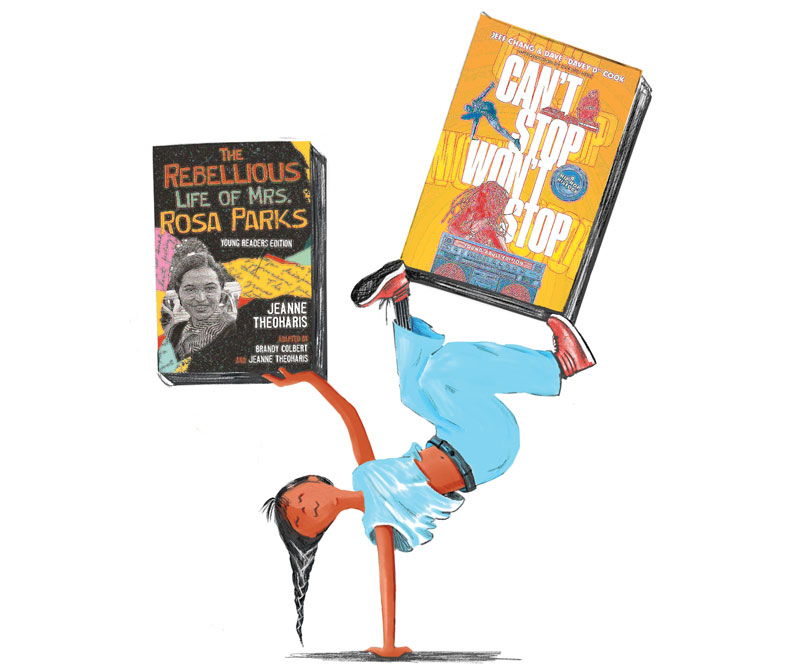 Whether readers are looking for an inspirational story about a chef, to get to know Megan Rapinoe, or to nerd out on grammar, the options are there. Plus: six stellar adaptations.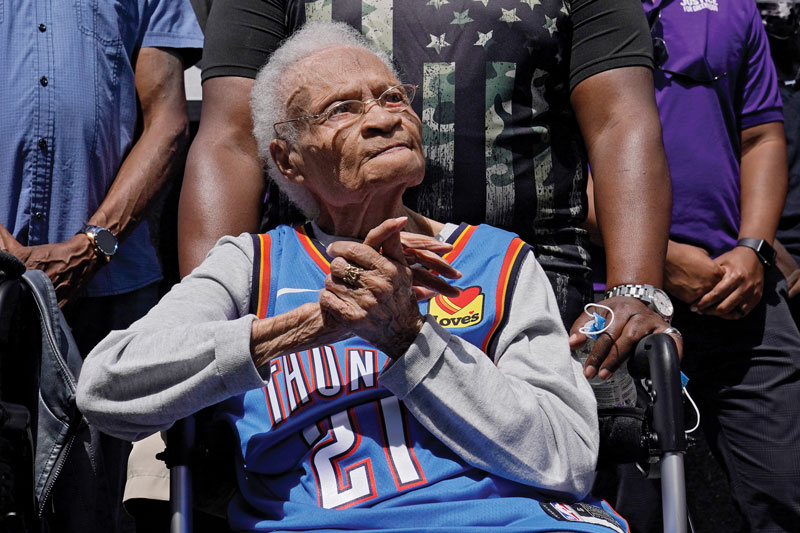 Black nonfiction offers age-appropriate narratives to educate children and presents the truth needed for "recovery, reconciliation, and repair."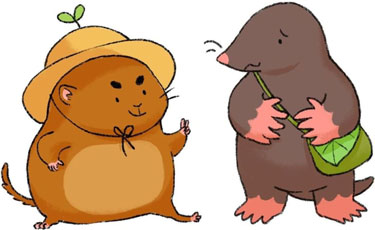 Creators hone in on previously untold stories and lesser-known figures. Plus: 12 recommended titles.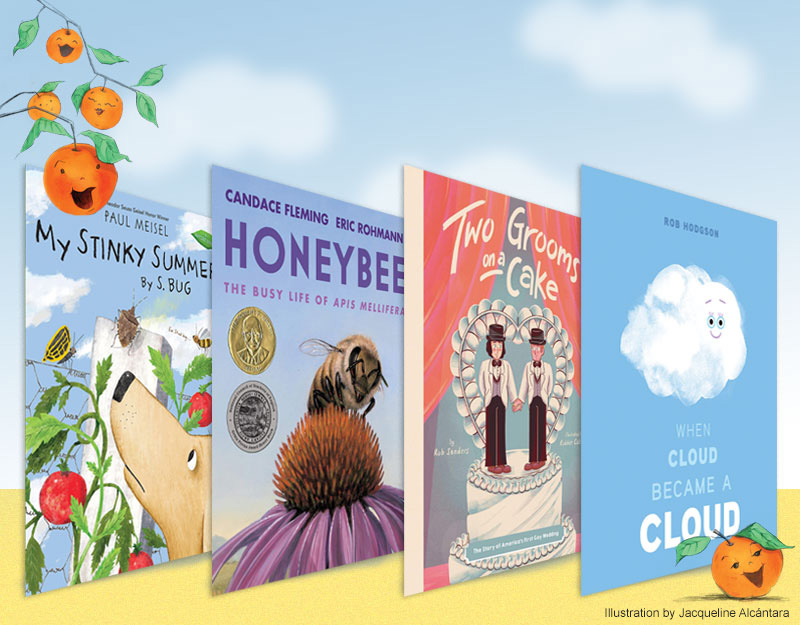 Unconventional narrative strategies are becoming more common in informational books. Plus: 17 recommended titles.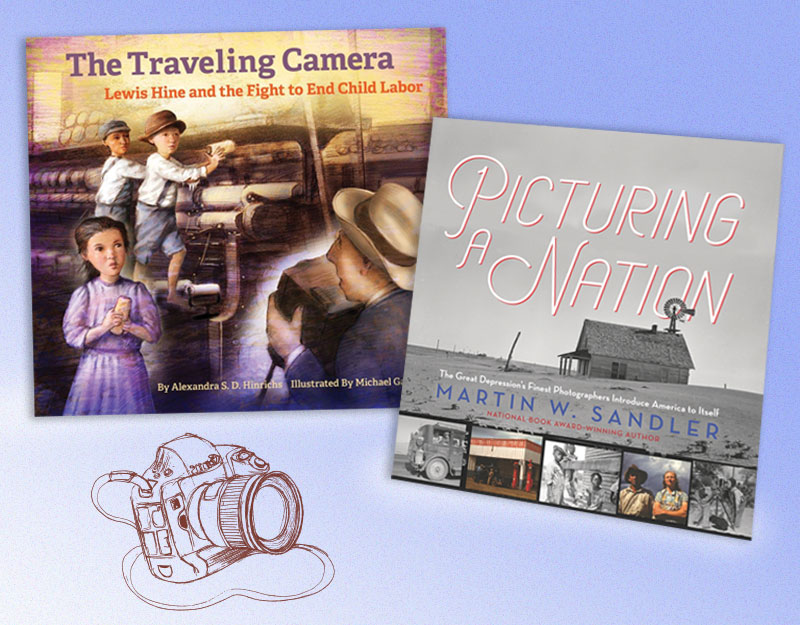 A biography of Lewis Hine, whose photos were vital to changing child labor laws, and a collection of Depression-era photography show how photos have long been used to document the human condition and inspire change.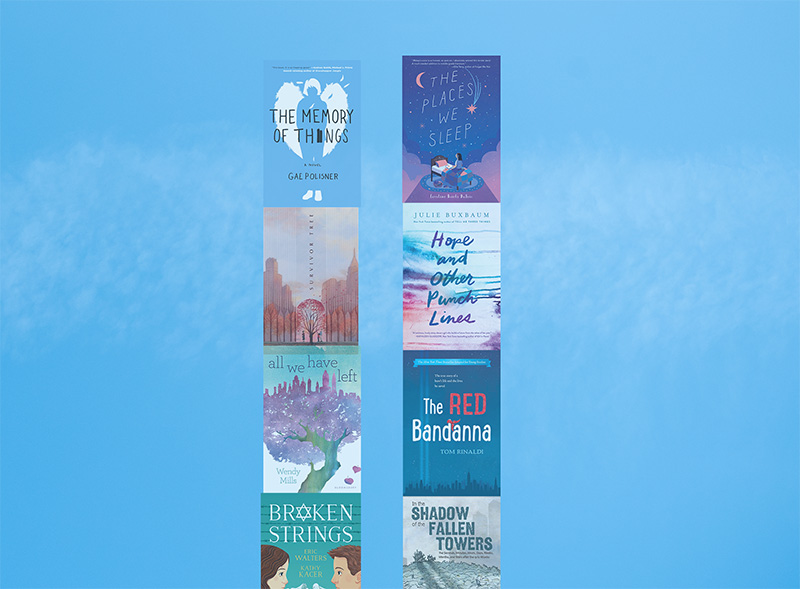 For children and teens, 9/11 may feel far away and removed. As the 20th anniversary of September 11 approaches, these titles will help young people understand this devastating event and its ongoing repercussions.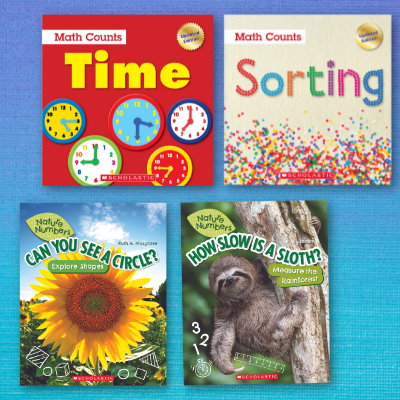 As publishers of nonfiction books for children, we are constantly striving to create books that kids can enjoy while having educational value. We want to publish books that count! It can be a challenging task. Many times, it is hard to find the perfect balance between a book that both kids and educators will embrace.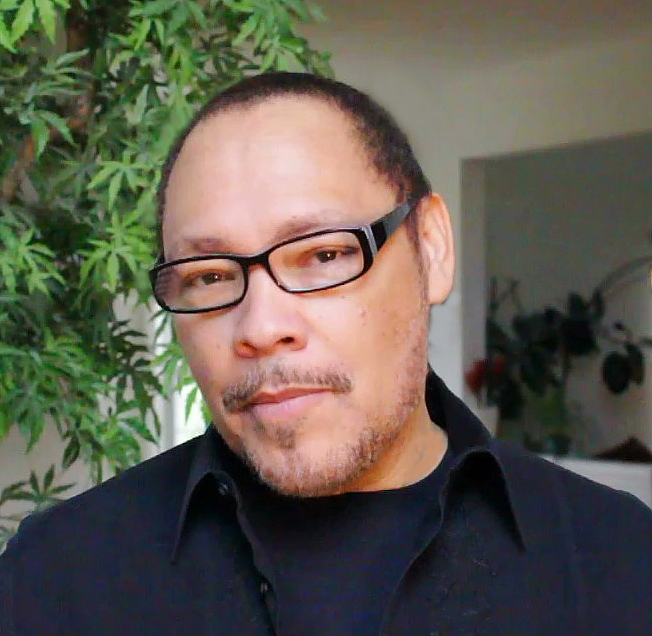 The kid lit world remembers award-winning illustrator Floyd Cooper.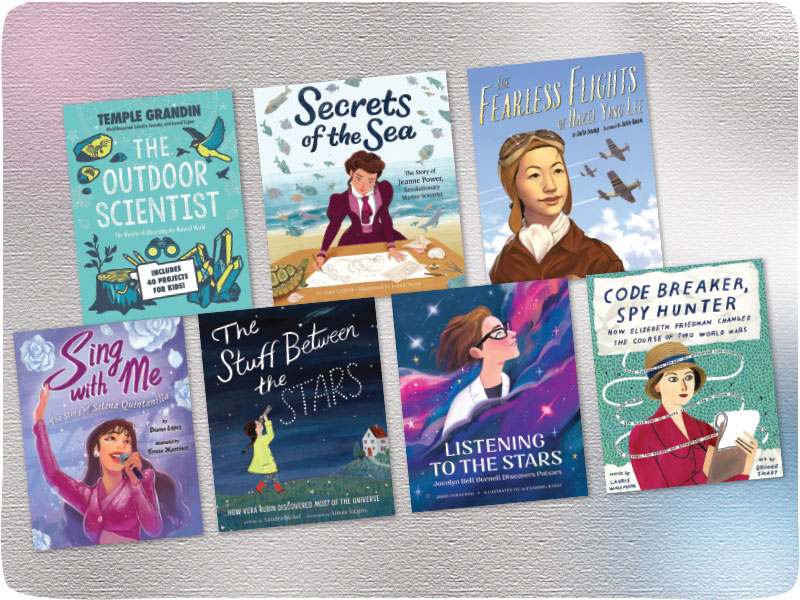 These powerful stories of seven trailblazing women—including a scientist,a marine biologist, a World War II military pilot, a popular singer, an astronomer, an astrophysicist, and a code breaker during the world wars—who were pioneers in their fields will enlighten and inspire young readers.