The struggle for book domino dominance is real.
I write books about girls like me: Type-A, focused, self-conscious, anxious, driven, emotionally guarded, a little too serious sometimes, and absolutely worthy of love.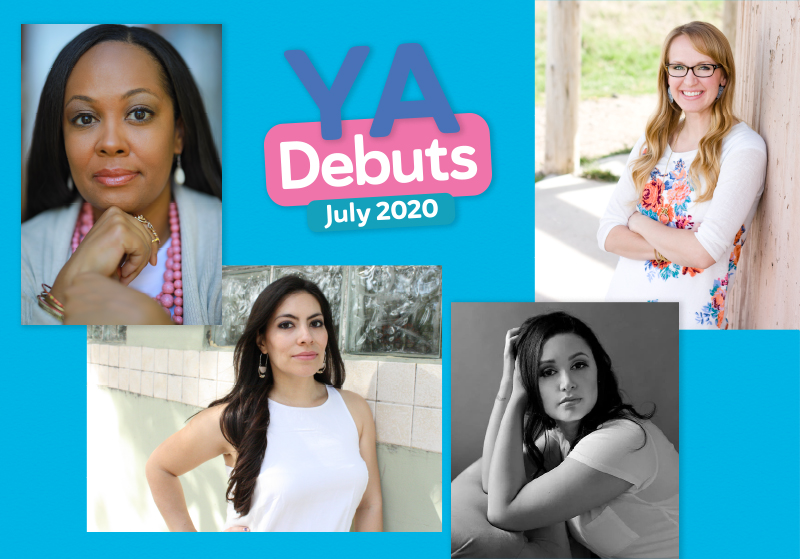 July's debut YA authors discuss the images that gave way to their first novels, exploring their characters' backgrounds, and carefree childhood summers.
The Newbery Award winning author returns with a book set in ancient Greece full of snarky gods and fearsome goddesses, slaves and masters, mothers and philosophers. And I have the cover reveal.
Check out this week's list of new comic and manga releases featuring graphic novels from IDW Publishing and Knopf Books for Young Readers.
Teen Riley Jensen reviews Bent Heavens, Harrow Lake and Five Total Strangers in this YA thriller round up.
A tween reviews several recent graphic novels including Click, Camp, The Breakaways, Snapdragon and Be Prepared
We're halfway through 2020, and the number of excellent children's books from the year continues to grow. Heavy Medal invites readers to add "Suggestions" to our running list of potential contenders for the 2021 Newbery Award.
The sequel to 'Bolivar' is a puzzle book in which a young girl goes on a culinary tour of New York City with the dinosaur who lives next door.