It's time to take a look at 2020 books written and/or illustrated by past winners of the Asian/Pacific American Award.
Colby: The world we live in today seems so different from the world we lived in a few weeks ago. One of the things that has changed is book access for kids. Schools are closed. Libraries are closed. Many book stores are closed. Many of the ways that our kids found reading materials are no […]
Though the past month's events have made it challenging to keep up with current children's literature for many readers, Heavy Medal continues to build our list of contenders for the 2021 Newbery Medal. Readers are invited to contribute to our April list of recommended worthy titles through April 12th.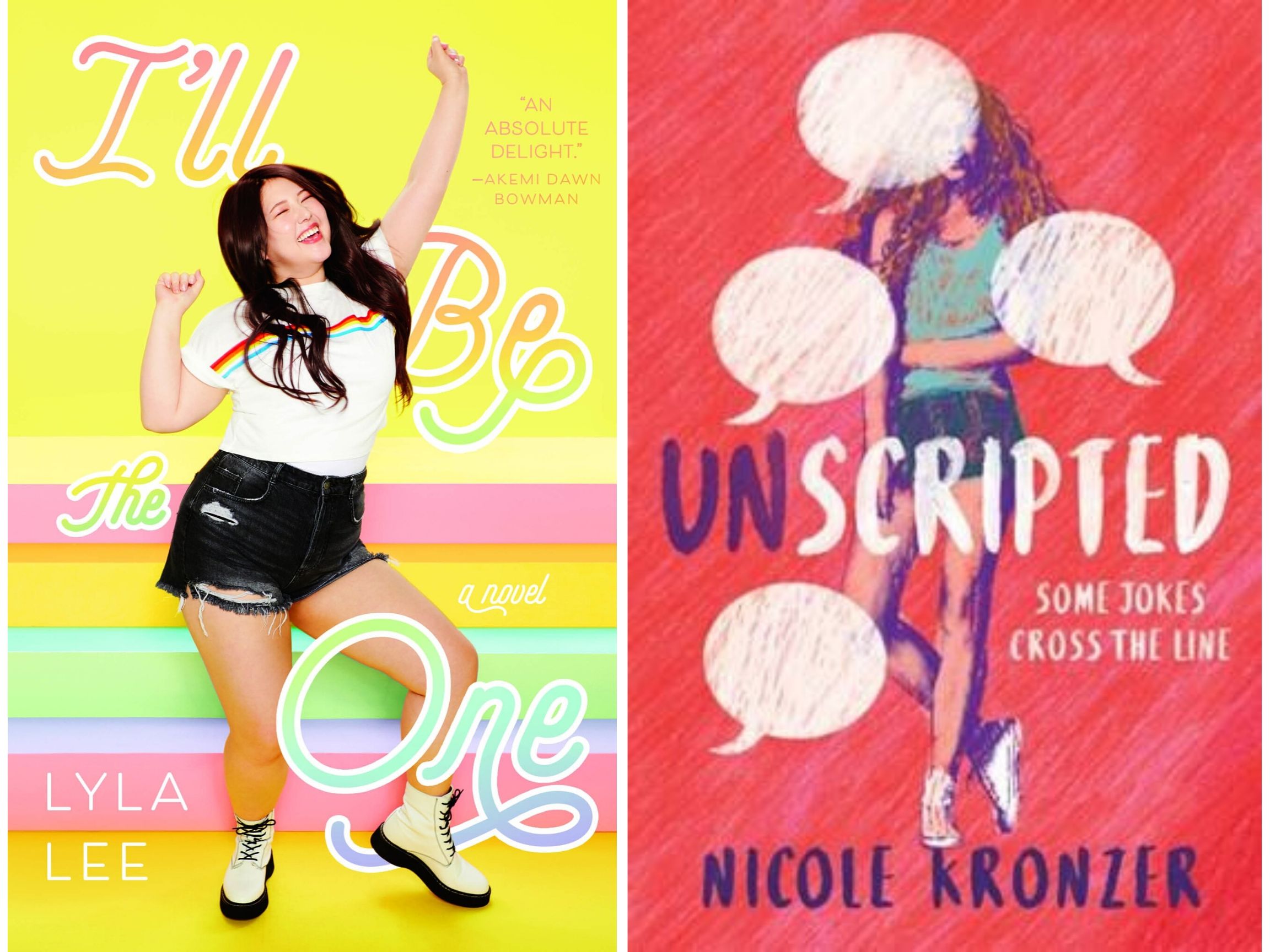 Two YA authors talk about their new books and share how the love of performing led to taking on obstacles, fictional and otherwise, to get their characters into the spotlight.
Looking for your next great read? Here's a list of brand-new titles for young readers publishing this week—and all are available as ebooks.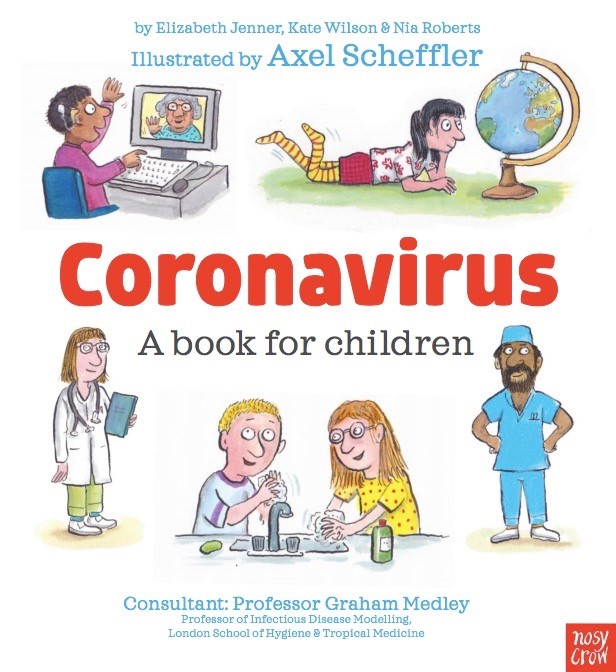 An elegant, effective work. Download this now,
read it immediately
, share it with everyone you know. An educated citizenry is our best hope.
Esther tries something new with a look at 'Banned Book Club,' the story of a group of college students in South Korea who are determined to read books banned by their autocratic government.
These heart-pounding, action-packed short stories are sure to appeal to adrenaline junkies as well as those who just like their excitement in book form from the safety of their favorite armchair.
A useful, appealing text that explains an important topic.