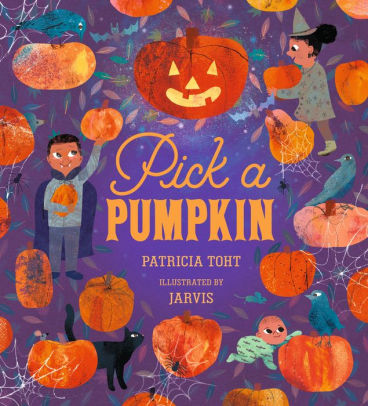 While this books focuses on making a jack-o'-lantern from beginning to end, it also covers the Halloween traditions of scary decorations and trick-or-treating. Perfect for storytime and a good addition to your Halloween books.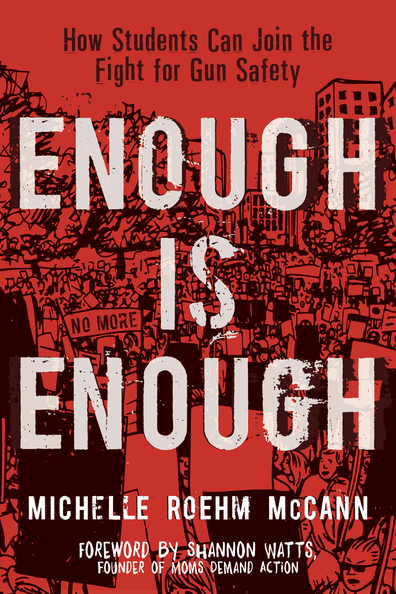 We live in a country where gun violence is shockingly normalized. Award-winning author Michelle Roehm McCann tackles the topic of gun violence through a community and national lens in this excerpt from her new book, Enough Is Enough: How Students Can Join the Fight for Gun Safety.
To continue celebrating the new school year, treat your students with humorous twists on these familiar characters and beloved series books.
A new Raina Telgemeier story and a book about a girl who can communicate with animals lead this week's list of new releases.
Cynthia Kadohata, Gary D. Schmidt, and Kevin Henkes have earned Newbery recognition in past years. Could their most recent books be contenders for the 2020 Medal?
Who Wet My Pants?By Bob SheaIllustrated by Zachariah O'Hora Little, Brown ISBN: 9780316525213$17.99Grades K-2Out September 17, 2019 *Best New Book* Find it at:Schuler Books | Your Library When I was in first grade I peed my pants at school. It happened near the end of the day, and I managed to sneak out of school […]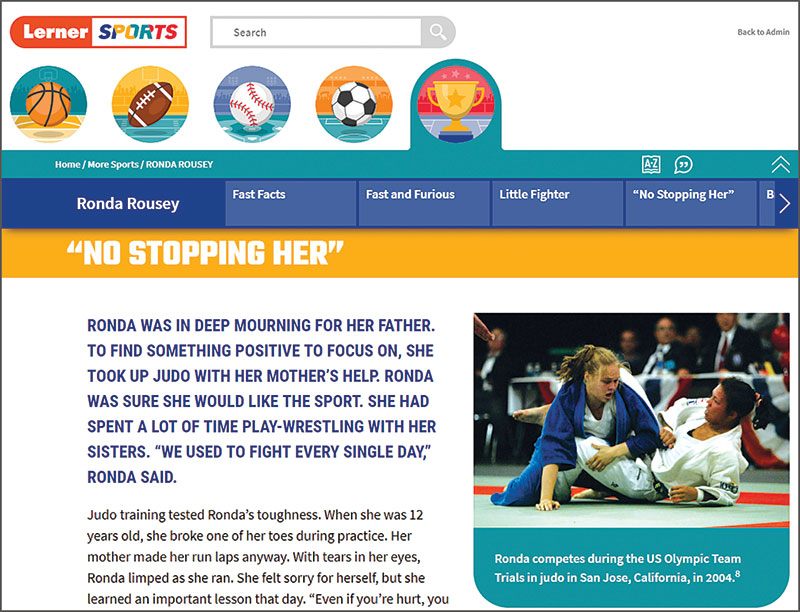 Young sports fans will have a field day exploring 100-plus biographies of popular athletes compiled here.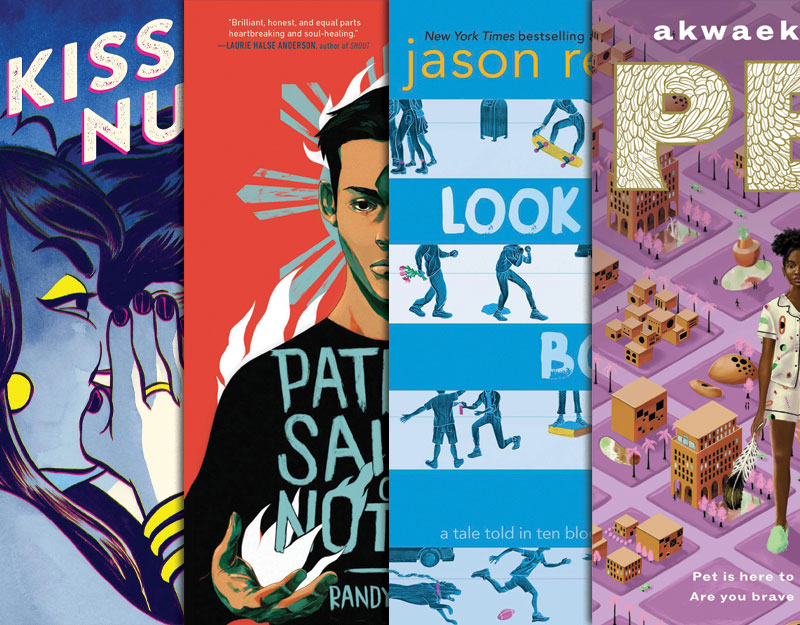 Among these 10 titles include Laurie Halse Anderson's memoir, historical fiction from Laura Ruby, and a collaboration between Kwame Alexander and Kadir Nelson.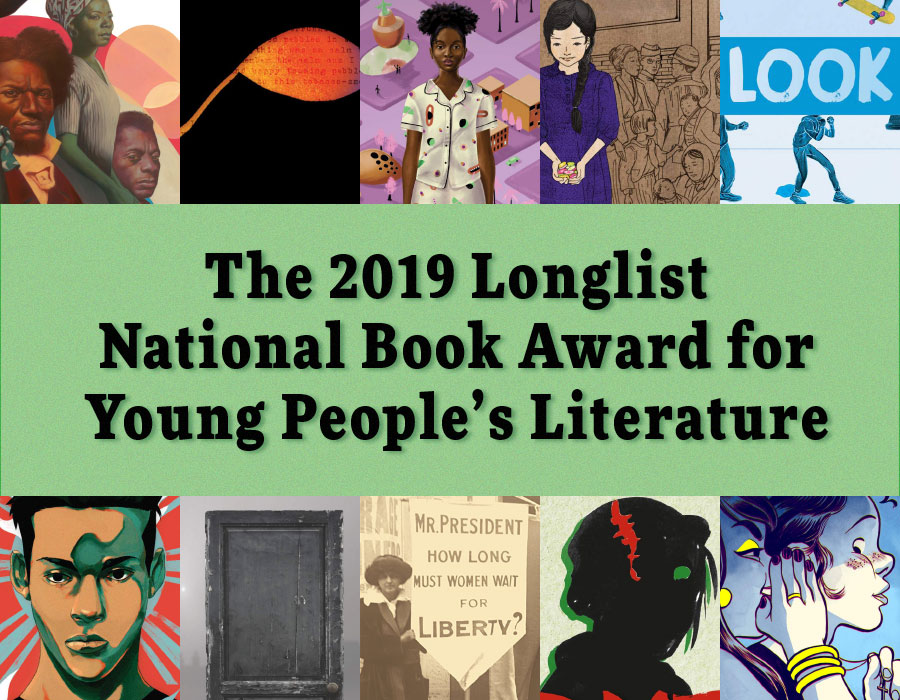 A YA debut novel and two works in verse are among the books longlisted for the 2019 National Book Award for Young People's Literature.