This well-paced fantasy will leave readers hoping for a second book to continue the saga; recommended for teen and older tween libraries.
An enjoyable adventure and survival entry in the "Peak Marcello" series. Unfortunately, it contains stereotyped depictions of Tibetans.
An emotional verse novel that addresses domestic violence, teen homelessness, and intergenerational friendship.
A secondary purchase for teen collections where Star Wars books are popular.
This gothic queer romance will be enjoyed by fans of Claire Legrand's Sawkill Girls and Melissa Albert's The Hazel Wood. Recommend for purchase.
Highly recommended. Give this to readers who are looking for issues-based fiction and anyone who enjoys getting into a character's head.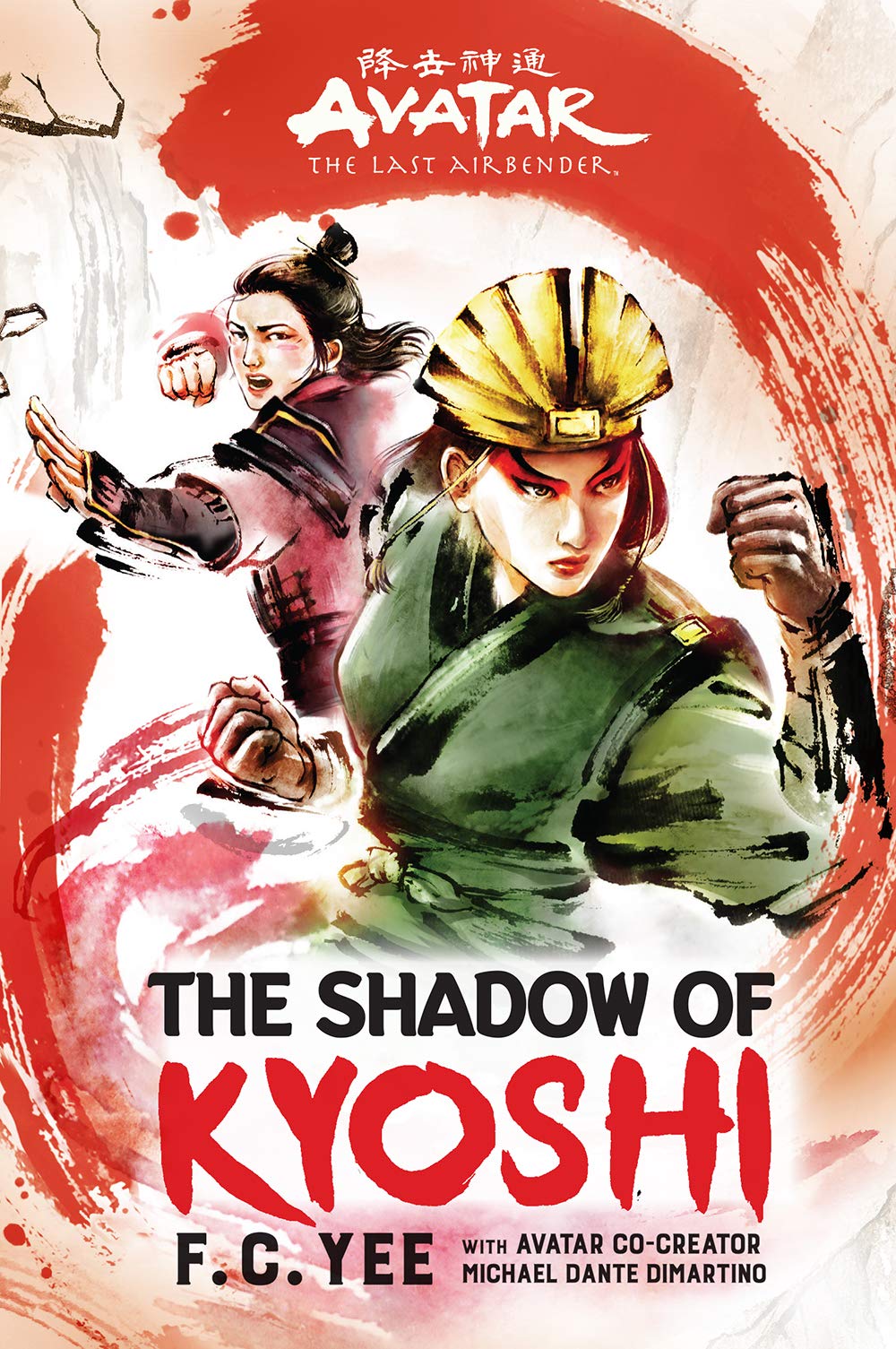 Fans of the previous book will enjoy the expansion of the reality of the Avatar world, but recent converts to the cartoon should be wary of the escalated mortal stakes and resistance to moral absolutes.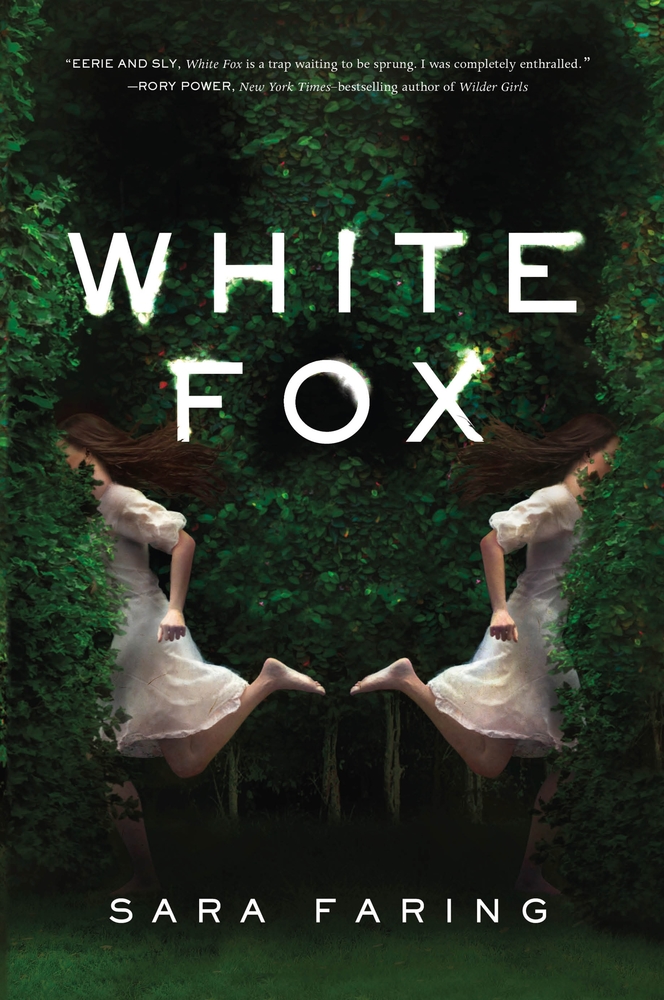 A spellbinding tale, though perhaps not one with mass teen appeal. Share this title with young bibliophiles looking for eerie, atmospheric reads like Kat Ellis's Harrow Lake or Claire Legrand's Sawkill Girls.
This novel would be most suitable for hi-lo readers drawn to the intersection of science and art.