A gripping exploration of history and mental health set in the City of Lights from an outstanding new author; highly recommended for most collections.
With the encouragement of her friends and the eventual support of her peers, Liz comes to understand that if they won't make space for you, demand it.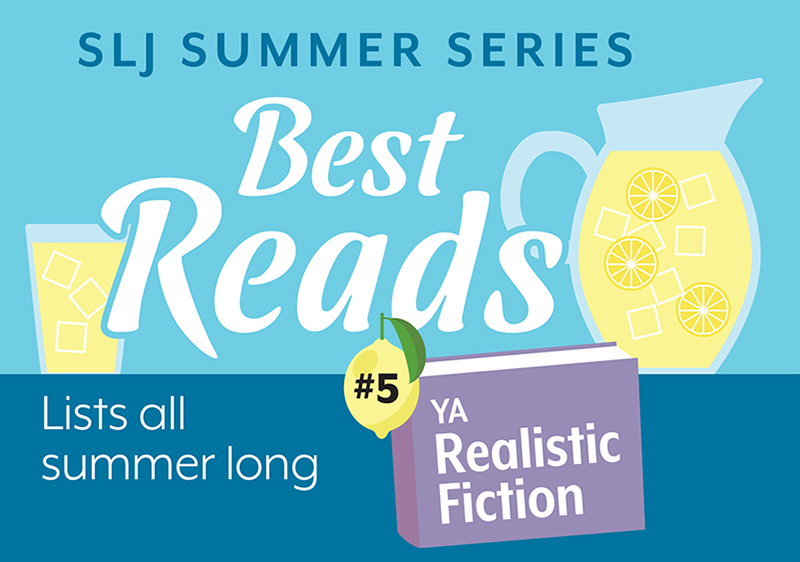 These YA authors don't flinch from the tough stuff, exploring harassment, privilege, racism, family expectations, and more, but these tender, utterly intimate books are also laced with humor and understanding. Looking for more summer reading recommendations? SLJ is publishing lists all summer long—from family stories to mysteries to teen reads.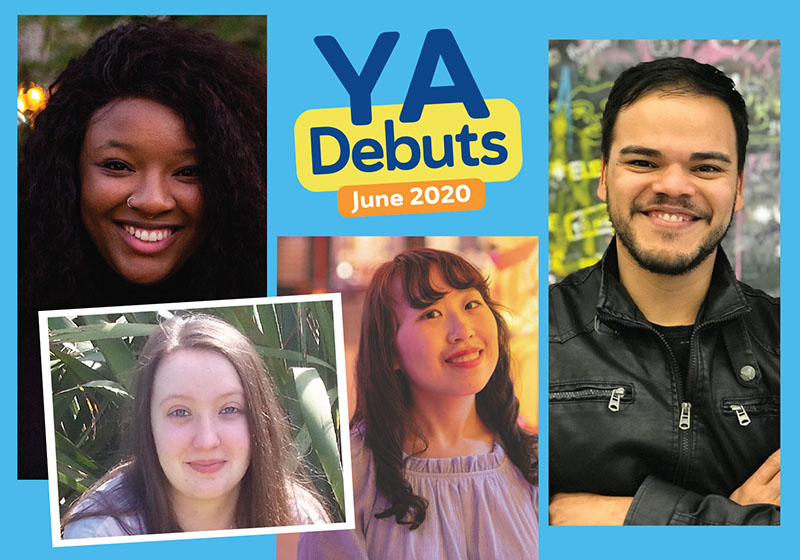 In honor of Pride Month, these debut authors discuss their LGBTQIA+ themed YA books.
While the book falls short on character and setting development, Contos writes with an urgency that will keep readers involved in Caroline's journey and her efforts to remain true to herself.
A genre-bending story that engages with themes of anxiety and trauma in imaginative ways. Recommended for readers who enjoy thrillers with elements of horror and romance.
Hocking leaves readers eager to know more. Read-alikes include the works of J.R.R. Tolkien and Maggie Stiefvater. A recommended purchase for school libraries as well; there is no sex or drugs.
A short and appealing LGBTQ+ anthology in a still too-narrow field, this a worthwhile addition to most YA collections.
An authentic, deeply felt debut, this book is chock-full of poignant conversation starters for books clubs and collections serving older teens.