A riveting and satisfying conclusion to a two-volume set, with a timely message: teens realize they can't rely on adults to fix the problems in society, but must do it themselves.
Despite the awkward imbalance of magic and realism, this is a compelling story of a teen struggling with violence at home.
A complex and deftly plotted fantasy that brings F/F romance into the mainstream.
If we're going to keep writing white protagonists, we need white protagonists to reckon with race — not as something they aren't, but as something they are.
In her new book, Wicked As You Wish, Chupeco celebrates the outsiders, the people who grew up with varying cultures and influences and who sometimes felt like there wasn't any place they completely belong.
There's a lot to unpack in this feminist novel disguised as a paranormal mystery.
Greg Howard's agenda? Write good books in which queer kids feel seen and represented. Give queer kids their happily ever afters. And most importantly, give them hope. That's it.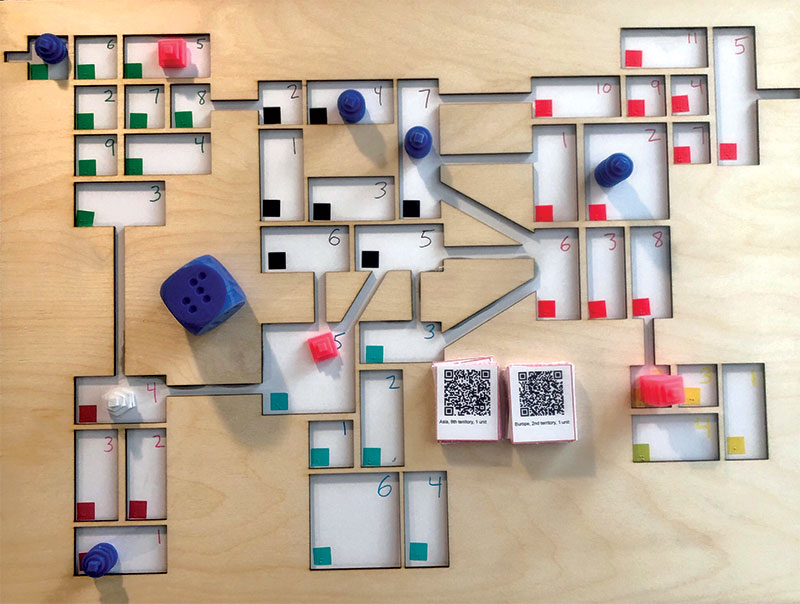 The partnership benefits the New Jersey students, who are learning accessible design and to create with empathy and imagination, as well as the blind and visually-impaired kids, who not only get to play the games but have a voice in the process.
A teen reader shares 3 upcoming YA books that she hopes everyone will read.