Be ready to lose a day once you start reading; Mabel and Agnes will draw you into their worlds and not release their grip on you even after the last page. A lovely story that is sad and hopeful all at once.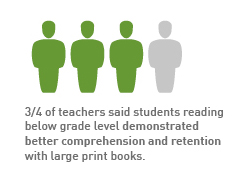 Participants in the study showed more confidence, stronger reading skills when using large print books.
SLJ kicks off our monthly awards season column, Pondering Printz, with commentary and predictions on who might take the highest honor for YA books, the 2020 Michael L. Printz Award.
Kyo Maclear and Byron Eggenschwiler reveal the music genre best-suited to provide the soundtrack to the lives of teenagers in their innovative and excellent Operatic
It's time for another roundup for new and forthcoming YA (and sometimes not YA) books featuring LGBTQIA+ characters. Get ready to do some collection development!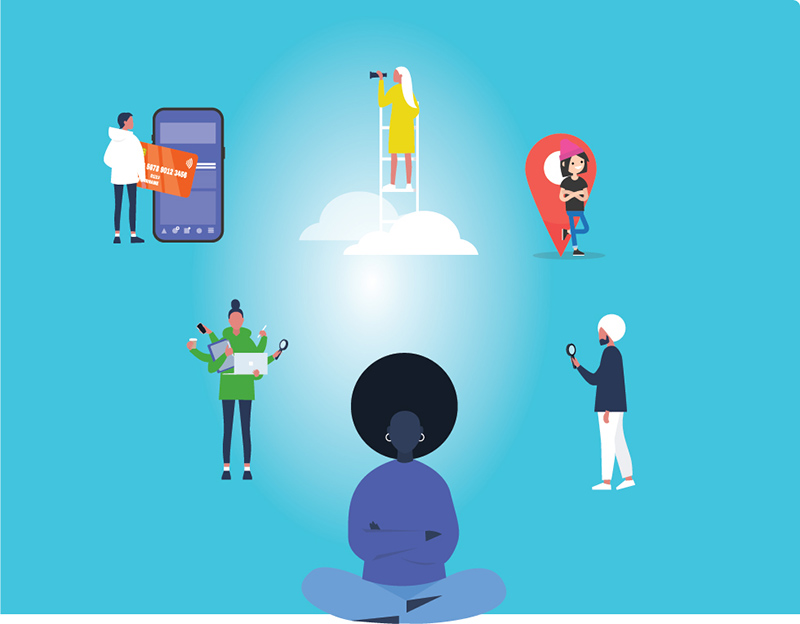 SLJ asked librarians to describe the best tools they could imagine to teach information literacy—and got more than simple answers.
I absolutely loved this book. It's smart, funny, sweet, sad, cute, and thoughtful in all the best ways.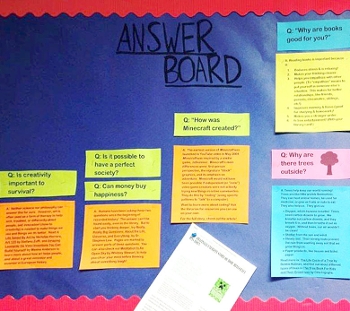 Hired as a tween librarian, the author gained insight into her patrons' interests through an anonymous question box, and followed up with related programming.
What happens when you discover your whole life has been a lie and that you were raised in a cult? The Liar's Daughter is a compassionate and engaging exploration of the psychological trauma of being raised in a cult.