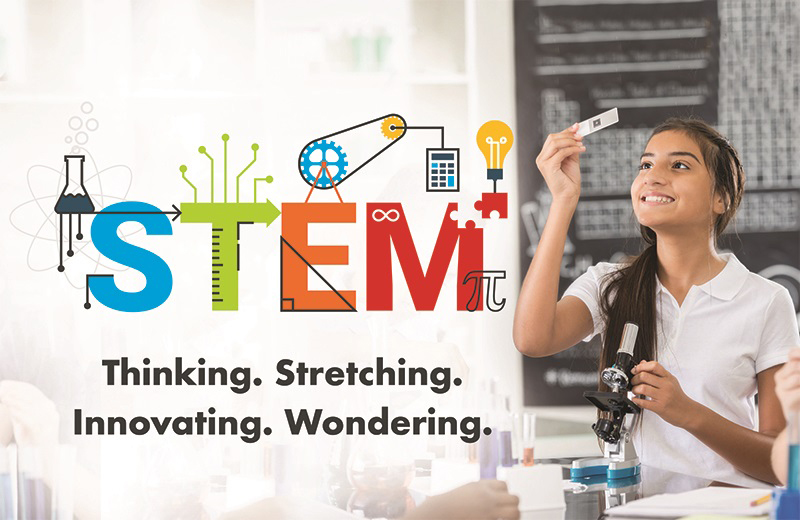 From the depths of the oceans to black holes in space, and from the largest animal on earth, the blue whale, to one of the smallest organisms, a virus, publishers have left no stone unturned in the pursuit of bringing kids into the STEM fold.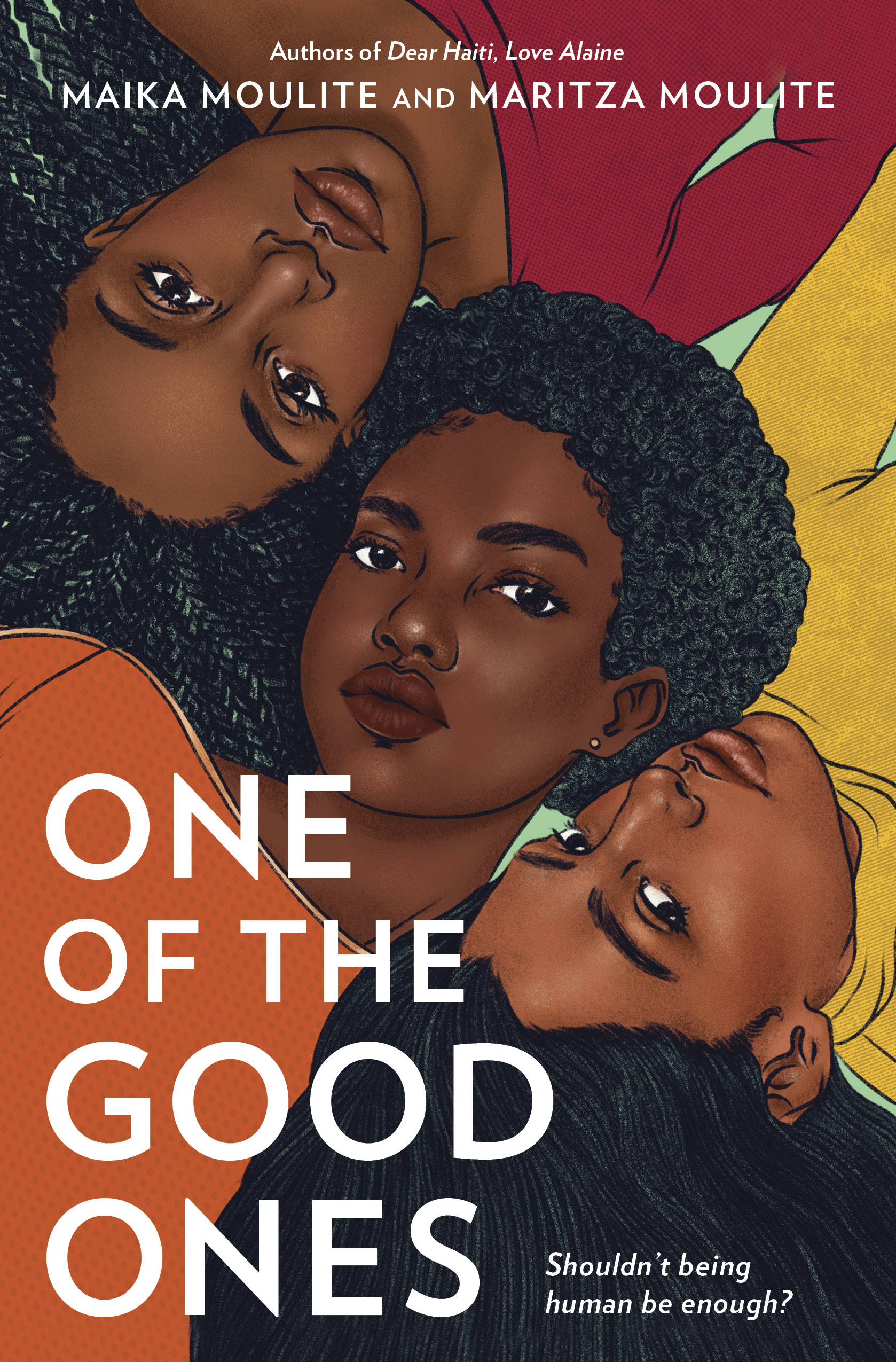 Inspired by the death of Trayvon Martin, One of the Good Ones tells the story of a young activist whose death in police custody makes national news. To honor her death, the activist's two sisters go on a road trip following the Green Book guide for Black travelers.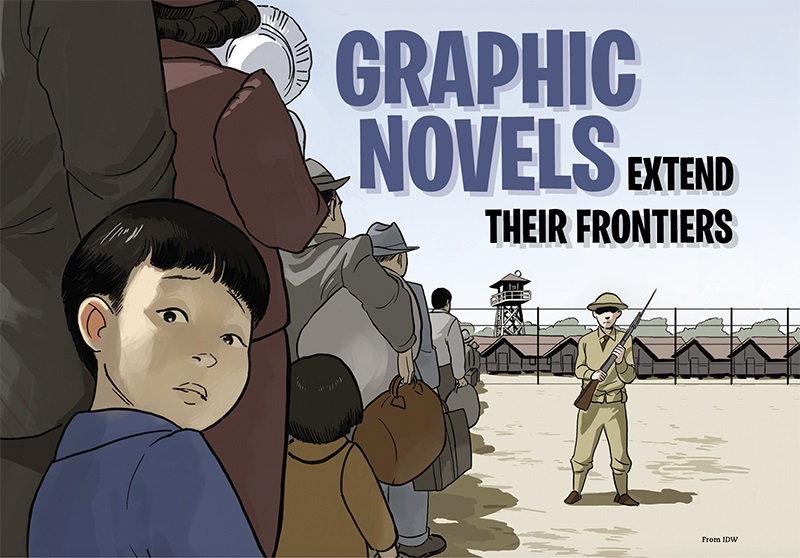 School librarians have long known what others are now discovering—that graphic novels aren't just a great entry point into reading for many students, but also a sophisticated and multidimensional art form.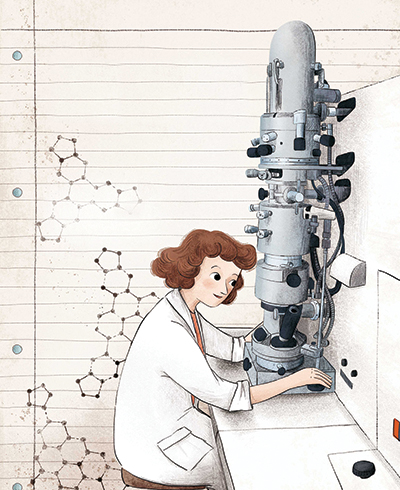 Children's book publishers recognized a deep need to help kids through this difficult time and jumped into action with educational and reassuring books about the COVID-19 pandemic.
The stories I heard growing up shaped my sense of family and community, as well as my place in the world. As a result, I knew early on that America did not love us. Yet, at the same time I knew how much my family respected and revered this country, loved being Black and believed that nothing, even Jim Crow and his offspring, could ever stop our assent. My family made sure I understood that.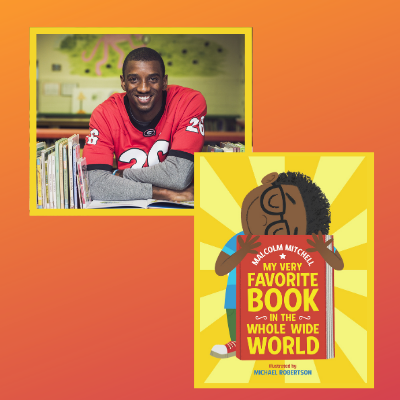 I hope through my new book young readers will learn that there is a special book out there for everyone. Sometimes it can be hard to find, and sometimes the best stories are found within ourselves.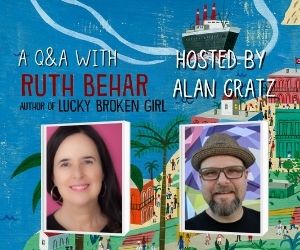 My book is about a Jewish-Polish girl named Esther—the eldest in her family—who begs her father to let her be the first of the children to go to Cuba and help him get the rest of the family to the island as conditions are worsening for the Jews on the eve of WWII.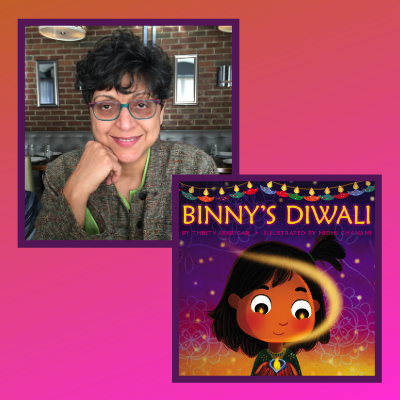 Dad celebrated Diwali with gusto, in his usual lavish, over-the-top way. He would buy more fireworks than anybody else in the neighborhood. All the kids in the neighborhood would gather on the sidewalk in front of our apartment and watch the dazzling displays shoot up into the dark Bombay sky.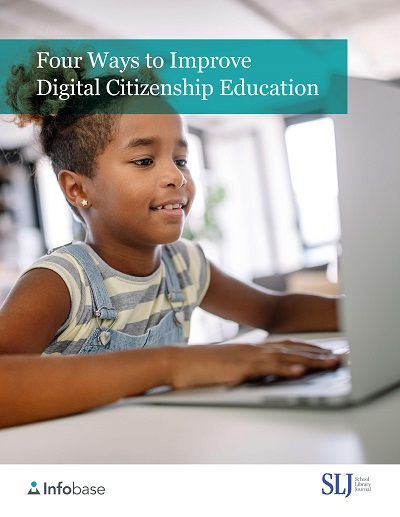 At times, our sponsors make available valuable insights in the form of complimentary white papers or case studies that they wish to share with our audience. You'll find descriptions and download links for these documents below. (All require Adobe Acrobat Reader to view.)