This heartfelt, autobiographical graphic novel is an affirming and witty look into the joys and struggles of growing up, and is a highly recommended purchase but is best suited for adults and older teens.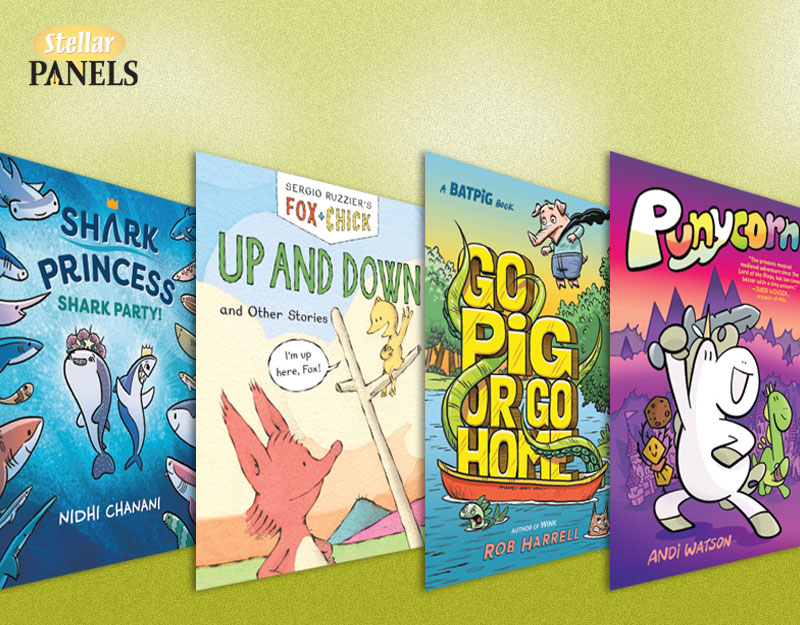 In these works, silly creatures impart wise messages.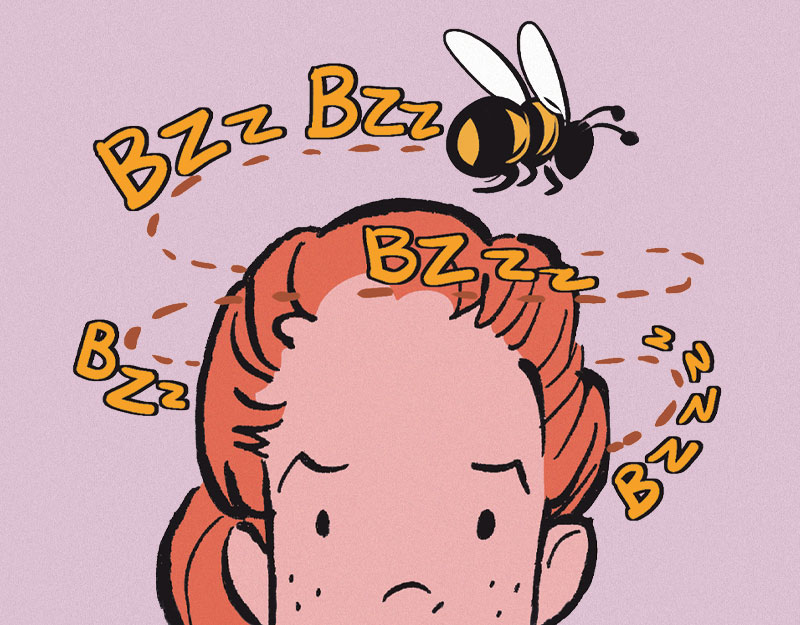 Illustrated works show the power of pictures to convey complex feelings—and why building a visual collection can be one of the best things you do for your teens.
This book uses a historical foundation to help readers reassess a myth that glorified greed. For fans of folklore and educators, it offers an opportunity for critical thinking with eye-opening results.
A recommended first purchase for graphic novel collections.
Told through colorful, expressive art and video game-influenced storytelling, this graphic novel explores the value of friendship and the importance of community. Regardless of the reader's beliefs, concepts discussed here will be meaningful.
For older kids and younger teens who enjoy stories about magical adventures, friendship, and the challenges of growing up.
This strong addition to any collection wraps messages about stepping into new experiences while staying true to yourself within a funny, enjoyable story.
Though the book deals with issues familiar to many teens, it lacks character development and a sharp enough look at the situations it addresses.