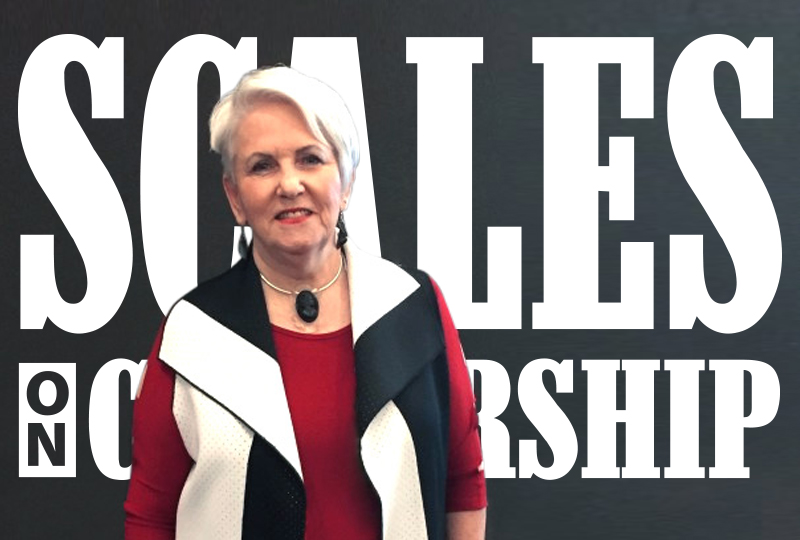 How to handle confrontational parents; a principal's reprimand; supporting LGBTQIA+–themed books; and more advice on challenges and censorship.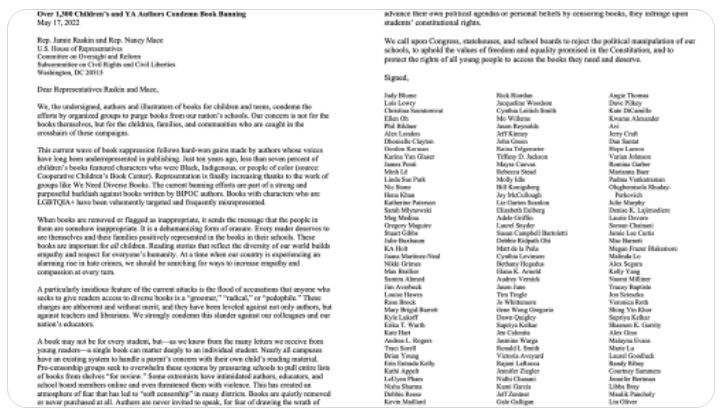 The letter, signed by 1,300 children's and YA authors and read into the record at a congressional hearing, spoke of the harm to kids from book censorship.
With the message "Open books, open doors," this beautiful poster by Rafael López is available to SLJ subscribers and here, as a download. Created by SLJ, supported by Penguin Random House, and in partnership with NCTE, NCAC, PEN America, FReadom, and Library Journal, the powerful image promoting free expression is also available as social graphics for sharing on Twitter, Instagram, and Facebook.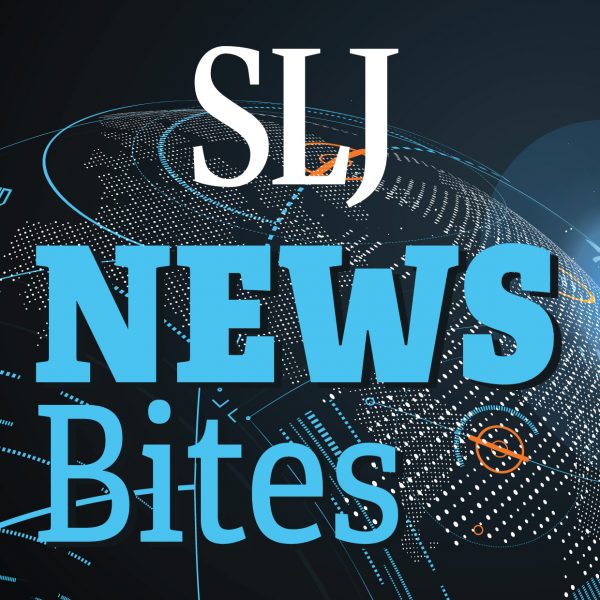 Two New York City library systems are opening up their collections to readers across the country; YALSA needs a Pura Belpré award committee volunteer, LitUp writing fellowship is accepting applications, and more in this edition of News Bites.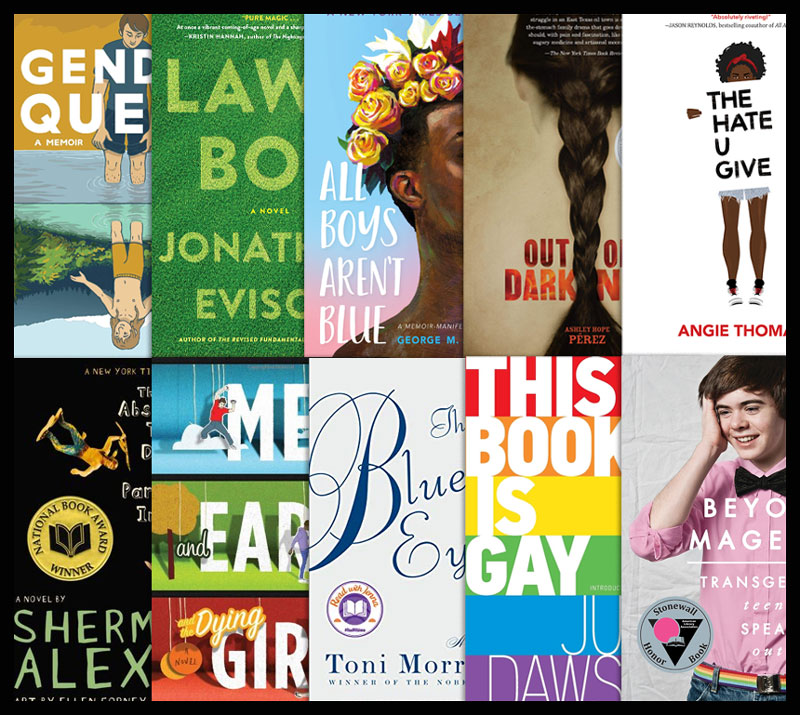 Once again books with LGBTQIA+ characters and themes are the most challenged titles across the country.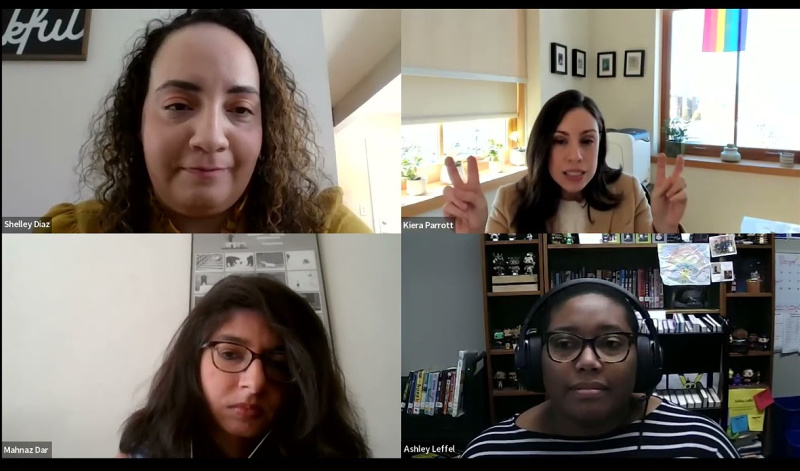 Alongside a national rise in censorship, we've received queries about our review process. For readers experiencing a challenge to a book or anticipating one, SLJ reviews editor Shelley Diaz and a panel covered the ins and outs of what we do.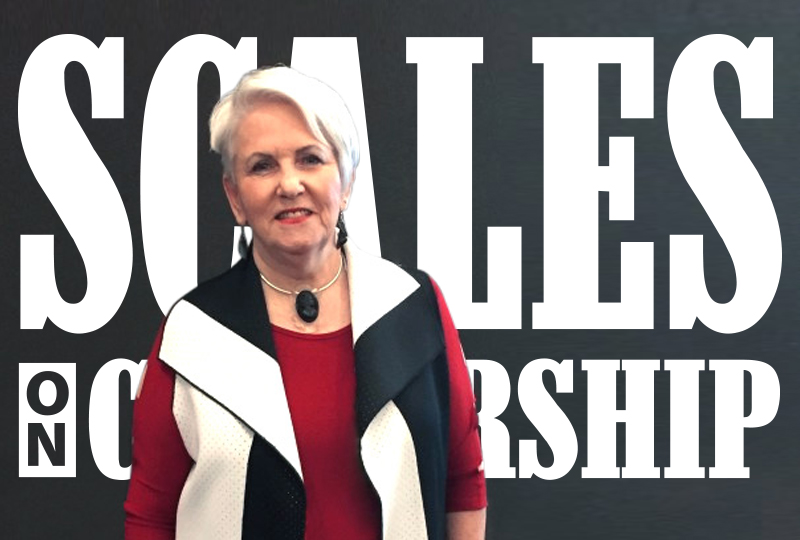 An elementary librarian feels unprepared for challenges; a Texas librarian is told to purge titles; a principal forbids students to write to their governor protesting book removal push.
As censorship efforts continue, here's a look at some of the latest developments in schools and public libraries around the country.