Curious about the history of the Printz Award? Check out my new article to learn more!
Things heat up in Bangladeshi Irish Shireen Malik's life when she's cast in a televised teen baking show alongside her ex-girlfriend.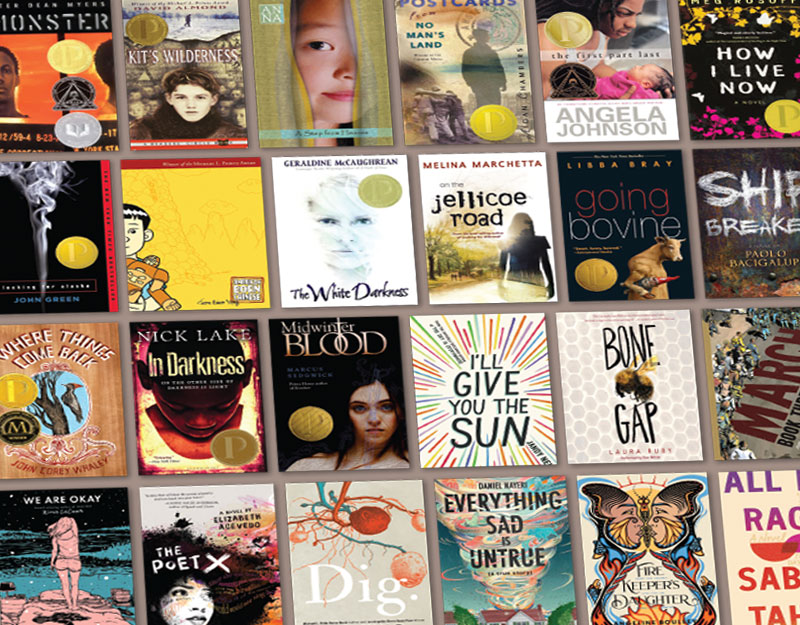 In its nearly 25 year history, the Printz has recognized literature that pushes boundaries and showcases diverse voices. Here are some highlights.
It'll always be important to me to write stories that tell the truth: there is no should, there is no supposed to, and there are no rules to happiness.
Like Kevin McCallister and Mary Lennox, Josephine is transformed by challenges. I suppose we all are, but even so, there is sweetness in this life.
Looking back, it seems ridiculous that I, an avid book lover and organiser extraordinaire, did not realise that being a librarian was the perfect job for me.
In my second verse novel, RUPTURED, thirteen-year-old Claire loves books and libraries.
There are a lot of lessons to learn from copycats.
Two grieving girls, one full of secrets and a strange power, learn to appreciate both life and death in this sapphic gothic romance.