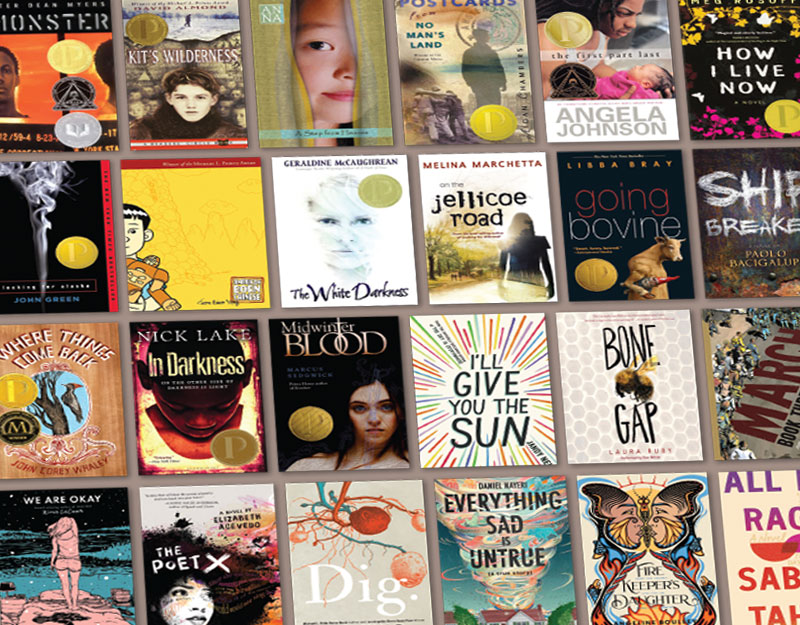 In its nearly 25 year history, the Printz has recognized literature that pushes boundaries and showcases diverse voices. Here are some highlights.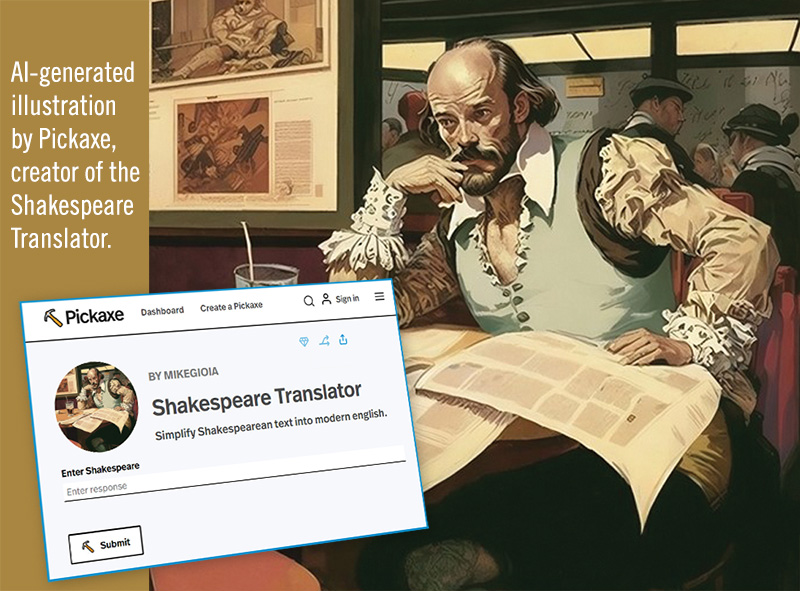 AI translations lack the beauty of Shakespeare's verse in every sense. But they provide on-ramps to enjoy it.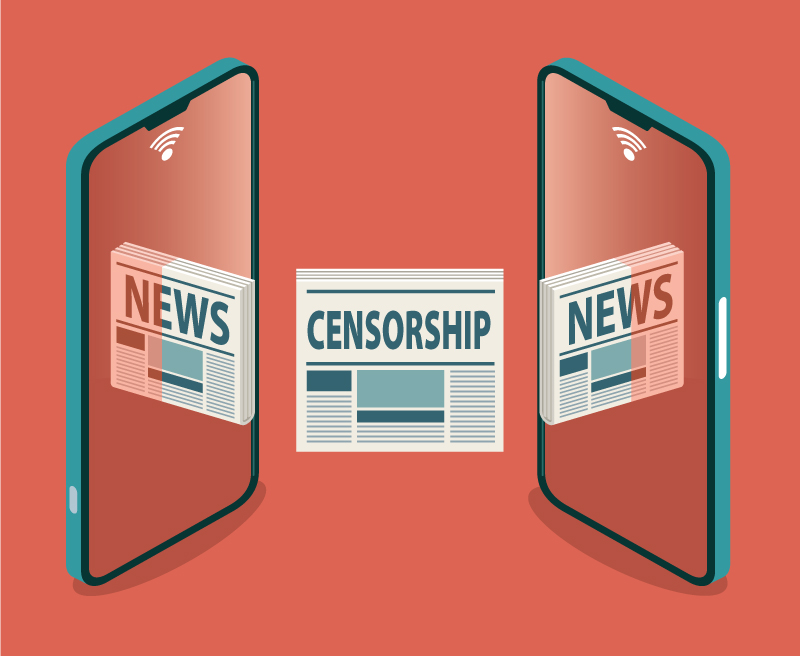 Responding to book challenges takes a financial toll on school districts, some Iowa Little Free Libraries now come with disclaimers, author Ashley Hope Pérez talks to NPR about how sexual content is used as a scapegoat to target books addressing race, gender, and other identity-based topics, and more in the latest Censorship News.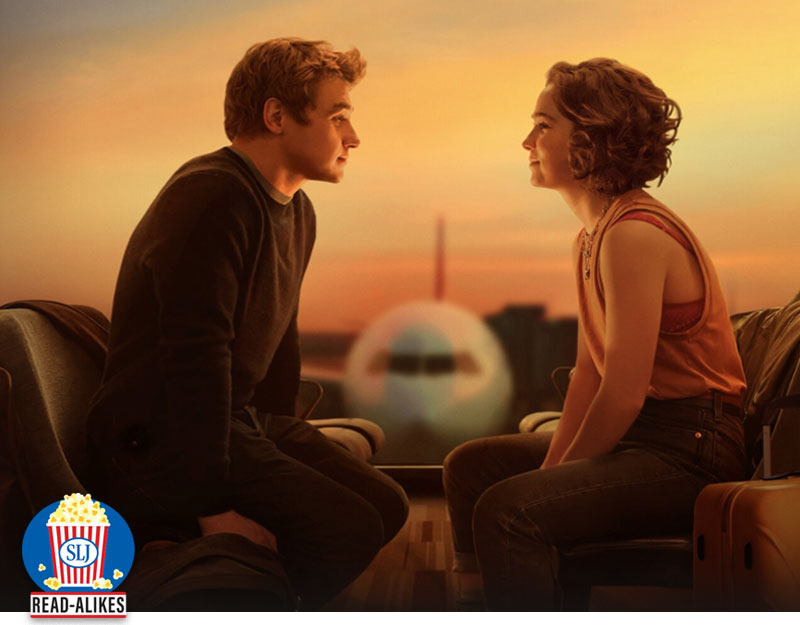 In tune with the charming Netflix romance streaming September 15, these novels deliver a destination romance, a bittersweet love story, and upbeat fun.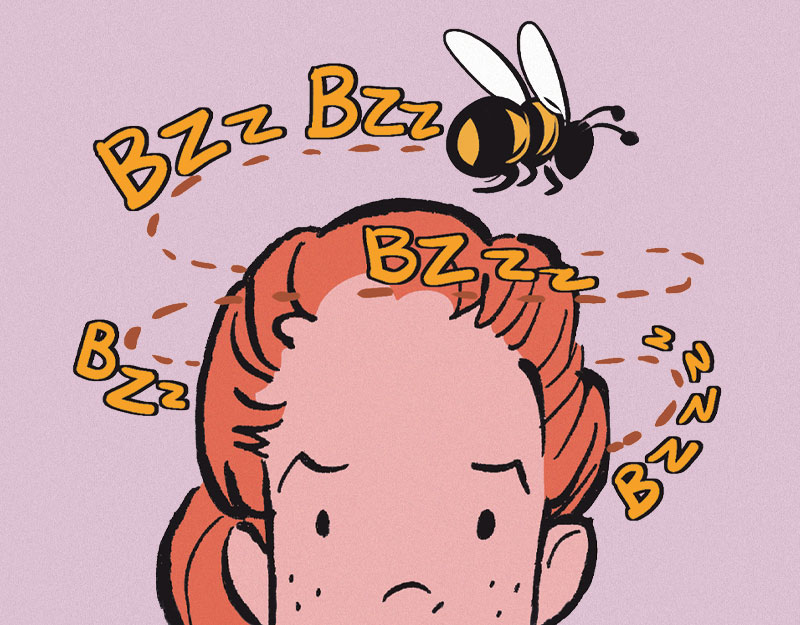 Illustrated works show the power of pictures to convey complex feelings—and why building a visual collection can be one of the best things you do for your teens.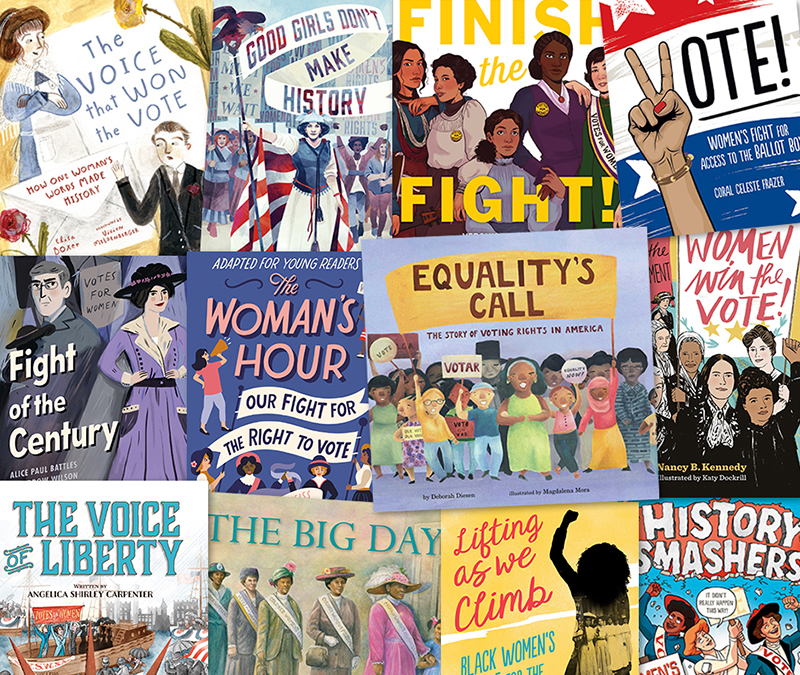 The anniversary of women gaining the right to vote is a good time to revisit resources and offer titles that teach not only about the suffrage movement, but the women who continued the fight for equal pay, education, and more.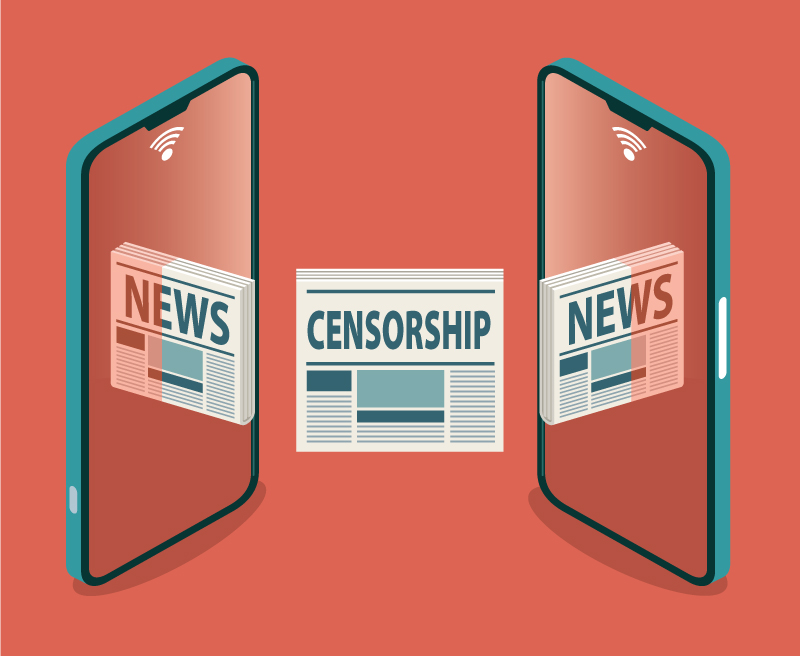 In Katy (TX) ISD, a content review for "explicit" materials will stop book purchases and leave already-bought titles in a warehouse; a Florida mom claims I Am Billie Jean King harmed her daughter; and book banning battles in Connecticut and California.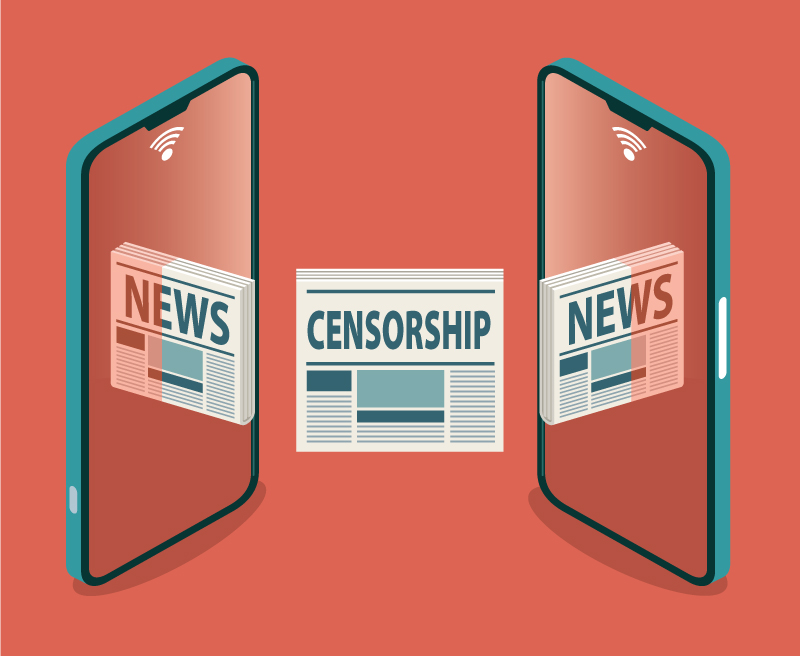 Battles over book banning continue at school board meetings and in state legislatures across the country. Now politicians are targeting publishers, too.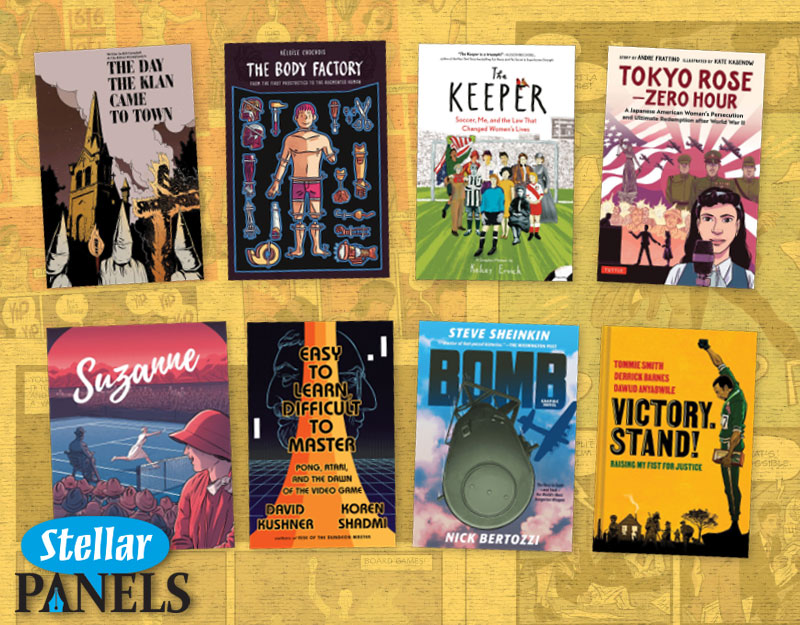 Including fiction, nonfiction, and memoir, these titles cover topics from the making of the atomic bomb to the history of video games.