Research by the Becker Friedman Institute at the University of Chicago shows that characters in award-winning children's books still skew male and light-skinned.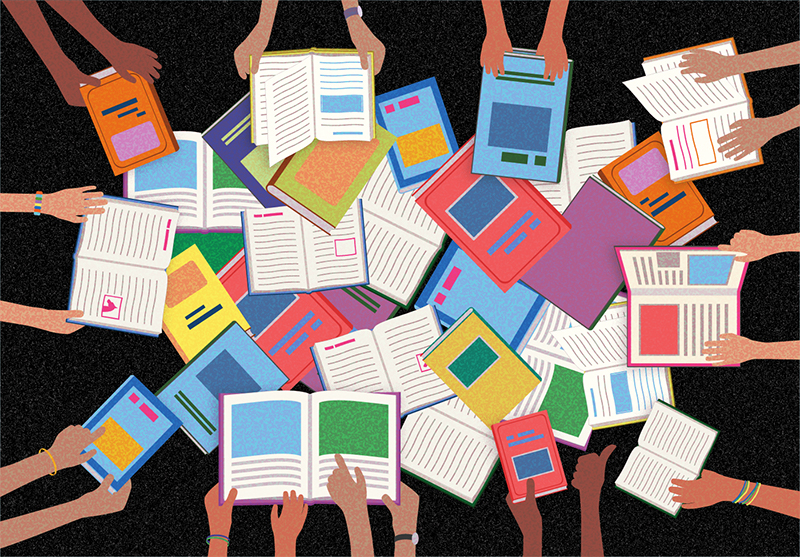 A breakdown of survey results on the question of how important a diverse book collection is to the profession.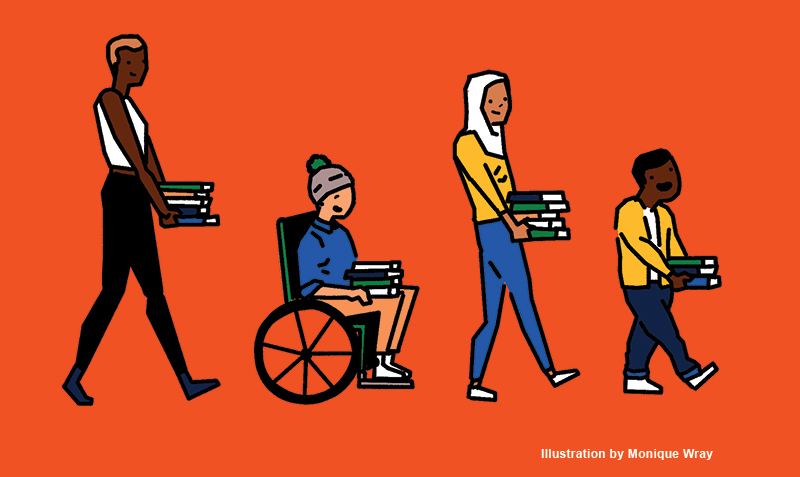 The majority of public and K–12 librarians consider it "very important" to have a diverse book collection for kids and teens, according to SLJ's nationwide survey. But there are hurdles, including a lack of quality titles in specific areas.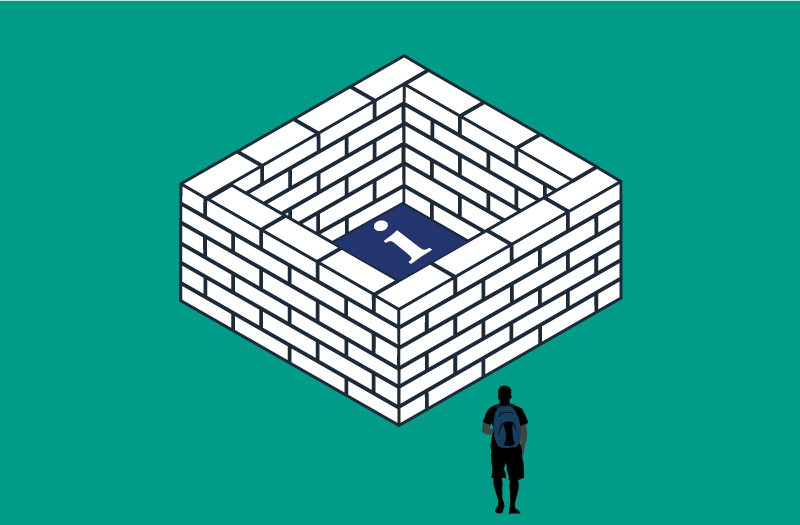 Try these projects and games with your students on Banned Websites Awareness Day (September 26), which seeks to raise awareness of overly restrictive filtering of educational websites and to explore the impact on intellectual freedom.
Not all kids see the police as community stewards, but picture books do.
School Library Journal has launched a survey about children's and young adult book collections in school and public libraries—we want to know how diverse titles are being selected and acquired in these institutions.
Who loses? An educational policy analyst looks at the data on school libraries, the charter and choice movement, and questions about racial equity.
Here's how two Brooklyn librarians are making storytime more inclusive.
Insight into writing and illustrating nonfiction from Steve Sheinkin, Sue Macy, Michelle Markel, Alexandra Siy, and R. Gregory Christie.