"We're like jazz musicians in that we decide on a structure, but a lot is left up to improvisation," says Griffin about working with Reynolds. Read more about how this SLJ starred book came together.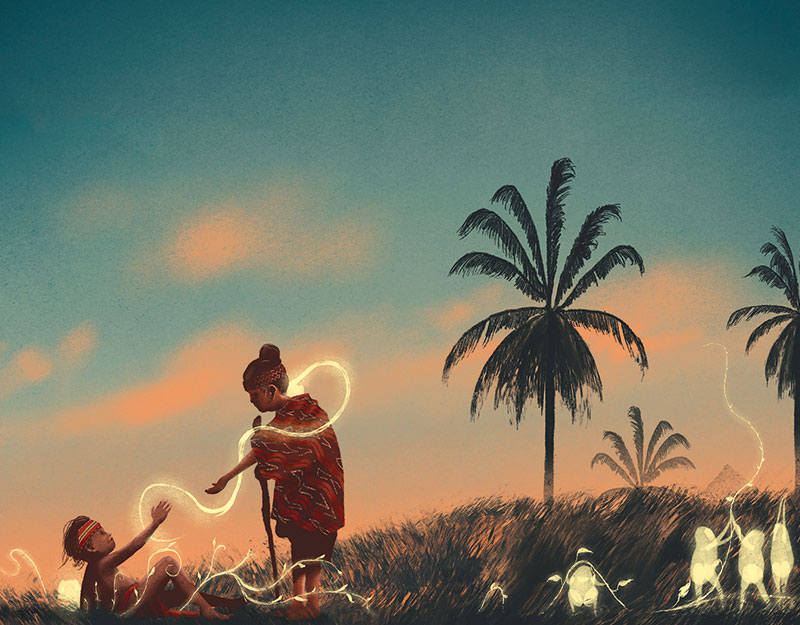 This month's starred titles include a healthy dose of nonfiction, YA, and Spanish language books, as well as middle grade works by Rebecca Balcárcel and Margaret Peterson Haddix, graphic novels by Shauna J. Grant and David Zúñiga González, and more.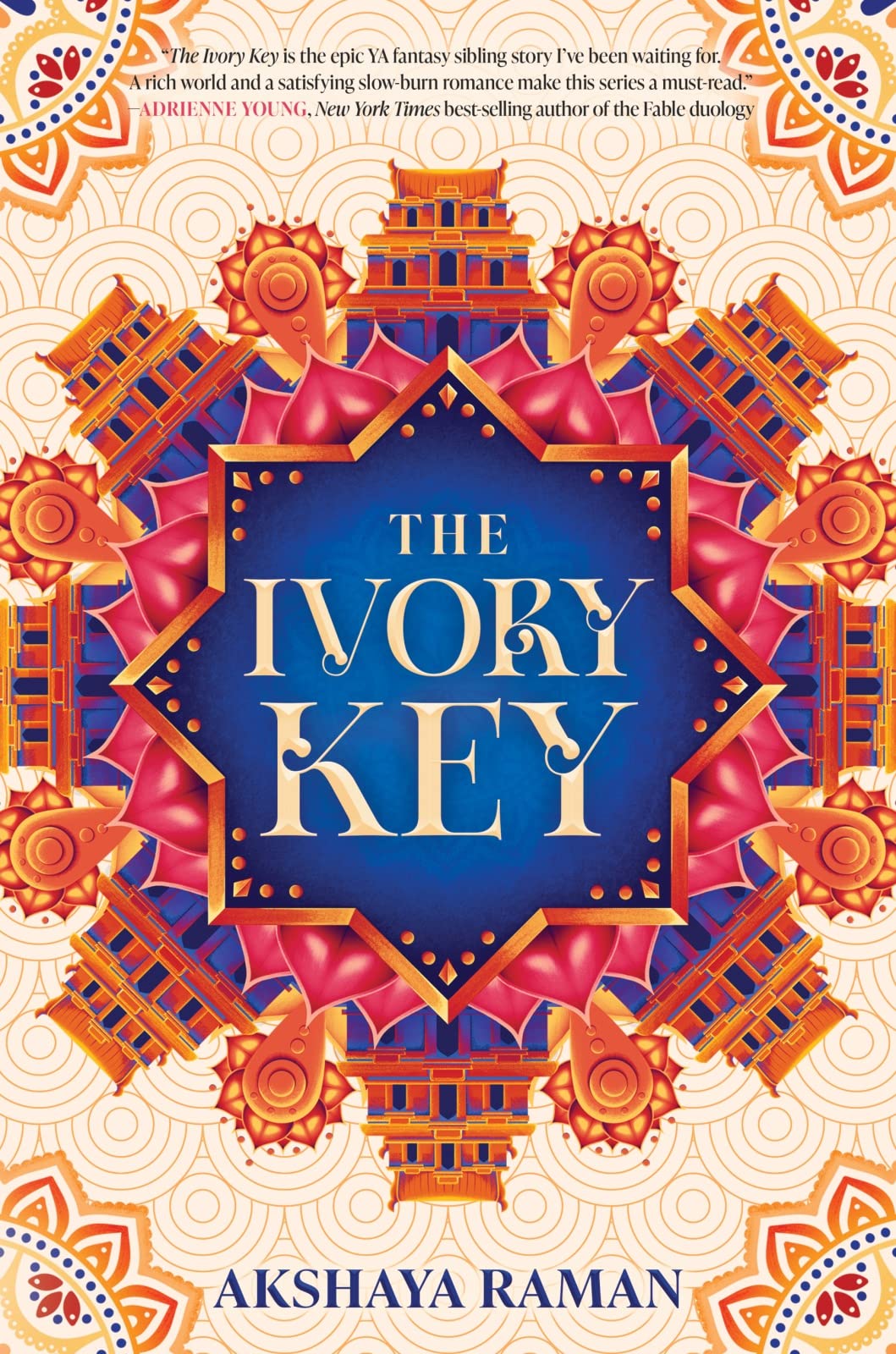 A complexly layered and vivid story, traversing themes of family, trust, duty, hope, and the price of both safety and progress, this coming-of-age adventure quest is a must for the fantasy shelf.
A must-have for middle school collections; fans of Jessica Kim's
Stand Up, Yumi Chung
and Kelly Yang's
Front Desk
will love this coming-of-age novel.
Highly recommended for today's youth looking to understand the recent past and for adults seeking to see themselves represented in a time when there was little to no representation for LGBTQIA+ persons in writing.
Wilson captures the reality of the rural Midwest with an authentic voice that is both powerful and raw. A solid, first purchase.
The writing is heartbreakingly beautiful. Readers will immediately be drawn into this interestingly painful journey as the characters try to find their way out of the darkness, alone and together.
Highly recommended for older middle school (due to some strong language) and high school readers who love a spine-tingling and romantic character-driven story.
An honest, evocative, and multilayered examination of humanity, full of both fear and hope. Recommended for first purchase.