"We're like jazz musicians in that we decide on a structure, but a lot is left up to improvisation," says Griffin about working with Reynolds. Read more about how this SLJ starred book came together.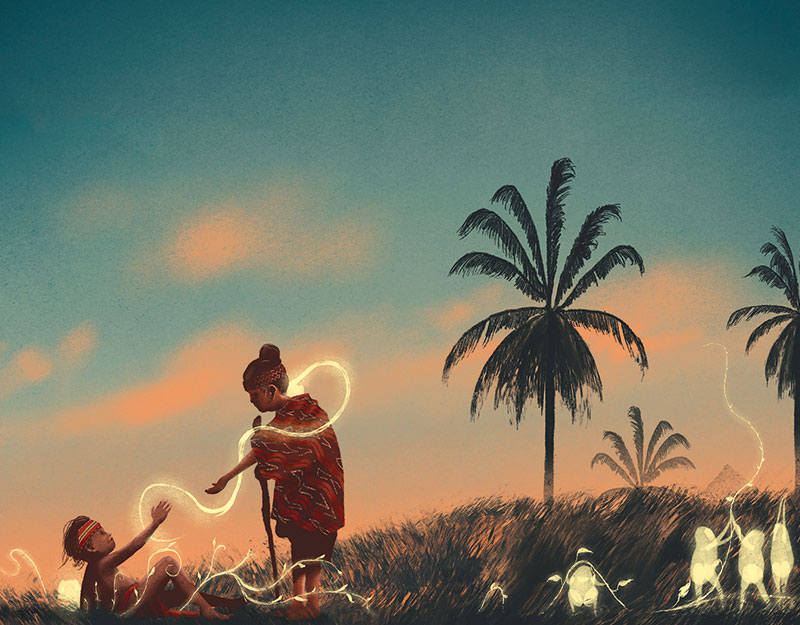 This month's starred titles include a healthy dose of nonfiction, YA, and Spanish language books, as well as middle grade works by Rebecca Balcárcel and Margaret Peterson Haddix, graphic novels by Shauna J. Grant and David Zúñiga González, and more.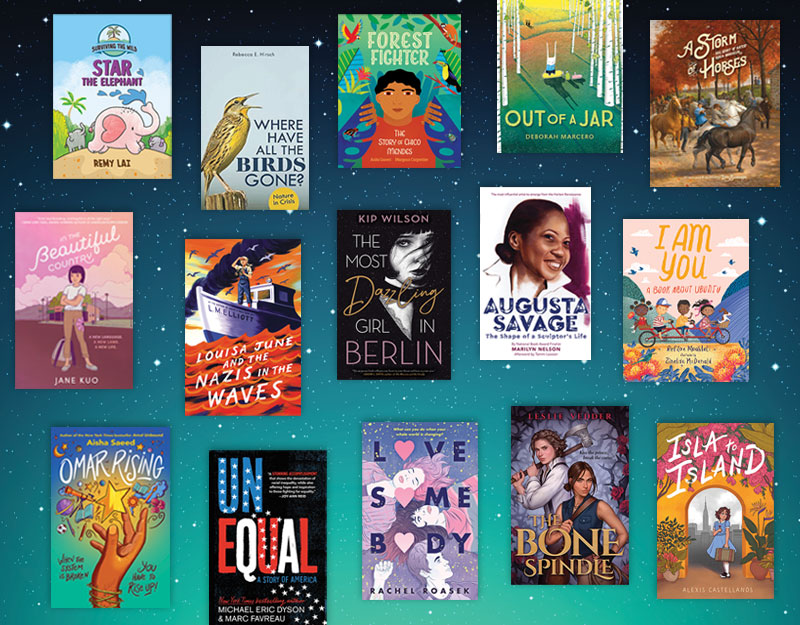 Themes in this year's stellar works of fiction for children and teens.
Check out this month's star-studded picture books selections. Plus, you don't want to miss our recommendations for family music albums and the latest roundup of professional development offerings.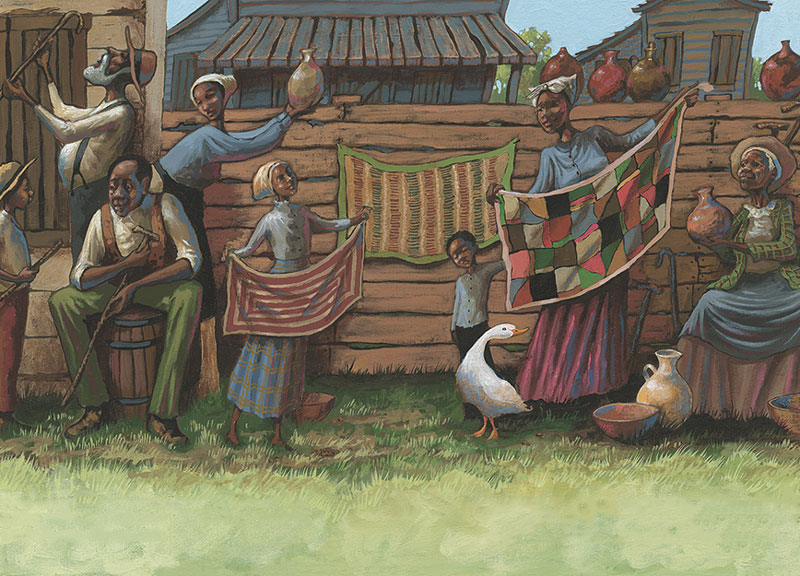 This month's star-studded list is filled with a healthy serving of graphic novels, a couple of recommended DVDs, and books by David Levithan, Kyle Lukoff, Anastasia Higginbotham, Emily X.R. Pan, and more.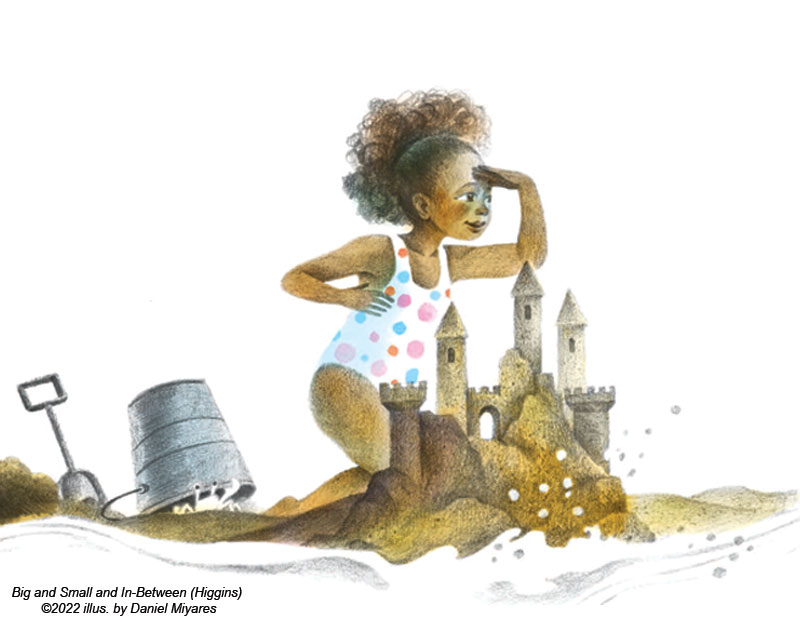 Powerful women artists, poetry choices, and riveting historical fiction are featured in this month's starred works.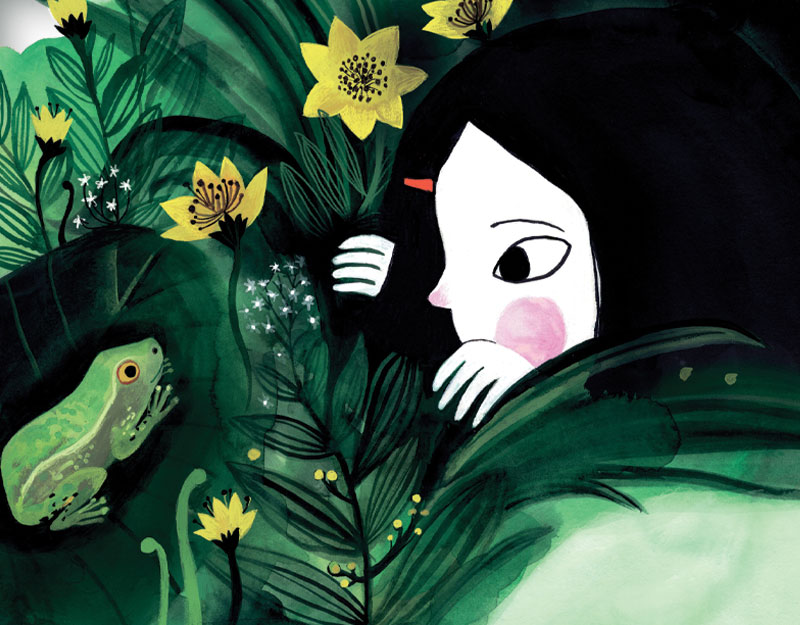 The NCTE Excellence in Children's Poetry Award Committee has recognized 21 exceptional books of poetry and nine novels in verse in their annual list. Read and evaluated by each member of the committee, these books published in 2021 are notable for their use of language, poetic devices, and their application to children ages three to 13.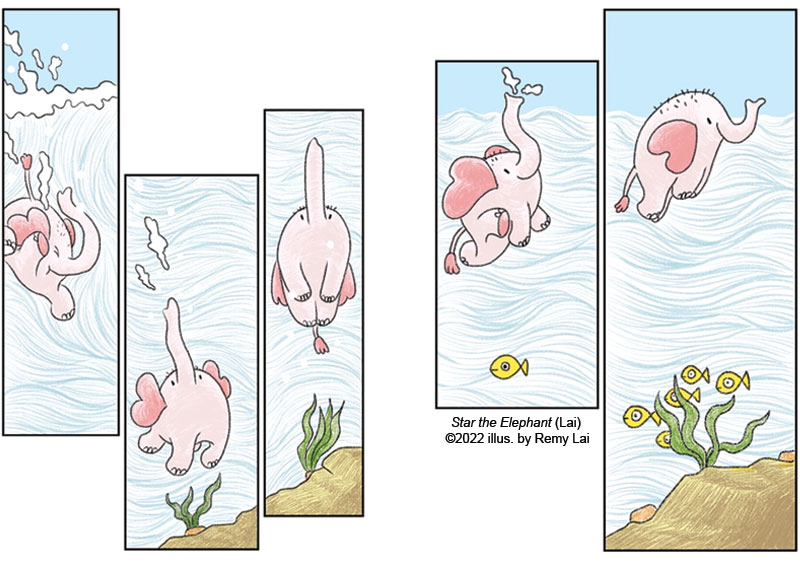 Music recommendations for the classroom, transitional books, and a lovely read for Mother's Day are included in this month's 41 starred reviews, spanning picture books, chapter books, middle grade, YA, and more.
Excellent audiobooks, stories to support social-emotional learning, and a handy guide to anime and manga are among this month's 26 starred reviews, spanning picture books, chapter books, middle grade, YA, and more.