Don't Call Me a Hurricane was inspired by all of those beautiful and life changing summers. I wanted to write a novel in verse about strong friendships and young people rising up together.
In my latest contemporary young adult novel, The Edge of Summer, main character Coriander Cabot returns to Cape Cod for the summer, the place where the year before, her best friend drowned.
"We're like jazz musicians in that we decide on a structure, but a lot is left up to improvisation," says Griffin about working with Reynolds. Read more about how this SLJ starred book came together.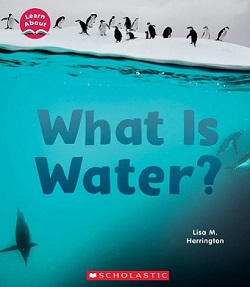 Scholastic Library Publishing continues its mission of making curriculum topics fun and approachable for children with LEARN ABOUT, a new series of books for kids in grades K to 2, meant to accompany young readers as they transition from "learning to read" to "reading to learn."
Creativity and adventure soar in this flying fantasy. Recommended for middle grade shelves where students with questioning minds take flight.
Suitable for most collections, but the sheer number of issues addressed and the novel's slow pacing relegate it to a fairly middle-of-the-road read.
This murder mystery is a thrilling choice for upper elementary and early middle school collections.
A fun remake recommended for readers who enjoy gentle romance with a touch of history.
A unique blend of mystery and abuse narrative that will have readers intrigued; not for the fainthearted.