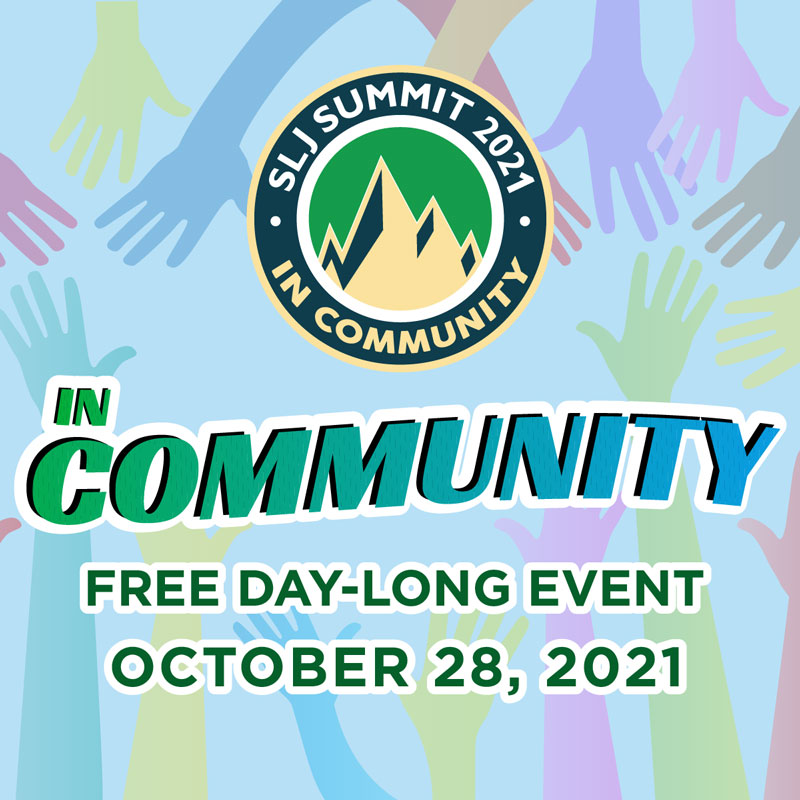 Save the date and register to join us "In Community" for a full-day, virtual program on Oct. 28.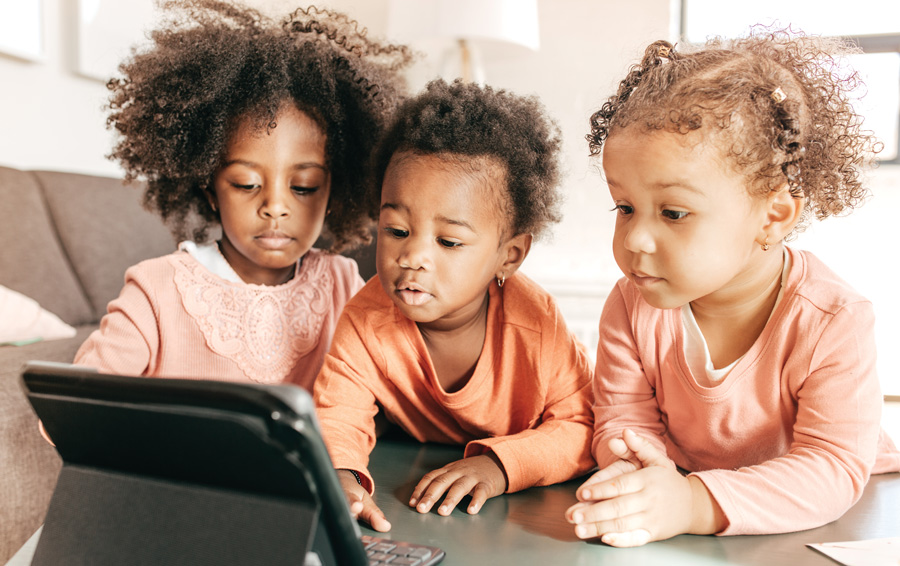 Here, experts pick their favorites for the preschool set (children aged three to five) and highlight key concepts explored in these notable apps.
Joyce Valenza covers the top picks among the annual list.
This curriculum-based database pushes elementary and middle school students to think about STEM and problem-solving in new ways.
This is the first of a series of post on productivity and organizational tools that I'm finding useful in my library work. I've been using Trello off and on, for professional and personal projects, since 2014. It's visually appealing, simple to use, and dovetails nicely with Google apps.
Four tech experts recommend a selection of websites and applications.
2017 School Librarian of the Year Finalist Alisha Wilson's library "Spark Lab" has all the supplies kids need—including a writing lab for one-on-one help.
On Saturday, AASL committee members announced the 2017 Best Websites and 2017 Best Apps for Teaching & Learning at ALA Annual Conference in Chicago. In case you missed those big reveals, no worries! Actually, worry–big time. You are in for a serious summer rabbit hole adventure. Now in its ninth year, The 2017 Best Websites for Teaching and […]
Our fearless reviewer—who just happens to be SLJ's 2015 Librarian of the Year and a maker queen—canvassed the entire Javits Convention Center in Manhattan to find the most exciting innovations coming out this year.