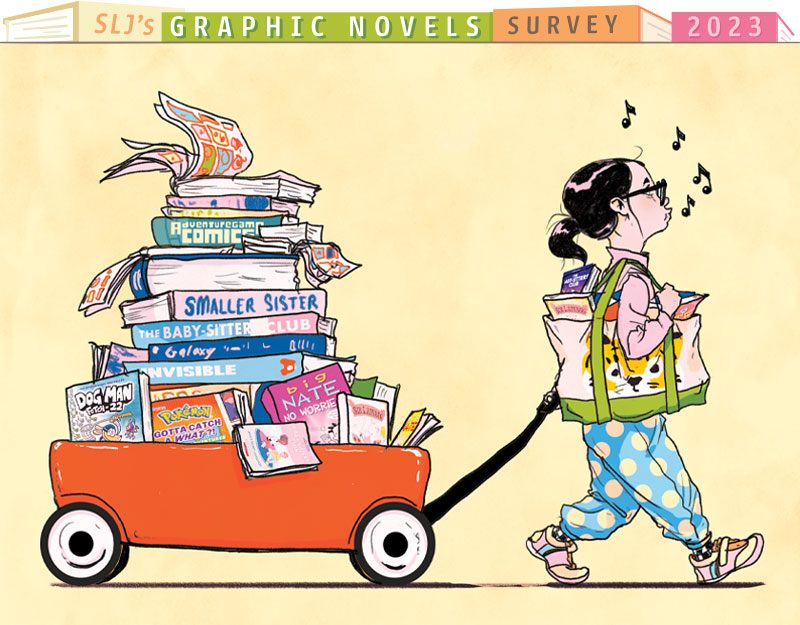 If graphic novels are flying off the shelves at your library, that reflects a remarkable trend: The format's popularity has shot up at over 90 percent of school libraries in the last few years, according to a new SLJ survey.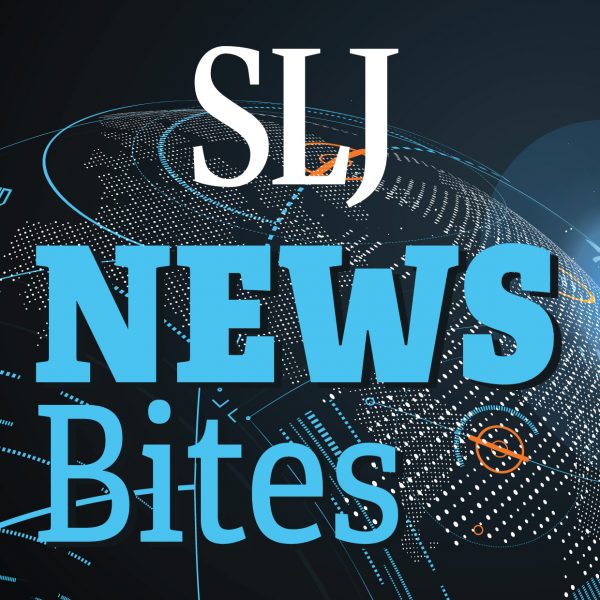 In this Banned Books Week edition of News Bites, the New York Public Library has launched a teen-focused "Books for All" campaign; EveryLibrary Institute and Book Riot release the results of their Parent Perception Survey; PEN America, NCAC, and ALA offer resources.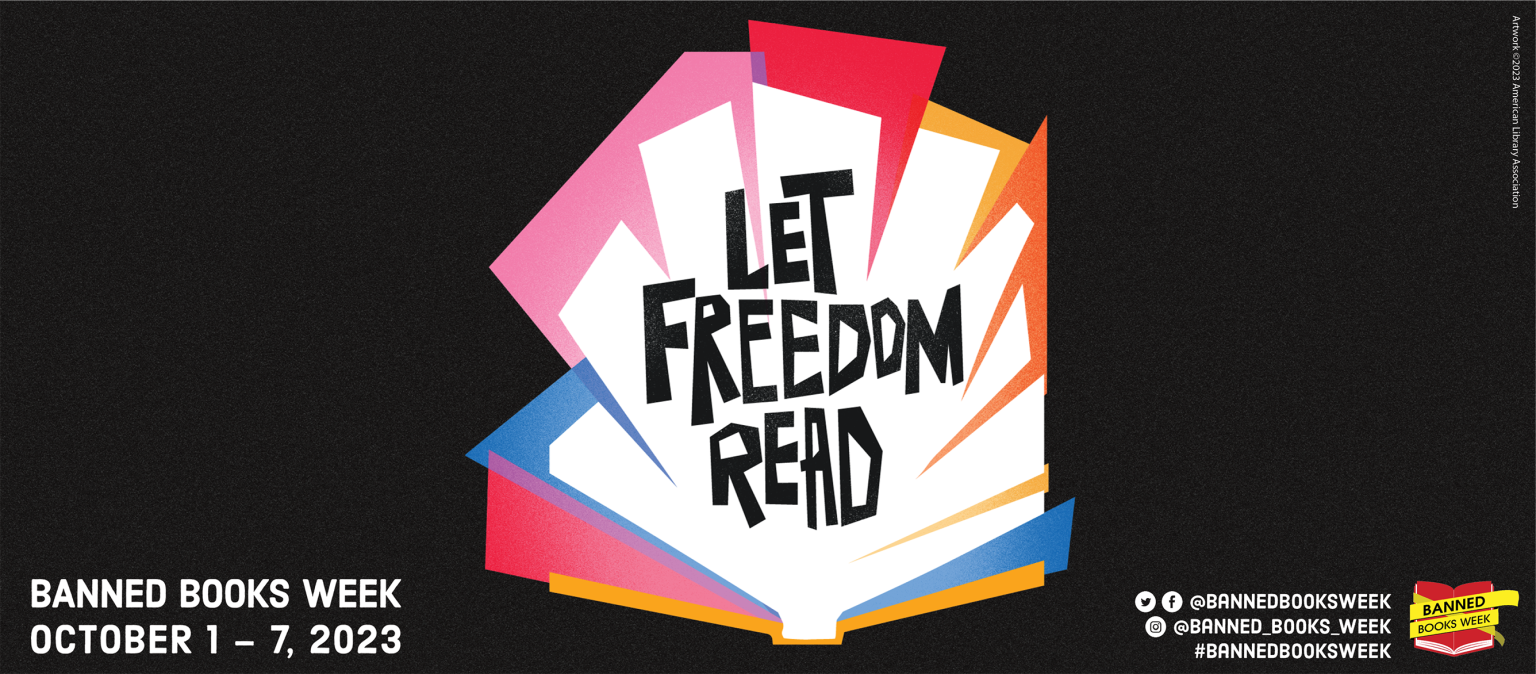 It's Banned Books Week 2023. While there are many in-person events in libraries and bookstores across the country, these virtual events will allow everyone to hear important conversations at this critical time.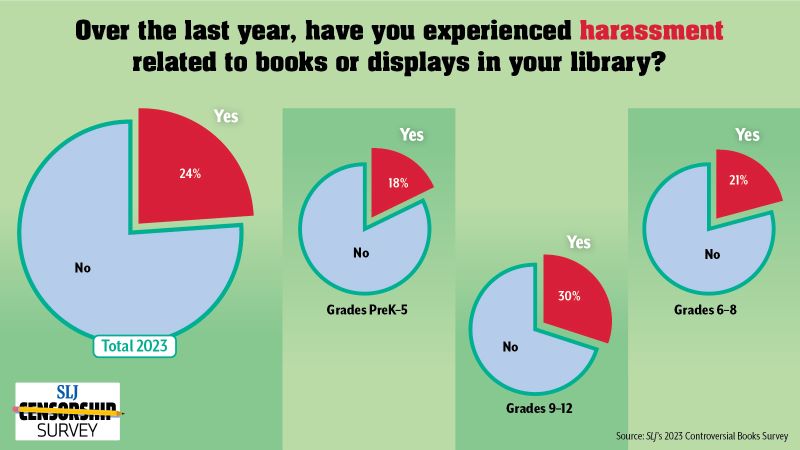 Twenty-four percent of school librarians have been harassed this past year over books or displays in their library. That's according to a recent SLJ survey, which found the rate even higher among high school librarians, 30 percent of whom have experienced harassment.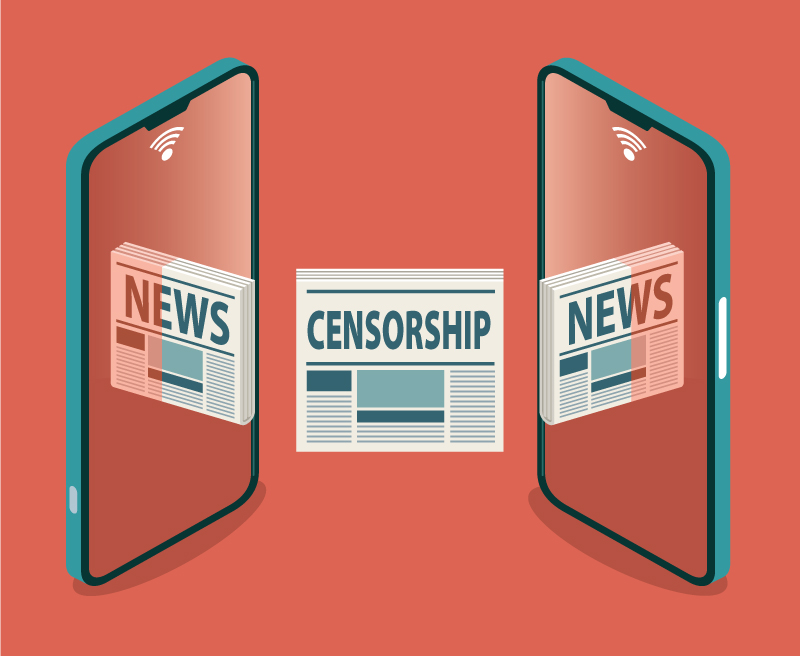 As the governor of California signs a law to protect books and materials at schools, public records requests reveal librarians in one Florida county were told to remove all books with LGBTQ characters, a survey from EveryLibrary and BookRiot shows how parents and guardians really feel about public libraries, and more in the latest Censorship News.
It is hard to understand how hope could endure in conditions like those the enslaved lived under, yet the author shows the love, connection, resilience, and reclamation of a people whose voices are essential to the narrative of slavery and of our country.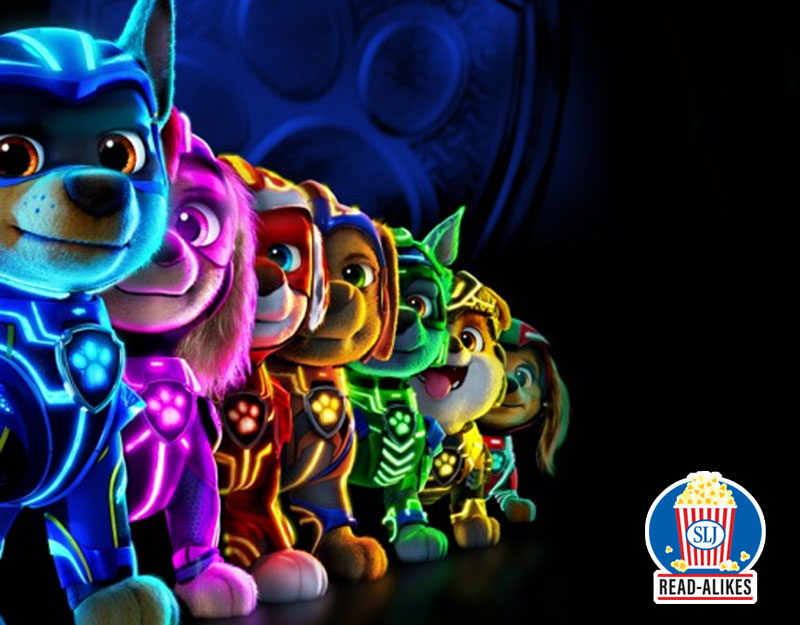 Dogs and cats save the day in these appealing stories for young children about rescue squads and community helpers.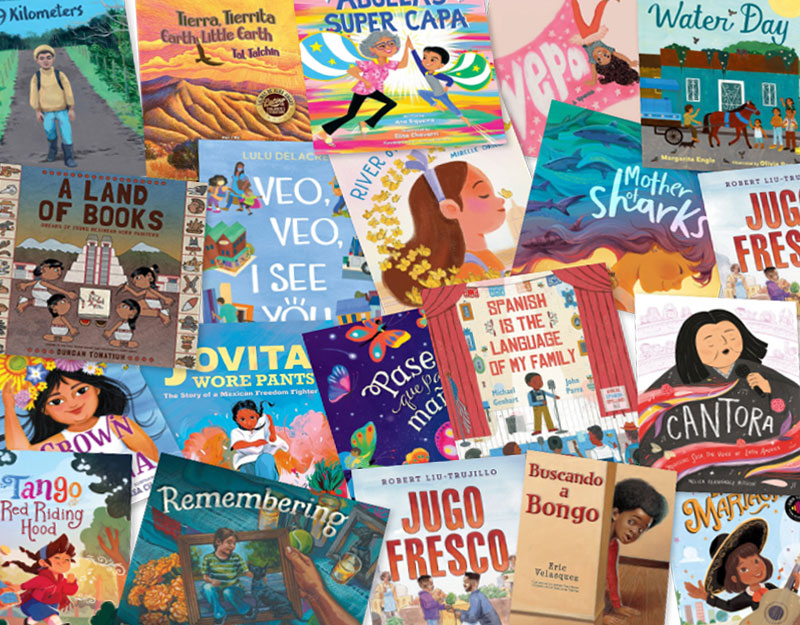 Awards season is heating up, along with reader interest in current speculation. Betsy Bird puts it out there in her latest Prediction Edition. Also trending on SLJ, booklists that honor the Latinx experience to savor with young readers in this commemorative month and beyond.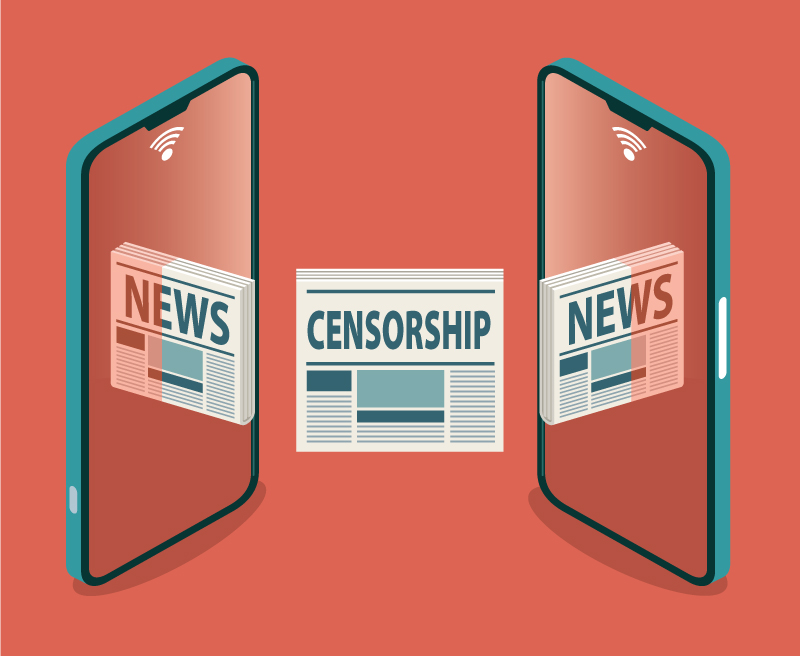 Ariana Grande, Guillermo del Toro, Padma Lakshmi, Roxane Gay, Gabrielle Union, Sandra Cisneros, Amanda Gorman, Margaret Cho, and Ron Perlman are among the upwards of 175 public figures who signed an open letter calling on creative communities to leverage their voices to stop book bans.