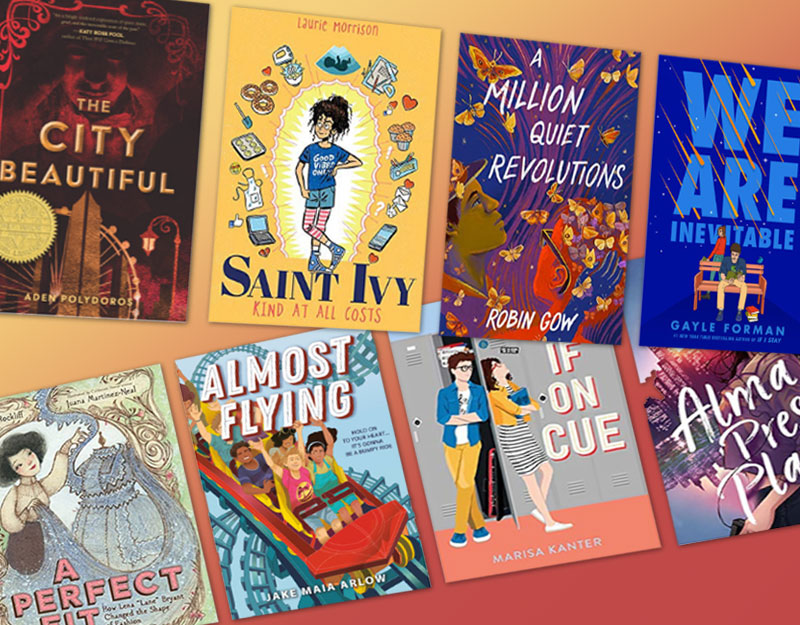 May is Jewish American Heritage Month, a time to remember and celebrate generations of Jewish Americans who helped shape American history and culture. Share these 29 titles that encompass the whole of the Jewish experience with your readers this month and all year long.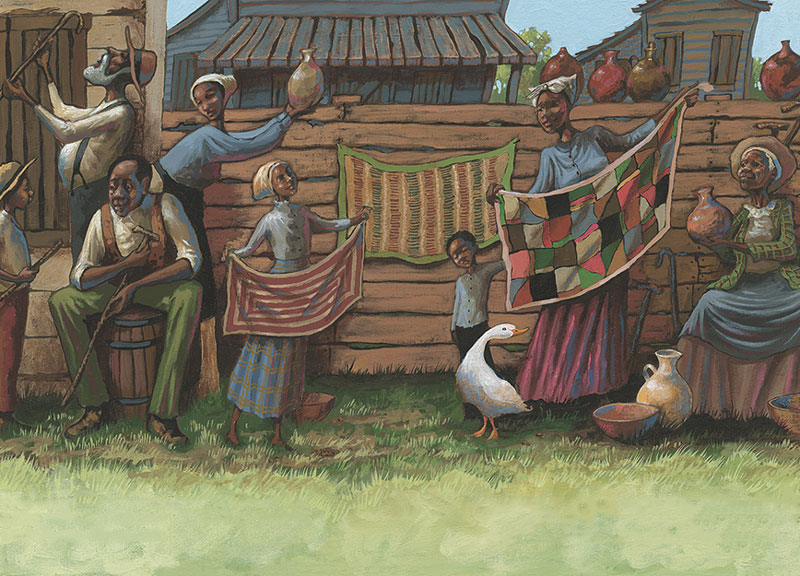 This month's star-studded list is filled with a healthy serving of graphic novels, a couple of recommended DVDs, and books by David Levithan, Kyle Lukoff, Anastasia Higginbotham, Emily X.R. Pan, and more.
SLJ and NCTE collaborated to create 18 booklists of titles to replace, or use as a companion to, canon "classics."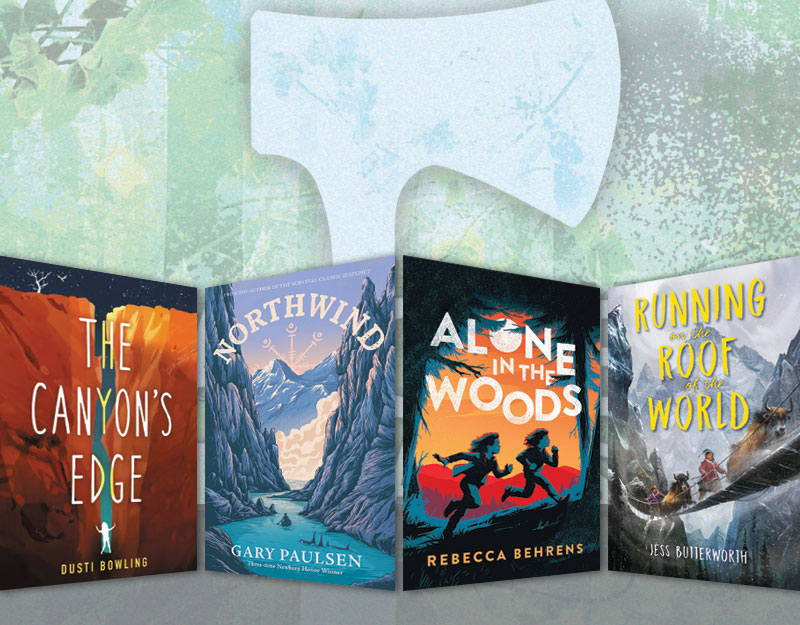 Hatchet is a well-known story, and the themes of adventure and survival remain great hooks for reluctant readers. Consider these nine titles as recent read-alikes for Gary Paulsen's popular tale.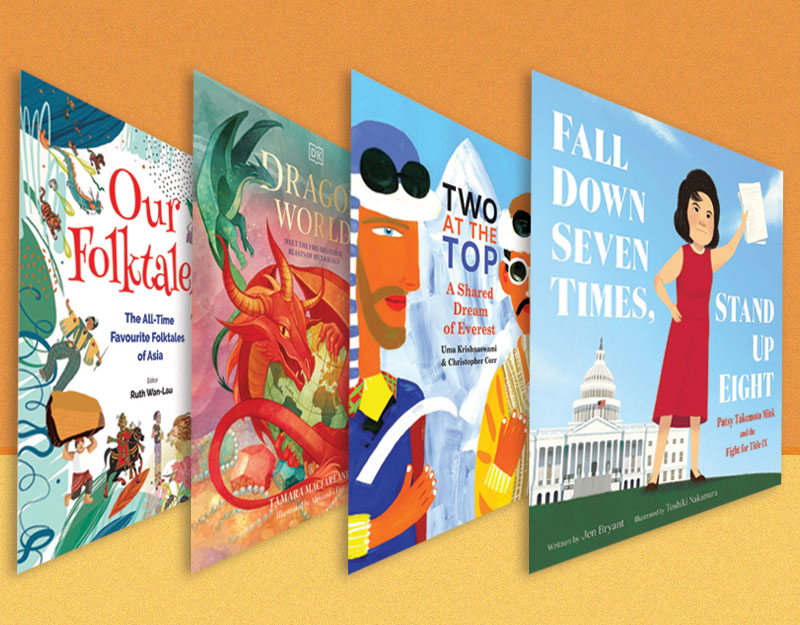 From Title IX to a cure for malaria and from anime to folklore, these 11 titles showcase the rich impact that Asian American and Pacific Islanders have had on American culture.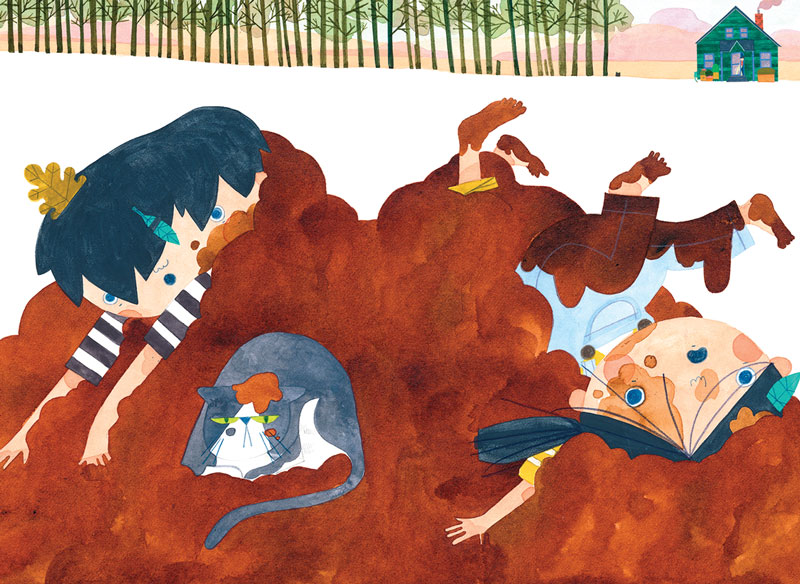 These 21 board books enchant young audiences with lively colors and fascinating themes as they demonstrate love, fun, care, family, and change.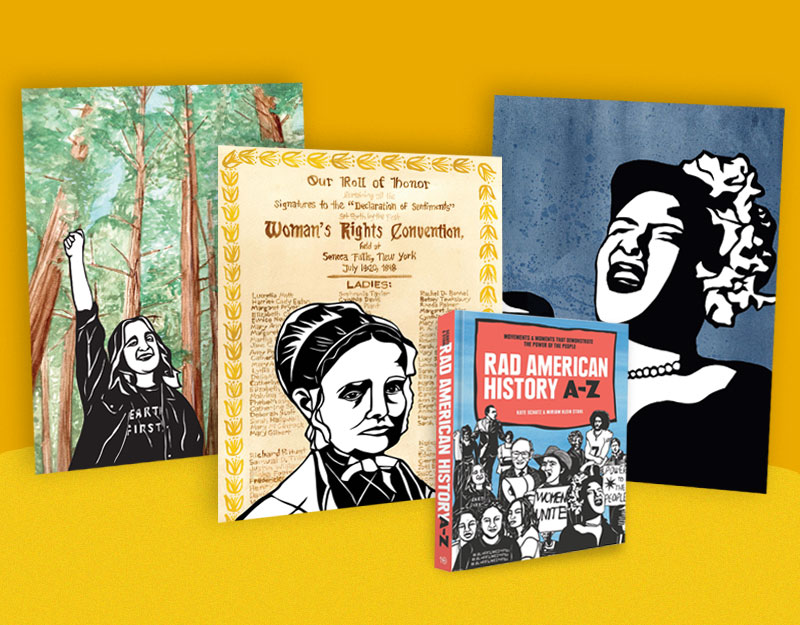 These 15 books restore the urgency and excitement of history while highlighting the marginalized voices that have so often been written out of established curricula.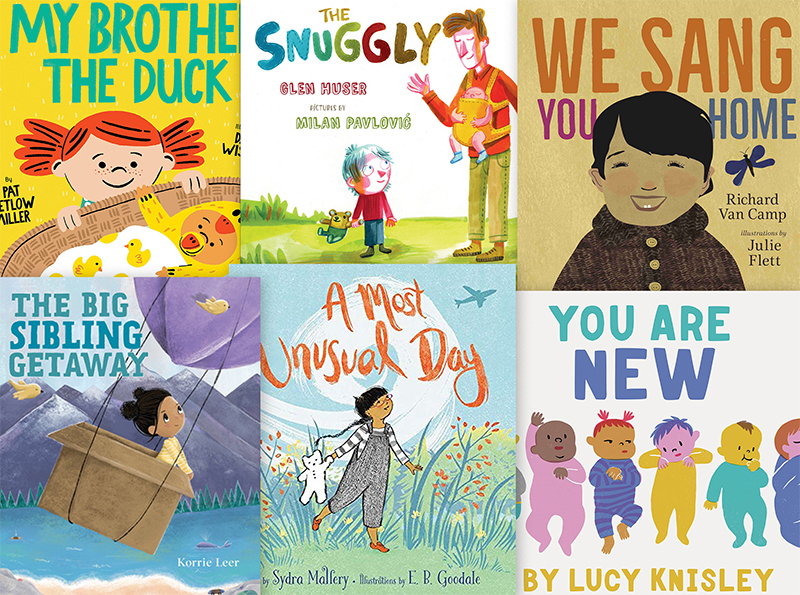 In this installment of SLJ 's "Milestones" series, we've collected books to help parents introduce new arrivals into the family, whether they come by stork or by plane.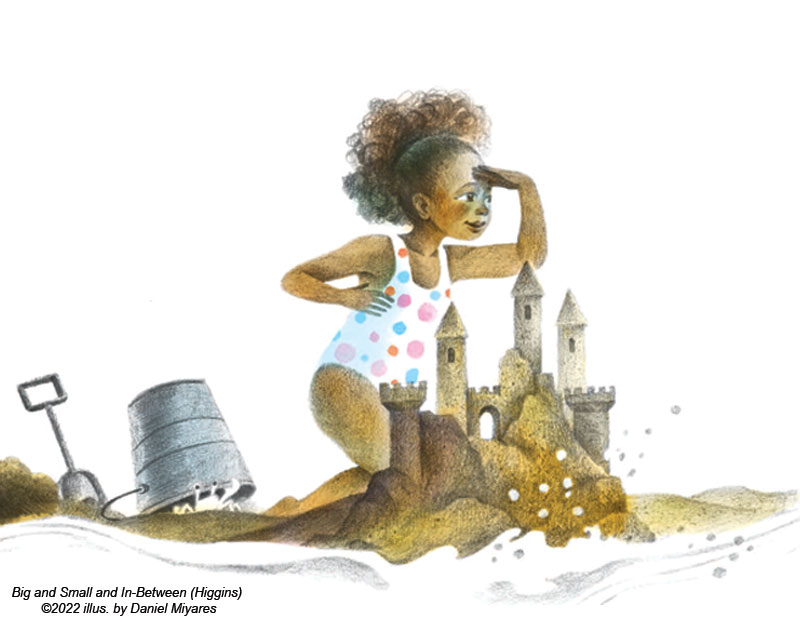 Powerful women artists, poetry choices, and riveting historical fiction are featured in this month's starred works.