I wrote a book that would please a middle school kid who wants to hear his pen cluck just one… more… time.
Past events can be revisited, responded to—and sometimes even revised—as revealed in the new Second Edition of TOGETHER: An Inspiring Response to the "Separate-But-Equal" Supreme Court Decision that Divided America.
The idea bubbled up practically overnight:  the story of a young, gay, Hispanic teen (that's me), who falls in love with a cowboy (that's Texas), who may or may not be a killer (and that's Jane Austen).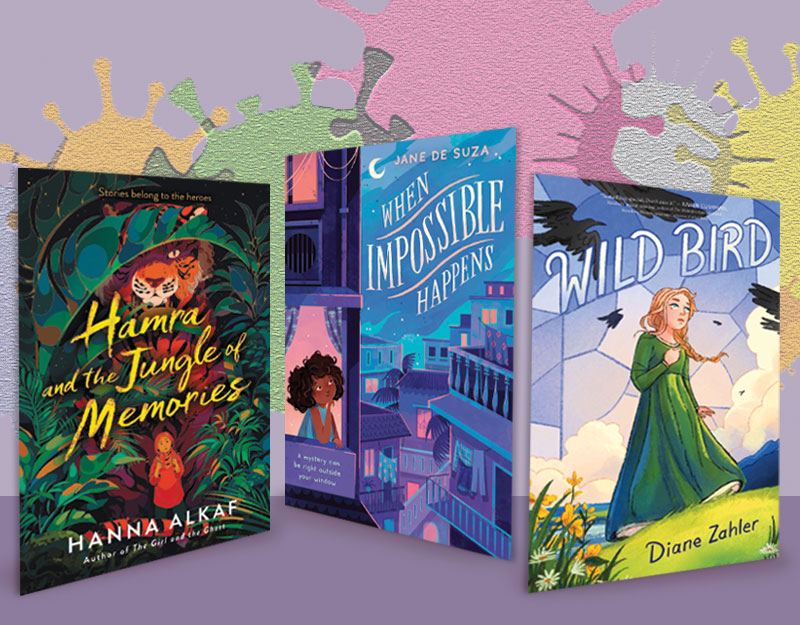 These three disparate middle grade titles that feature plotlines informed by pandemics are especially relevant in the age of COVID-19.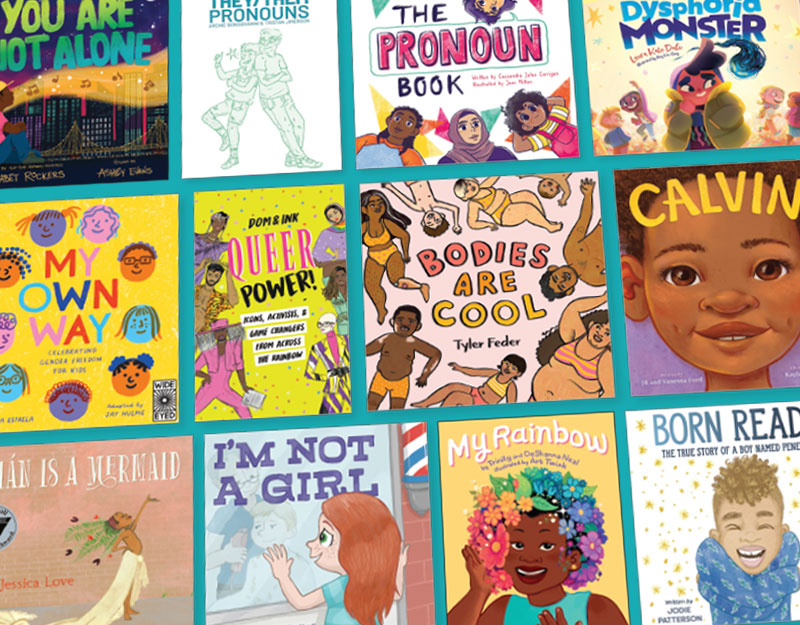 This collection of true life stories will certainly provide comfort and guidance to anyone trying to articulate and express their identity, but may also broaden the horizons of those around them and perhaps help the world become a more positive and inclusive place where everyone may feel valued.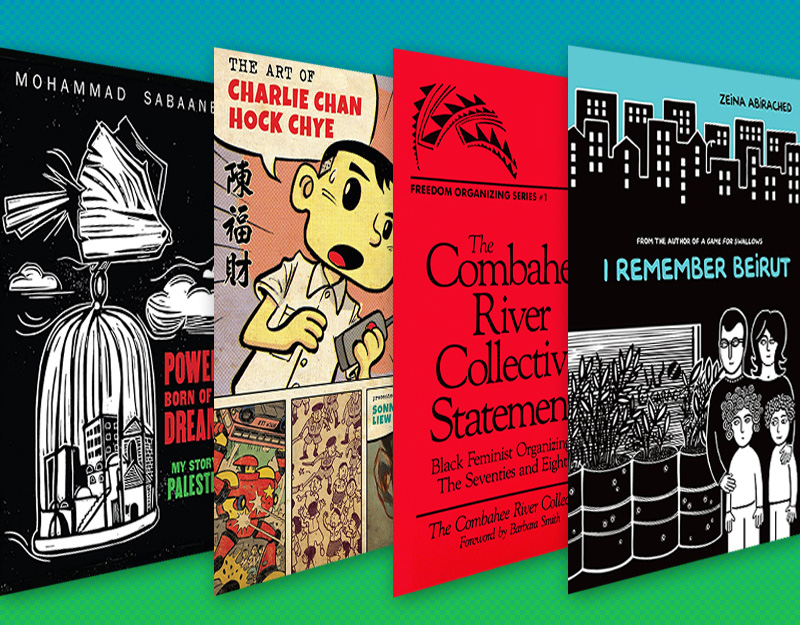 These three graphic novels published for adults with teen appeal will keep young adults engaged during the break. Plus, an eye-opening Black queer feminist statement is also featured in this We Are Kid Lit Collective Summer Reading list.
Vibrant colors and engaging use of die-cuts will have young children learning while being completely entertained with this well-designed title.
While the message is earnest, the method is extreme in today's climate of online bullying and harassment; the sensibility has a very specific appeal and should be doled out with caution.
Purchase where there's a need of literary Spanish-language novels for younger teens.