Like Kevin McCallister and Mary Lennox, Josephine is transformed by challenges. I suppose we all are, but even so, there is sweetness in this life.
There are a lot of lessons to learn from copycats.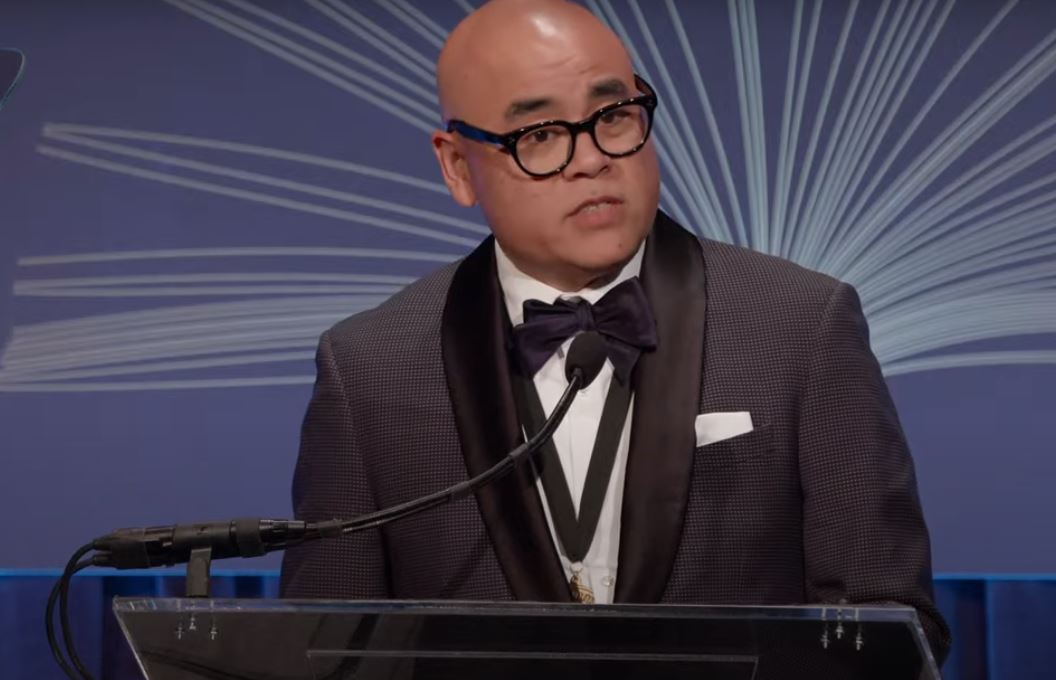 Dan Santat's middle grade graphic memoir received the prestigious honor at a ceremony where Oprah Winfrey spoke about 2021 School Librarian of the Year Amanda Jones and the power of diverse books.
As a young reader, I loved getting advice from the mentors that appeared in fiction. I wanted to live in that kind of world where a mentor would arrive and dispense a piece of wisdom or a warning that would prove to be a key in unlocking the overcoming of my obstacles.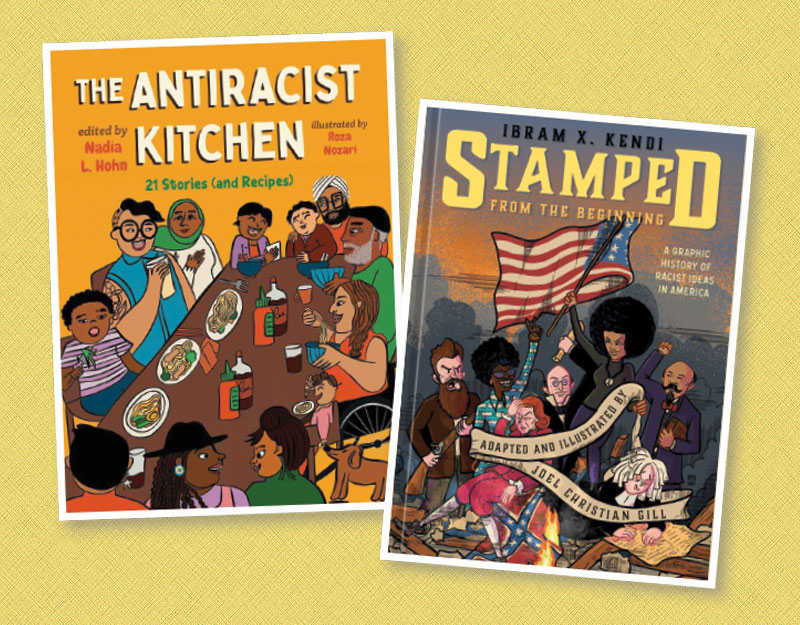 The weighty subject of antiracism—actively dismantling the systems of oppression that are based on race—is made more approachable through these titles.
I've talked to students about Syria, revolution, freedom, graffiti and what it feels like to grow up between two cultures. The students are curious and smart. And the more they know about all our communities, the more power they will have to one day tackle our world's problems.
From as early as I can remember, I've been the Second Favorite Daughter in my family. It's hard to explain to those who aren't second favorite children, but if you are one, you definitely know it.
A really powerful read full of heart and (after many other emotions) hope. Don't miss this one.
Full of heart and vulnerability, this look at friendship and healing is not to be missed. A solid read.