Food poverty is a visible and pressing issue for readers and if I was going to write a modern day boarding school story that had any honesty, it had to reflect that.
While I loved watching her play football and follow her interest despite the judgmental and at times unwelcoming atmosphere, I really loved watching her become herself. A truly fantastic look at navigating the complexities of growing up.
This book is my heart, a love letter to home and family and stories. It exists because I refused to quit.
With perfect pacing, lots of mystery and suspense, and characters full of heart, this series starter is a great read that will leave readers anxious to see what happens next.
As writers, and readers, we connect with so many characters that are so different from us – that's the beauty of the books. I hope that by having more biracial characters in books we can make those connections deeper.
Getting comfortable with discomfort is a lifelong lesson we're all working on. Just because the main characters of a book are middle grade age doesn't mean older people can't get something from the story.
Lots for readers to discuss about racism, activism, school policies, school inequities, bullying, and standing up for what you believe in.
Author Lauren Magaziner discusses her recent middle grade book, Marina and the Kraken, a part of the new Mythics series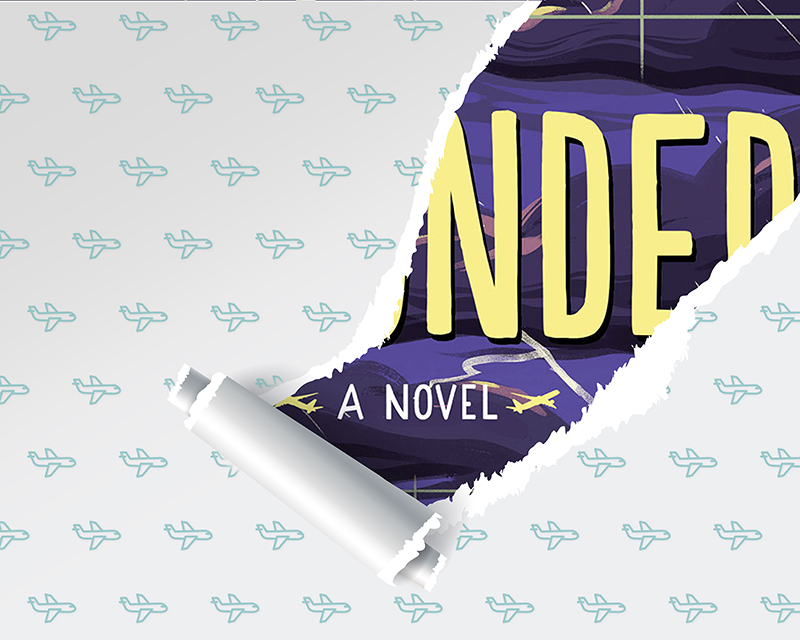 SLJ shares an exclusive cover reveal for Grounded by Aisha Saeed, S.K. Ali, Jamilah Thompkins-Bigelow, & Huda Al-Marashi, which publishes in May 2023. Additionally, we chat with some of the authors about the inspiration to write the story, the process of collaborating among four co-authors, and their initial cover reactions.