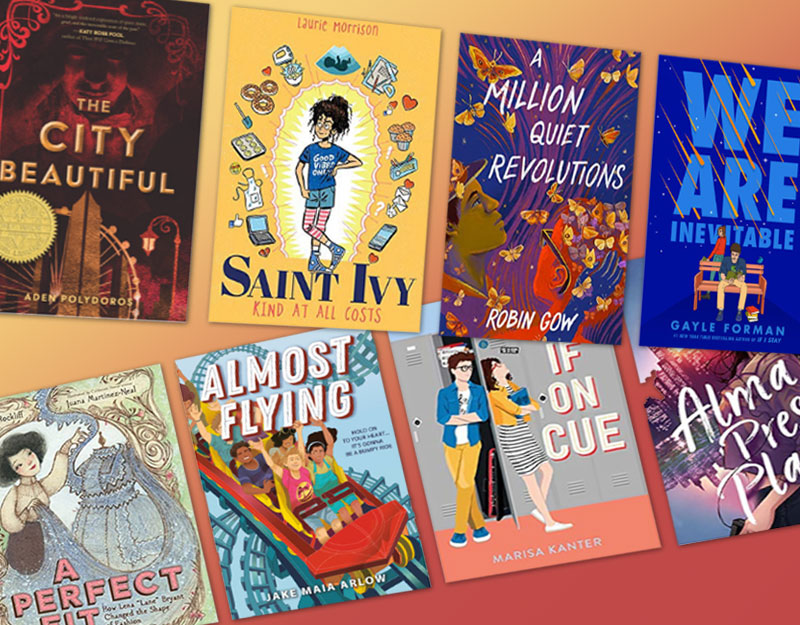 May is Jewish American Heritage Month, a time to remember and celebrate generations of Jewish Americans who helped shape American history and culture. Share these 29 titles that encompass the whole of the Jewish experience with your readers this month and all year long.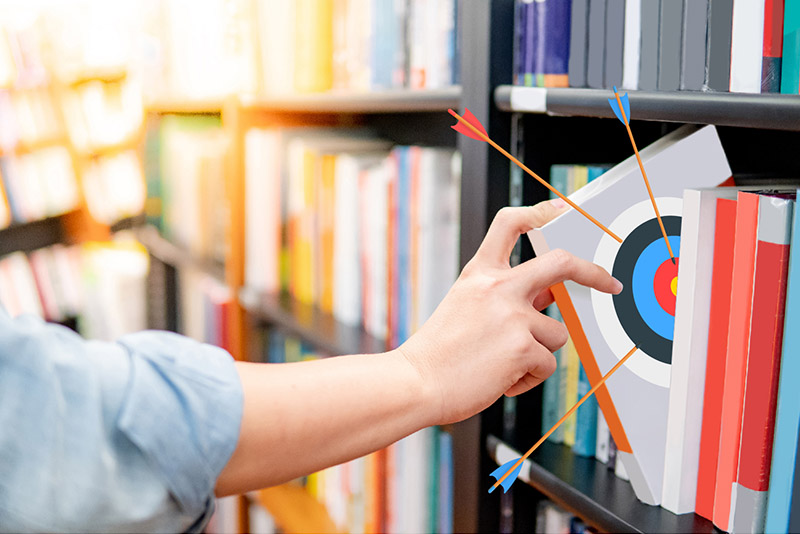 Reporters and editors—we at SLJ included—want to get the story right, to bear witness, and to provide readers with accurate, relevant information. But the tenor of an increasingly polarized debate, with efforts to limit discussion of racism and LGBTQIA+ topics in the classroom, challenges journalists—much less educators and students—who must navigate a volatile climate.
With the message "Open books, open doors," this beautiful poster by Rafael López is available to SLJ subscribers and here, as a download. Created by SLJ, supported by Penguin Random House, and in partnership with NCTE, NCAC, PEN America, FReadom, and Library Journal, the powerful image promoting free expression is also available as social graphics for sharing on Twitter, Instagram, and Facebook.
To support teachers and librarians in the face of ongoing censorship, School Library Journal and Penguin Random House—in partnership with PEN America, NCAC, NCTE, FReadom, and Library Journal—have created a poster that vividly illustrates the importance of intellectual freedom.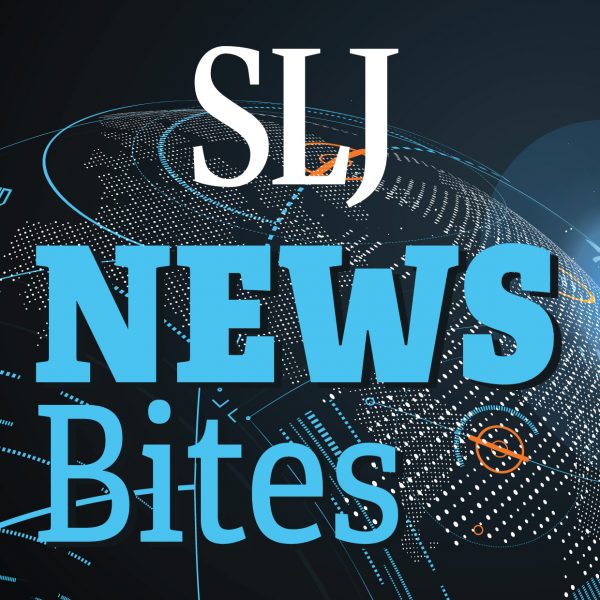 We Need Diverse Books is fundraising for LGBTQIA+ book donations, President Biden speaks out against book banners, May 6 is Floyd Cooper Day, and more in this edition of News Bites.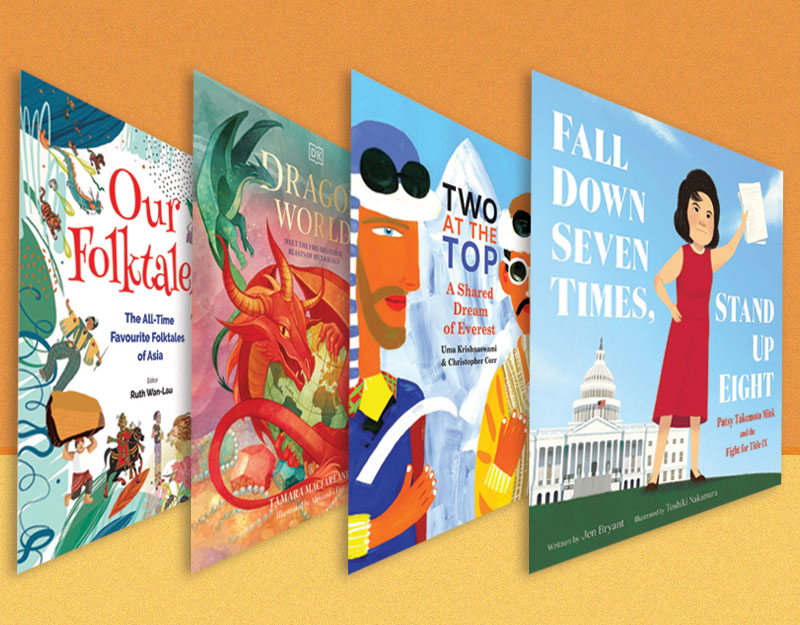 From Title IX to a cure for malaria and from anime to folklore, these 11 titles showcase the rich impact that Asian American and Pacific Islanders have had on American culture.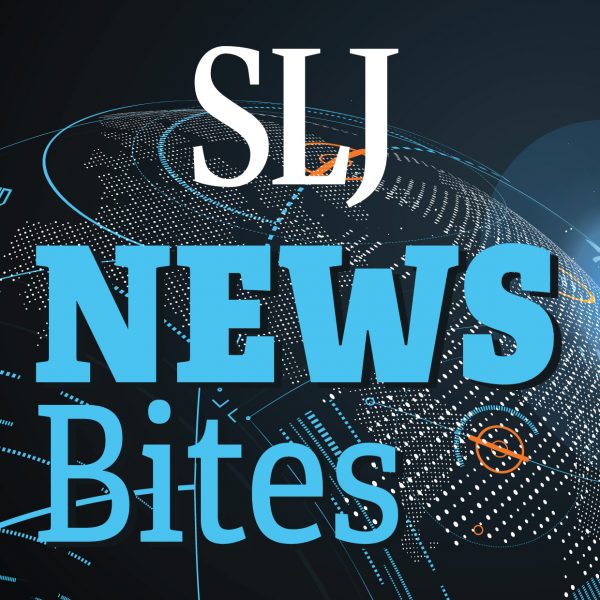 Two New York City library systems are opening up their collections to readers across the country; YALSA needs a Pura Belpré award committee volunteer, LitUp writing fellowship is accepting applications, and more in this edition of News Bites.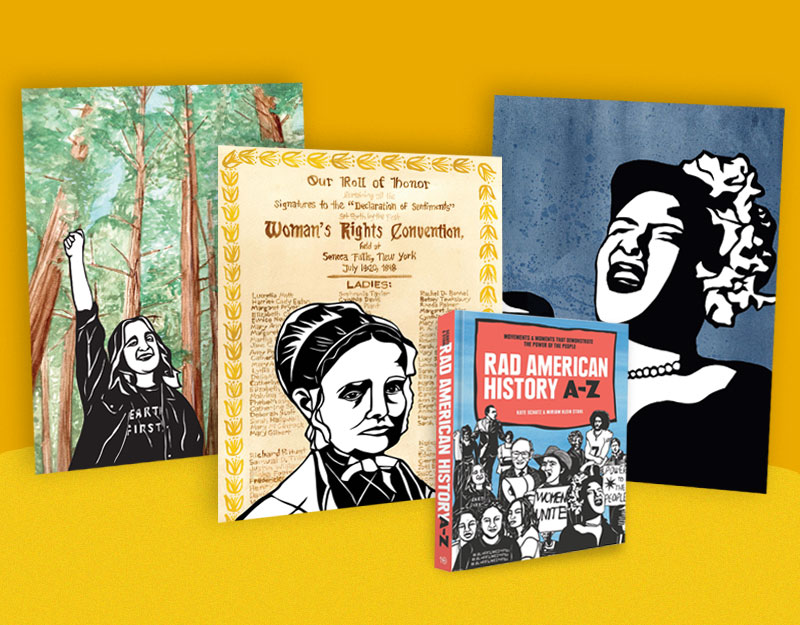 These 15 books restore the urgency and excitement of history while highlighting the marginalized voices that have so often been written out of established curricula.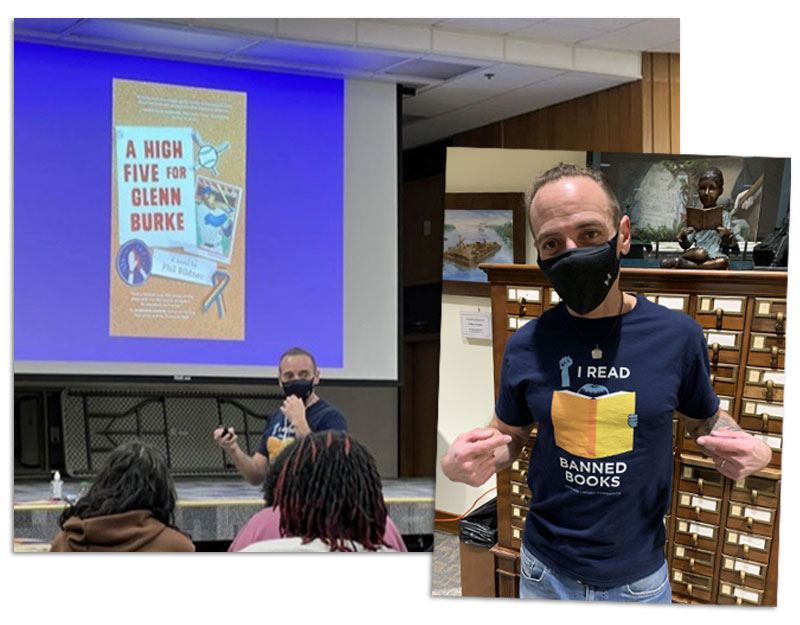 LGBTQIA+ authors and writers of color are getting fewer invitations to speak to students at schools as attempts to ban books continue across the country.