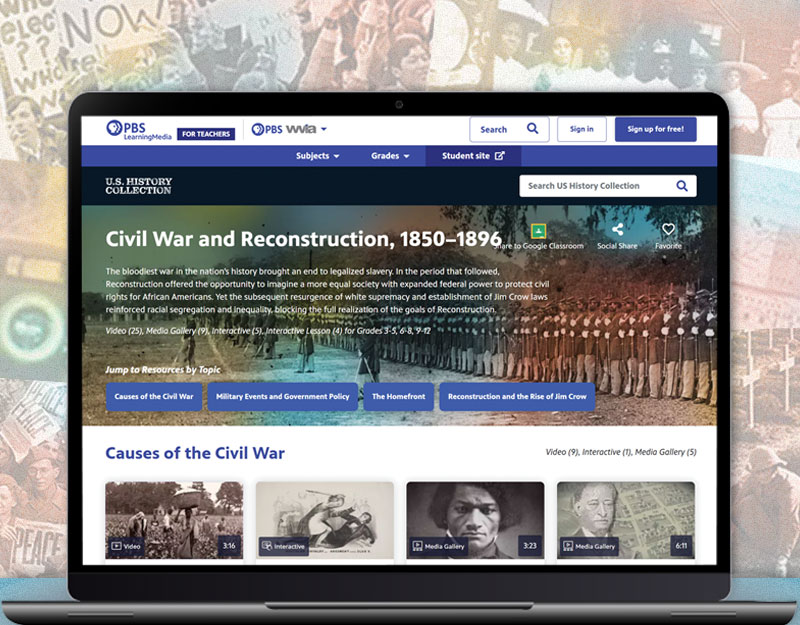 This comprehensive digital resource offers an extensive set of curated clips pertaining to U.S. History and draws from a broad archive of PBS documentaries, including many well-known series such as "The American Experience" and "American Masters."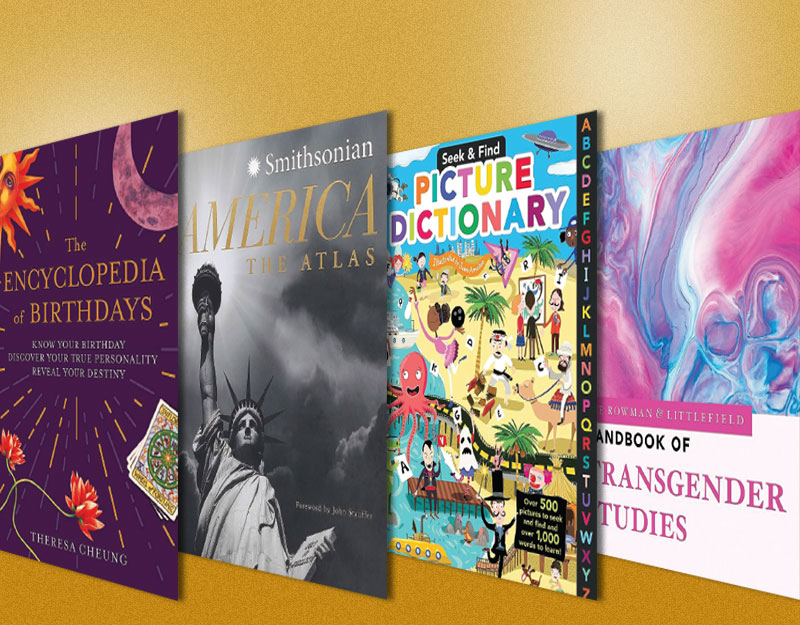 This roundup features reference titles for all ages, including a volume on Norse myths for tweens and encyclopedias on hair, Supreme Court decisions, and African American firsts for high schoolers.
This sprawling collection is an excellent post-primary introduction to the topic. It is simply organized, yet contains a multiplicity of topics, artistic contributions, and historical accounts.
Purchase where there's interest in astrology, numerology, tarot, color theory, and parapsychology.
A necessary resource to celebrate the Black experience by exalting the pioneers who are too often ignored or forgotten in discourse surrounding the history of people of color in the United States.
This book would be a great start for younger readers with a budding interest in human anatomy; older readers may want to look elsewhere for a better organized and more functionally designed choice.
Recommended for school and public library collections where there is an interest in this topic.
A necessary purchase for all nonfiction sections, hand this to air and space enthusiasts, or those drawn to high interest books.
Scattershot selection of subjects and workmanlike writing citing web resources easily uncovered by high school students make this an exorbitant choice. Not recommended.