This is a well-told and highly informative read. Highly recommended for young adult graphic novel and nonfiction collections.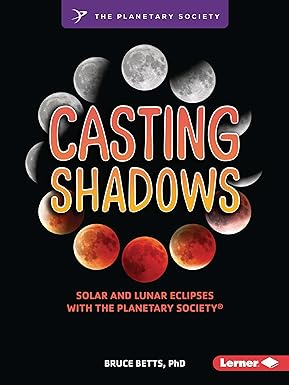 Perfect for intermediate science lessons and a useful update for existing library collections; the large format images make it especially appealing.
A sweet read-aloud for younger readers to help them learn how the individual is part of a greater community; a standout for conveying complex concepts in an accessible format.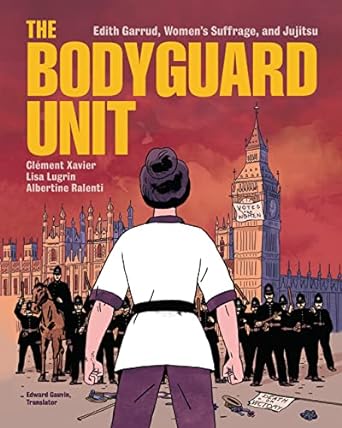 Well-balanced and easy to understand, a unique and involving lens through which to consider an essential moment in modern history.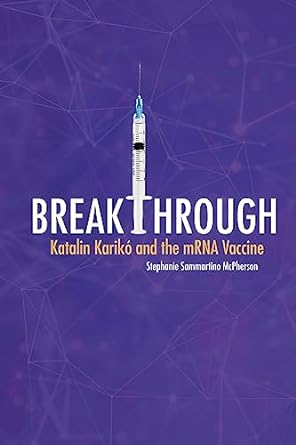 This biography is timely as Karikó (along with Weissman) recently won the 2023 Nobel Prize in Physiology or Medicine. Accessible writing and thorough research make this a great science resource for middle and high school students. Recommended.
A strong purchase for classroom use that will work well as a read-aloud or the basis for an elementary civics lesson.
A worthy addition to the growing number of biographies for new readers. Recommended for all collections.
This short but age-relevant book is a nice introduction for anyone with questions about what they are hearing in the news.
An attractive purchase for larger collections or populations interested in understanding the history of walls, geography, and the human tendency to build barriers.