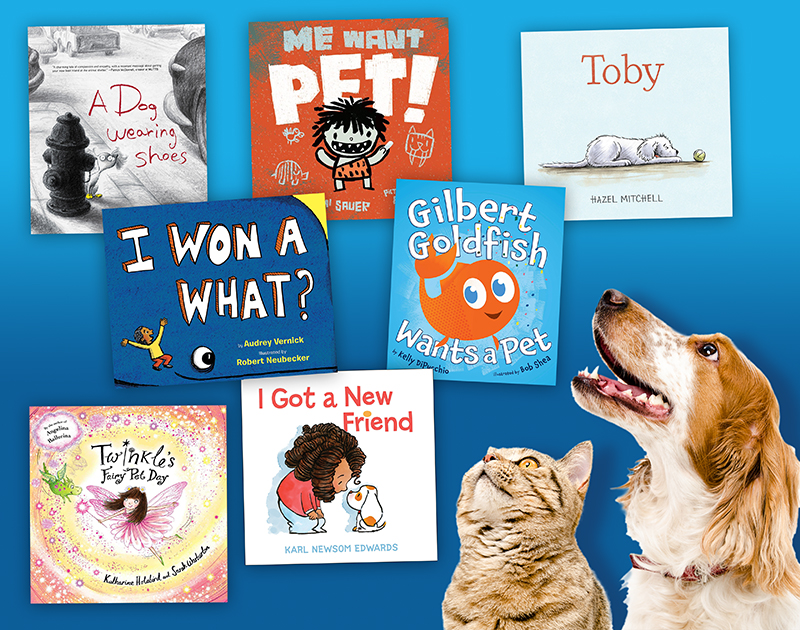 In these fun picture books, children can follow along with kids—and animals!—on their quest to obtain a new live-in best friend. These 11 stories range from the first desire for an animal companion to the responsibility of caring for another life.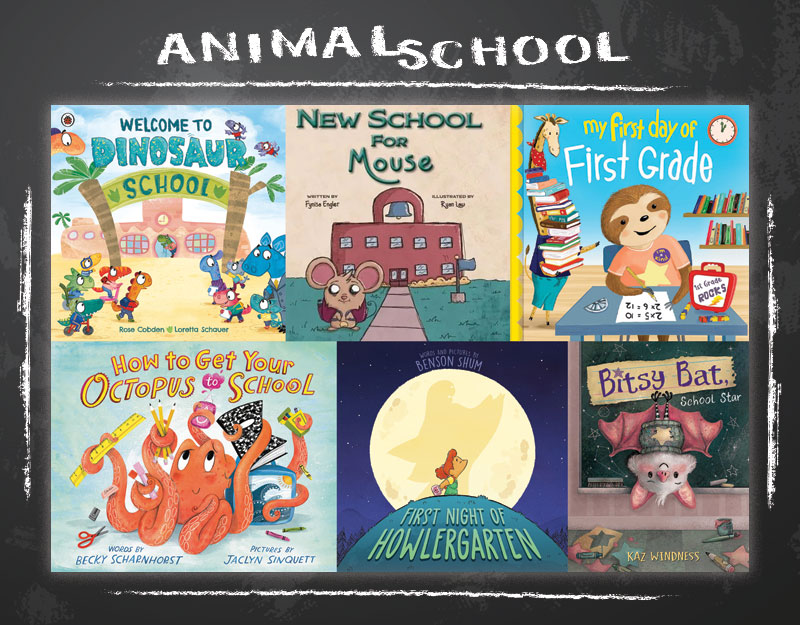 Reading about animals who have the same fears and other feelings about going back to school can help young readers face their own.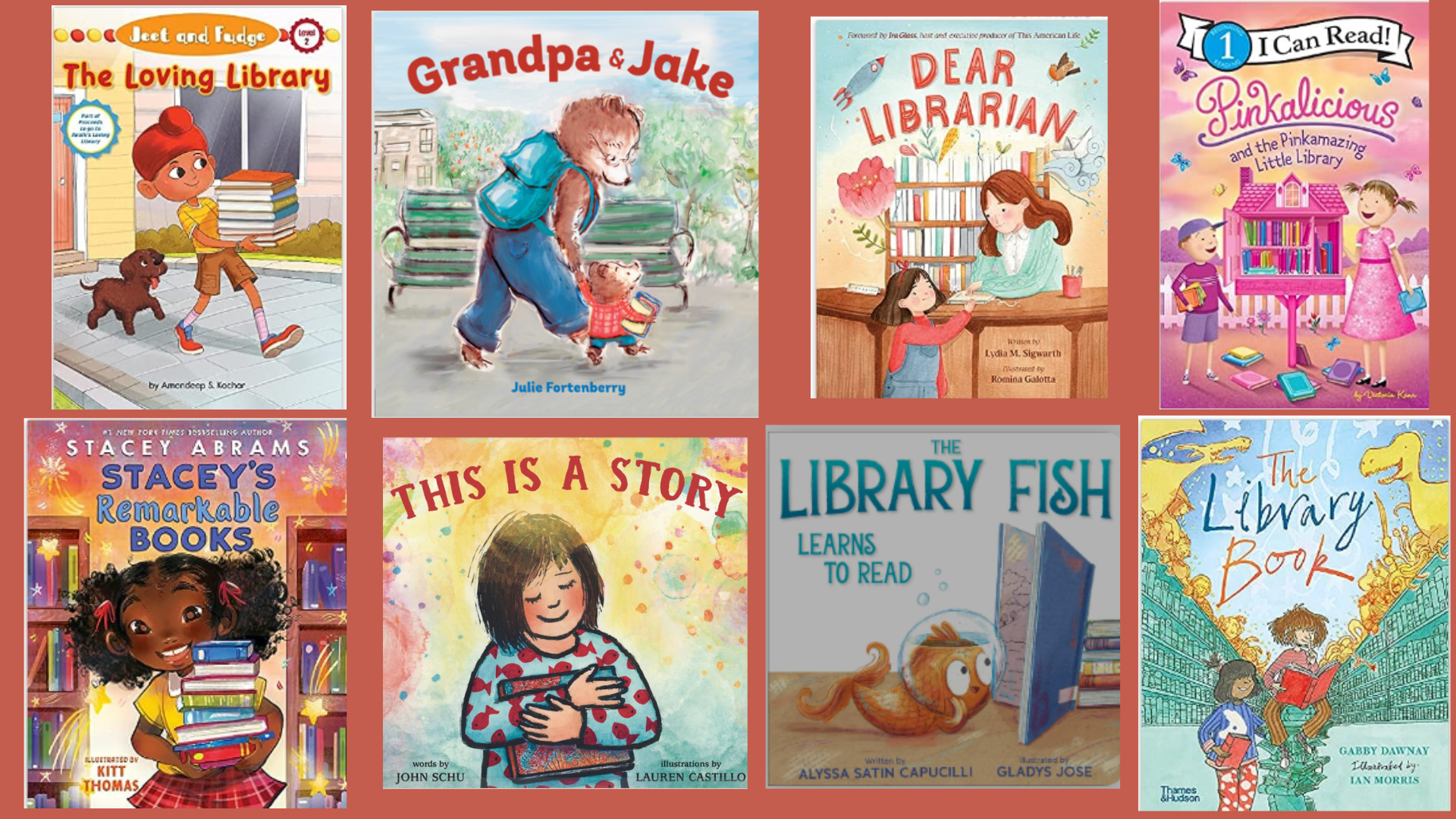 For book lovers, the library is the best place in town. For young children who have never entered that space, the shelves seem endless, the stacks are tall, and they have no idea where to begin. These eight books comprise a love letter to libraries to help newcomers get their bearings. They're only a start.
Going to school for the first time, or going back to school, can be a scary experience for many children, but especially for those who are afraid they won't be accepted for being different. These four titles can help reassure children that classrooms are welcoming to all.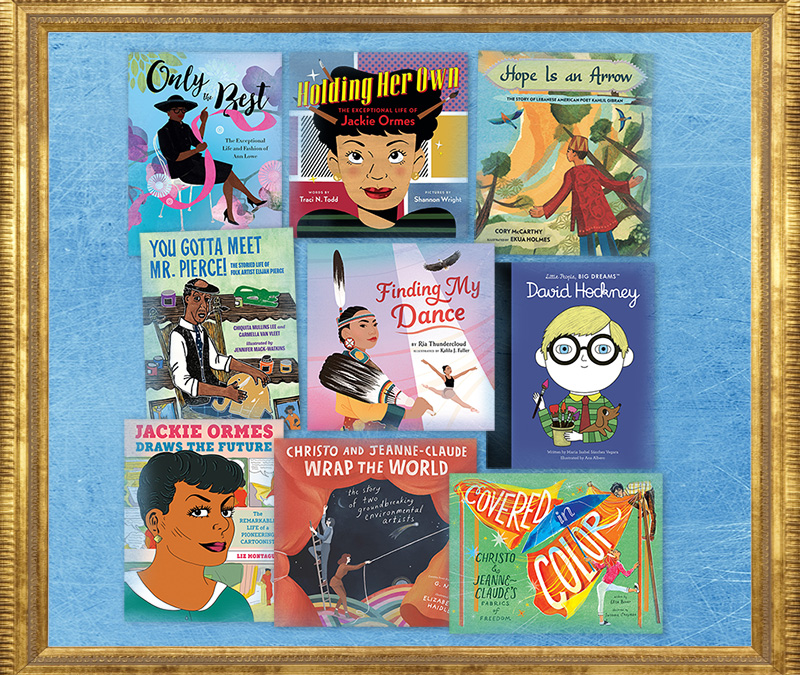 From Jackie Ormes to Christo and Jeanne-Claude, these 9 picture books bring young readers into the lives of creatives who were born in the U.S. or spent years making art here. Share these titles to commemorate them and all artists.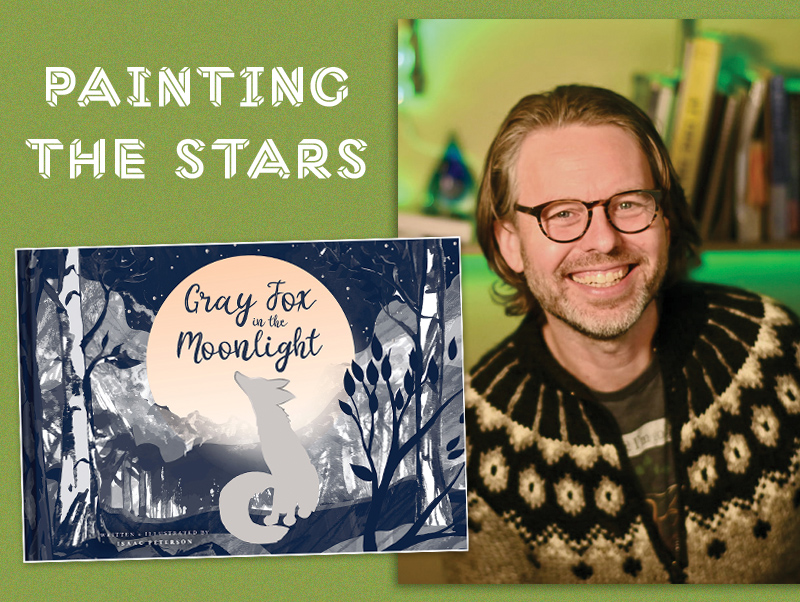 The author/illustrator describes his inspiration for this story about a mother fox making her way across an autumnal landscape to get home to her kits.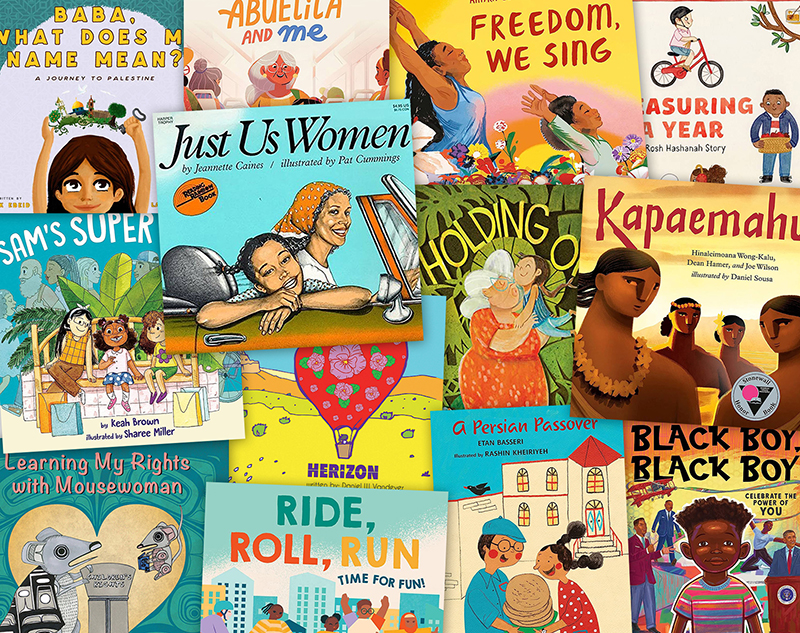 From traditional Indigenous stories to the truth behind the Mexican jumping bean, these picture books, selected by the We Are Kid Lit Collective, offer entertaining and memorable reading experiences for kids over the summer break.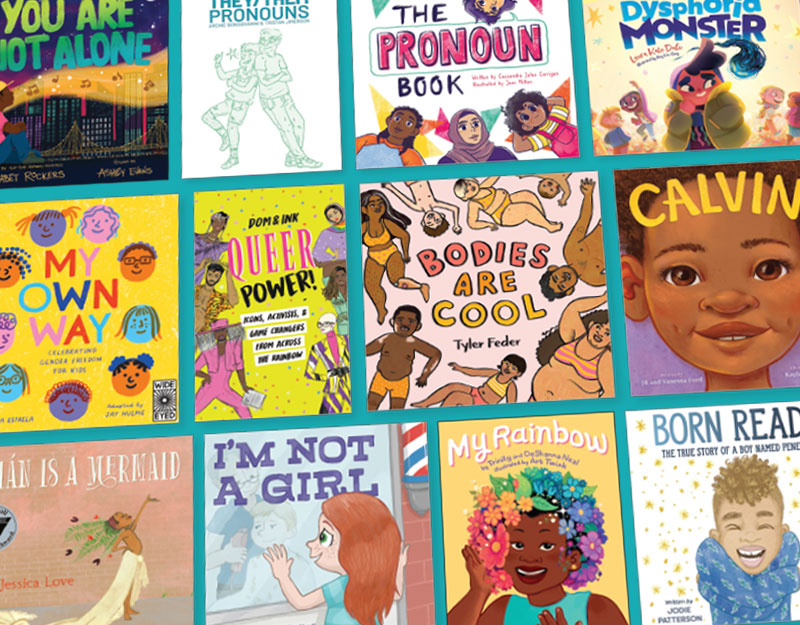 This collection of true life stories will certainly provide comfort and guidance to anyone trying to articulate and express their identity, but may also broaden the horizons of those around them and perhaps help the world become a more positive and inclusive place where everyone may feel valued.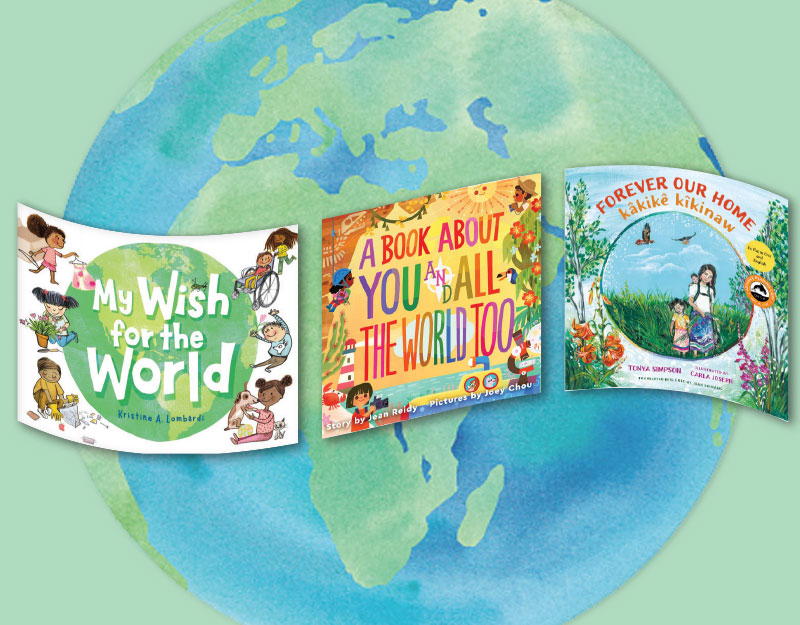 Whether it's spring, when we first noticed these books, or summer, winter, or fall, offering children a way to look at the world that makes them appreciate and want to protect it may help guarantee its future, and theirs.