American Library Association has two mini-grant opportunities with upcoming deadlines.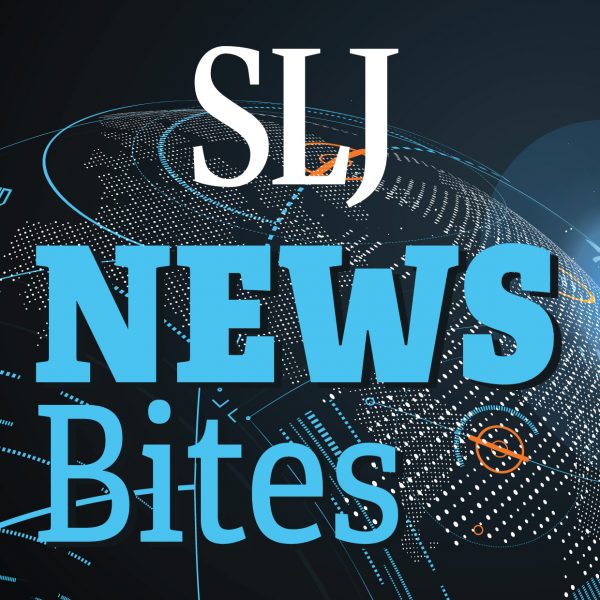 IMLS-funded free, online professional development racial equity curriculum is now available; Dav Pilkey and Scholastic try to "Do Good"; youth writer awards announced and more in this edition of News Bites.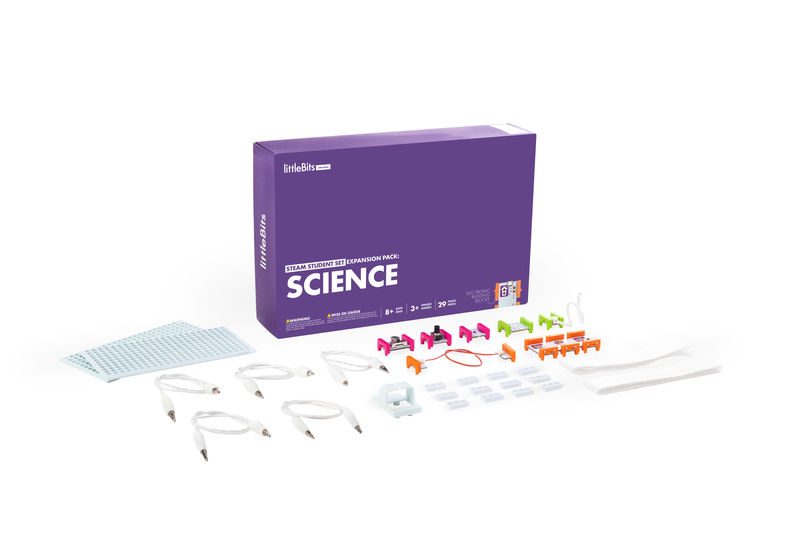 LittleBits is offering Expansion Packs, with additional hardware and instructional content, to enhance its STEAM Student Set and Code Kit.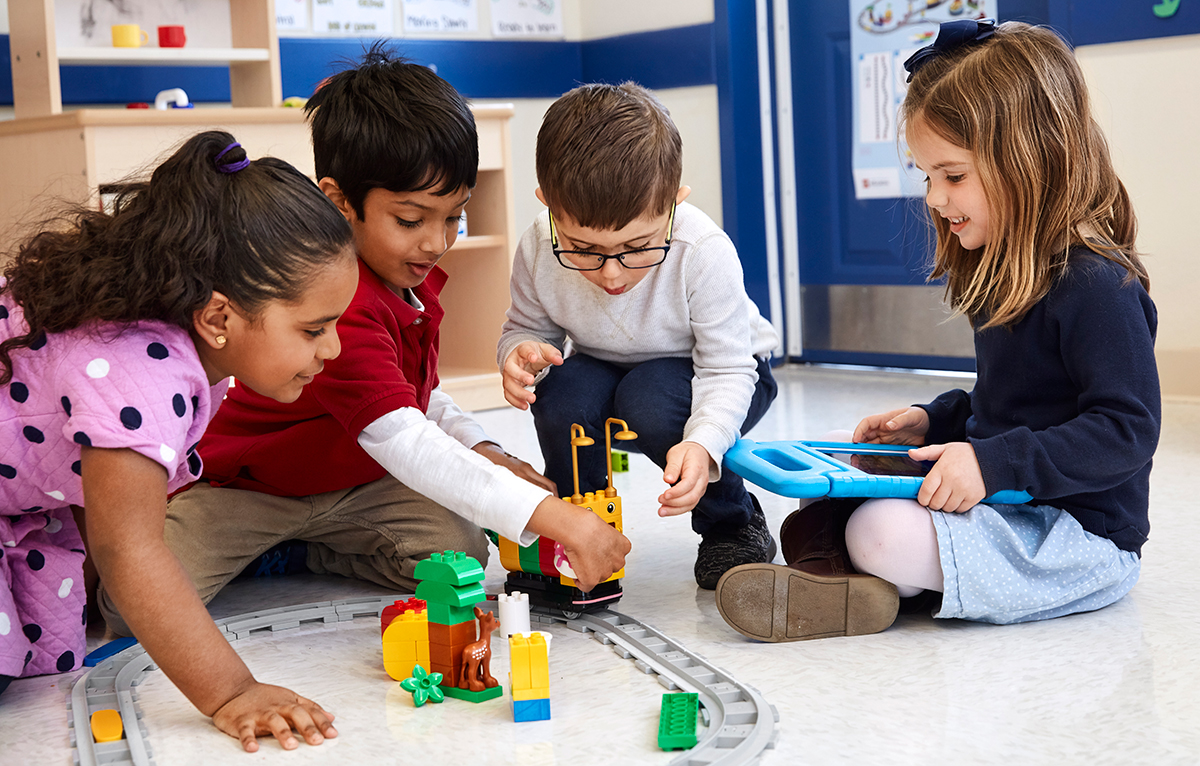 Train-loving children get a coding primer as they play.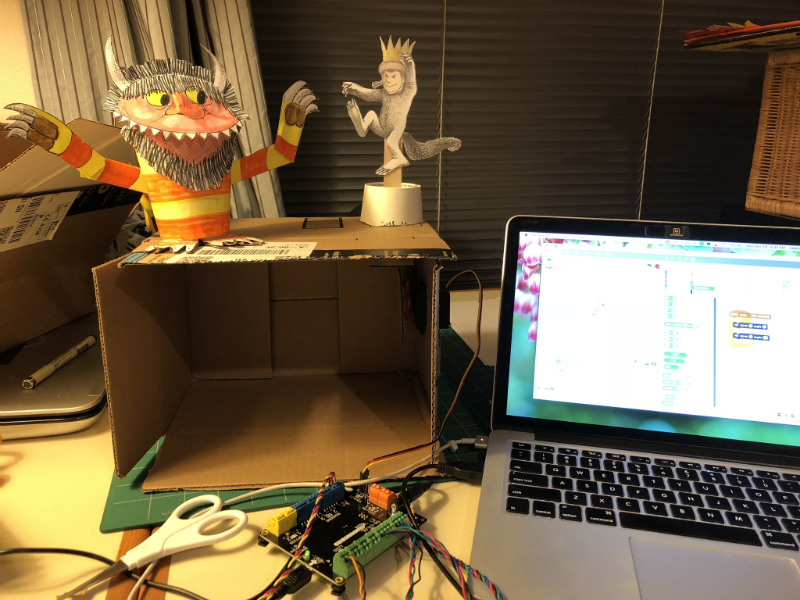 Makey Makey, Hummingbird Duo, and Scratch can turn an ordinary poster or diorama into a talking, moving educational presentation.
I was excited to attend the release party for the beta version of ALA's Ready to Code Collection at Annual a few weeks back. The beta site is based on the experiences of the 30 participating school and public librarians who have been developing and piloting strategies for creating and facilitating programs that build problem-solving and […]
News and announcements from the annual International Society for Technology in Education (ISTE) conference.
Once we inspire our students to love coding, how do we transition them from the safety of block-based languages to the kind of coding that solves real-world problems?
Educators look at coding in a new context, with computational thinking and basic computer literacy as the goal.