Watch a LIVE recording of The Yarn podcast at ALA Annual this weekend!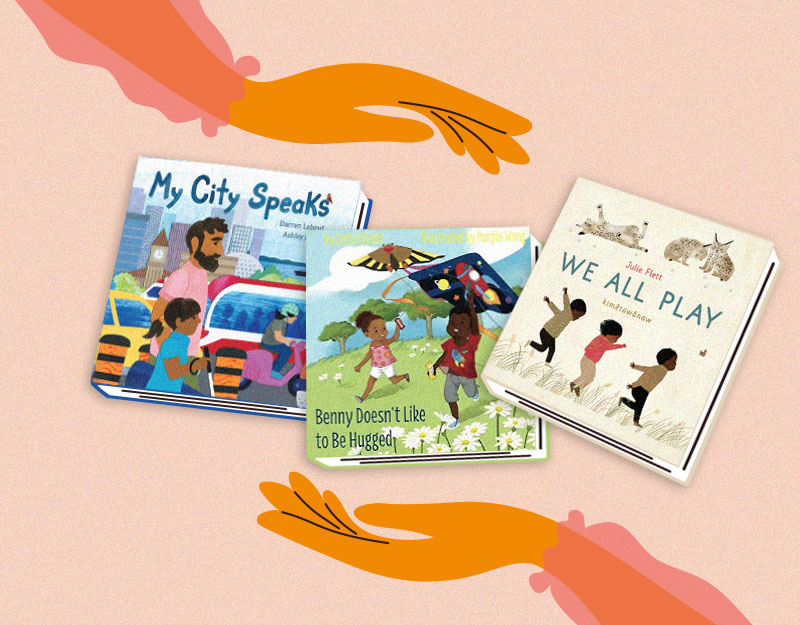 Taking measures such as conducting a diversity audit and spotlighting joyful, diverse characters will ensure that story time recognizes all participants.
This one was good for my soul.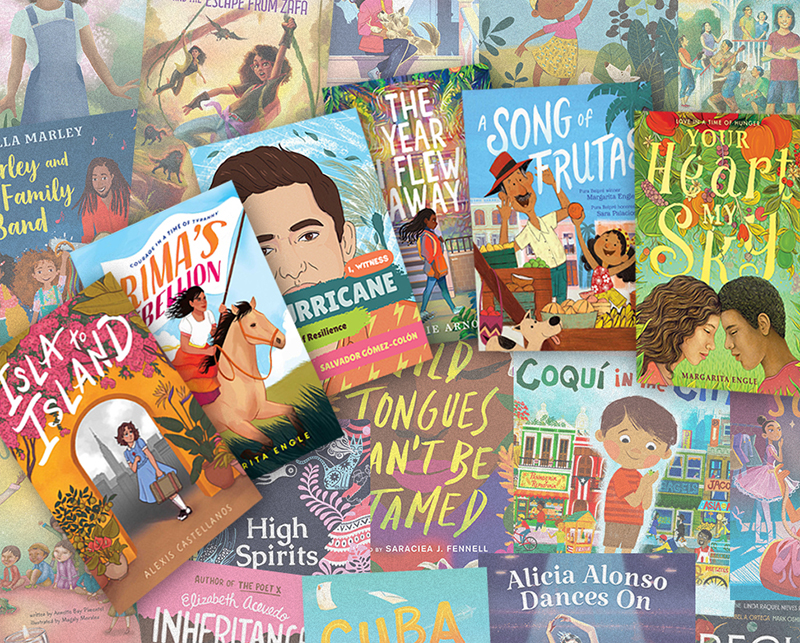 June is National Caribbean American Heritage Month. Here are some titles by Caribbean American authors and titles infused with Caribbean American culture to share with young readers.
Teen Librarian Karen Jensen discusses why the idea that librarians should pre-read every book before purchasing is an unsustainable answer to address the concerns of book banners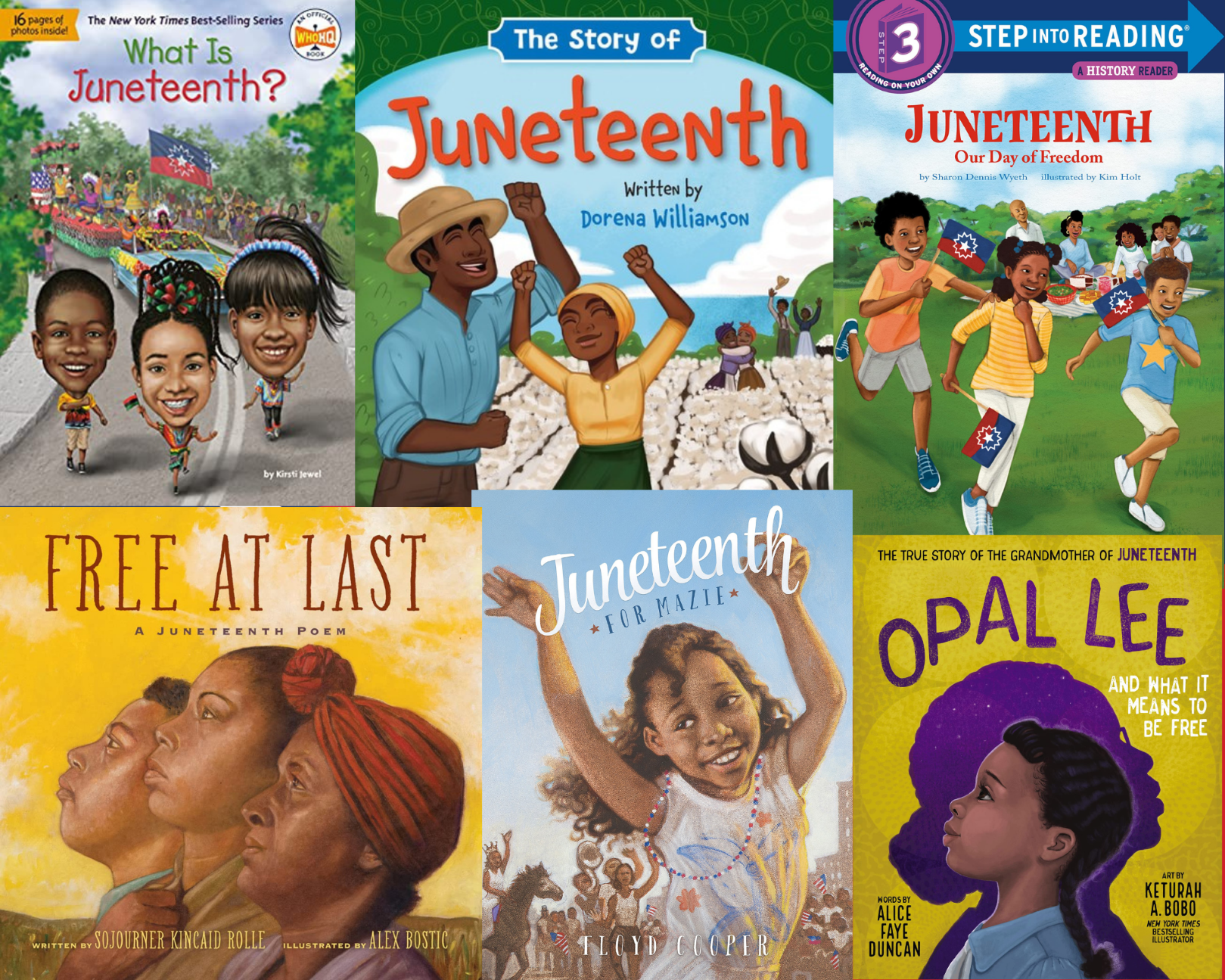 Juneteenth, the commemoration of the ending of slavery in the U.S., was established as a national holiday in 2021. Share these seven titles with young readers to help them understand the history of the June 19th holiday.
When I was growing up, if I had a big feeling about something, books were the first place I turned…but there was nothing on the shelves that could have helped me learn about being queer, or trans, or autistic.
ALA, the Virginia Association of School Librarians, PEN America, and more speak out against a lawsuit attempting to require parental consent for minors to purchase Gender Queer and A Court of Mist and Fury at Barnes and Noble in Virginia and more in our latest roundup of book censorships attempts around the country.
Dessert Island author/illustrator and Gallery Nucleus founder Ben Zhu.