A collaborative title by Monica Edinger and Lesley Younge is seeing its release in spring of 2023. I have the interview and cover reveal here today.
Both appear on recent episodes of The Yarn podcast.
My latest middle grade novel, Haven Jacobs Saves the Planet, presented my biggest challenge yet: to write a story about a middle schooler's anxiety about the climate crisis-- the most monumental "tough topic" of our lifetime—and make it both entertaining and accessible to kids.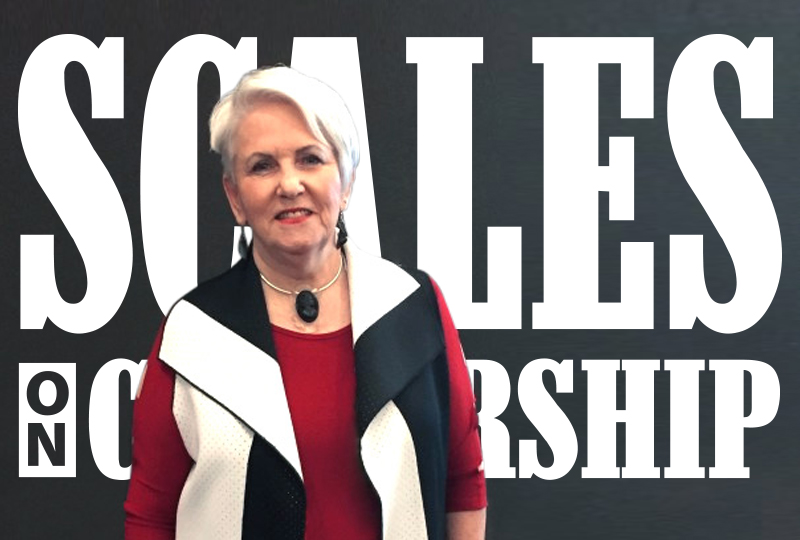 School librarians ask Pat about possible parental pushback, principal mandates, and political pressure on collections.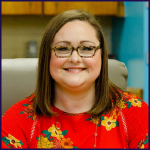 Amanda Jones took her harassers to court but has lost the case.
Virginia Beach City school staff were accused of breaking the law, and books were removed in Michigan, North Carolina, and South Carolina in the latest Censorship Roundup.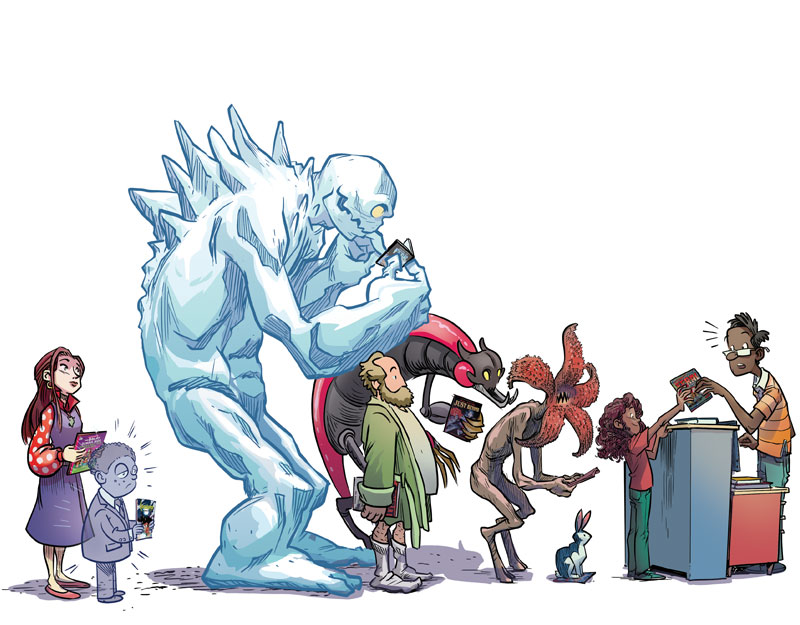 Graphic novels deliver on the thrills and chills, and middle grade readers have plenty to choose from. Brigid Alverson examines the format and recommends 13 titles that deftly blend scary and fun.
Haven's eco-anxiety is not unique to her, but by witnessing her experiences with it, readers get an important look at how anxiety about climate change is affecting kids and, for those who feel the same as Haven, an important look at another kid feeling how they feel.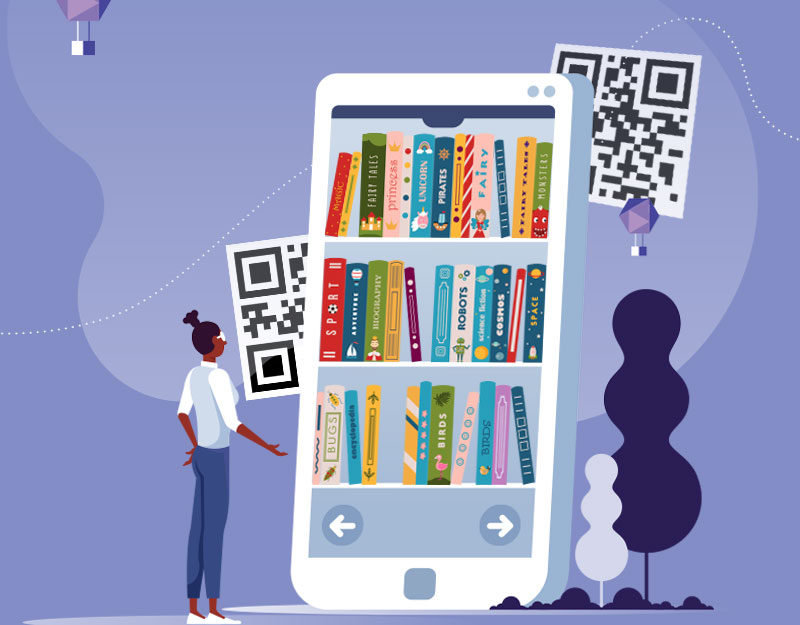 What is the best way to organize picture books for the youngest readers with specific interests?