It'll always be important to me to write stories that tell the truth: there is no should, there is no supposed to, and there are no rules to happiness.
Who doesn't need more graphic novels in their lives?!
Looking back, it seems ridiculous that I, an avid book lover and organiser extraordinaire, did not realise that being a librarian was the perfect job for me.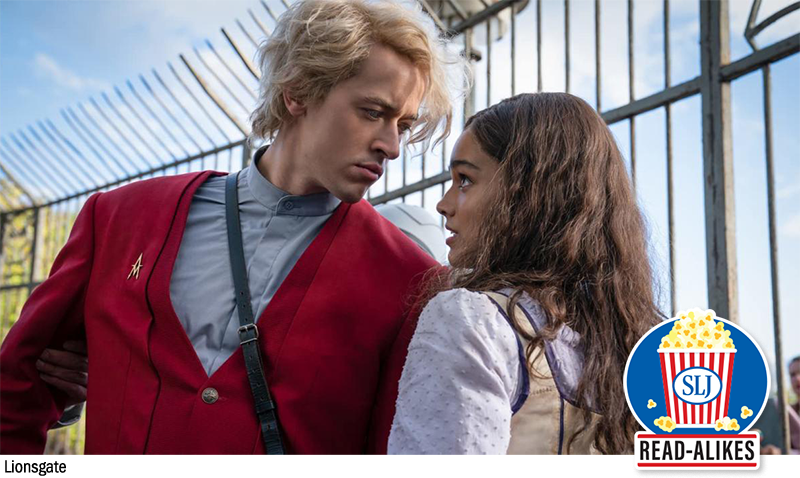 How did Suzanne Collins dream up Panem and the Hunger Games? Influences range from Roman Gladiators to the Vietnam War, as this booklist shows.
Two grieving girls, one full of secrets and a strange power, learn to appreciate both life and death in this sapphic gothic romance.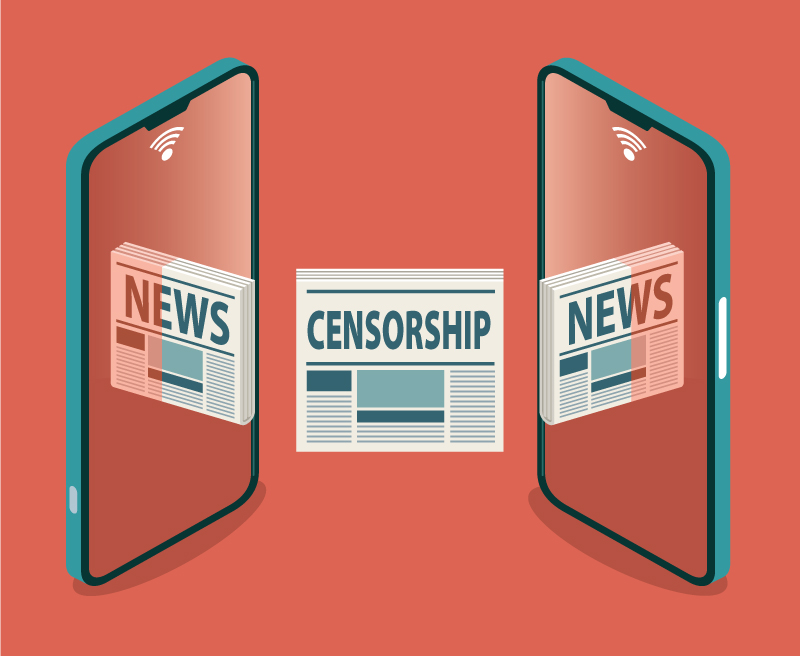 There is confusion over who placed the restrictions on Robert Samuels and Toluse Olorunnipa, authors of His Name Is George Floyd; Pink to distribute banned books at Florida concerts; and more.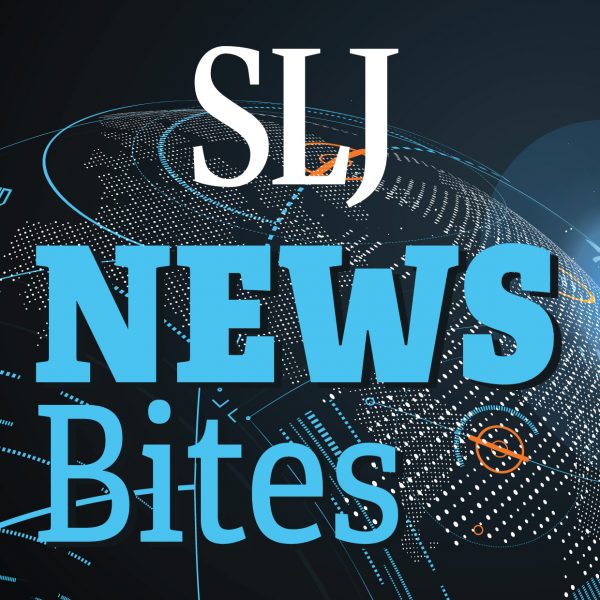 We Need Diverse Books offers a new website with resources for librarians and educators about books by Native creators and how to use them in the classroom; Newbery-winning author Susan Patron has died; YALSA releases Teen Top 10 list; federal education employees will create AI guidance and policy for K-12; and more in this edition of News Bites.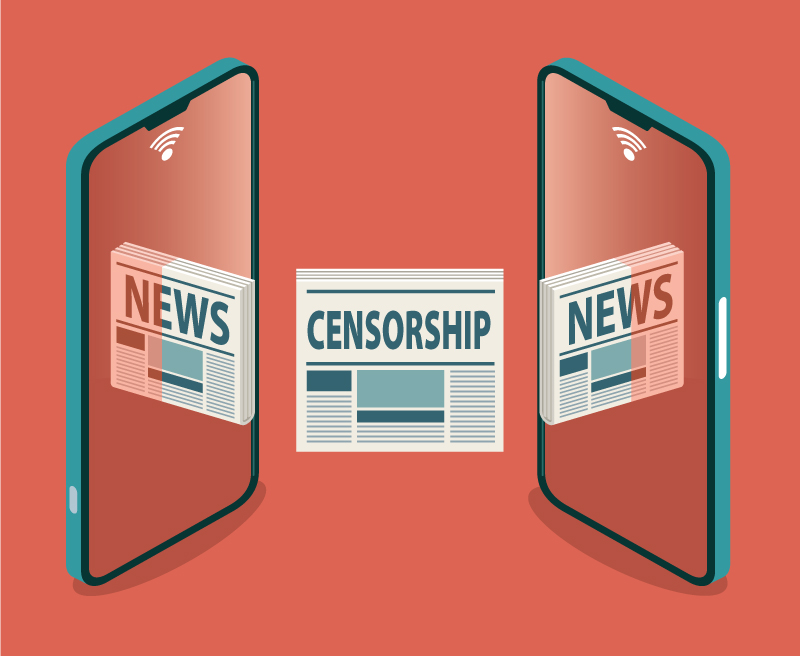 Leah Johnson, author of You Should See Me in a Crown, has opened Loudmouth Books, a bookstore in Indianapolis dedicated to the titles often targeted by bans; former Central York, PA, students get a book deal to tell their stories; a video on the mental health impact of book bans; Kentucky district returns more than 100 books to the shelves; and more.
For many teens and their parents—OK, for nearly all of us—navigating the fear and ignorance around drugs to talk about our experiences with them can be excruciating. That's part of the reason why I wrote my book Weed: Cannabis Culture in the Americas.