Carol Dines, author of THE TAKE-OVER FRIEND, shares the friendship breakup that inspired her latest YA novel and what she's learned about friendship along the way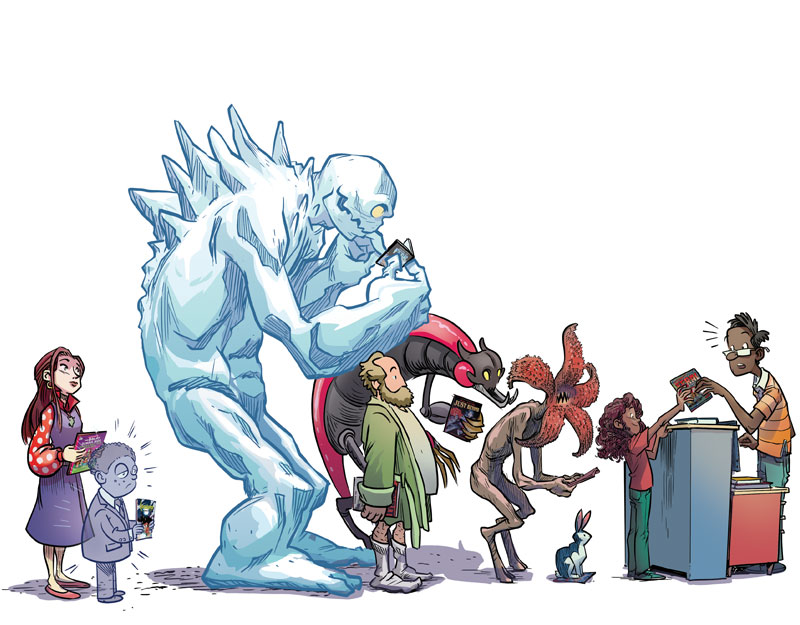 Graphic novels deliver on the thrills and chills, and middle grade readers have plenty to choose from. Brigid Alverson examines the format and recommends 13 titles that deftly blend scary and fun.
Do you want to "Do Revenge"? Here are some YA titles that tackle the topic of revenge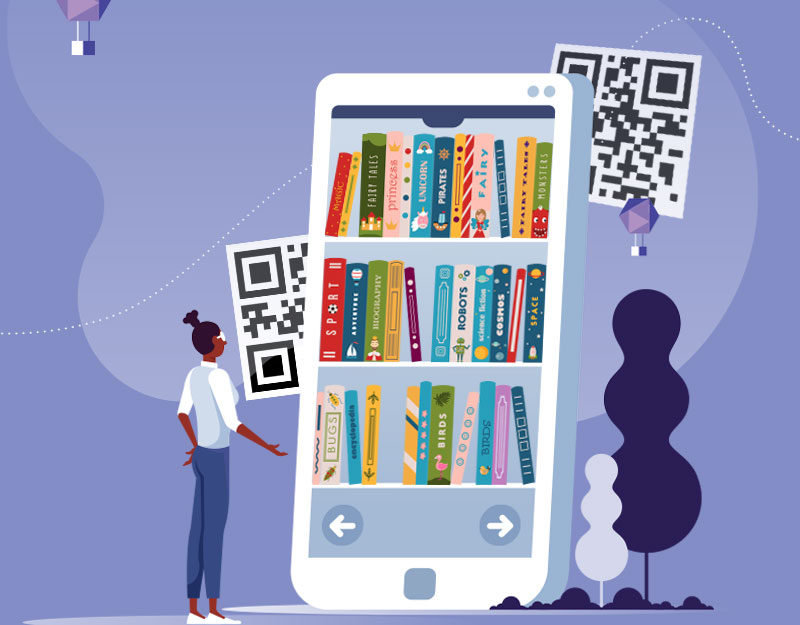 What is the best way to organize picture books for the youngest readers with specific interests?
With 35 new and forthcoming books here, you'll definitely find something you need to read!
When I sat down to write my debut YA novel, in December of 2019, I thought I was writing a book about violent antisemitism, about worlds colliding, forbidden love, and betrayal.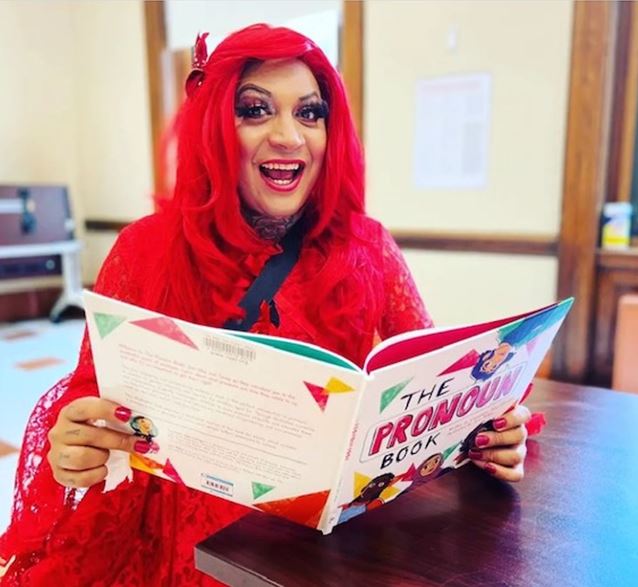 Amid threats and hate-fueled protests, performers and allies remain committed to the program.
Much like how my main character, Harris, doesn't want his wheelchair to be the first thing people notice about him, as the author, I don't want disability to be the only takeaway from my book.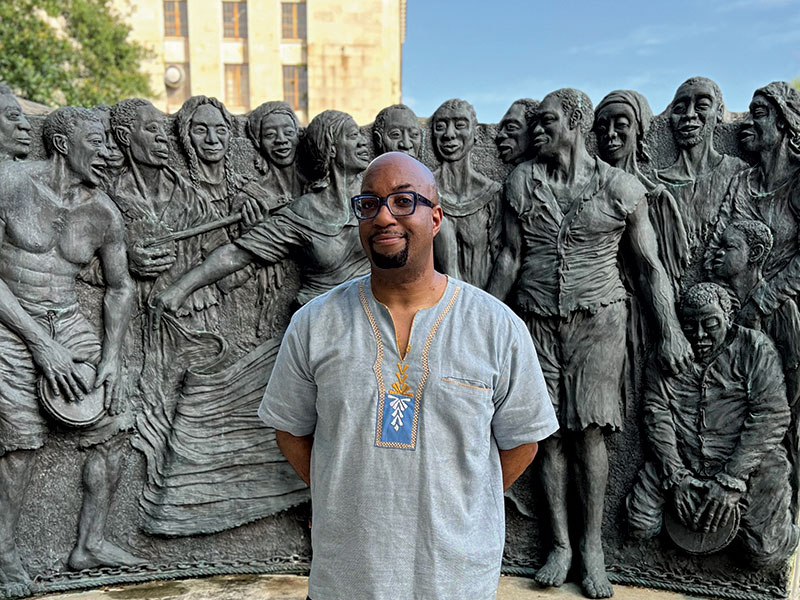 Children can handle the hard truths about slavery, say educators. Literature can help the conversation.