Quick reviews of 7 graphic novels and 4 novels.
We all have fears. We all have struggles. Reading stories that allow us to face some of the spookiest, scariest things the world has to offer in a non-intimidating environment is a great way to balance out those fears.
Carol Dines, author of THE TAKE-OVER FRIEND, shares the friendship breakup that inspired her latest YA novel and what she's learned about friendship along the way
My latest middle grade novel, Haven Jacobs Saves the Planet, presented my biggest challenge yet: to write a story about a middle schooler's anxiety about the climate crisis-- the most monumental "tough topic" of our lifetime—and make it both entertaining and accessible to kids.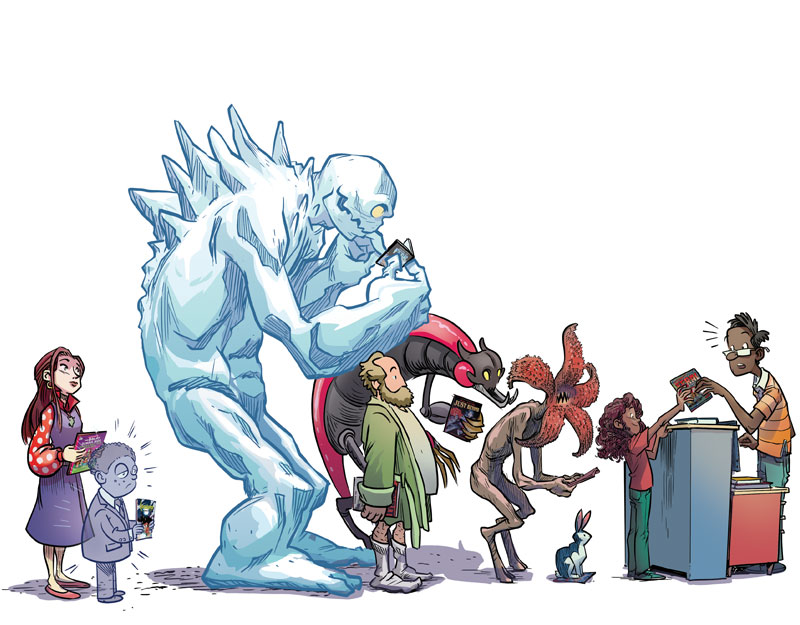 Graphic novels deliver on the thrills and chills, and middle grade readers have plenty to choose from. Brigid Alverson examines the format and recommends 13 titles that deftly blend scary and fun.
Do you want to "Do Revenge"? Here are some YA titles that tackle the topic of revenge
Haven's eco-anxiety is not unique to her, but by witnessing her experiences with it, readers get an important look at how anxiety about climate change is affecting kids and, for those who feel the same as Haven, an important look at another kid feeling how they feel.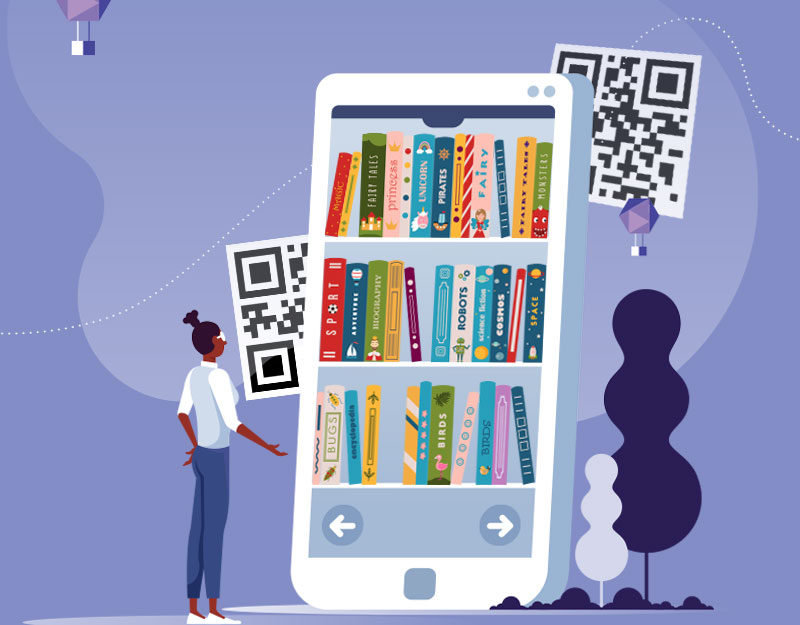 What is the best way to organize picture books for the youngest readers with specific interests?
Food poverty is a visible and pressing issue for readers and if I was going to write a modern day boarding school story that had any honesty, it had to reflect that.