How to Find a Missing Girl can be fun, silly, and fast-paced and defined by grief and hope. The feelings are still there. They can co-exist. I know they do.
Warrior Girl makes visible what has for centuries of schoolbooks been treated as invisible.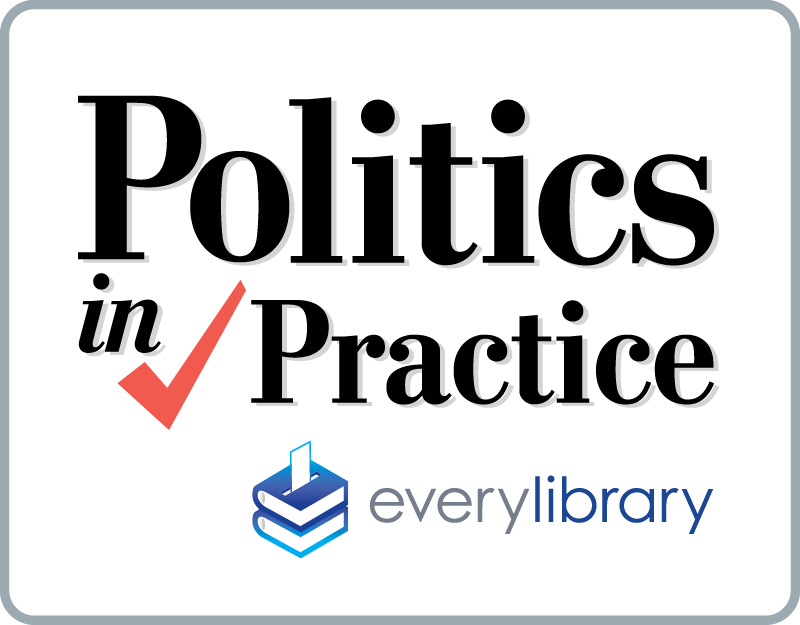 EveryLibrary has joined the School Library Journal (SLJ) Blog Network. Covering legislation, censorship, funding, and advocacy, "Politics in Practice" will encompass the full beat of the nonprofit organization, which solicits support for libraries—K–12, public, and academic—nationwide.
Change will always be hard, but now I have a new mantra. If Kavi can do it, so can I. And so can you.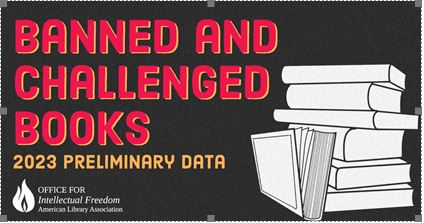 With Banned Books Week less than two weeks away, the American Library Association publishes information on documented attempts to censor books and other materials in school, public, and academic libraries in the first eight months of the year.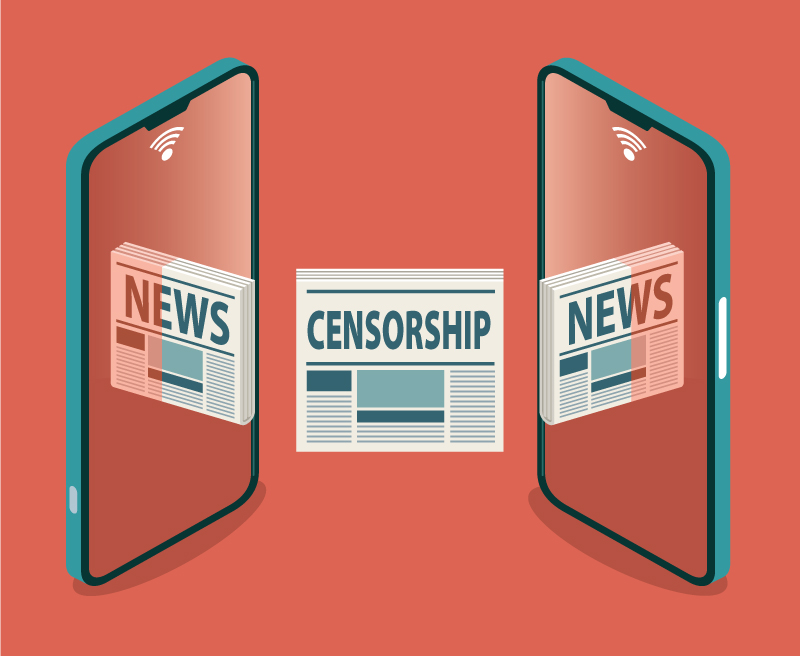 Ariana Grande, Guillermo del Toro, Padma Lakshmi, Roxane Gay, Gabrielle Union, Sandra Cisneros, Amanda Gorman, Margaret Cho, and Ron Perlman are among the upwards of 175 public figures who signed an open letter calling on creative communities to leverage their voices to stop book bans.
It wasn't until writing Amina's story that I truly learned to believe that I am not at fault for not reacting a certain way to an event that should never have happened.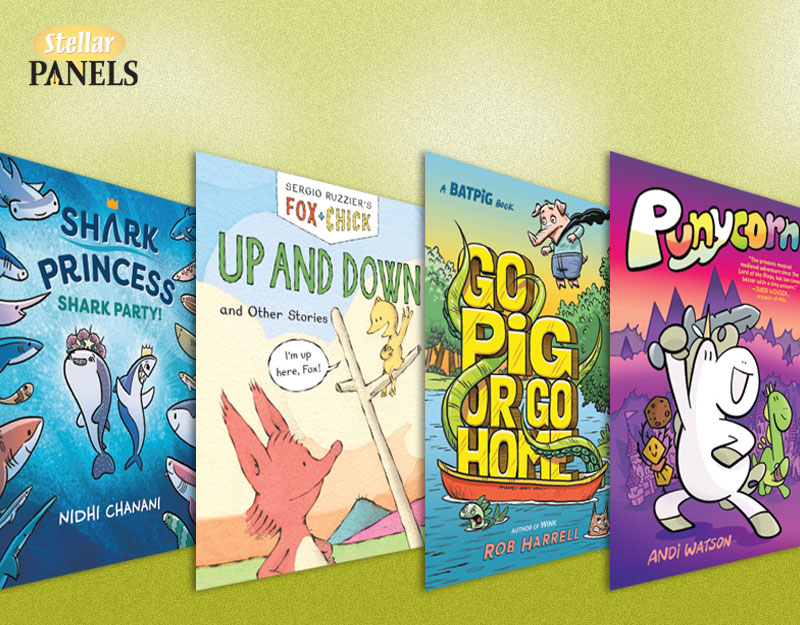 In these works, silly creatures impart wise messages.
In multi-voiced, first-person poems and dramatic scratchboard illustrations created by my son, Jeffery Boston Weatherford, Kin conjures the voices and stories of our ancestors and their contemporaries on Maryland's Eastern Shore.