Kendare Blake talks Scoobies old and new, a Buffy-less Buffyverse series, and more!
Life would be so much easier if it came with a map that contained all the right answers. But as Ocean and I have learned, mapmaking is sort of the point.
This well told story explores racism, the criminal justice system, activism, restorative justice, loss and grief, and so much more.
In The Stories Whiteness Tells Itself, I examine how, throughout our history, from 1619 on, Black and BIPOC Americans have always been assumed to be guilty until proven innocent and sometimes there was no proving them innocent.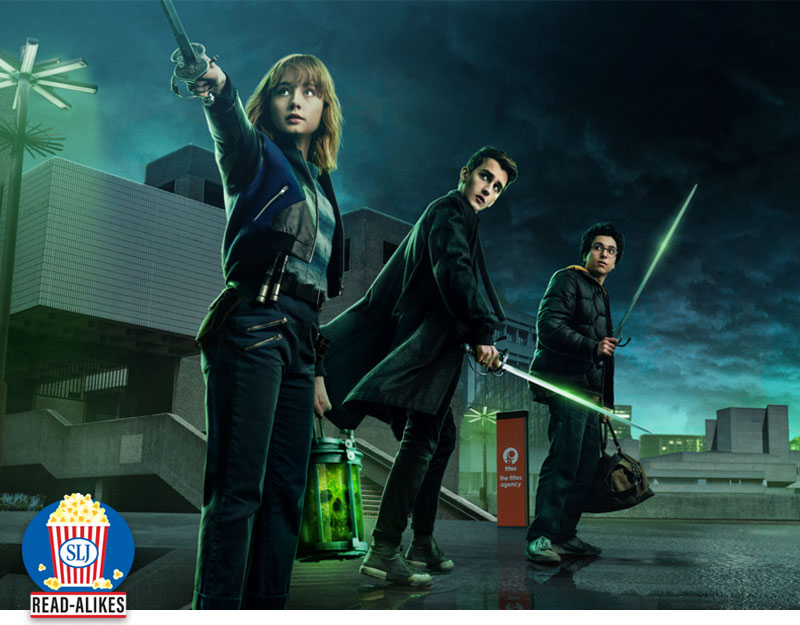 Hand these middle grade and YA titles to kids watching the new Netflix series about British teen ghost hunters, adapted from books by Jonathan Stroud.
The more Maya explored those Deep Downs and learned to listen to her own voice, the more she understood that the best fortunes are the ones she writes for herself.
Riley Jensen shares a look at some upcoming YA mysteries that are on her TBR list
Transitions are tough, and they never stop coming. It's a good thing we have great books to help us through them.
Teen librarian Karen Jensen takes a look at YA publishing for 2023