Lots of quick reviews of new and forthcoming books. Also pictures of dachshunds!
This is the best book about a trans six-winged Seraph bioweapon surviving an apocalyptic hellscape that you'll read this summer!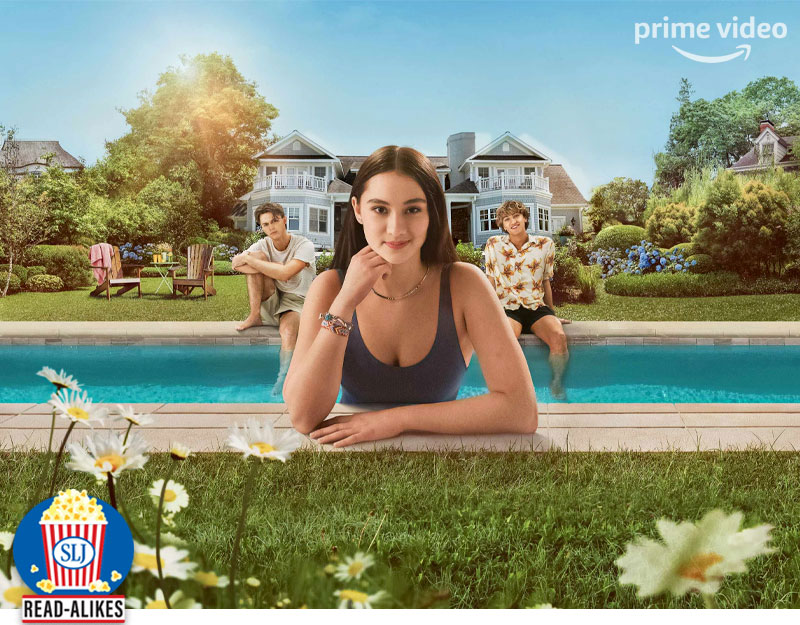 Summer love figures large in these novels for fans of the Amazon show based on Jenny Han's YA novel.
I hope that we can make a concerted effort to celebrate the strength and courage of all kinds of characters—and all kinds of people.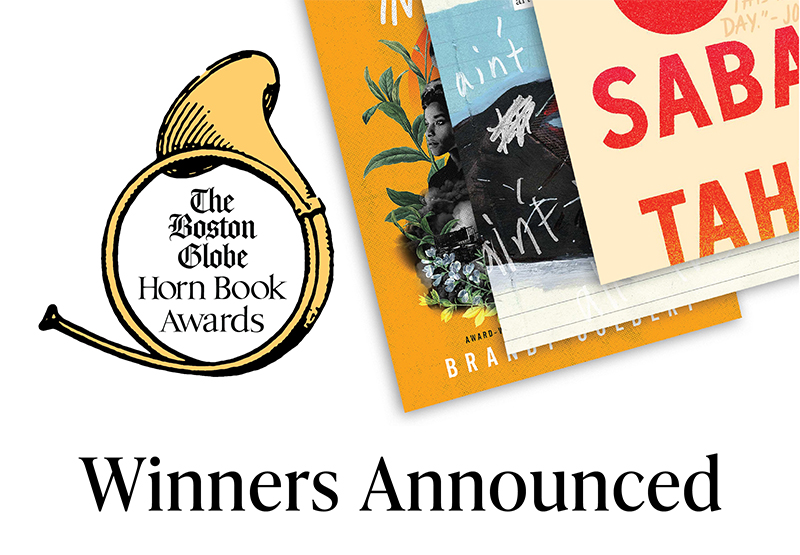 A winner and two honor books were selected in each of three categories, picture books, fiction and poetry, and nonfiction, the Horn Book announced today.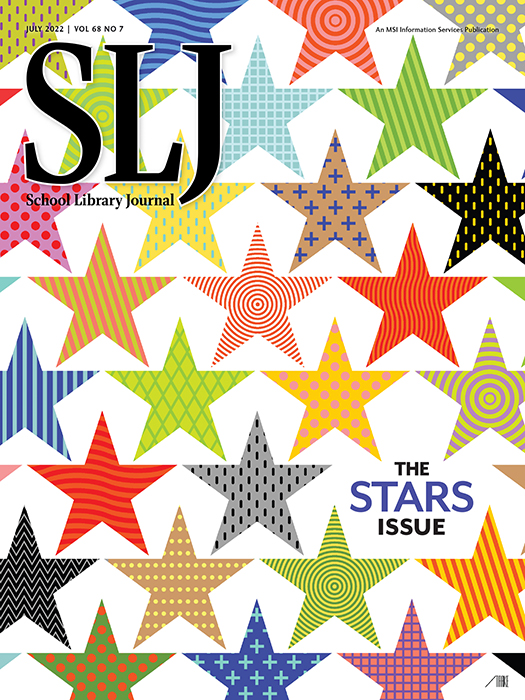 We've gathered our starred reviews to date in a subscriber-exclusive issue, along with insight into the trends revealed by the top books of the year, thus far, for children and teens.
Growing up with undiagnosed and untreated anxiety—let's call it what it is, mental illness—was what led me to write the main character in my debut middle grade horror, The Clackity, as a young girl with anxiety
One day last summer two surprises arrived—one in my inbox and one by snail mail. The first was an email with the beautiful cover art for my verse novel THE NAME SHE GAVE ME. The second was my original birth certificate, which I also saw for the first time.
This book is my proudest accomplishment, and I hope that young, marginalized, underrepresented teens of the future who look like me won't have to travel the world just to see themselves in a story.