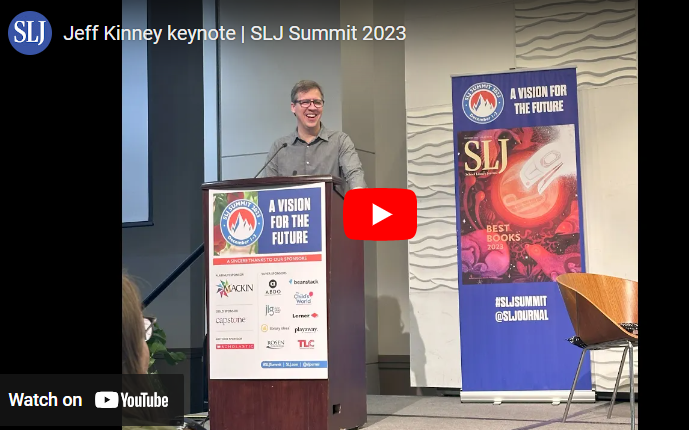 "You've made it your life's work to make sure we see the humanity in one another," author Jeff Kinney said, speaking at the SLJ Summit 2023 in Atlanta this weekend. "Books might be empathy machines, but librarians are the beating hearts of the communities they serve."
Today we're talking to David Ezra Stein, the author of I'm My Own Dog, Interrupting Chicken, and numerous other picture books as well as the delightful graphic novel Beaky Barnes: Egg on the Loose and now, Beaky Barnes and the Devious Duck (check out our preview!). Beaky Barnes and the Devious Duck will be published […]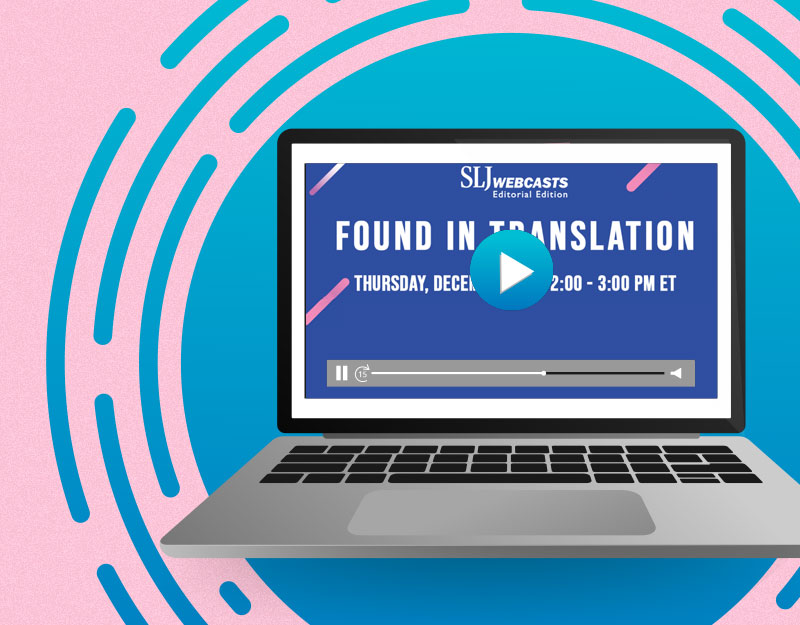 Esteemed editors, authors, and translators discuss their work behind the scenes to bring children's books from all over the world to the U.S. market. Foremost on their minds? Young readers. Join the live program December 14.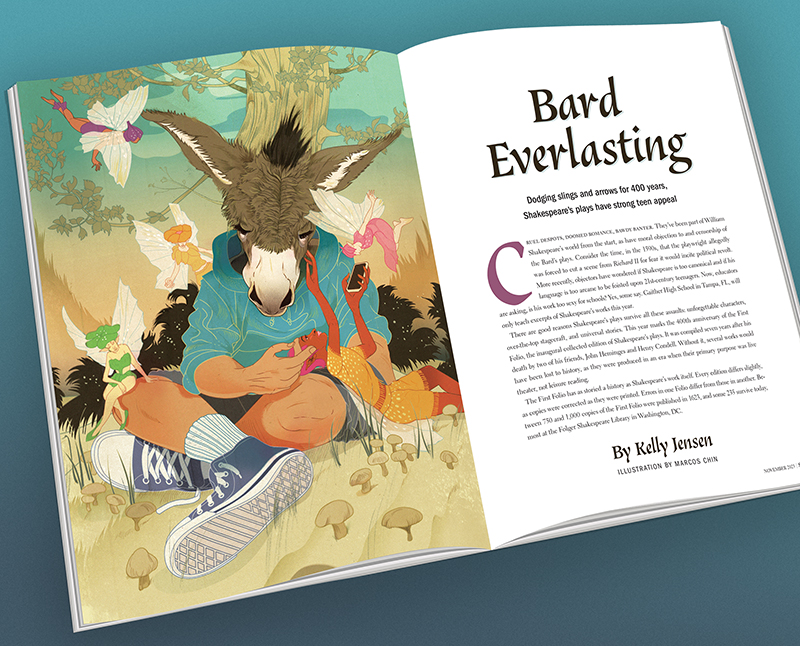 Whether for witty wordplay, star-crossed love stories, or bloody history, the Bard's plays still inspire—in particular, they inspire YA adaptations.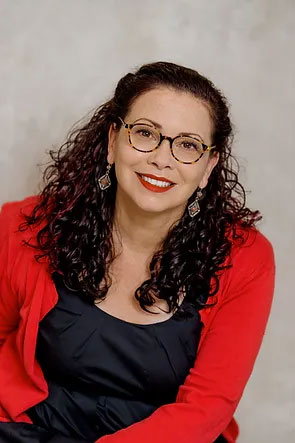 Newbery-winning author Donna Barba Higuera based Petra on someone who also kept her vision loss a secret: her mother.
Acclaimed authors Angeline Boulley and Cynthia Leitich Smith discuss Indigenous representation, craft, and the future of Indigenous kid lit in a webcast conversation moderated by Dr. Debbie Reese. Join the live program Nov. 1.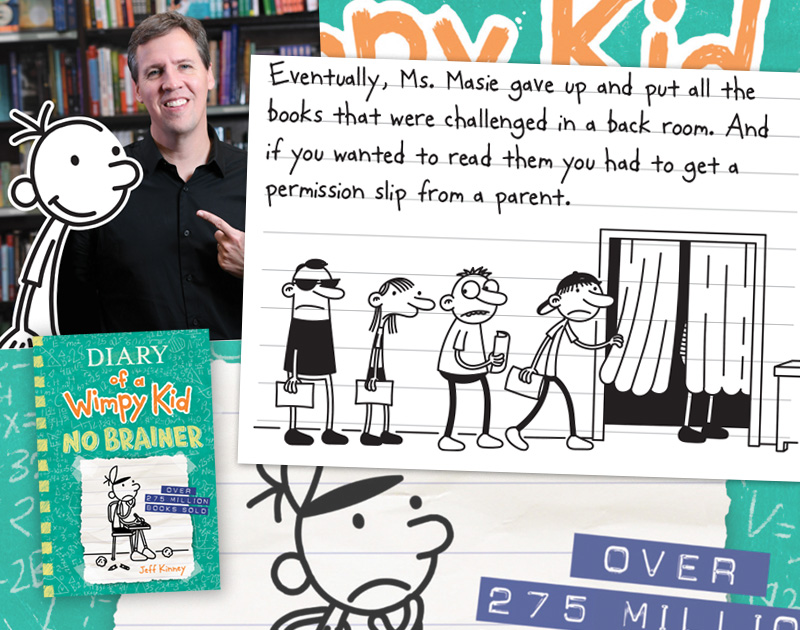 'Wimpy Kid' tour will highlight "extraordinary" local libraries, librarians at bookstore events around the country. Kinney donates $100,000 to distribute to libraries chosen by local users, along with diverse books to enhance collections, courtesy of multiple publishers.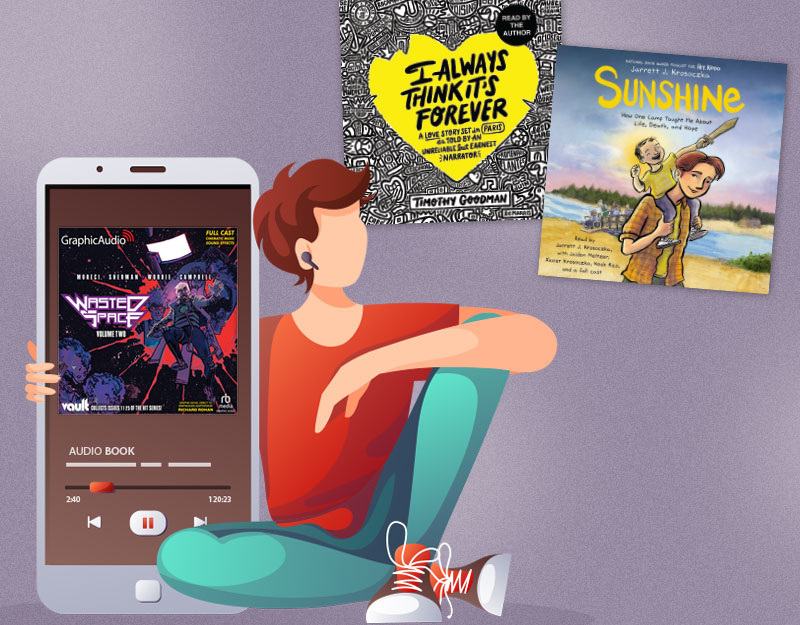 Audio adaptation of visually reliant, multilayered storytelling is not quite like transforming any other genre for the ears. These 19 audio titles adapted from graphic novels rise to the challenge.
Your shelved stories won't be lost to the dust. Rework bits of it into your new manuscript. Borrow entire chunks and passages freely (after all, it's your own writing).