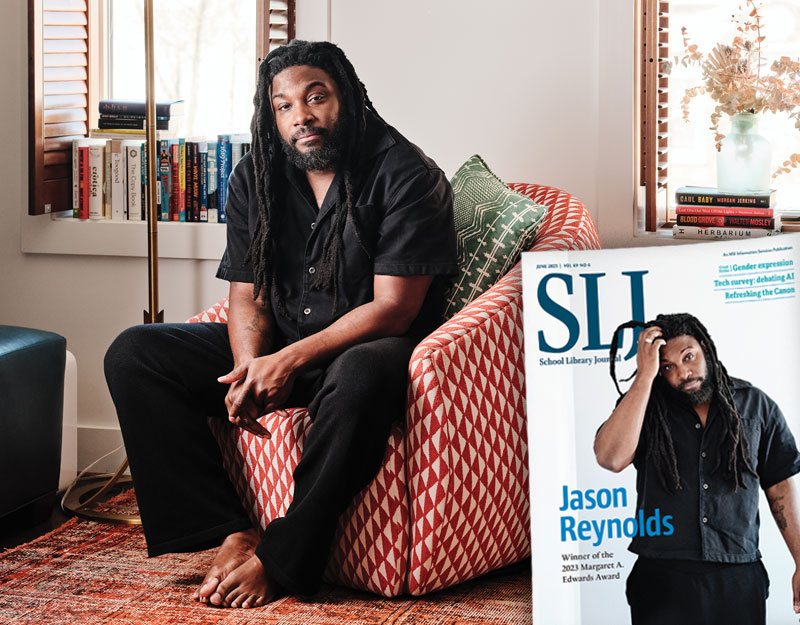 The Margaret A. Edwards Award winner took over SLJ's Instagram for a live Q&A that spanned his books, inspiration, censorship, and AI. Here's what he shared.
The Unbeatable Squirrel Girl team of Ryan North and Erica Henderson have reteamed for a new adventure in which a girl and her talking dog must try to save their post-apocalyptic world.
We speak with Girl Taking Over's Sarah Kuhn and Arielle Jovellanos about their new version of Lois Lane, an Asian American teenager just coming into her own as a journalist.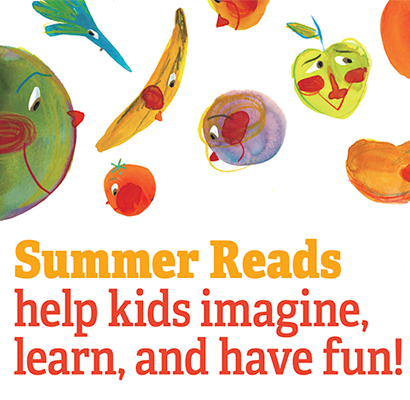 Summer reading is critical for so many reasons: It helps prevent learning loss while students are off for the summer. It supports children's social-emotional development. It reinforces the idea that learning doesn't end when school is out of session. Most important, it's a time when kids can read just for fun.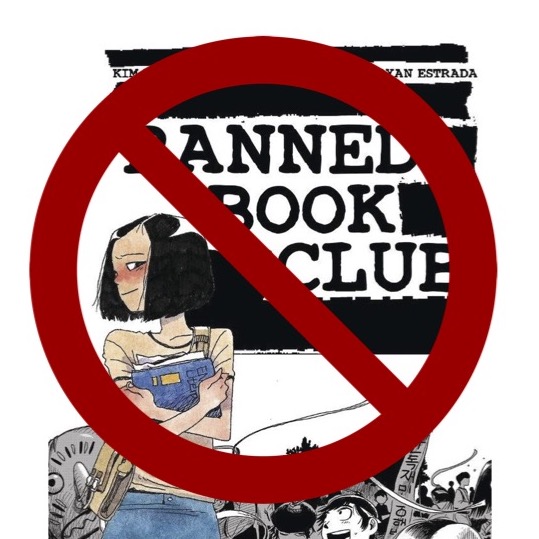 The challenger claimed that the graphic novel "damaged souls." The authors have several things to say in response.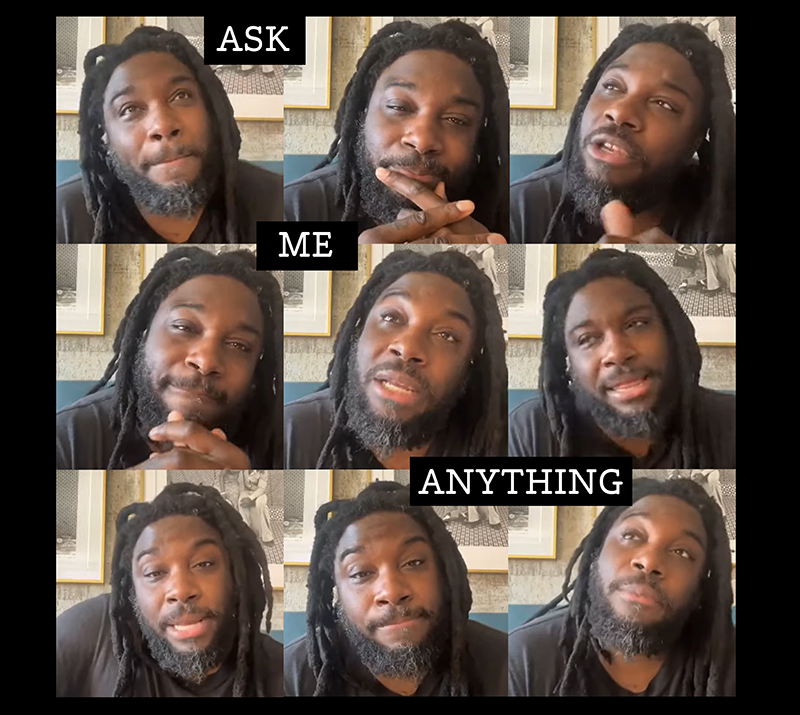 On the occasion of receiving the 2023 Margaret A. Edwards Award honoring his significant and lasting contribution to writing for teens, Jason Reynolds took the reins on SLJ's Instagram. Here's the full AMA, your feel-good watch of the day.
Billy Batson and his new foster brother Freddy are still exploring the limits of Billy's new magical powers when Billy comes to the attention of the Fawcett Tigers football coach. Can Billy learn to be a team player, and can he do it before the souped-up rivals The Atoms put him out of commission? We spoke to cartoonist Yehudi Mercado about his new graphic novel.
The author shares how a school visit gave her a new character name and a new connection with one young reader.
Author, illustrator and cartoonist Dan Santat talks to us about A First Time For Everything, his new memoir about an eventful trip to Europe he took the summer between junior high and high school.