It'll always be important to me to write stories that tell the truth: there is no should, there is no supposed to, and there are no rules to happiness.
Like Kevin McCallister and Mary Lennox, Josephine is transformed by challenges. I suppose we all are, but even so, there is sweetness in this life.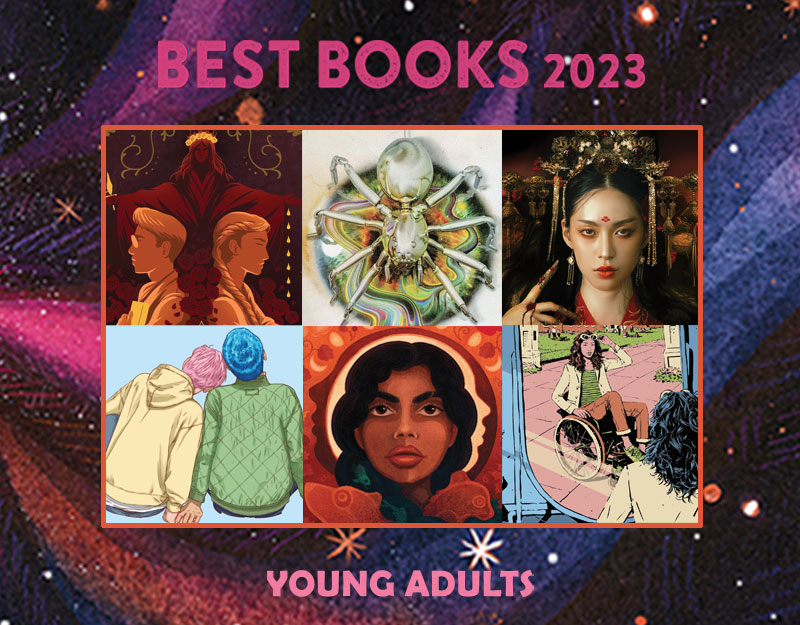 Readers will find engaging plots and unforgettable characters in these 25 Best YA novels of 2023. They span genre and setting, from a fantasy in alternate Tang dynasty China to a contemporary novel in modern-day NYC, but share common threads of teens coming of age and finding and embracing their truth.
Looking back, it seems ridiculous that I, an avid book lover and organiser extraordinaire, did not realise that being a librarian was the perfect job for me.
Four teenagers are called upon by the animal kingdom to hold off environmental catastrophe in this new YA fantasy tale by hip-hop artist Tem Blessed.
In my second verse novel, RUPTURED, thirteen-year-old Claire loves books and libraries.
There are a lot of lessons to learn from copycats.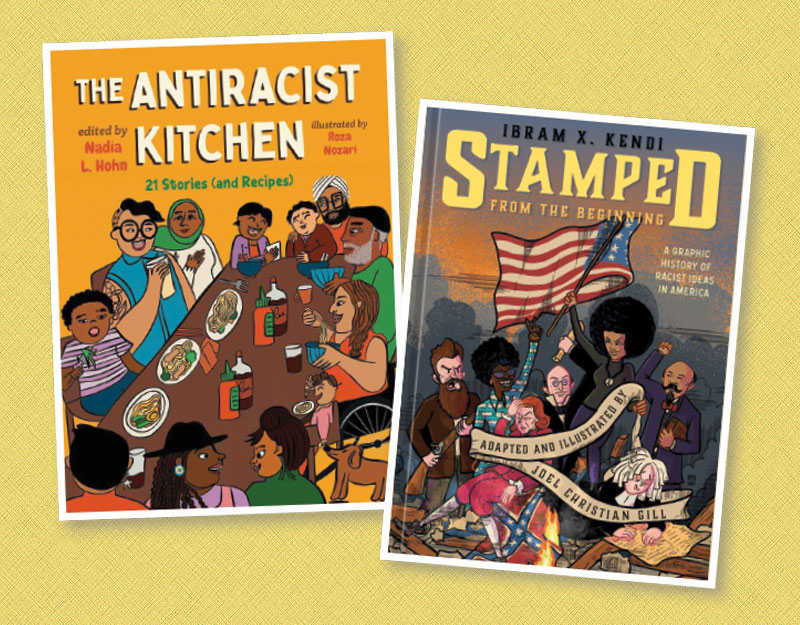 The weighty subject of antiracism—actively dismantling the systems of oppression that are based on race—is made more approachable through these titles.
Two grieving girls, one full of secrets and a strange power, learn to appreciate both life and death in this sapphic gothic romance.