In The Stories Whiteness Tells Itself, I examine how, throughout our history, from 1619 on, Black and BIPOC Americans have always been assumed to be guilty until proven innocent and sometimes there was no proving them innocent.
The more Maya explored those Deep Downs and learned to listen to her own voice, the more she understood that the best fortunes are the ones she writes for herself.
Riley Jensen shares a look at some upcoming YA mysteries that are on her TBR list
Transitions are tough, and they never stop coming. It's a good thing we have great books to help us through them.
I didn't originally intend to write a book about grief. But then, my father died.
I believe there is an important place for serious dramas but why does culture and immigration always come with tears and seriousness? Often, we are the fiesta!
There seems like an awfully long distance between the past and future and yet, whether it is 1940 or 2040, the questions I continue to find most intriguing are timeless.  Who are we in the worst of times? What does it mean to survive? And, What do we want our world to look like?      
A young man is adopted into a family of cats who live, walk, and talk like humans in this cute slice-of-life manga.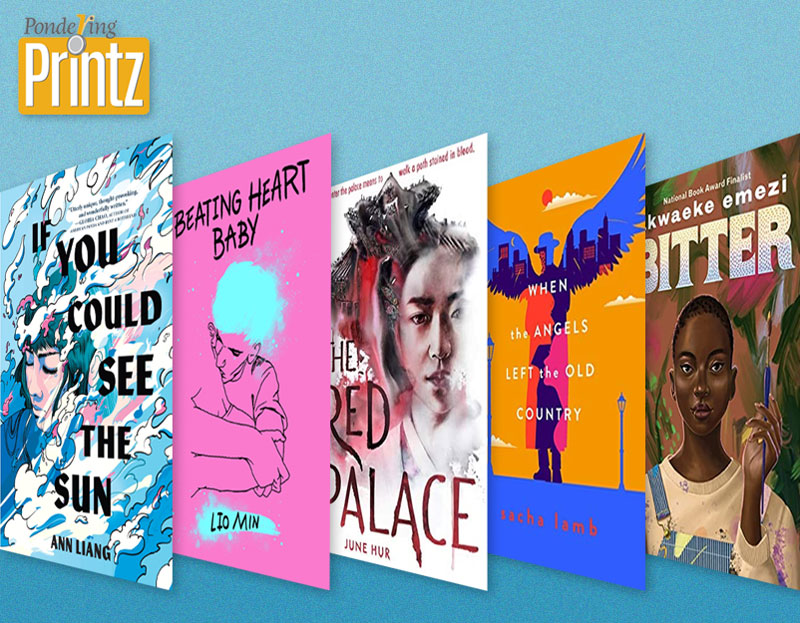 Every year I look forward to the Youth Media Awards, and this time is no different. Last year had several strong standouts that I hope were considered by the Printz committee.