Night and Dana isn't a horror story. It's a story about horror-obsessed teens learning, like I did, to process their trauma and express their anger in productive ways.
I loved watching Monty find all the pieces to solve the mystery of the key and watching him grow as an activist. A really good read.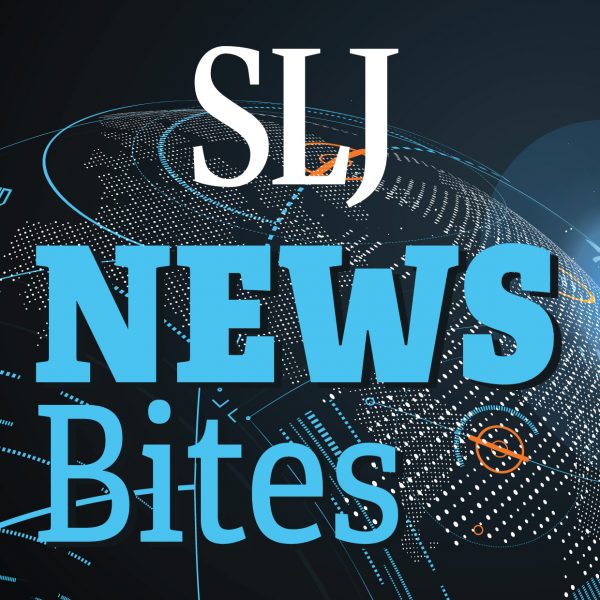 In this Banned Books Week edition of News Bites, the New York Public Library has launched a teen-focused "Books for All" campaign; EveryLibrary Institute and Book Riot release the results of their Parent Perception Survey; PEN America, NCAC, and ALA offer resources.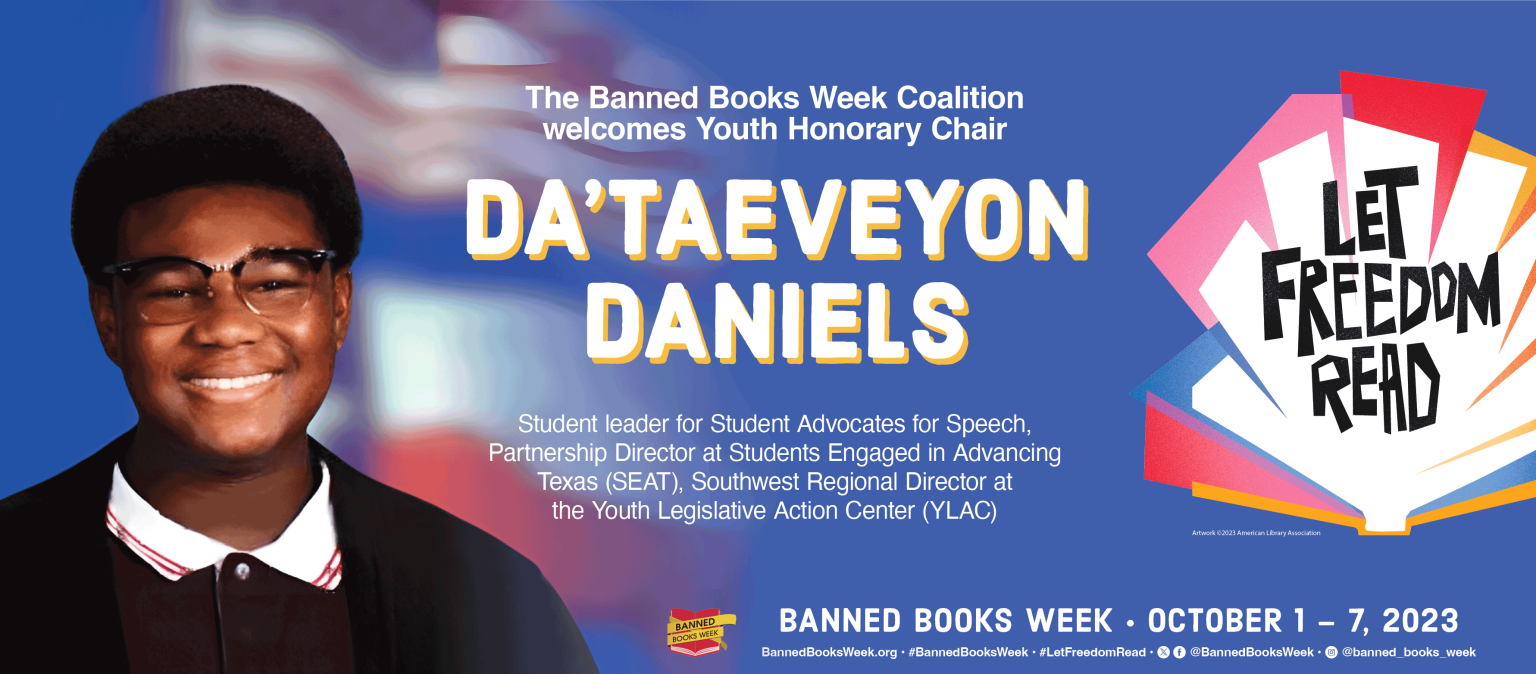 Banned Books Week 2023 Youth Honorary Chair Da'Taeveyon Daniels writes about his journey to self-acceptance and advocacy, and the importance of the fight against censorship.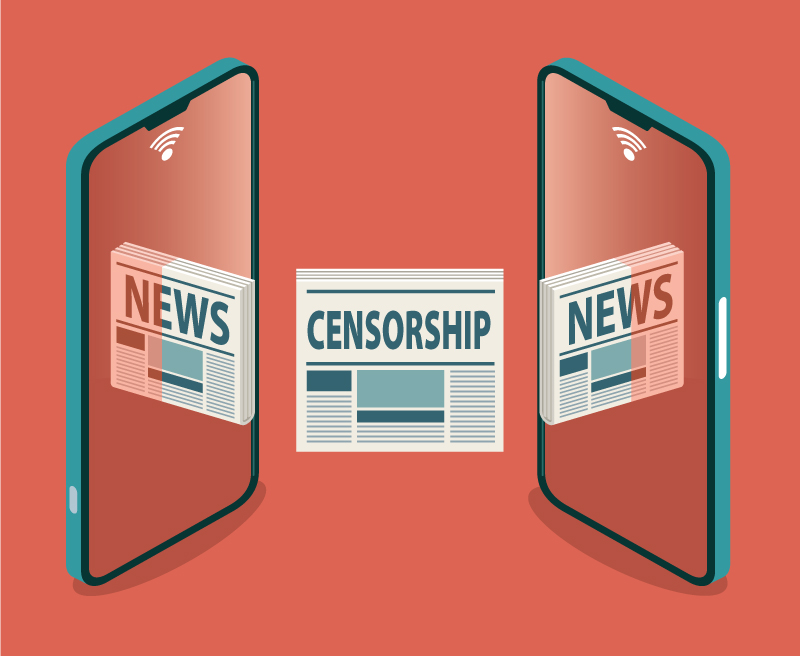 Ariana Grande, Guillermo del Toro, Padma Lakshmi, Roxane Gay, Gabrielle Union, Sandra Cisneros, Amanda Gorman, Margaret Cho, and Ron Perlman are among the upwards of 175 public figures who signed an open letter calling on creative communities to leverage their voices to stop book bans.
A powerful, unflinching look at the hard truths of the legacy of slavery, mental health issues, and the connection between medical neglect and racism
Muzoon Almellehan, a Syrian refugee and advocate for refugees and education, gives us a peek into her busy life.
A fantastic look at periods, social justice, period poverty, economic inequalities, and the power of taking action. Get this one on all shelves!
The seriousness of issues doesn't mean there's no room for joyfulness. On the contrary, by cultivating and celebrating joy and all that it encompasses—hope, unity, resiliency—we can more powerfully effect change than we ever thought possible.