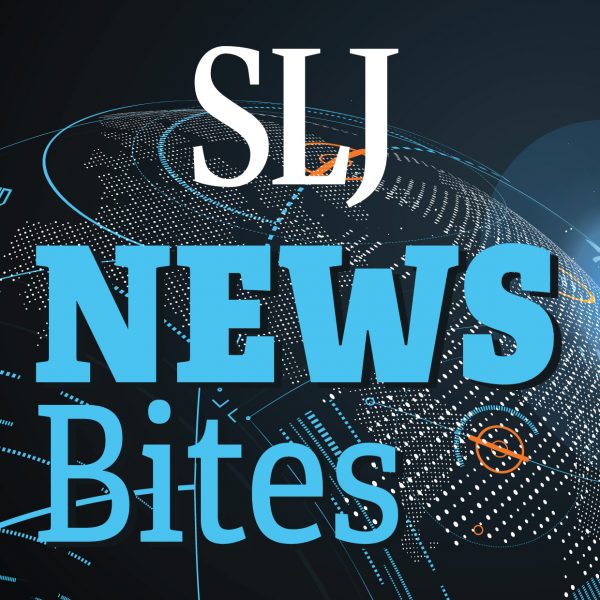 The Children's Book Committee at Bank Street College of Education announced the winners of the Josette Frank Award, the Flora Stieglitz Straus Award, and the Claudia Lewis Award; ALA honors Jewish librarian Susan Kusel with Equity Award; NCAC opens submissions for its young filmmaker contest; and more in this edition of News Bites.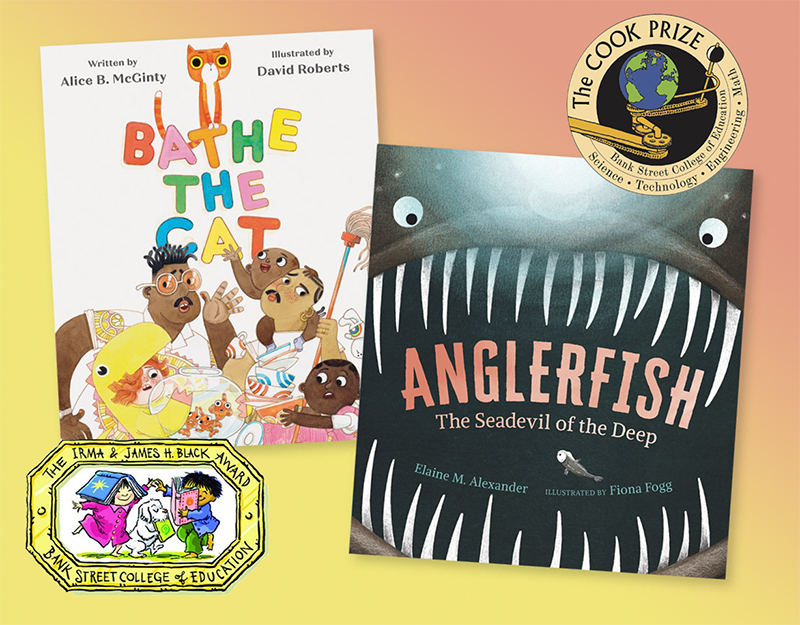 The Bank Street College of Education's Center for Children's Literature has announced the 2023 winners of the Irma Black Award and Cook Prize, which went to Bathe the Cat by Alice B. McGinty, illus. by David Roberts and Anglerfish: The Seadevil of the Deep by Elaine M. Alexander, illus. by Fiona Fogg, respectively.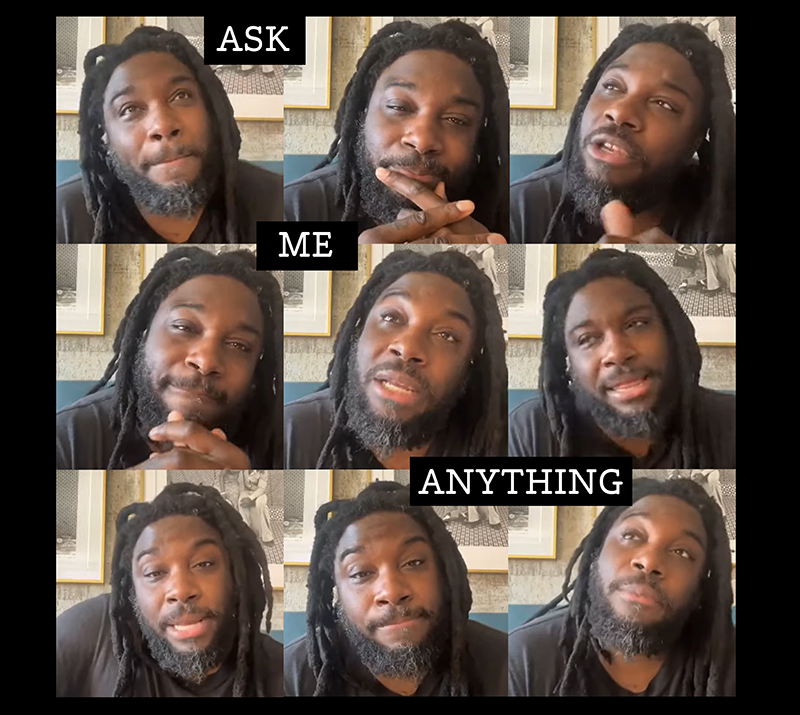 On the occasion of receiving the 2023 Margaret A. Edwards Award honoring his significant and lasting contribution to writing for teens, Jason Reynolds took the reins on SLJ's Instagram. Here's the full AMA, your feel-good watch of the day.
An early and foolish look at some books with 2024 Newbery and Caldecott potential.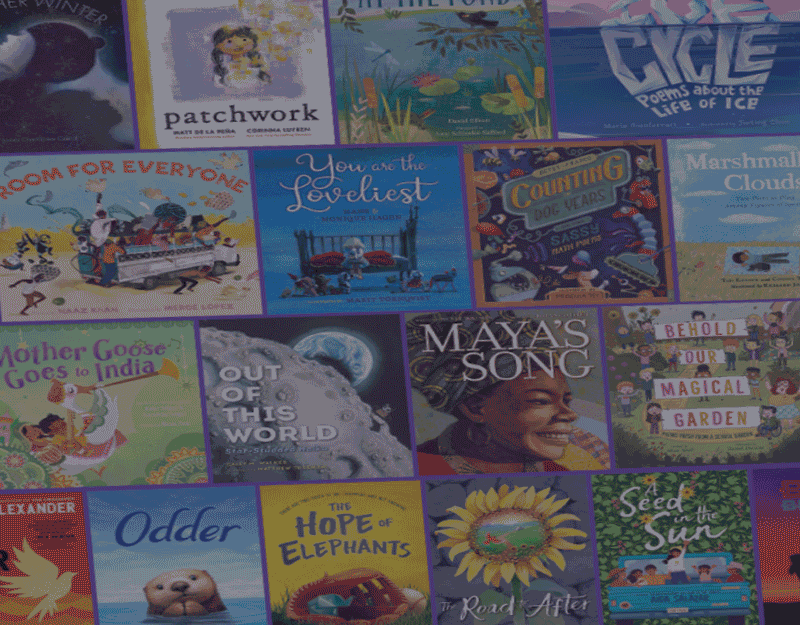 This year, members of the committee recognized 12 excellent books of poetry and six novels in verse as 2023 Notable Books. Picks include a range of formats—lively nonfiction, reflective verse, and moving verse novels—written by familiar poets and debut authors.
Winning school libraries, representing 24 states, each received $700 to purchase Mathical Book Prize-winning titles in the fourth year of the grant program.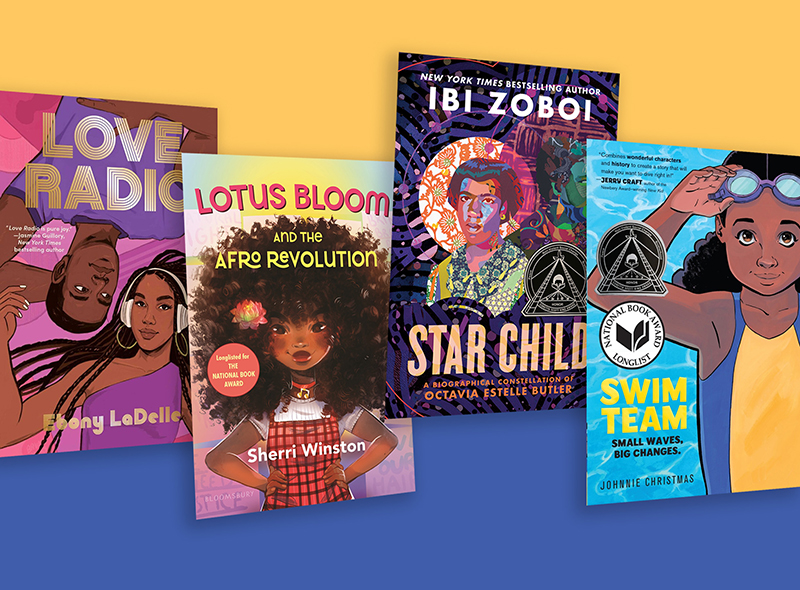 Star Child by Ibi Zoboi and Swim Team by Johnnie Christmas are among the winners of the annual awards that honor outstanding children's and YA books by African American authors.
Amina Luqman-Dawson takes us behind the scenes of her 2023 Newbery Medal-winning book, FREEWATER, on the latest episode of The Yarn podcast.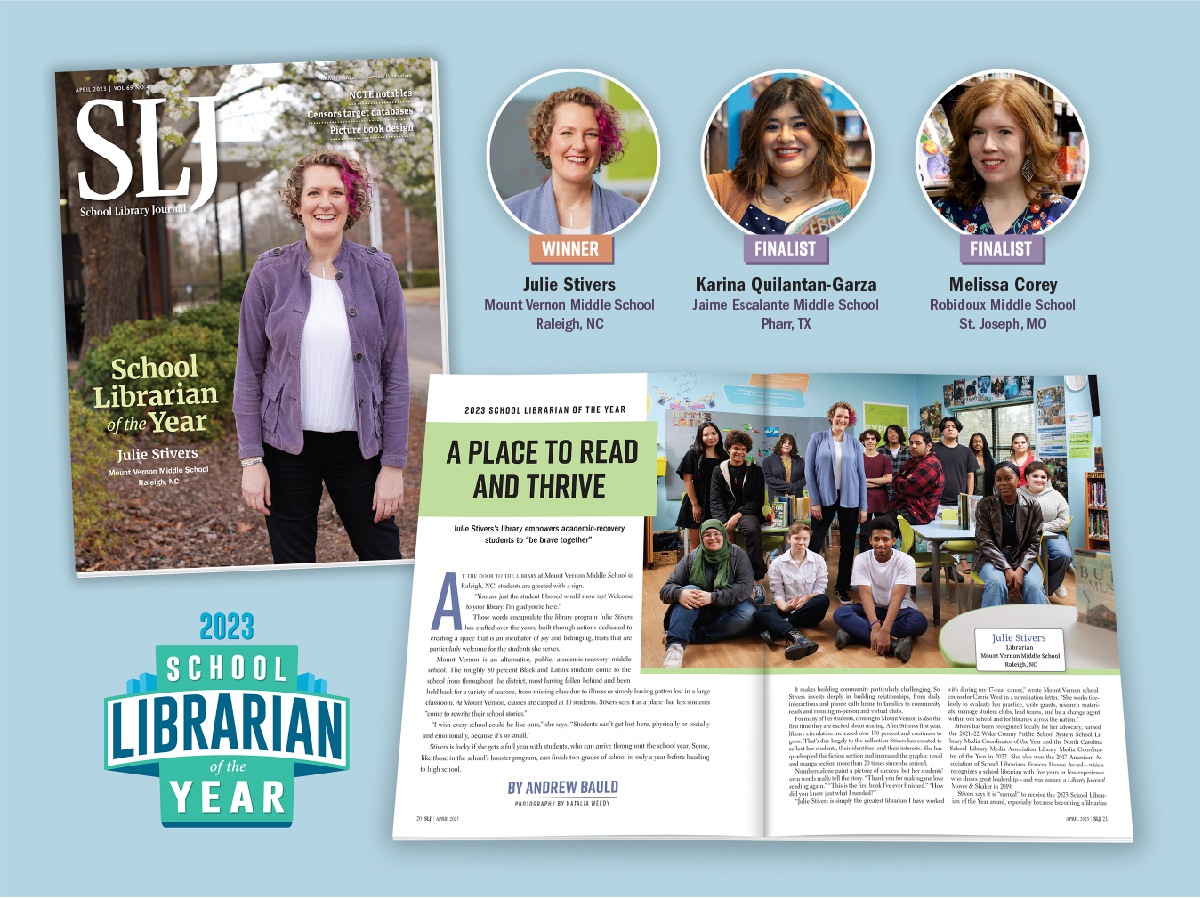 The librarian at Mount Vernon Middle School in Raleigh, NC, has created a welcoming and inclusive space while building a reflective collection and empowering academic-recovery students.