Listen to our first-ever SPEED ROUND episode of The Yarn podcast!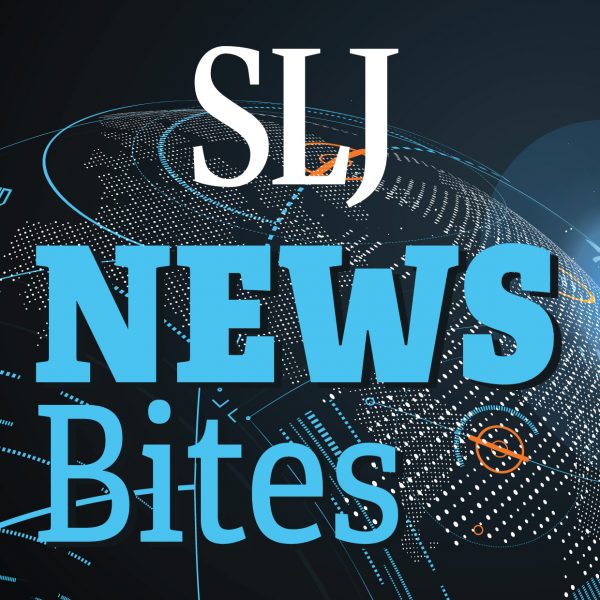 SLJ columnist Pat Scales will receive the 2023 Roll of Honor Award; 2021 School Librarian of the Year Amanda Jones is writing a book about her experience standing up to book banners; Follett to host ReadingCon 2023; and new offerings from Gale and EBSCO in this edition of News Bites.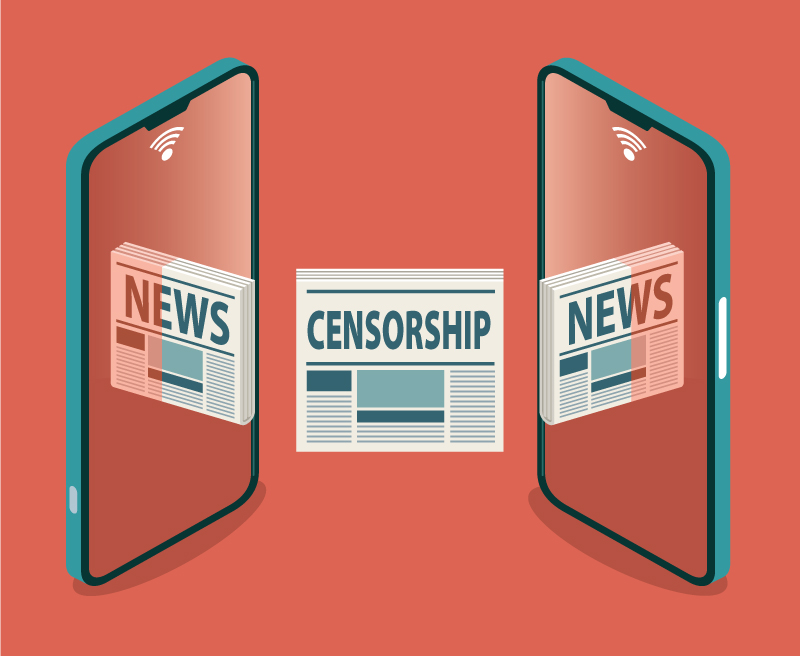 National Youth Poet Laureate Amanda Gorman's poem from President Joe Biden's inauguration has been restricted to older grades in one Florida school district; New Jersey legislators introduce law to prohibit book banning based on "partisan or doctrinal reasons"; and more in Censorship News.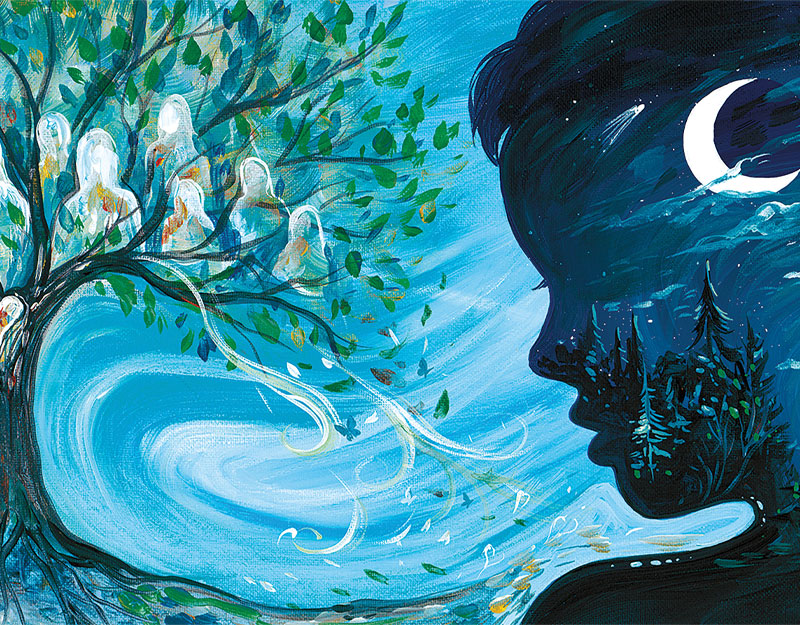 Rick Riordan and Mark Oshiro's middle grade adventure receives a star this month, as do a Jarrett Lerner early reader and the Nintendo game Metroid Prime Remastered.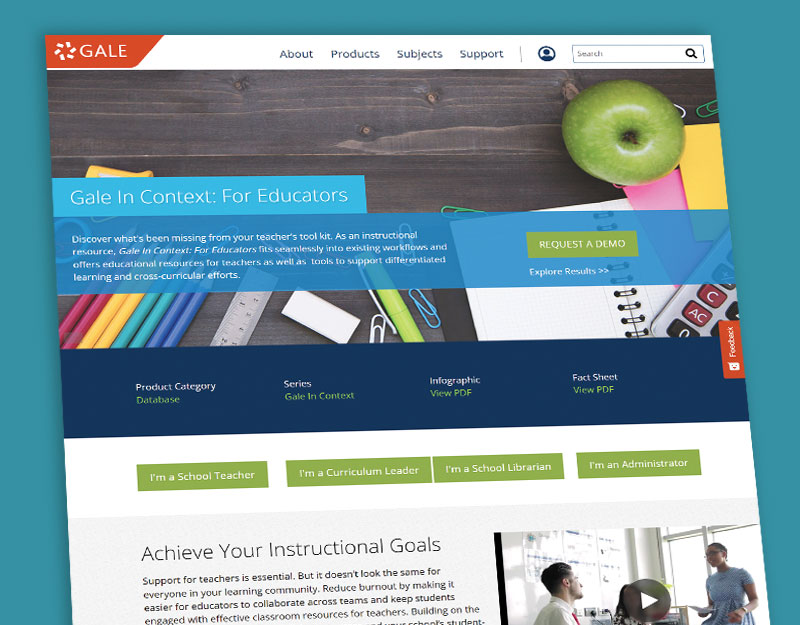 SLJ reviews the latest addition to the Gale suite of databases, this one aimed toward educators.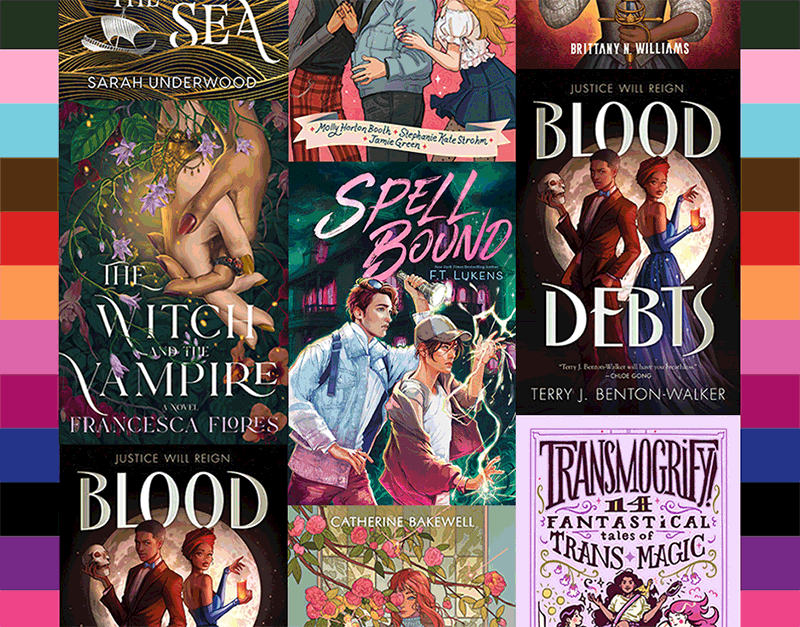 Readers can find magic in these pages, from an alternate Shakespearean London to a modern high school. Share these stories featuring LGBTQIA+ characters with teens during Pride Month and throughout the year.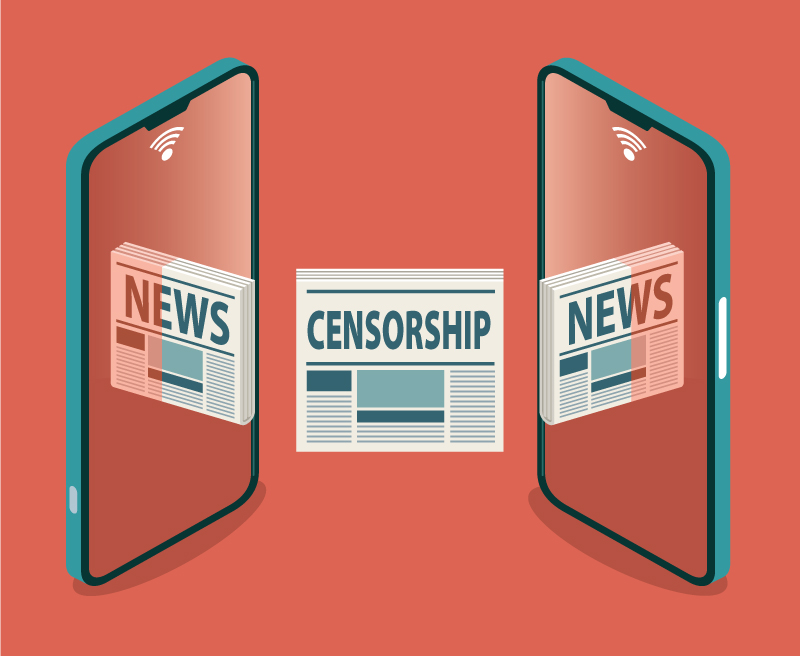 The lawsuit against Escambia (FL) County School District includes authors David Levithan, George M. Johnson, Ashley Hope Pérez, and Kyle Lukoff as plaintiffs. In other censorship news, a judge removed parent groups from another Florida lawsuit; titles were taken off the shelves in North Carolina and Pennsylvania, and more.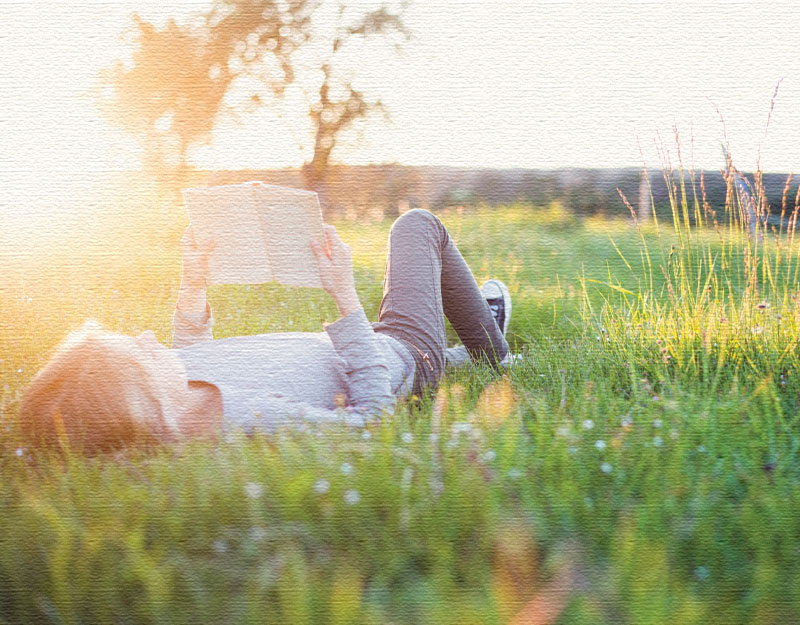 There are many ways to approach summer reading, but book clubs can bring students and school communities together with a focus on conversations not assessments.
Laurel Snyder talks about THE WITCH OF WOODLAND.