A heartwarming and inviting book about finding self that hits at the ever-changing (and challenging) world of middle school. Recommended for all middle grade shelves.
For everyone who has felt the weight of grief and fear or the comfort of love and family in the last two years, this is a must read.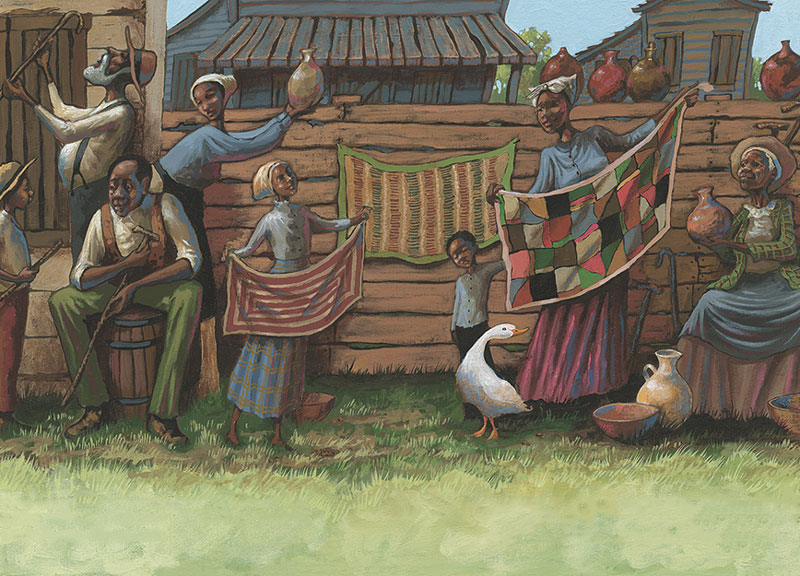 This month's star-studded list is filled with a healthy serving of graphic novels, a couple of recommended DVDs, and books by David Levithan, Kyle Lukoff, Anastasia Higginbotham, Emily X.R. Pan, and more.
A chilling page-turner with compelling psychoanalytic aspects not often seen in young adult nonfiction. Highly recommended.
A must-buy for elementary and middle school collections. Sure to be popular with readers who enjoy books by Kelly Yang, Jason Reynolds, and Chrystal D. Giles.
This brilliantly written tale is a lovely introduction to the important topics of wildfires and animal sanctuaries for young readers. Great for animal lovers and children curious about nature.
This book shimmers like gold. Add it to your library shelves to dazzle voracious readers.
An essential purchase for middle school libraries.
Barb's epic adventure combines the charming gags and story reversals of a Lewis Trondheim comic with the earnest boldness of Barry Deutsch's "Hereville" series. Start at book one.