This is the best book about a trans six-winged Seraph bioweapon surviving an apocalyptic hellscape that you'll read this summer!
Avery Hill is a small publisher that is based in the UK and has an eye for good comics: They published Tillie Walden's debut graphic novel, The End of Summer, as well as the two that followed. Most of their graphic novels lean toward literary and adult, but Suzanne, by the Edinburgh-based creator Tom Humberstone, […]
I hope that we can make a concerted effort to celebrate the strength and courage of all kinds of characters—and all kinds of people.
Growing up with undiagnosed and untreated anxiety—let's call it what it is, mental illness—was what led me to write the main character in my debut middle grade horror, The Clackity, as a young girl with anxiety
One day last summer two surprises arrived—one in my inbox and one by snail mail. The first was an email with the beautiful cover art for my verse novel THE NAME SHE GAVE ME. The second was my original birth certificate, which I also saw for the first time.
This book is my proudest accomplishment, and I hope that young, marginalized, underrepresented teens of the future who look like me won't have to travel the world just to see themselves in a story.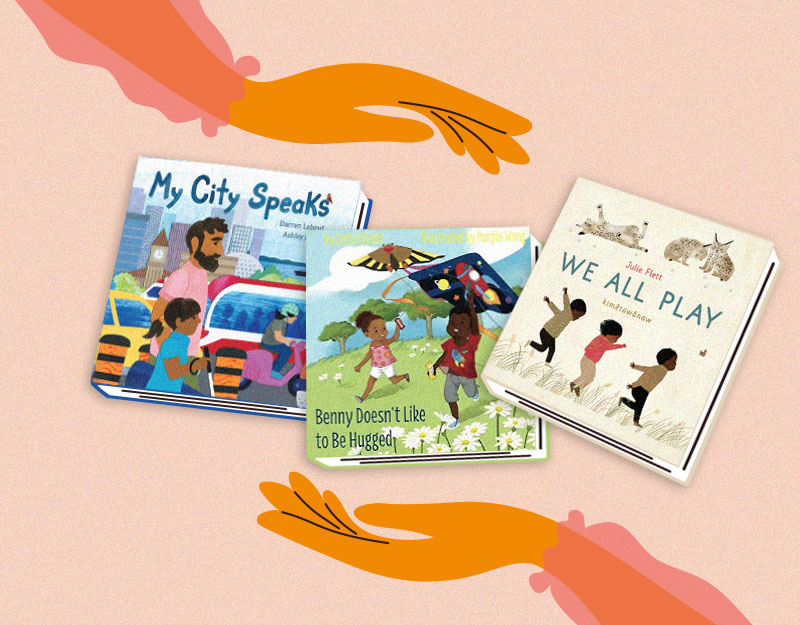 Taking measures such as conducting a diversity audit and spotlighting joyful, diverse characters will ensure that story time recognizes all participants.
My parents often apologize to me for my childhood because they imagine it must have been a tough time—especially since, for them, that period was one of hardship. But the childhood they believe I had differs vastly from the one that exists in my memory.
College Sophomore Riley Jensen shares some tips after her first year of college