How to Find a Missing Girl can be fun, silly, and fast-paced and defined by grief and hope. The feelings are still there. They can co-exist. I know they do.
Superman loves Japanese food, and after reading this, you will too.
I couldn't put this book down. A perfect read.
Warrior Girl makes visible what has for centuries of schoolbooks been treated as invisible.
Change will always be hard, but now I have a new mantra. If Kavi can do it, so can I. And so can you.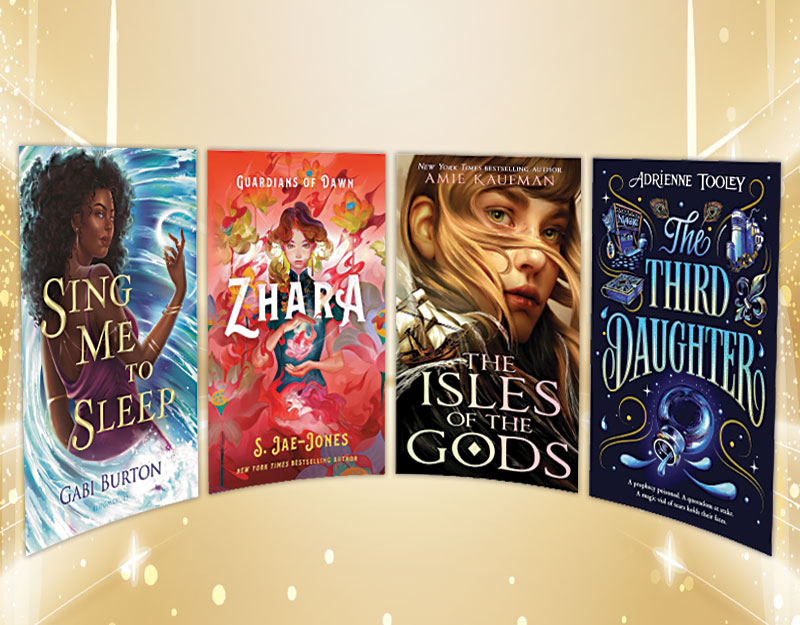 Full of excitement and intrigue, these noteworthy first books will leave YA readers clamoring for the next installment.
It wasn't until writing Amina's story that I truly learned to believe that I am not at fault for not reacting a certain way to an event that should never have happened.
In multi-voiced, first-person poems and dramatic scratchboard illustrations created by my son, Jeffery Boston Weatherford, Kin conjures the voices and stories of our ancestors and their contemporaries on Maryland's Eastern Shore.
The verse novel format adeptly captures Chloe's racing mind, her outbursts, and her new need for introspection. A solid read with a main character who undergoes genuine growth.