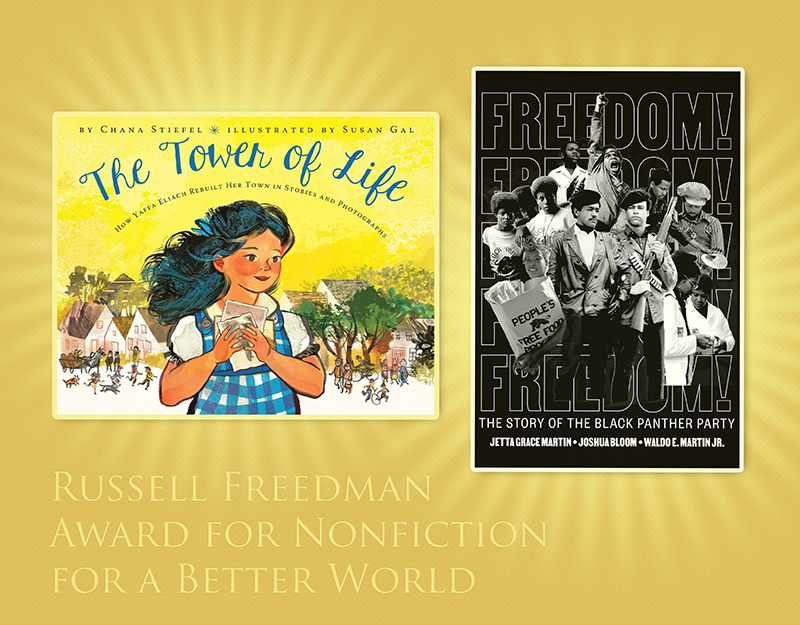 Freedom! The Story of the Black Panther Party by Jetta Grace Martin, Joshua Bloom, and Waldo E. Martin, Jr., and The Tower of Life: How Yaffa Eliach Rebuilt Her Town in Stories and Photographs by Chana Stiefel are the winners of the 2022 Freedman Award.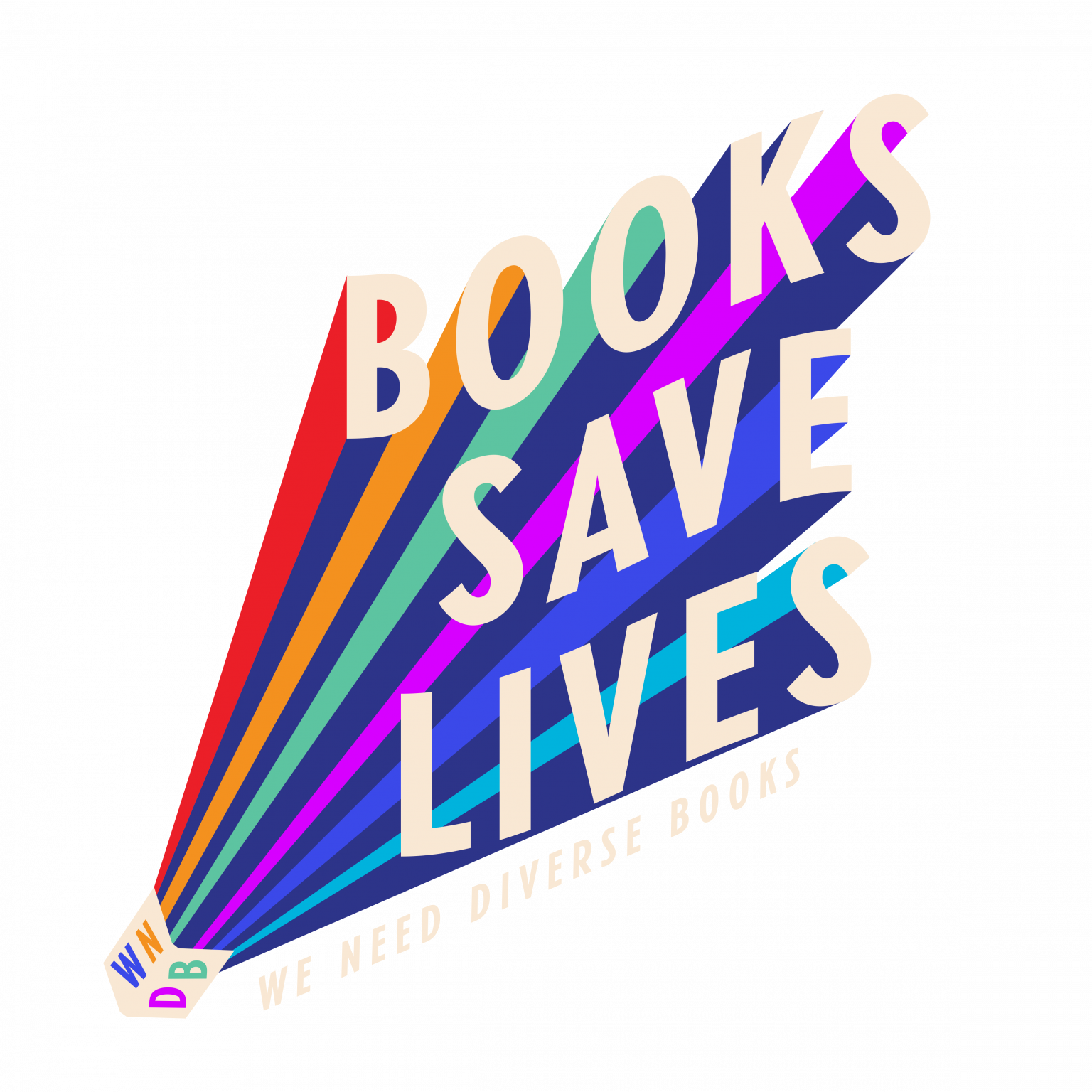 We Need Diverse Books will launch a multi-pronged effort to fight book banning attempts that are disproportionately impacting diverse books and support educators, students, and authors.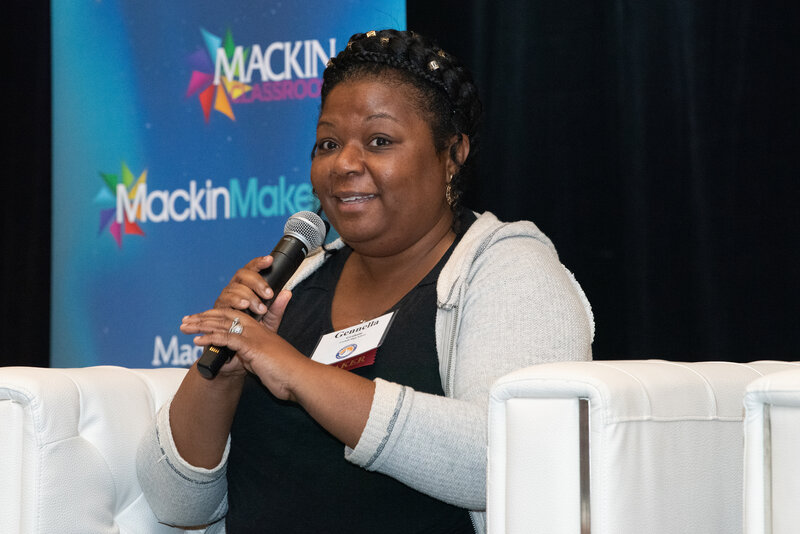 At the SLJ Summit in Minneapolis, Mississippi English teacher Gennella Graham shared a story that reminded attendees why it is so important to fight the attempts to silence classroom discussions on race and history.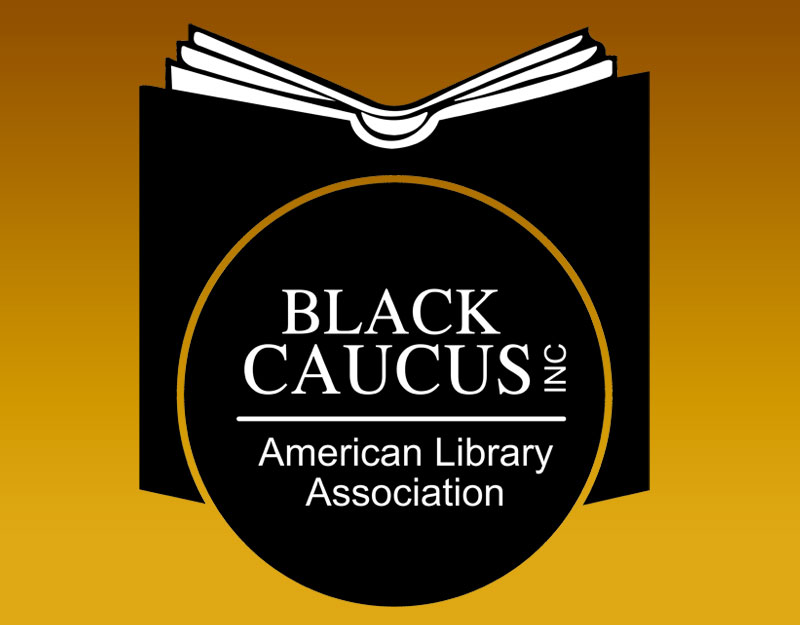 Attention publishers: The Black Caucus of the American Library Association, Inc. is open to book submissions for the current cycle of its Children & Young Adult Literary Awards.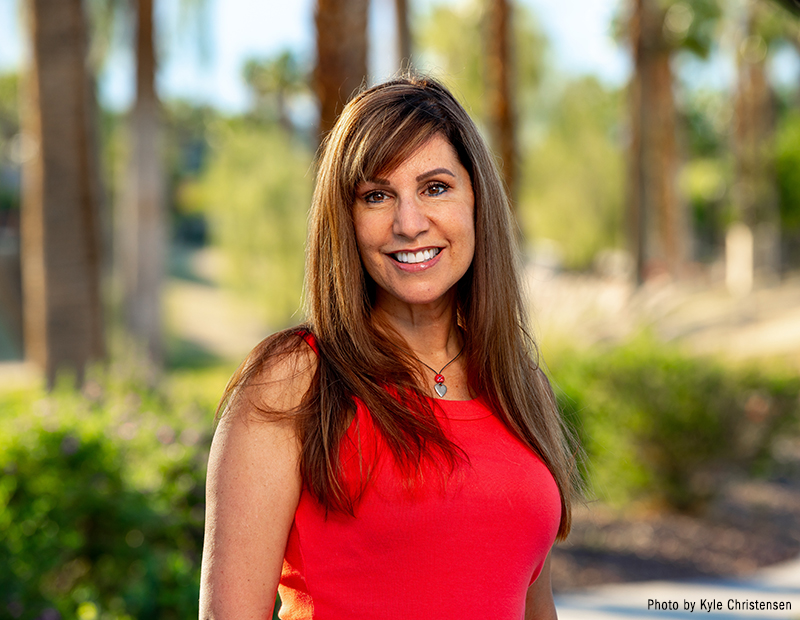 In this guest essay, debut author Susan Azim Boyer speaks with five fellow debut authors about why they write kid lit and how it can act as a powerful force against harmful narratives and stereotypes.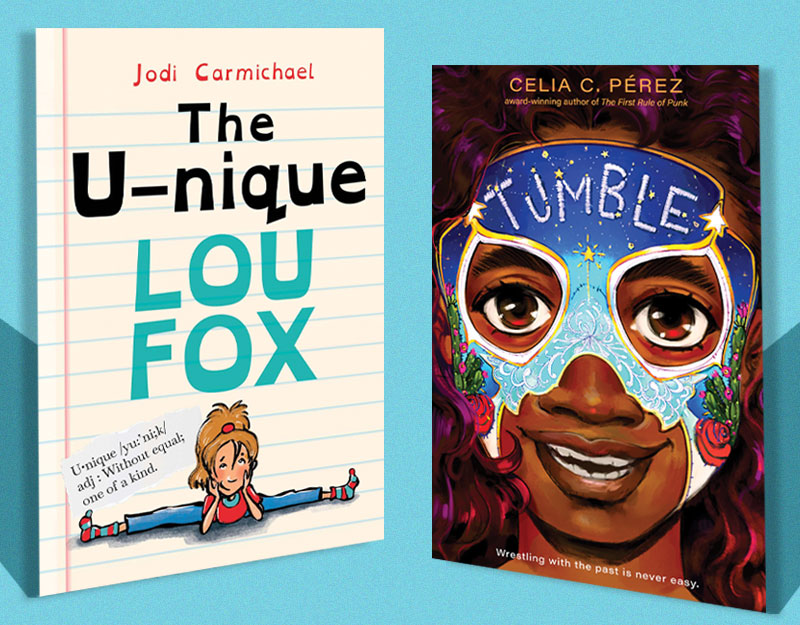 These two titles feature young female protagonists who, among their busy lives, are also dealing with all the excitement and anxiety a new sibling can bring.
I wanted to write a party mix of all of it, those things that I love, in a story world where I and everyone else exists, because that's the book I wanted to read as a teen but couldn't find.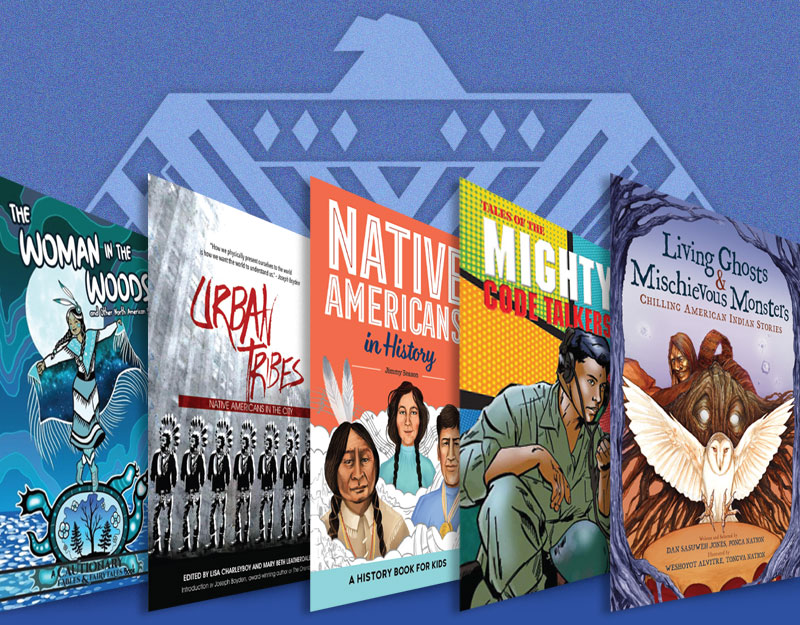 Gathered from northernmost Canada to the Mayan of Central America, the following compilations, fiction and nonfiction, offer middle schoolers an inside look into some Indigenous peoples and their rich and varied cultures.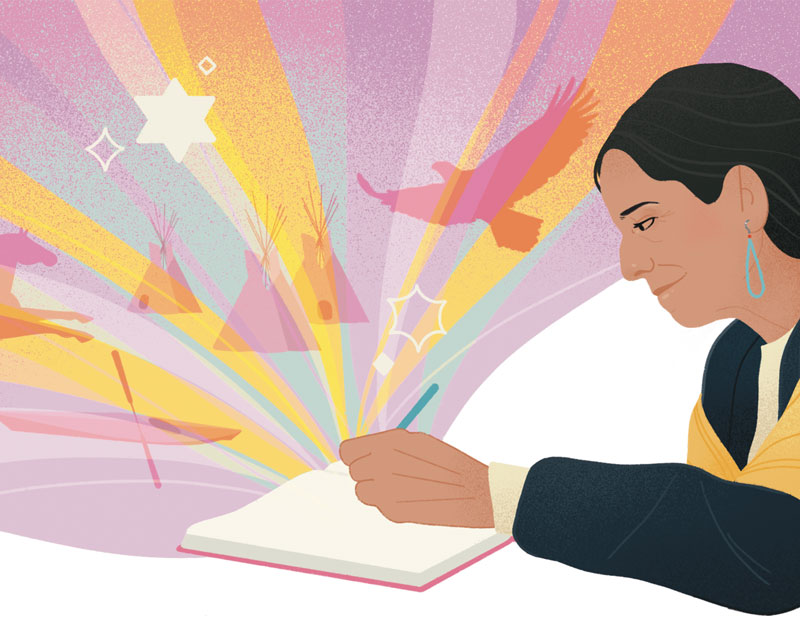 Cynthia Leitich Smith, Joseph Bruchac, Carole Lindstrom, and more share how the market for children's books by Indigenous authors has changed for the better.