This is the best book about a trans six-winged Seraph bioweapon surviving an apocalyptic hellscape that you'll read this summer!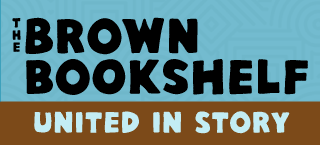 Author and educator Torrey Maldonado has once again asked his industry friends why Juneteenth matters.
This book is my proudest accomplishment, and I hope that young, marginalized, underrepresented teens of the future who look like me won't have to travel the world just to see themselves in a story.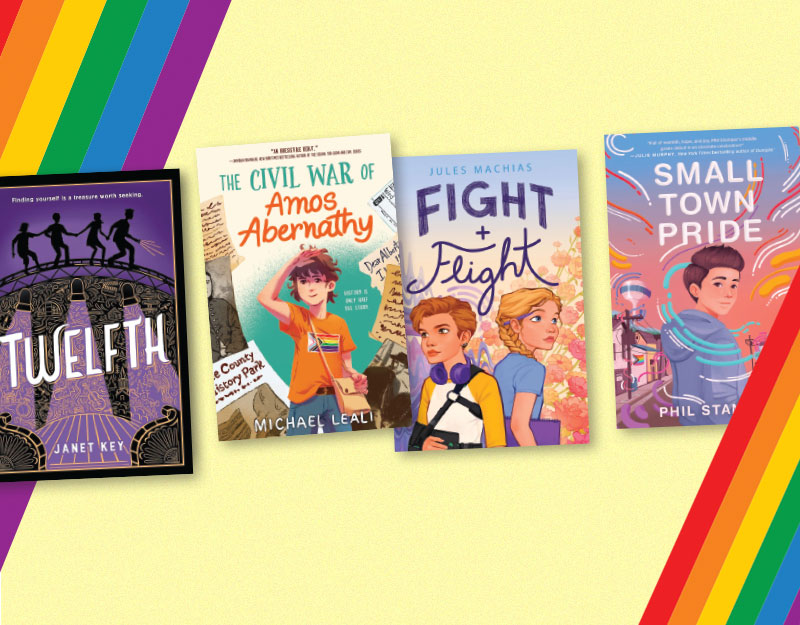 These four contemporary and historical fiction middle grade titles center LGBTQIA+ characters who fight to live authentically across time, and serve as important reminders that mantras like "protect trans kids" require both words and action.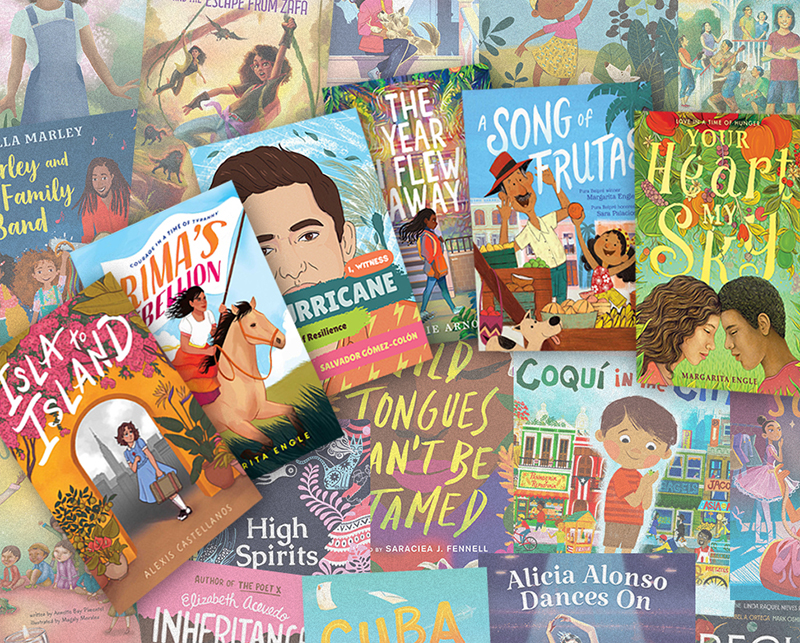 June is National Caribbean American Heritage Month. Here are some titles by Caribbean American authors and titles infused with Caribbean American culture to share with young readers.
When I was growing up, if I had a big feeling about something, books were the first place I turned…but there was nothing on the shelves that could have helped me learn about being queer, or trans, or autistic.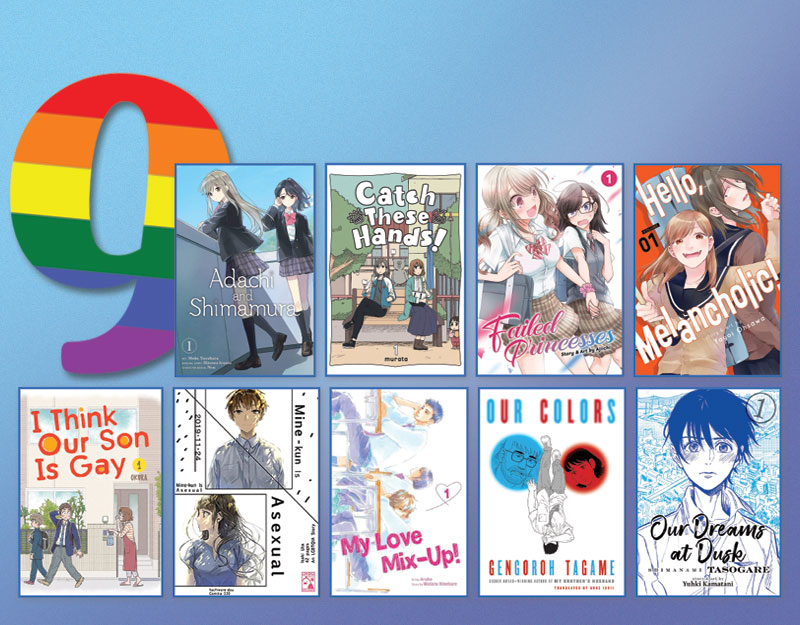 Romance, humor, and unrequited love are all at play in these recent works.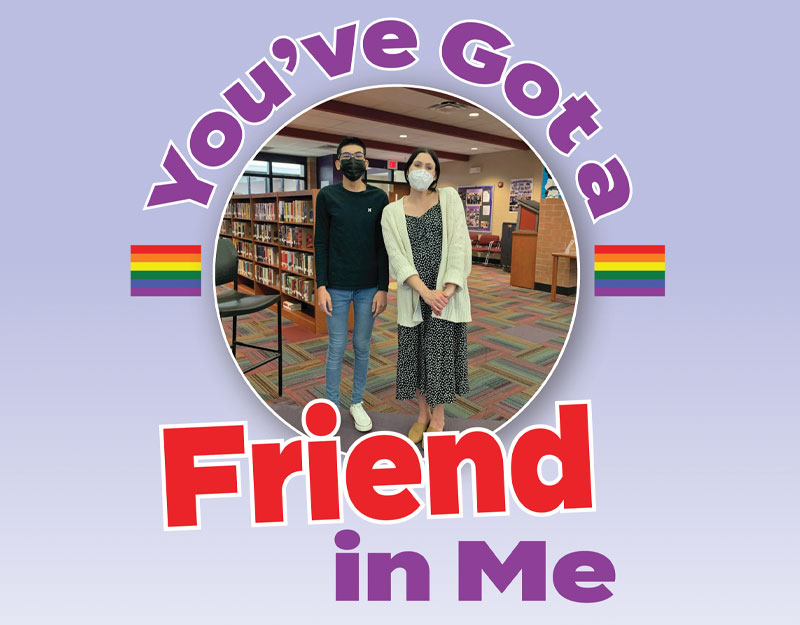 Advocates for queer young people say support from caring adults is crucial. Here's how librarians are standing up for their students.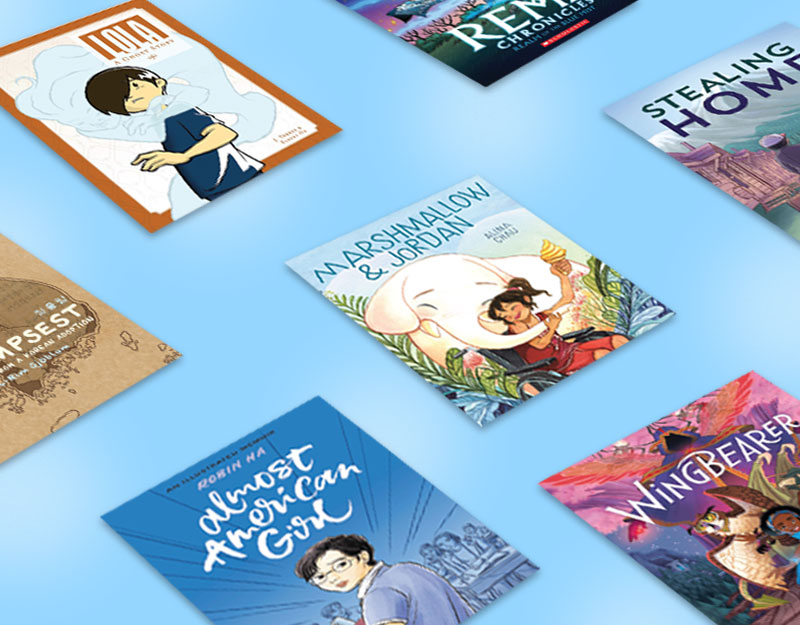 Recent and upcoming titles for elementary through YA readers encompassing a range of genres and styles.