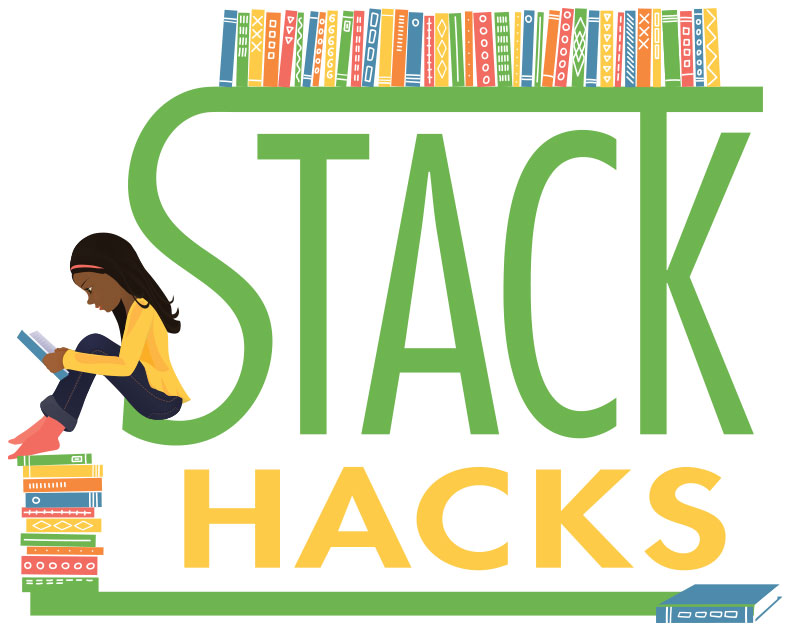 Libraries are in the business of books, and every step of the process of getting books onto shelves and into readers' hands can be challenging. Here are some tips and tricks for that primary goal of librarianship.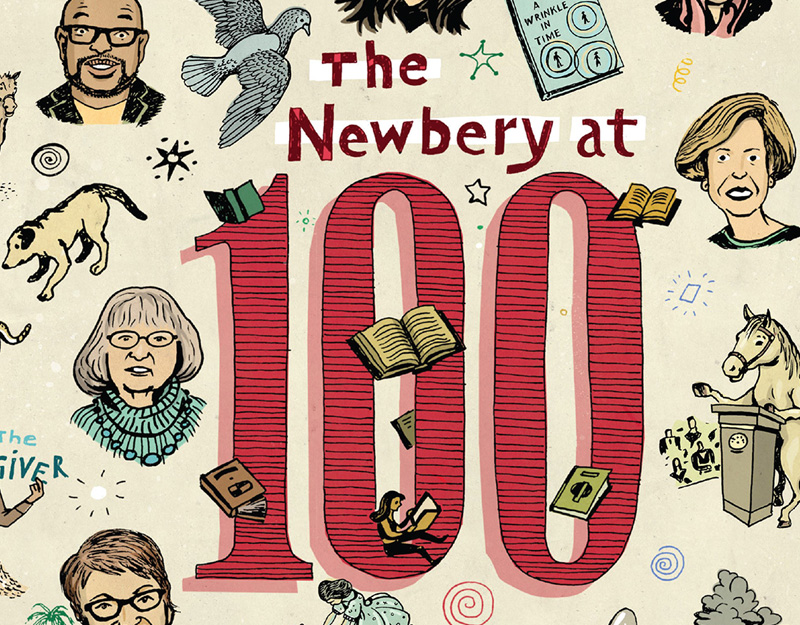 Illustrator John S. Dykes festooned our January 2022 cover with visual references to some iconic moments marking the centenary of the Newbery Medal. Book nerd bragging rights if you can ID the notable people and events pictured.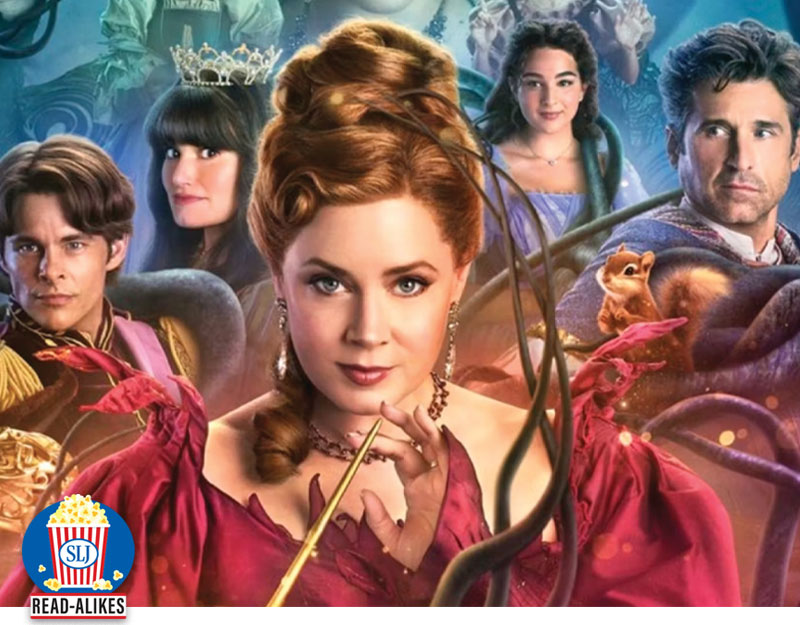 Hand these books to middle graders in need of some magical tales.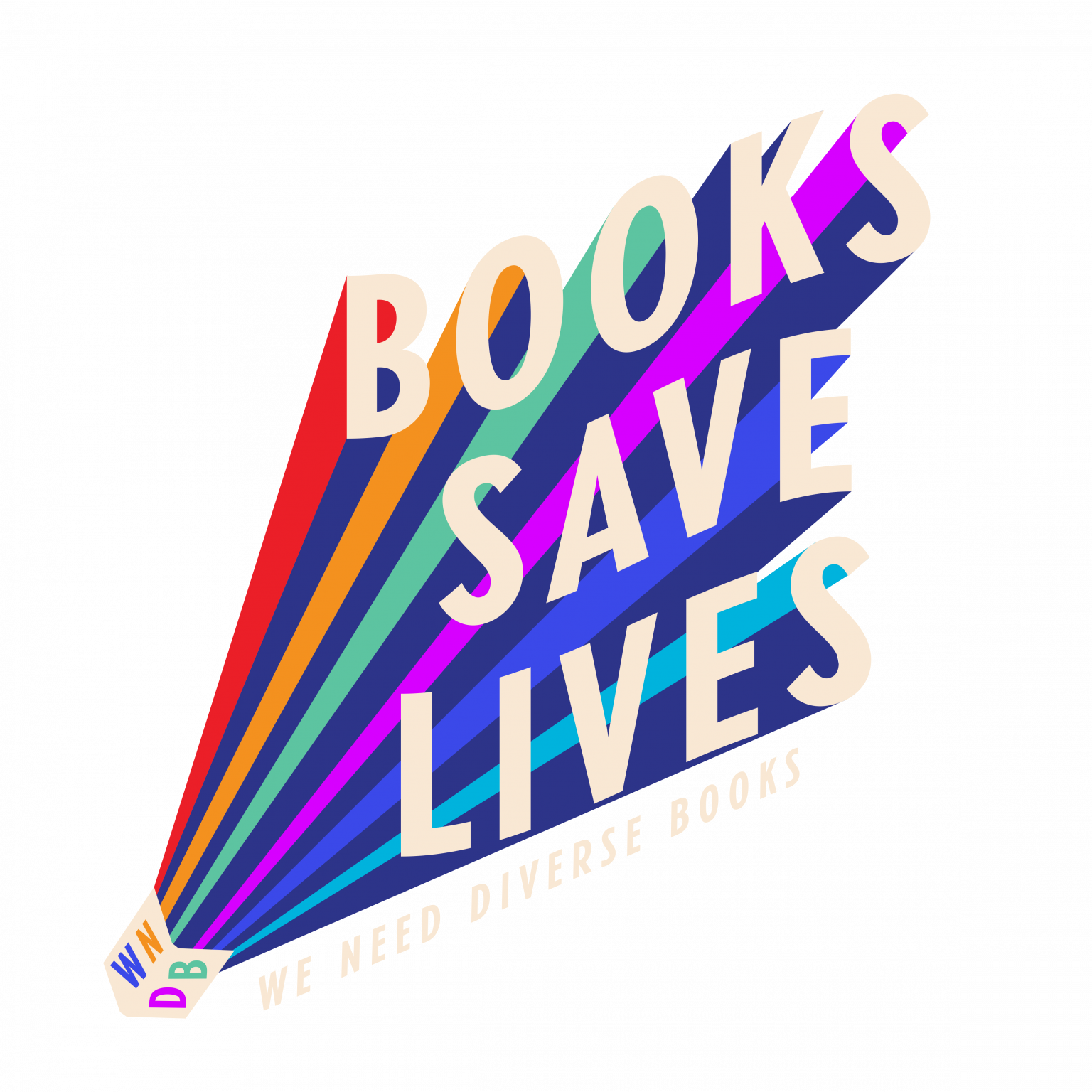 We Need Diverse Books will launch a multi-pronged effort to fight book banning attempts that are disproportionately impacting diverse books and support educators, students, and authors.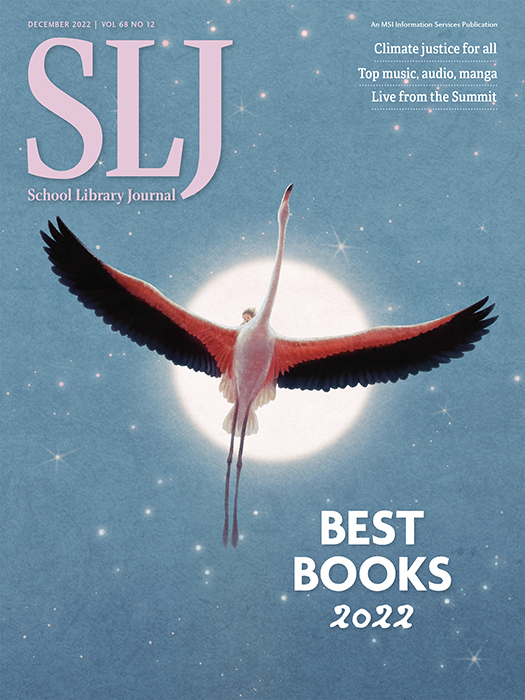 It's a constant, Best Books, an annual ritual that nevertheless inspires us anew, lending a welcome element of anticipation, delight, and discovery at year's end.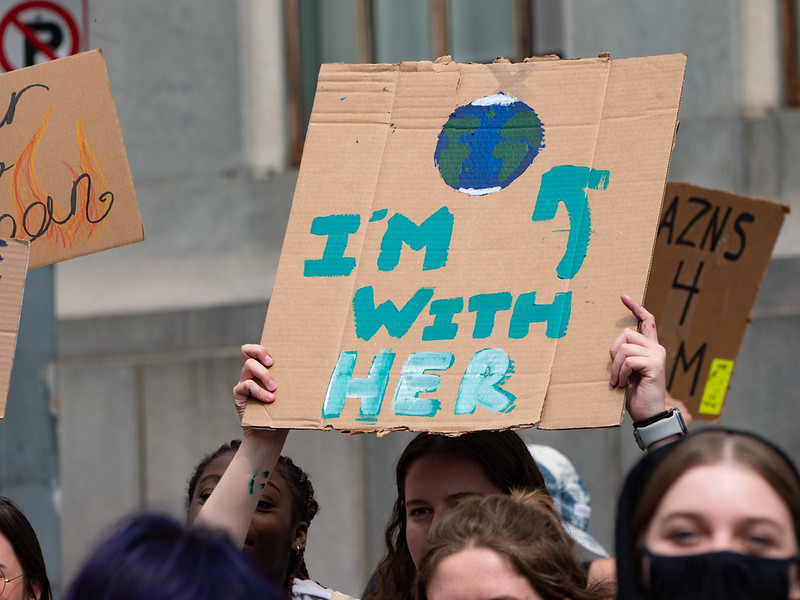 As climate learning shifts to climate action, libraries are uniquely positioned to participate in a big way.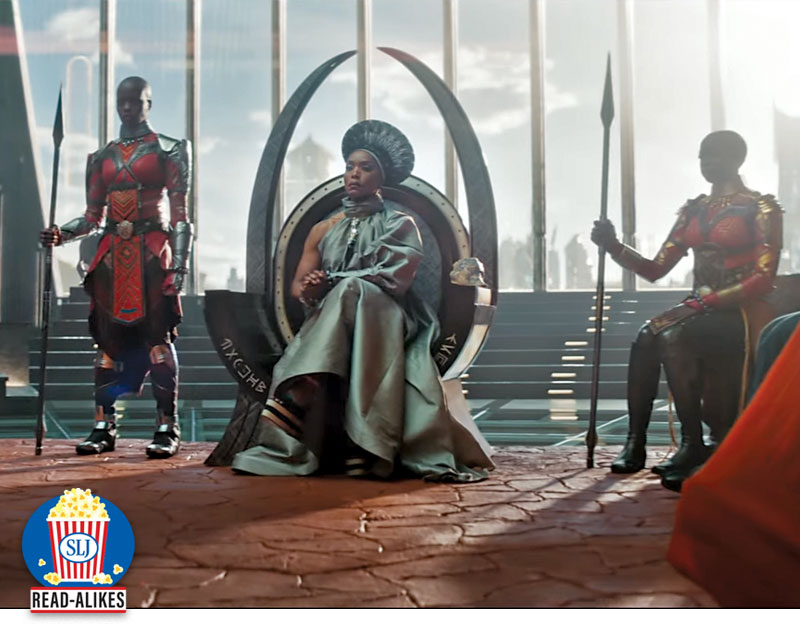 Hand these books to tweens and teens who love Black Panther: Wakanda Forever.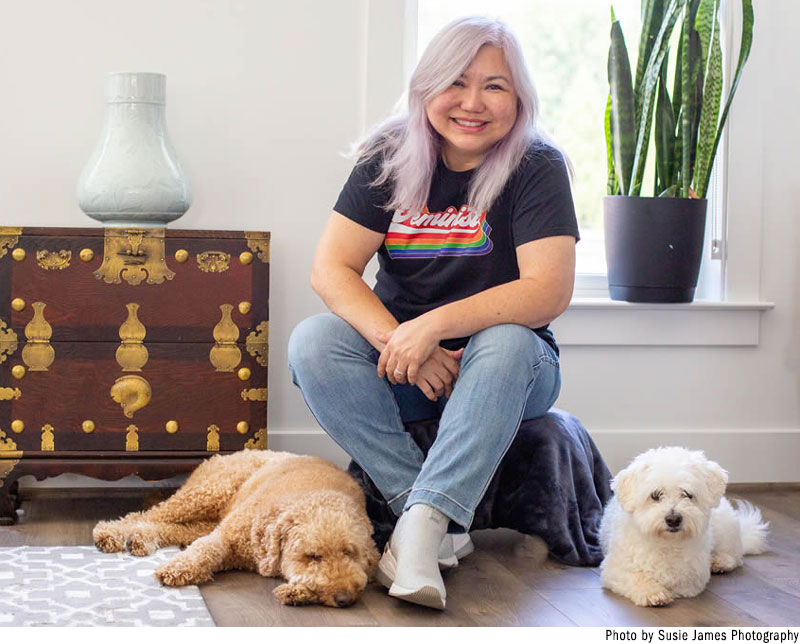 Ellen Oh's keynote address at the 2022 SLJ Summit extolled the impact of school librarians, the power of books, and the need to keep fighting against censorship attempts.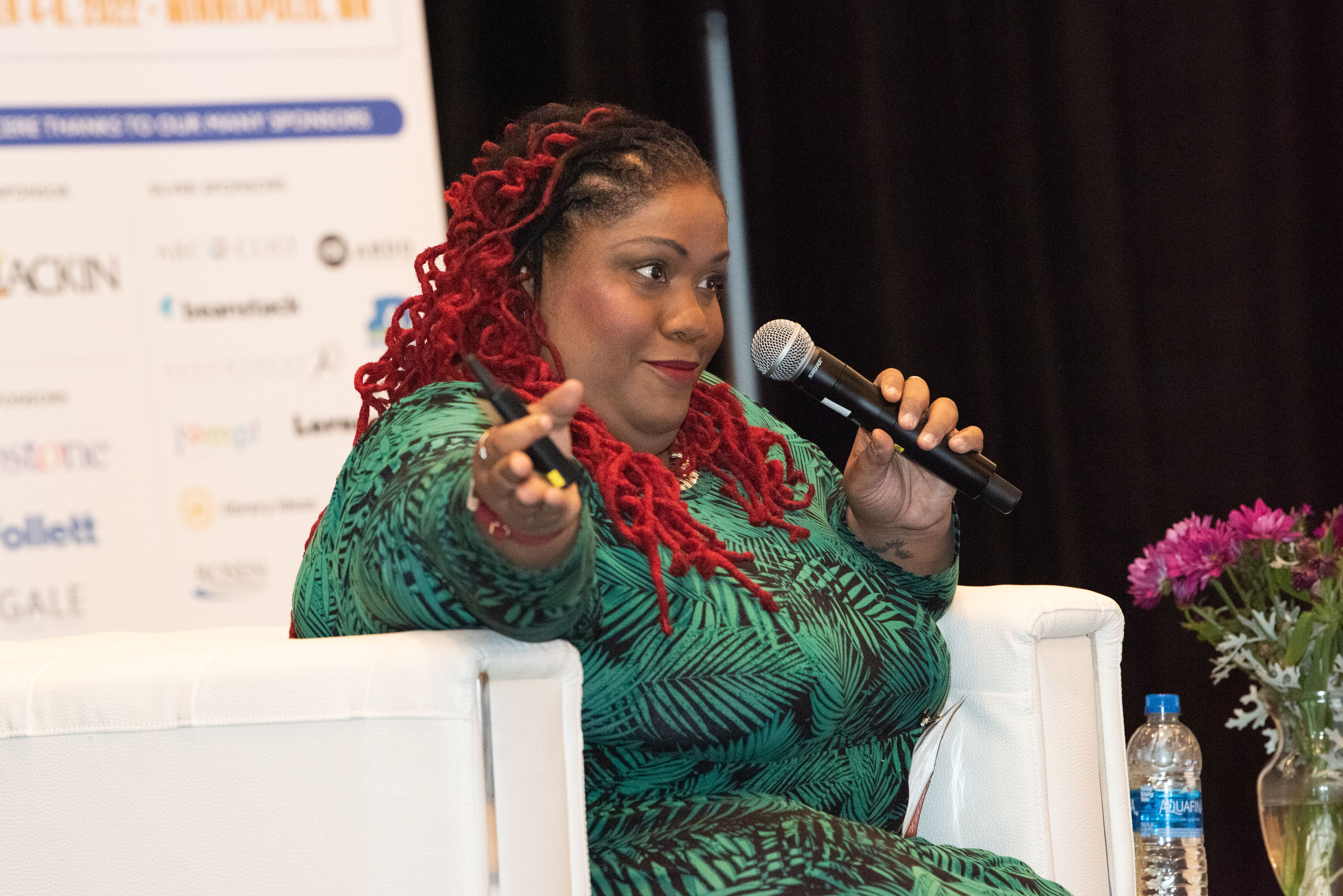 At the SLJ Summit in Minneapolis, school librarians came together to discuss books, censorship, and mental health, as well as to offer one another support, new ideas, motivation, and inspiration as the advocacy fight continues.