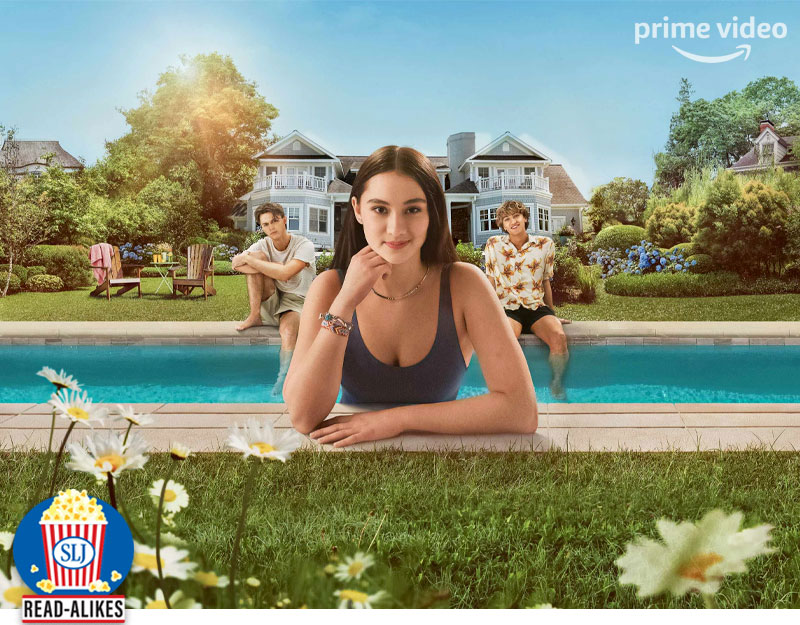 Summer love figures large in these novels for fans of the Amazon show based on Jenny Han's YA novel.
Authors say these books broke new ground, with gripping subjects, innovative narration, and rich backmatter for further research.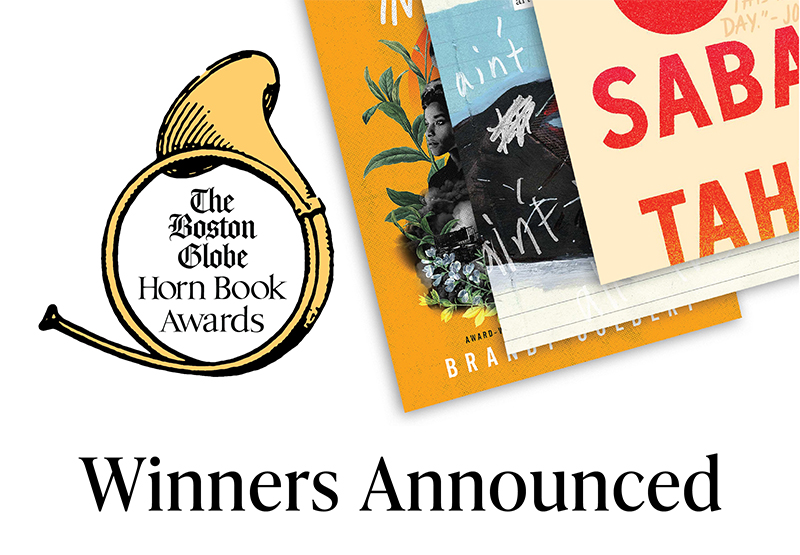 A winner and two honor books were selected in each of three categories, picture books, fiction and poetry, and nonfiction, the Horn Book announced today.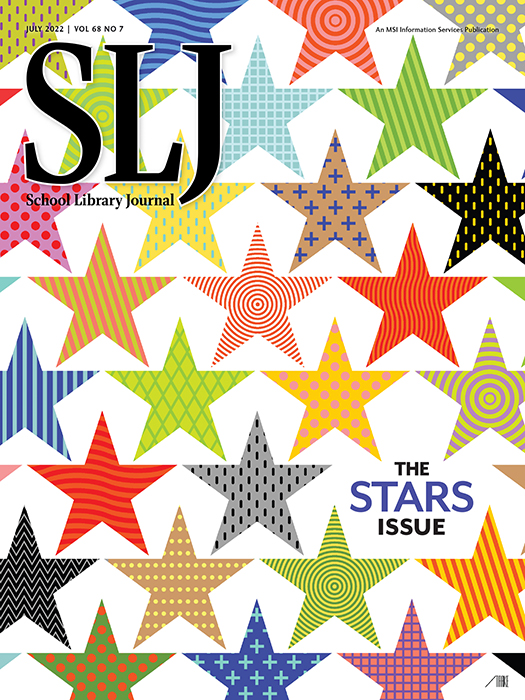 We've gathered our starred reviews to date in a subscriber-exclusive issue, along with insight into the trends revealed by the top books of the year, thus far, for children and teens.
Growing up with undiagnosed and untreated anxiety—let's call it what it is, mental illness—was what led me to write the main character in my debut middle grade horror, The Clackity, as a young girl with anxiety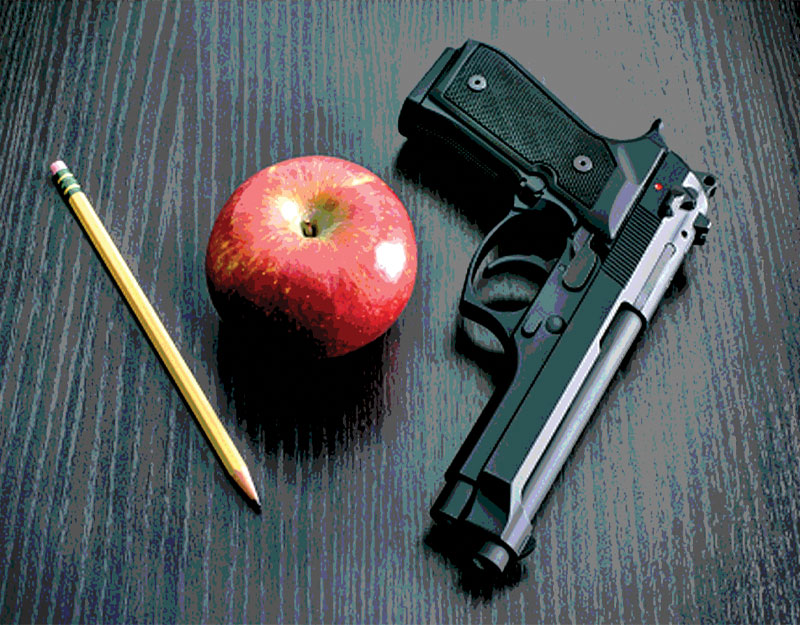 The Uvalde shooting reignited the debate to allow educators to carry weapons in school. The new law signed this week by Governor Mike DeWine makes educators and staff eligible to carry weapons on campus with much less training than previously required.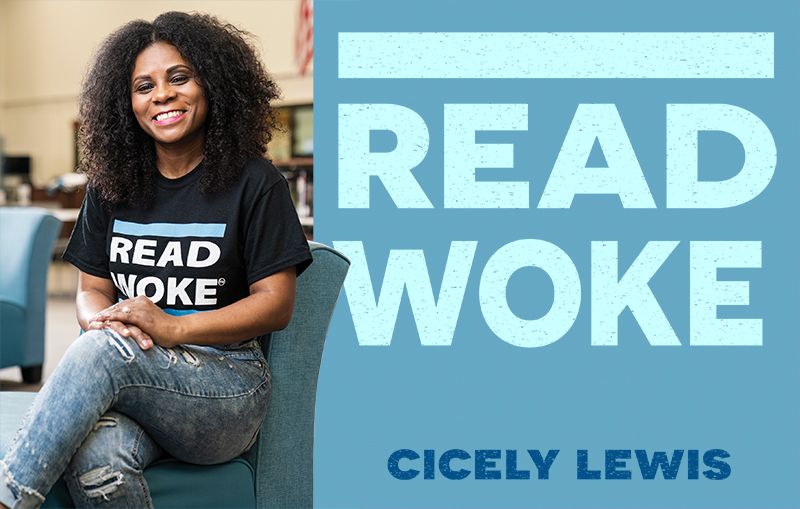 Inspired by books, Georgia students and school librarians take action to promote empathy, inclusion, and community engagement in this new initiative from Cicely Lewis.
Kids being brave, creating change, determined to make this world a better one: That's really what my book is about. I like that all the lockdown despair ended up in such a hopeful place.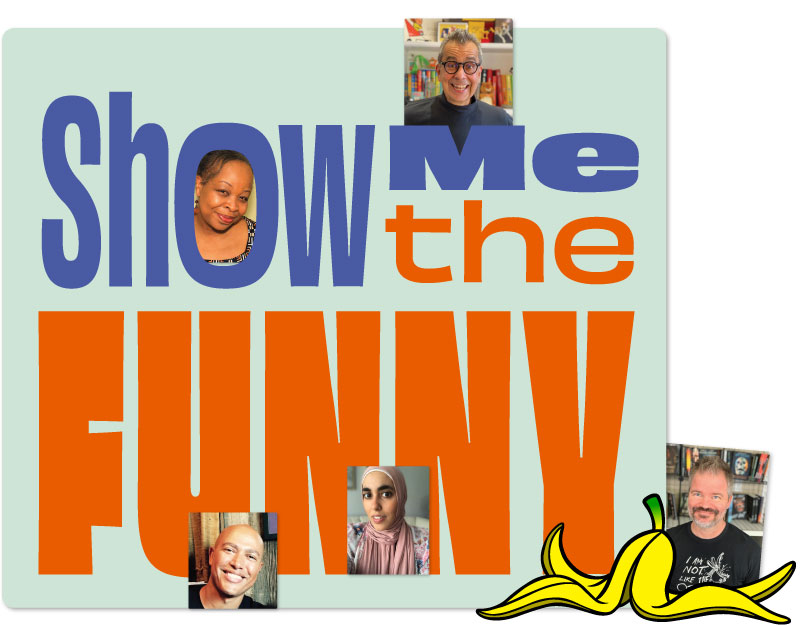 Librarians call for more funny, fast-paced YA for teens who've outgrown the "Diary of a Wimpy Kid" stage.