Restorative justice practices—which emphasize group engagement to repair harm —can make our libraries safe spaces for everyone. Here are suggestions.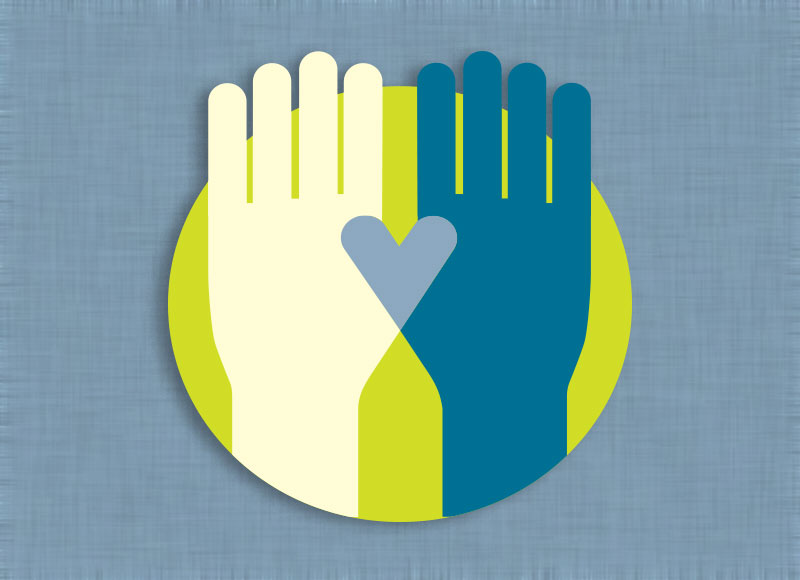 For 16 years, I had the privilege of being the librarian in a juvenile hall. The library was one of two spaces where there was never a fight; the other was the visiting room. It provided consistent positive interaction, and resources and programming that everyone wanted. The community felt respected there, and in turn, they respected the library.
We can all incorporate restorative justice practices and make our library a safe space with free access to all. Here are suggestions.
Understand how library philosophy relates to restorative justice. With founding principles such as intellectual freedom and right to privacy, the library is an ideal space to explore restorative justice and allow it to flourish. In turn, these practices enhance and reinforce the purpose of the library.
Educate yourself. Read a book and watch documentaries on the subject.

Read: More SEL, Less Discipline in Atlanta Boosted Graduation Rates for Black and Hispanic Students 
Take a training course. I took the Insight Prison Projects's Victim Offender Education training course, but there are many to choose from. Jeanie Austin has written on implementing restorative practices and policies in the library.
Develop procedures and policies. Let's not pretend we don't do harm, and start with the fact that we do. Investigate what our process is when harm occurs and make a commitment and process to address it. Recognize that we as a community—public servants and the public and students we serve—are all responsible for this space. Creating safe community areas that everyone can access, and everyone respects, takes time, intentionality, training, and policies. How can we rectify a lost book without punishment or imposition, addressing all community members' needs, including those of the person who lost the book and can't afford to pay for it?
Host community programming. Bring in speakers who have successfully navigated a restorative process. Many have written books, created podcasts, or appeared in films.
Hold restorative circles for harm created in the community. Librarians trained in circle justice can facilitate the circles for different groups—adults, community members, and students.
Don't just focus on the "little" stuff. When restorative justice is implemented in court systems, people often want to focus on lesser issues, such as a robbery. Often, though, using restorative processes with larger offenses is most impactful. Scale this idea to your library and the patrons who are hardest for you to serve.
Engage with patrons who push staff buttons. Get to know their interests, hopes, and dreams. Treat them as whole people whom you love welcoming to the library, and be clear that behaviors do not define people. Train willing staff who aren't scared of conflict to speak with patrons who violate restorative justice–informed policies in a non-threatening way.
Use a team approach. When a patron's behavior is compromising the safety of the library, engage them individually, as well as other staff and patrons. If someone is spewing racist comments, for instance, the team can check on those who are impacted, assessing their needs and how to restore safety to the library, while others address the problematic behavior.
Set social justice–informed policies with police and onsite staff. It is possible and essential for library policy to set the standards on this. Make sure to include those individuals and groups impacted in the past.

Read: When Trauma Walks In: Creating Welcoming Spaces by Recognizing Adverse Childhood Experiences
---
Amy Cheney is director of libraries for the Oakland Unified School District.