When headlines scream out our political dysfunction, and a global pandemic keeps us uncertain at home, we can all feel powerless. But with a book like this, that offers both information and action, young people, their teachers, and their families can feel empowered.
Written with a gentle, conversational, but nonetheless straightforward approach, this book engages young readers in a dialogue about the pandemic that has interrupted life as many of them know it.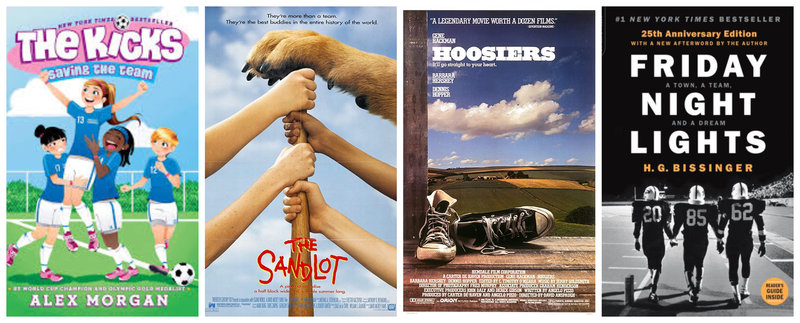 With school athletics seasons canceled and professional leagues shuttered, students can find comfort in these sports books, movies, and streaming shows.
Learn ways you and your students can honor feelings of uncertainty and loss while also providing a source of hope. Invitations include read alouds, writing ideas, and opportunities for students to create as a source of joy.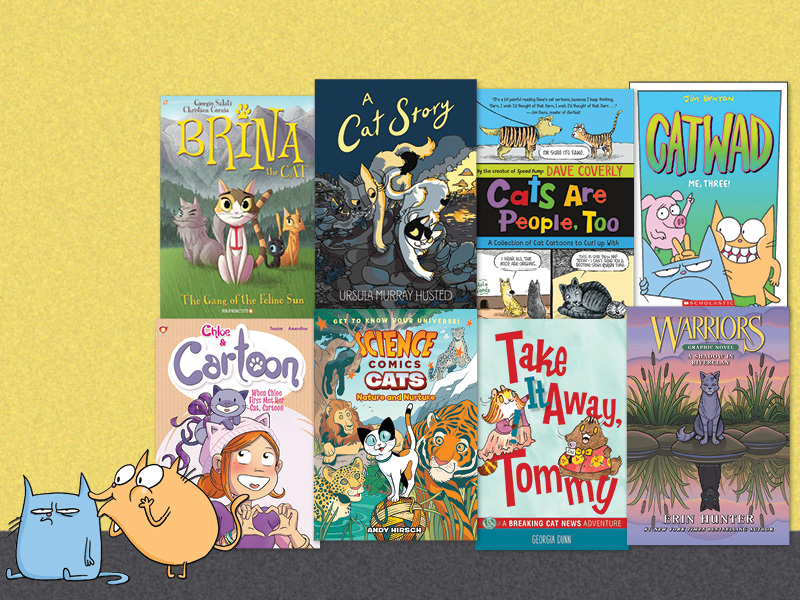 2020 is turning out to be a bumper year for cat stories of all kinds. Here's a look at some of this year's cat tales.
In this historic moment, as people around the world shelter at home to slow the spread of the coronavirus, there has never been a more potent time to be reminded of our need to be good stewards of the earth we share.
As educators and schools transition to emergency remote teaching, we all know that so much of what makes for effective teaching can't be fully replicated online with the limitations of social distance and city lockdowns. While we may have district mandates and community expectations to provide standards- and skills-based instruction, we also hope this is a chance for all of us--teachers, administrators, and teacher educators--to re-think what meaningful, engaging learning really involves.
Our experiences with remote learning, so far, have highlighted for us how key social interactions are in the learning process. What our children miss the most are the sustained interactions with their classmates and their teachers. As we 'carry on' under these extreme circumstances, sharing books together can be a way of connecting and of comforting one another.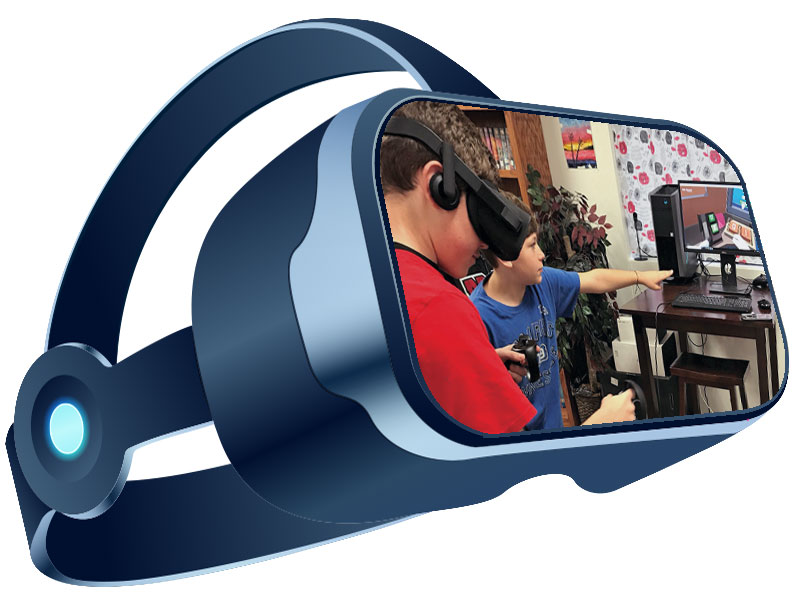 For school librarians planning for a return to in-school programming, peers share their AR/VR programming, mistakes made along the way, and the best way to incorporate the mixed reality edtech into the library and classroom.