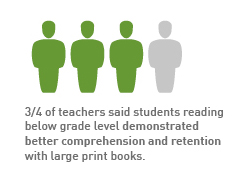 Participants in the study showed more confidence, stronger reading skills when using large print books.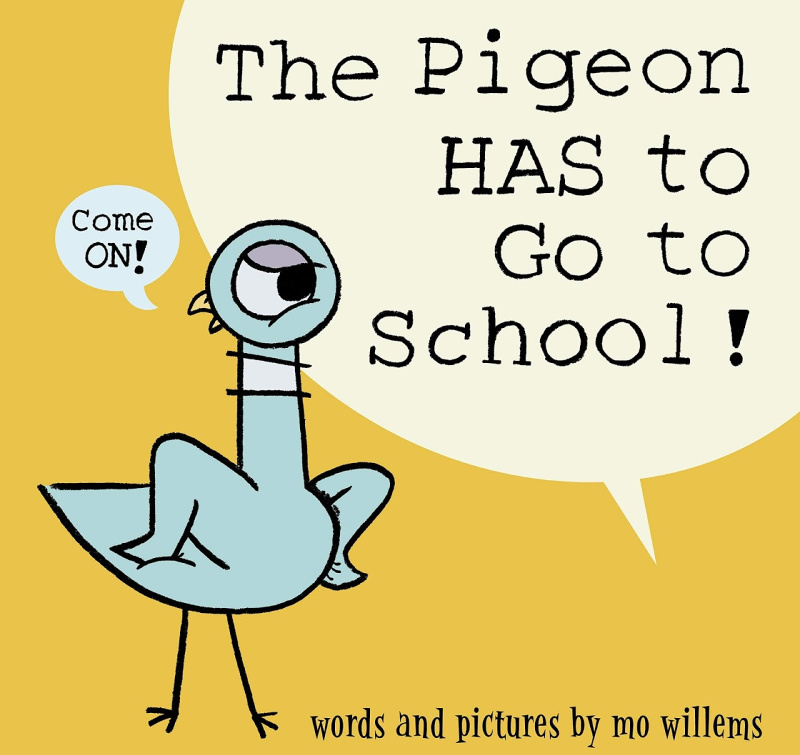 Treat your students to humorous twists on familiar characters and beloved series books, with lesson ideas for the latest in Mo Willems's Pigeon series and Dan Santat's Harold & Hog Pretend for Real!
Invite students to interact with three recent books in innovative ways to spark joy and encourage play.
Because of the Rabbit, by Cynthia Lord, is a perfect read aloud to launch a school year full of book and character explorations.
A British book just snuck into the pack. When I picked it up from the library for Kate to read, I was positive that what we had on our hands was an American title through and through. Not as such. This book is not without its controversial elements, but in my own personal library the only edition available was the reprinted 2015 edition. And, as you will see, that is probably for the best.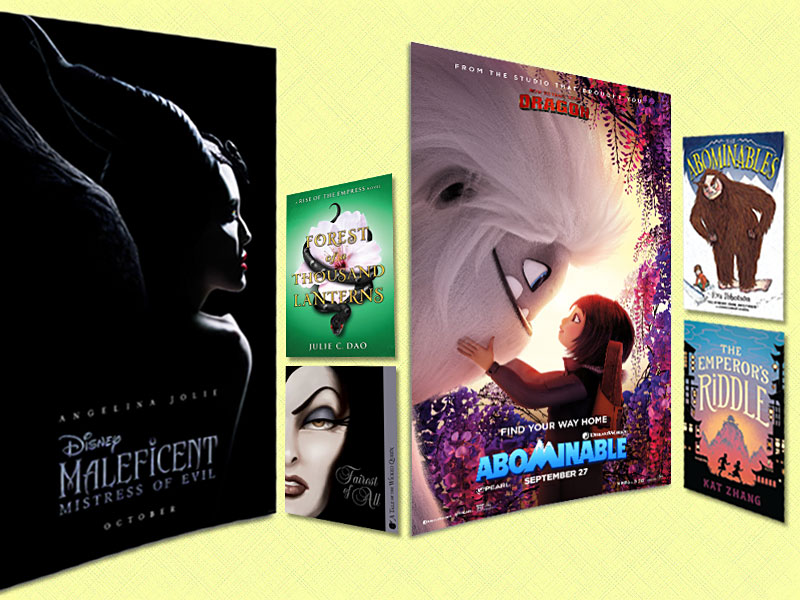 Hand these books to kids who are excited about upcoming films including Abominable, The Addams Family, Sonic the Hedgehog, and Maleficent 2.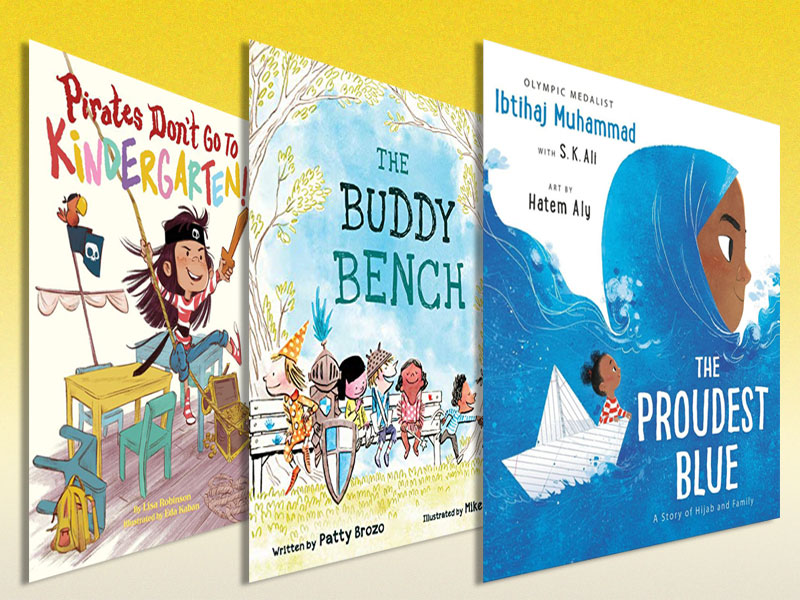 Navigating new places and spaces, meeting teachers, making friends—it's all part the school experience, and picture books can ease the way.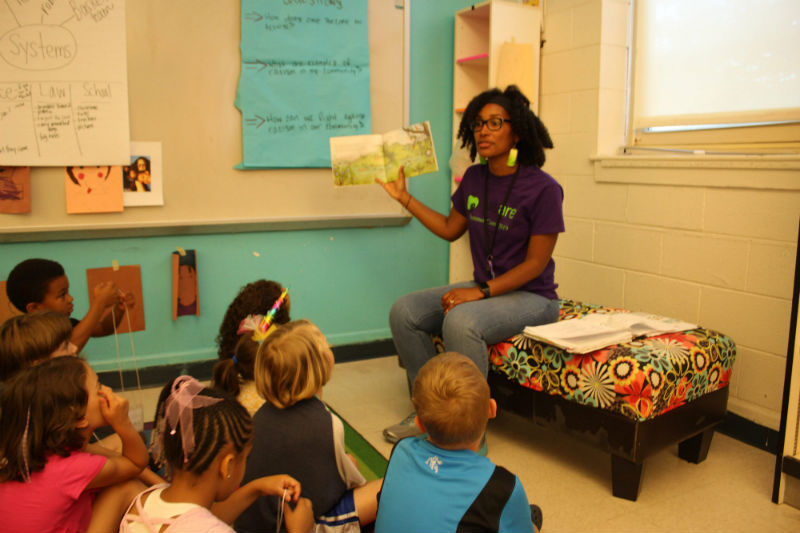 The nonprofit, we are, works with children, families, and educators with a goal of dismantling systemic racism in schools and beyond.
Many titles have been published this year to commemorate the 50th anniversary of the Apollo 11 moon landing. This curated list provides digital resources and books recommended for elementary and middle grade readers.