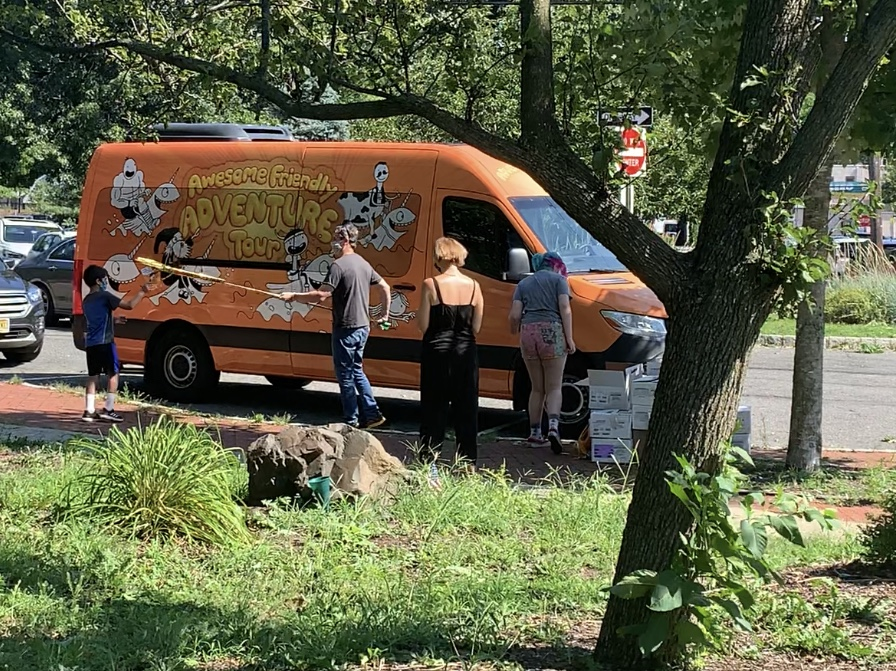 With the release of "Rowley Jefferson's Awesome Friendly Adventure," the best-selling author found a way to embark on an in-person tour despite the pandemic.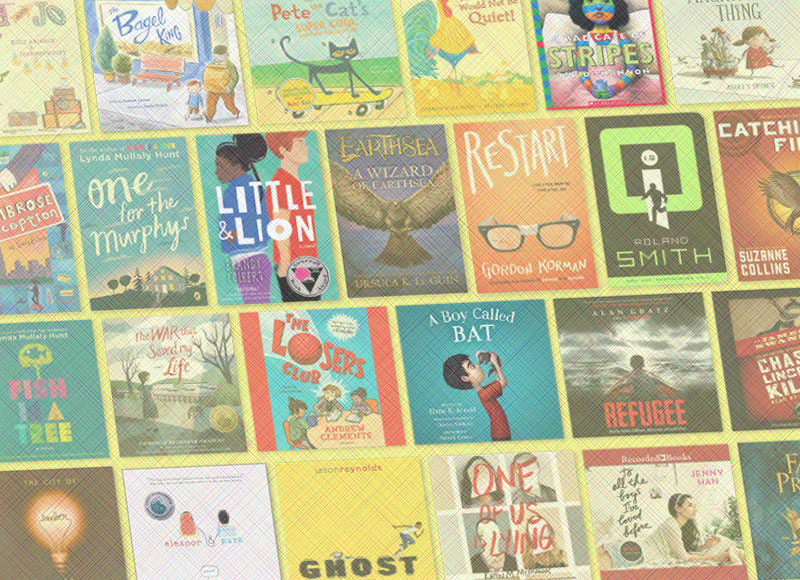 Longtime favorite authors dominated the lists of checkouts in the first half of June, according to Follett's Students' Choice data.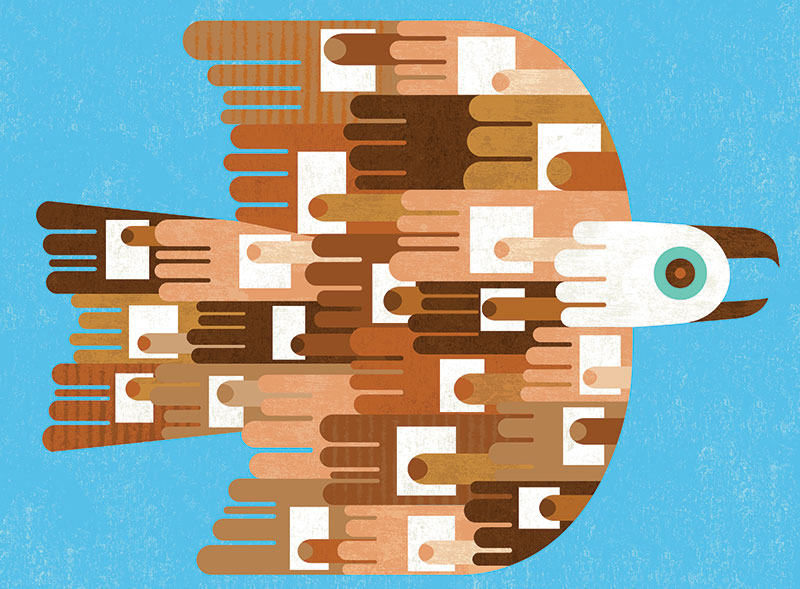 Pandemic and politically polarized nation be damned, educators adjust lessons to take on escalating rhetoric, mail-in ballots, accusations of voter fraud, and more. They remain fierce advocates for engaged citizenry and will demand civil discussion whether online or in-person.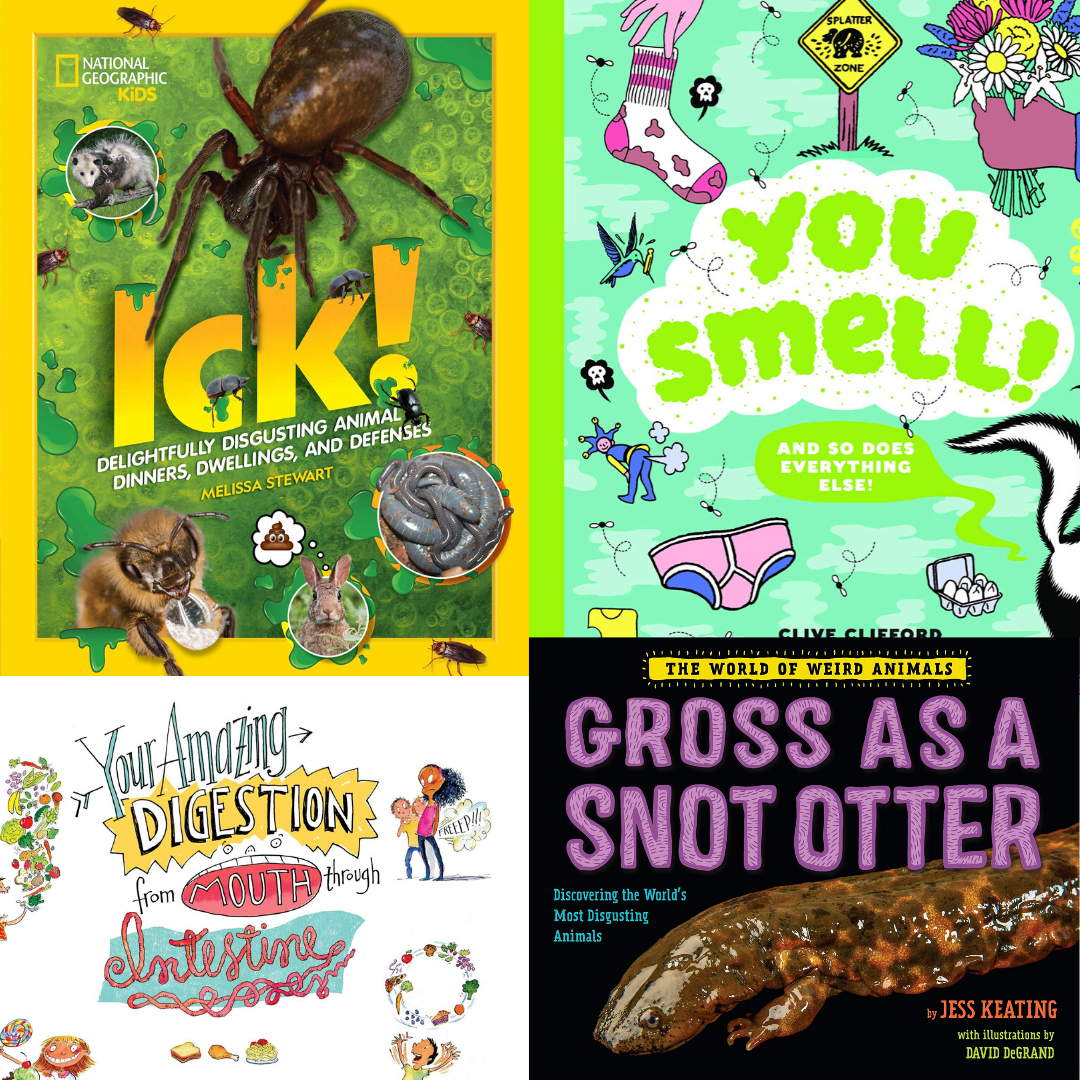 Nothing like bugs that fizz, animals with mucus-skin, and slimy information about digestion to get the whole family in on these weird science lessons!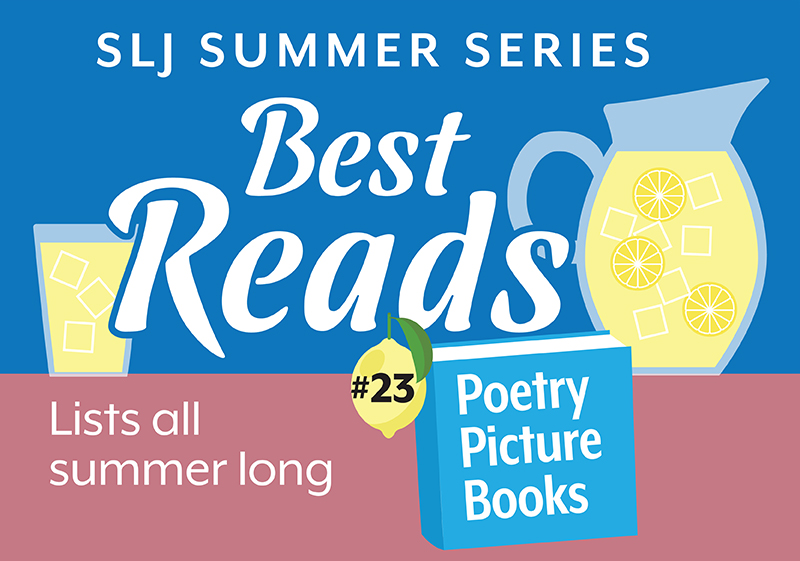 From Kwame Alexander to Gwendolyn Brooks and Maya Angelou, we've selected some of our favorite poets to remind readers that summer is the time to slow down and savor the sounds of words.
Sometimes emerging readers want to sink into a slightly longer book, and one that looks a little more challenging than many picture books. Graphic novels are cool—and they help strengthen both print and visual literacy skills. These titles offer food fights and tender moments.
As we have done in past years, we offer a collection of links for summer reading suggestions. Teachers, librarians and families may find these curated lists helpful as you facilitate book experiences for the young readers in your lives. Be sure to investigate the summer reading offerings at your local public library.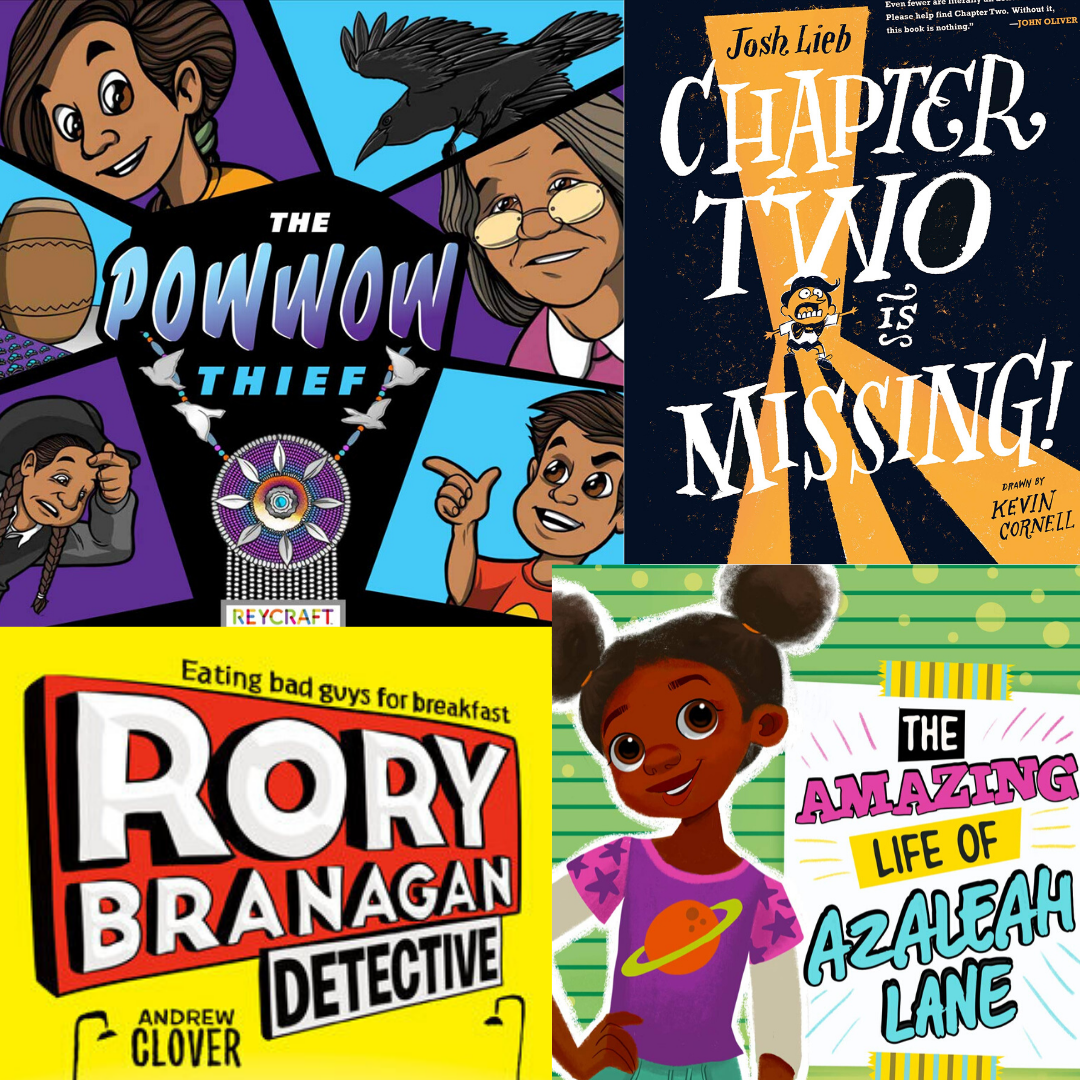 Ten mysteries for independent readers ranging from laugh-out-loud interactive fun to edge-of-your-seat thrills.
The Eric Carle Museum of Picture Book Art has produced a remarkable virtual exhibit that affords viewers an intimate view of the studios and creative processes of 21 picture book artists. This blog entry provides teaching ideas to take the exhibit experience a step further, using the paintings, prints, and drawings, as a launch points for art making experiences.