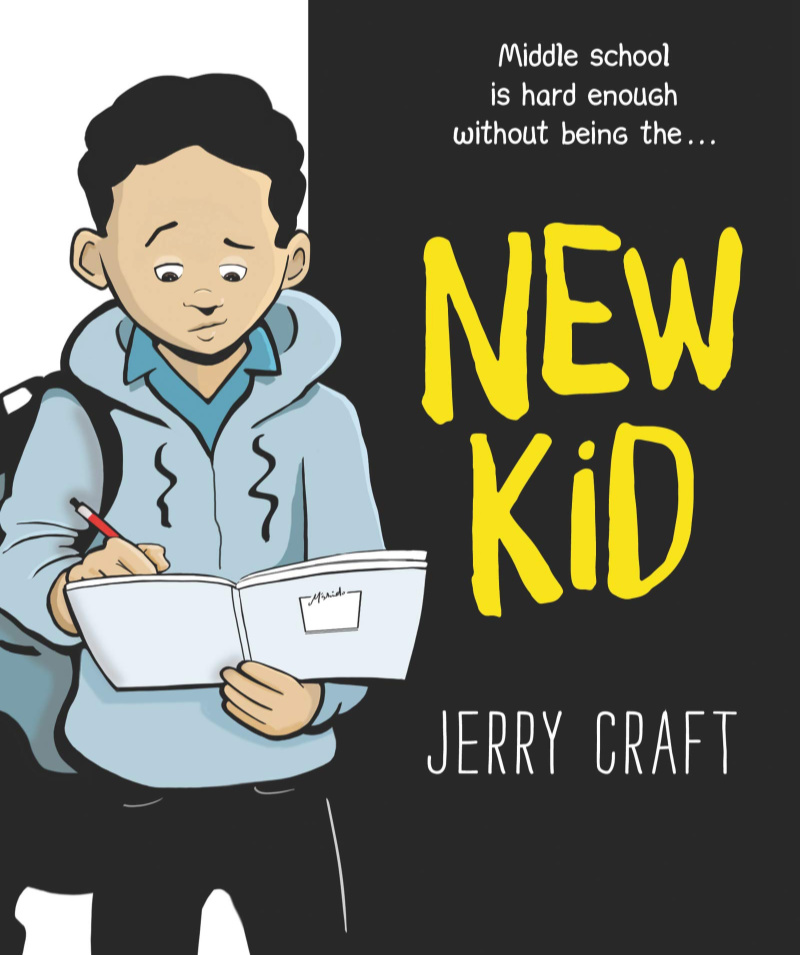 Offering hope for a more socially conscious, kinder tomorrow, New Kid should be required reading for every middle schooler before the start of every school year. The latest lesson plan from "The Classroom Bookshelf."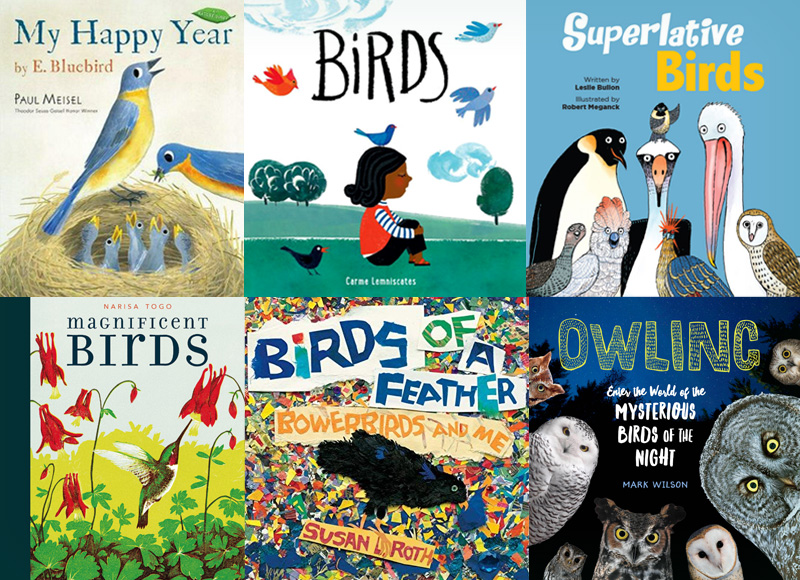 Waking up to the sounds of birds chirping has me thinking about placing an order for my school's elementary bird study. Here are some of the titles on my list.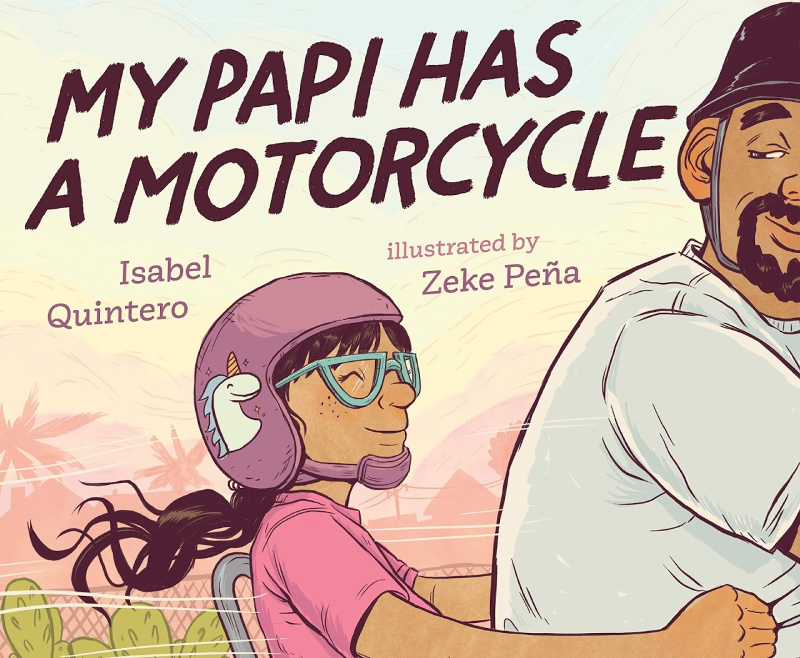 With rich sensory language and colorful comic style-illustration, award-winning author illustrator team Isabel Quintero and Zeke Pena celebrate Latinx culture, family, community and the thrill of a motorcycle ride in their latest picture book collaboration.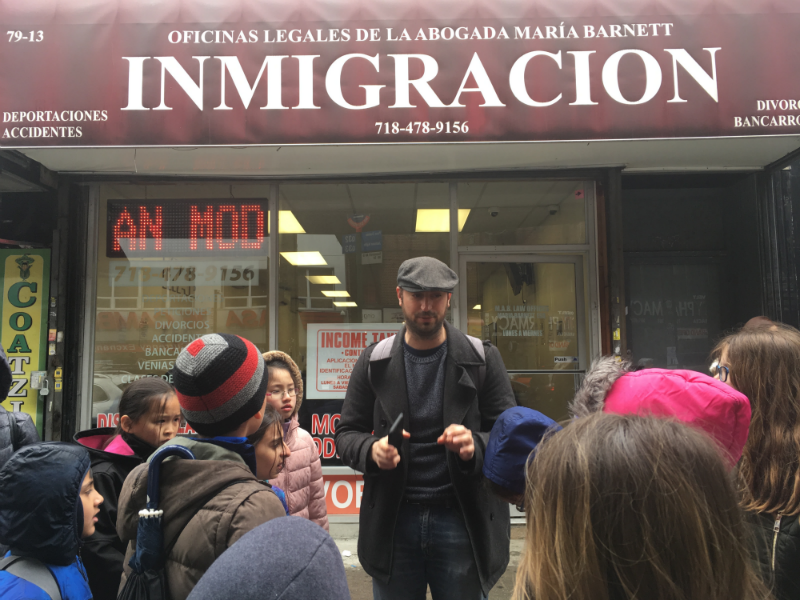 A New Jersey school book club read titles connected to an immigration and refugee theme then took a walking tour of a New York City neighborhood to help bring the text to life.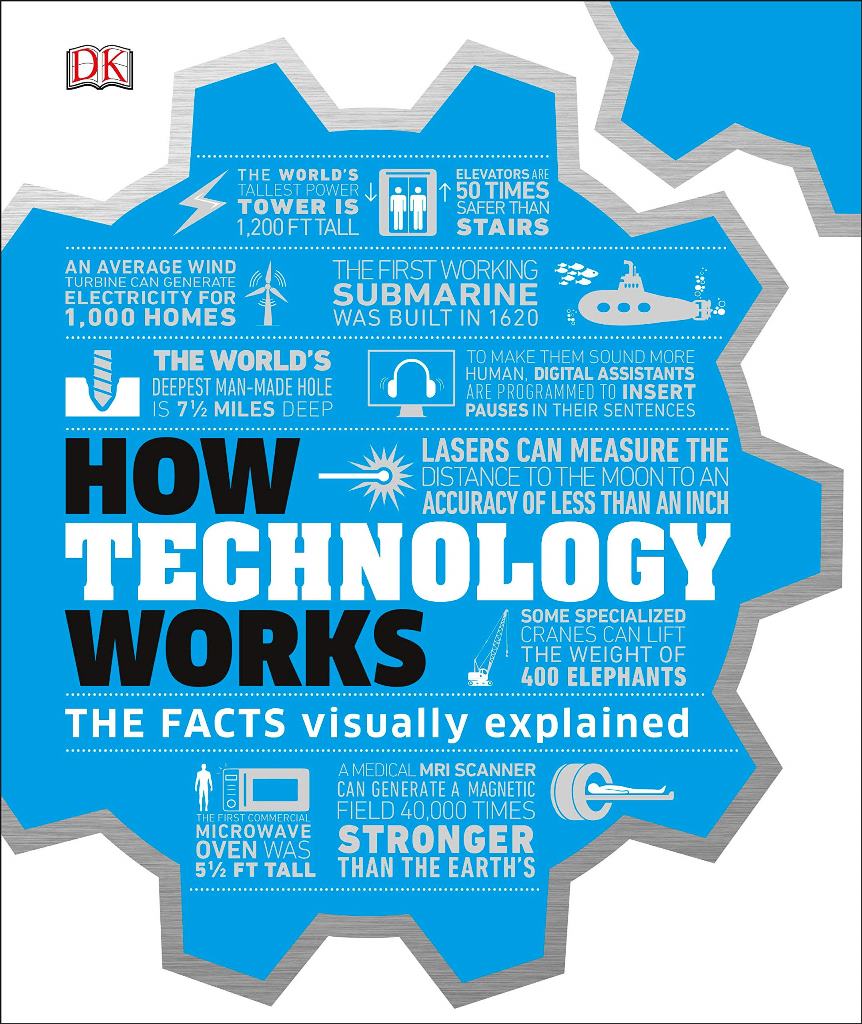 Broader in scope and more current than similar single-volume works for middle grades such as Dan Green's Basher Science: Technology, but unsystematic in organization and free of leads to further information. Best suited for browsing
"When you look toward the stars, do you wonder if anyone is looking back? Is Earth the only planet with intelligent life? Is it the only planet with life at all?" Curtis Manley's new nonfiction picturebook, Just Right: Searching for the Goldilocks Planet, tackles these complex wonderings with aplomb through the existence of exoplanets—that is, extrasolar planets that orbit the countless stars across the universe.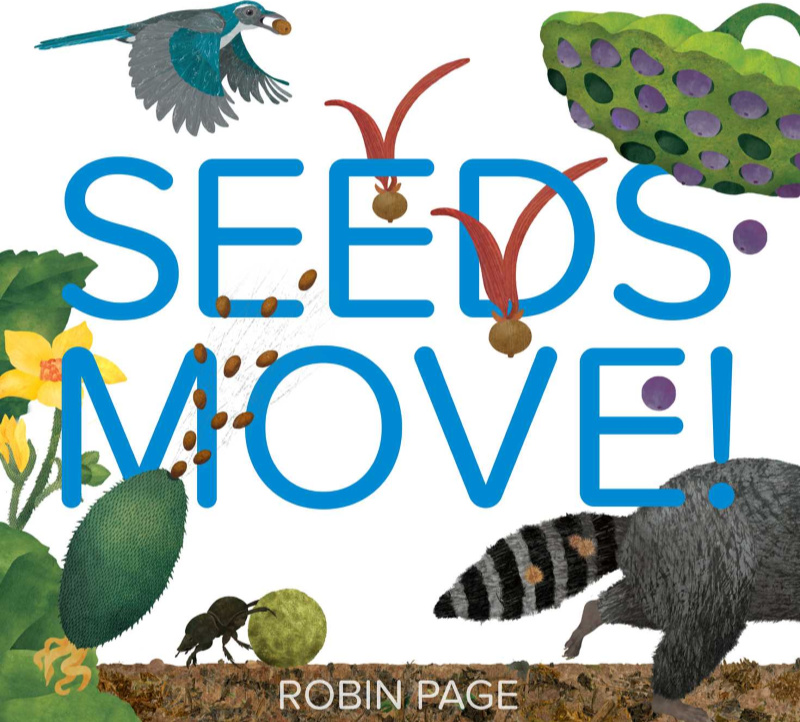 Seed dispersal is the topic of collage artist Robin Page's latest nonfiction picture book. Versatile for use throughout the seasons, this teaching tool plants the seeds for important classroom conversations about nature, interdependence, and the importance of conservation.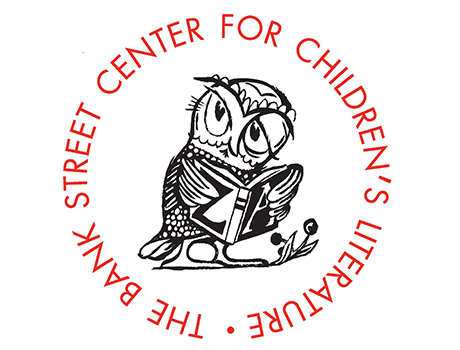 The Bank Street Center for Children's Literature announced its annual awards chosen by young readers.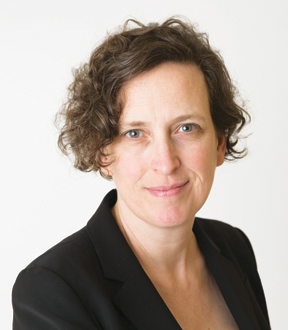 What mindfulness looks like at my daughter's school.