Kyo Maclear and Byron Eggenschwiler reveal the music genre best-suited to provide the soundtrack to the lives of teenagers in their innovative and excellent Operatic
It's time for another roundup for new and forthcoming YA (and sometimes not YA) books featuring LGBTQIA+ characters. Get ready to do some collection development!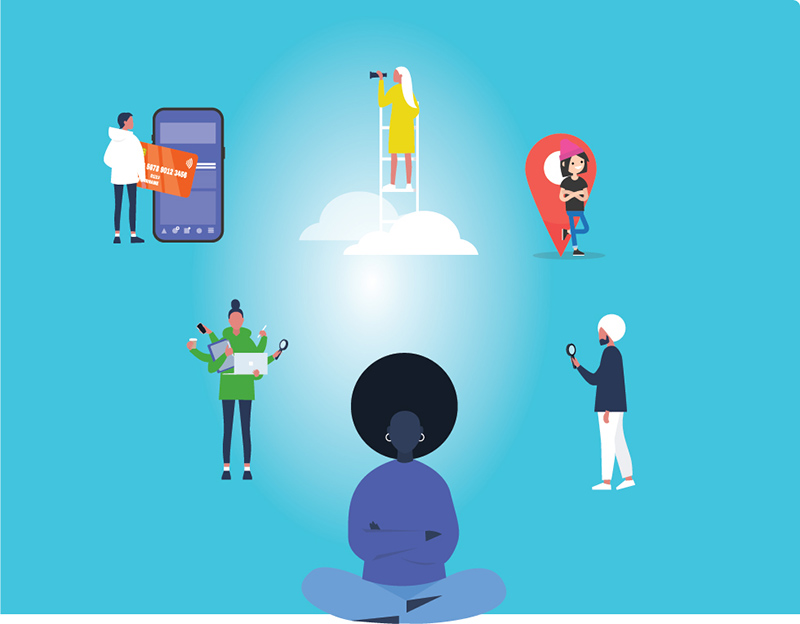 SLJ asked librarians to describe the best tools they could imagine to teach information literacy—and got more than simple answers.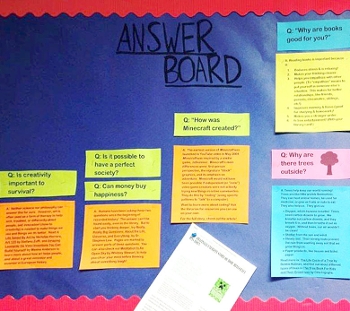 Hired as a tween librarian, the author gained insight into her patrons' interests through an anonymous question box, and followed up with related programming.
What happens when you discover your whole life has been a lie and that you were raised in a cult? The Liar's Daughter is a compassionate and engaging exploration of the psychological trauma of being raised in a cult.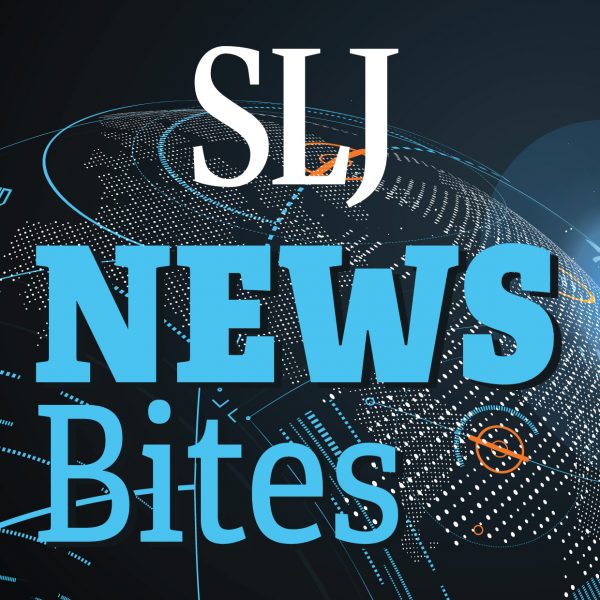 A New Jersey school librarian fought to keep Fun Home on the shelves, an author is uninvited from a teen lit festival, the Carle Honors Art Auction is underway, and a few tech resources added features for the start of the new school year in this edition of News Bites.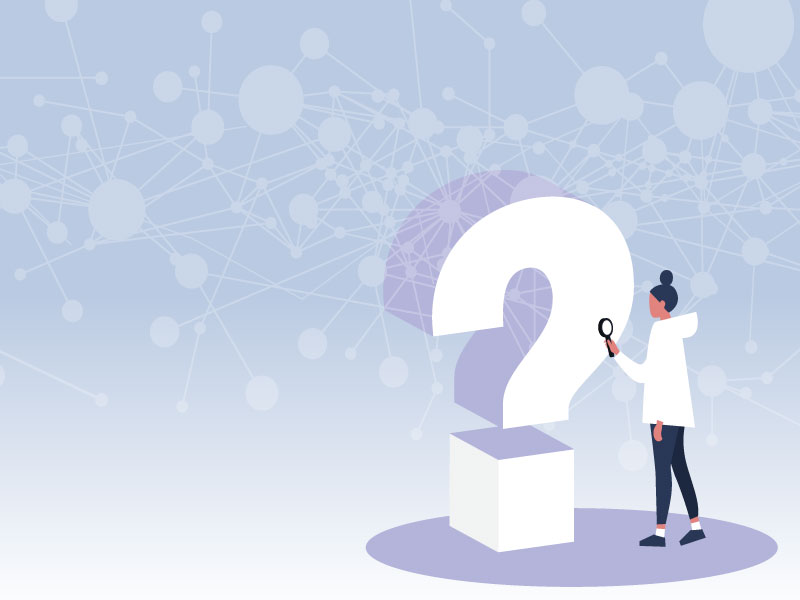 Evaluating sources and using information effectively is critical. The right tools and support can help librarians teach these skills better, according to SLJ's survey of middle and high school librarians.
Though a bit of a disappointment, I still think this is worthwhile to have in collections just for the fact that it makes history accessible to readers who may otherwise give it a pass and because it does a worthy job of educating readers' on this awful pandemic.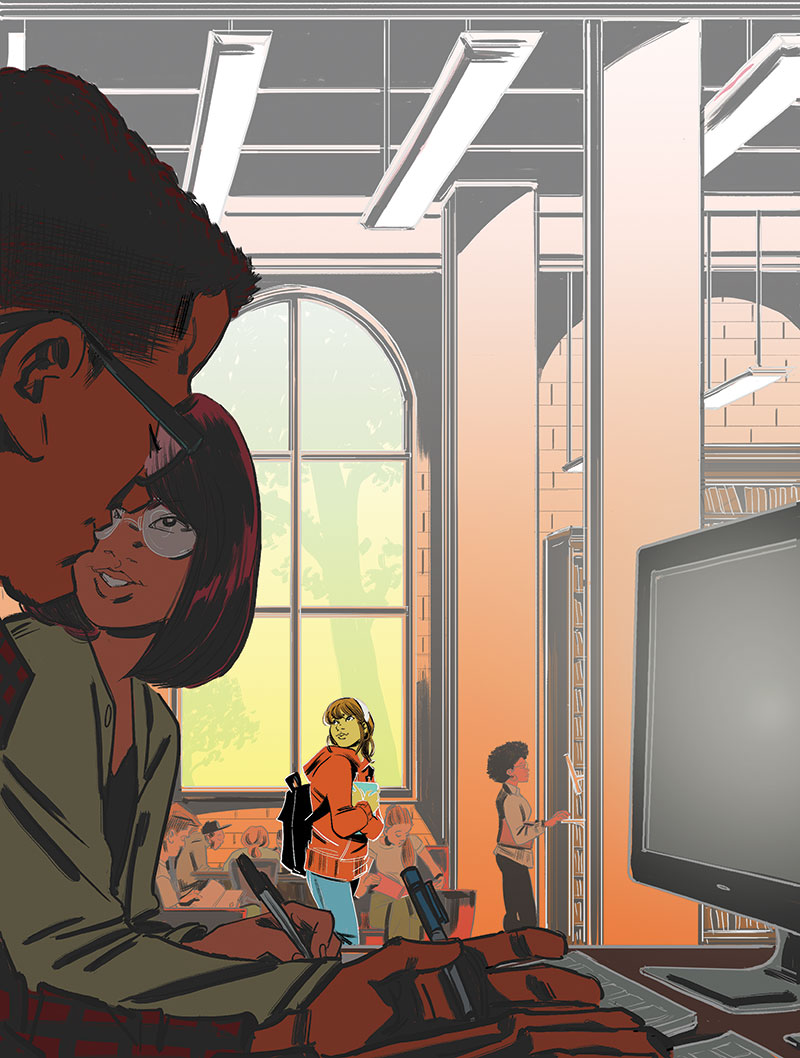 Inspired and informed by her academic peers, a K-12 school librarian rethinks her entire approach to college readiness.