I really loved this very real and honest look at how complicated friendship, feminism, relationships, and high school can be.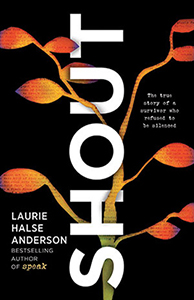 The annual feminist booklist is out from Rise, formerly known as the Amelia Bloomer Project.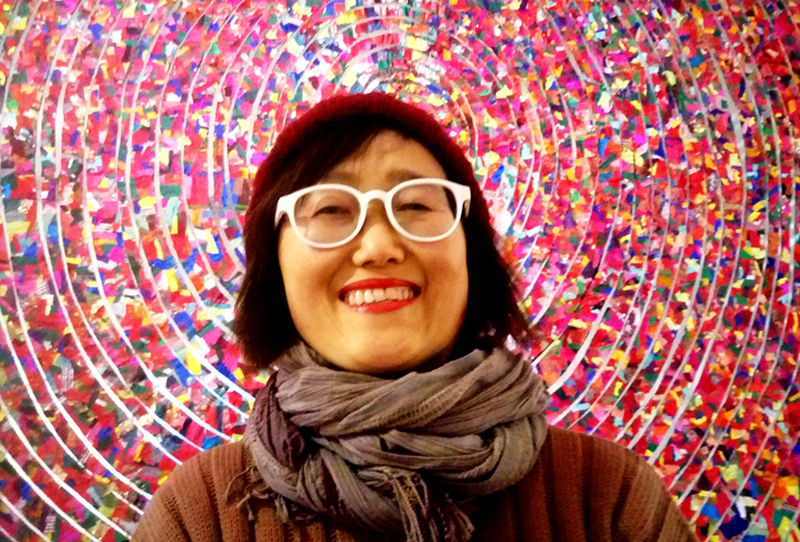 From attacking the Third Reich to making high schools accountable for women's needs, authors are highlighting the large and small efforts of young people to effect change.
If we're going to keep writing white protagonists, we need white protagonists to reckon with race — not as something they aren't, but as something they are.
In her new book, Wicked As You Wish, Chupeco celebrates the outsiders, the people who grew up with varying cultures and influences and who sometimes felt like there wasn't any place they completely belong.
Greg Howard's agenda? Write good books in which queer kids feel seen and represented. Give queer kids their happily ever afters. And most importantly, give them hope. That's it.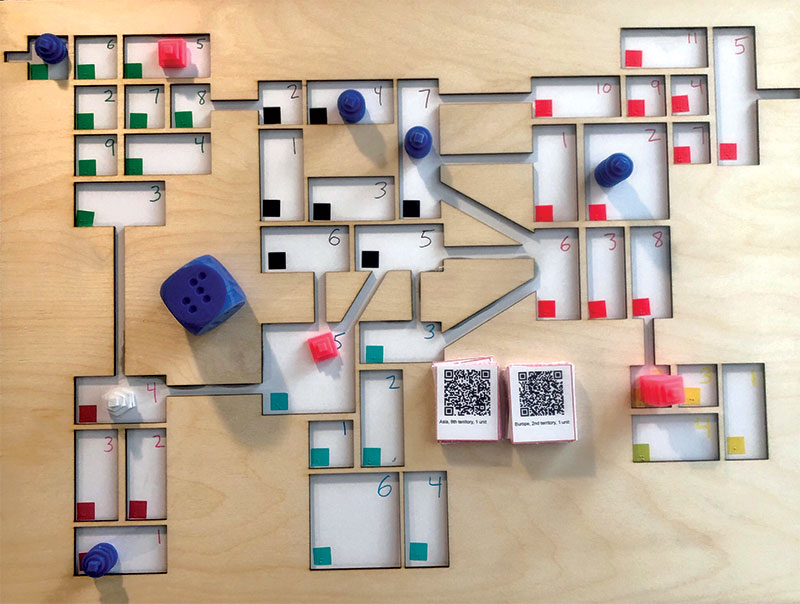 The partnership benefits the New Jersey students, who are learning accessible design and to create with empathy and imagination, as well as the blind and visually-impaired kids, who not only get to play the games but have a voice in the process.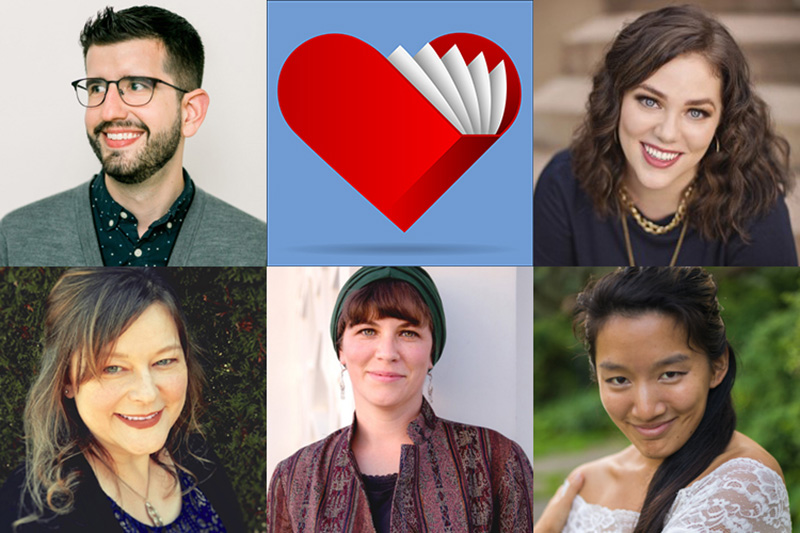 YA newcomers talk about the fictional crushes, heartbreaks, soaring romances, and legendary friendships that have kept them company creatively.
Catherine LInka joins us to talk about her new book, chipping away at the stigma of homelessness, and reconsidering the words we use to talk about people experiencing homelessness.