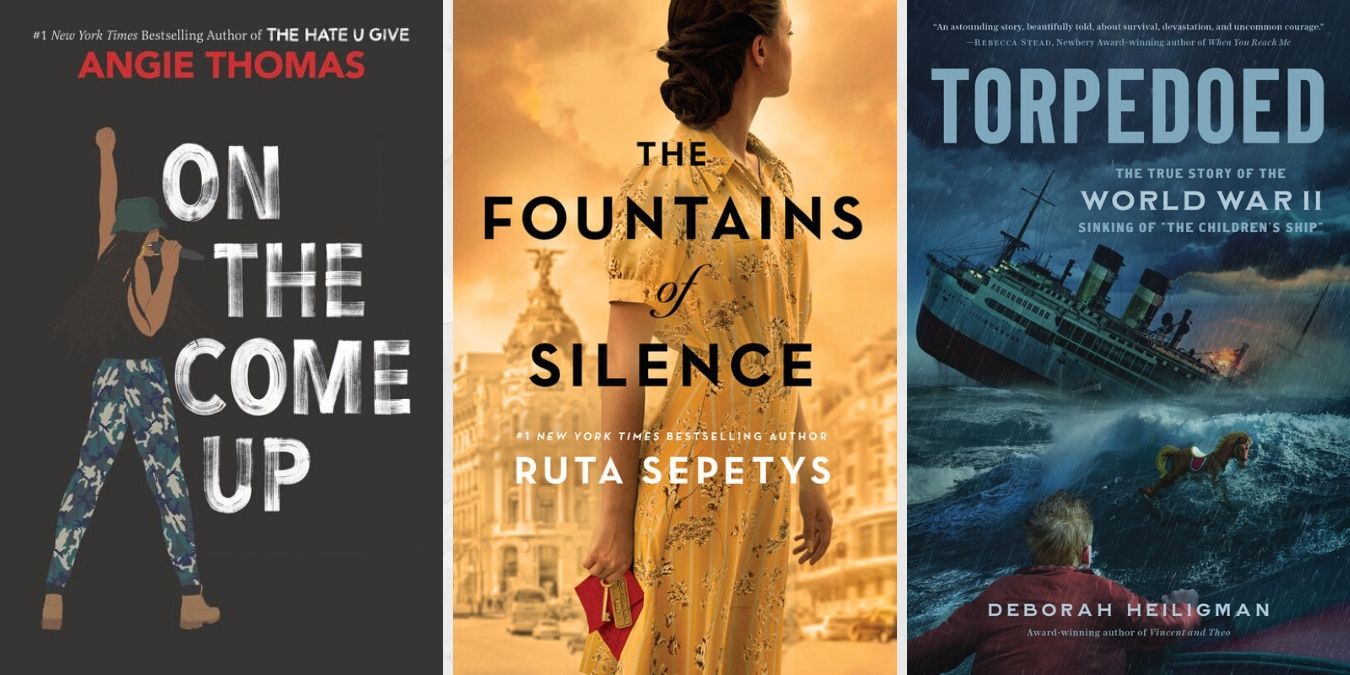 Jonathan Hunt offers picks for this year's Printz Award—including nonfiction, graphic novels, and books for young teens—and reminds us that serving on award committees isn't for the faint of heart.
Jasmin Kaur is the author of the YA poetry & prose release When You Ask Me Where I'm Going . Today she joins us to talk about being a Sikh woman and writing Own Voices.
Author Bree Barton shares her story (and that of her sister) of sexual assault, power, survival, and healing.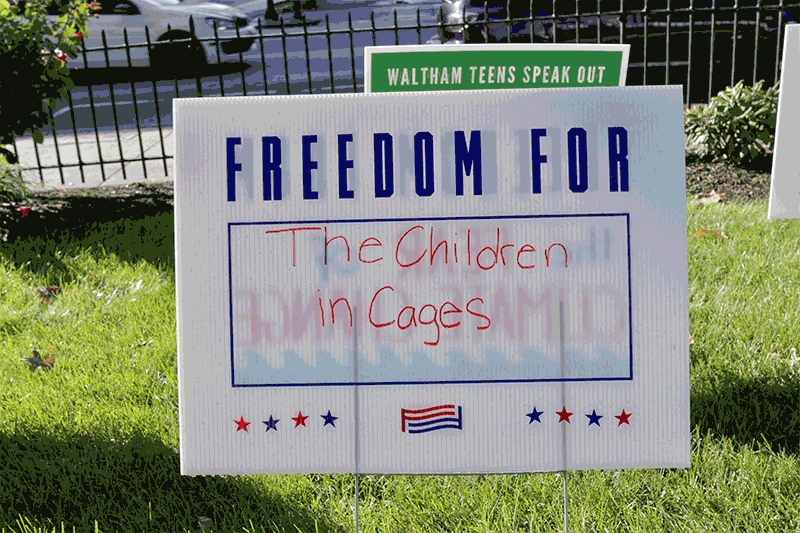 A library program in Waltham, MA, offered teens an opportunity to practice active citizenship. The result was a powerful, practical, and often, a heartbreaking document of their hopes and fears.
Jamie Lee Rotante and Sandra Lanz take Betty and Veronica all the way through the one year of school they've never completed: Senior year.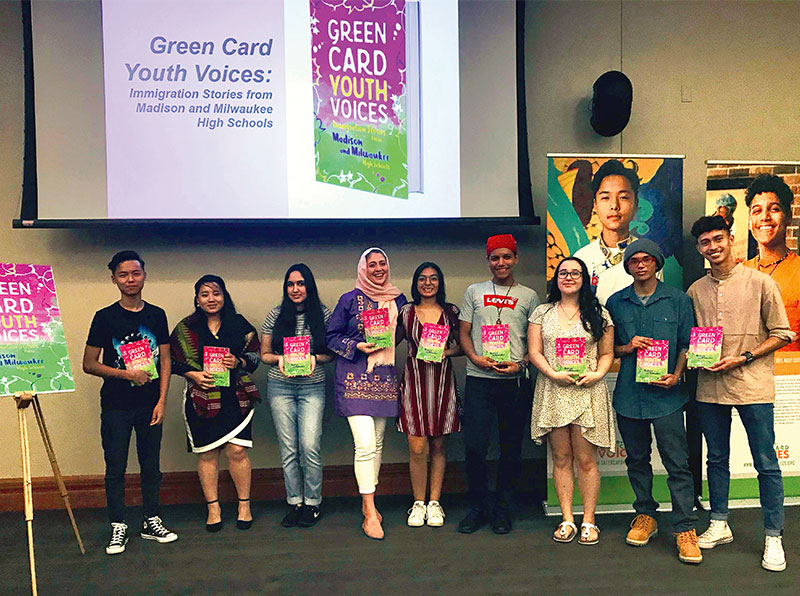 A collection of personal essays by immigrants in high school empowers them and affects their peers.
Meet some RevolTeens who are changing the world when it comes to teens and mental health.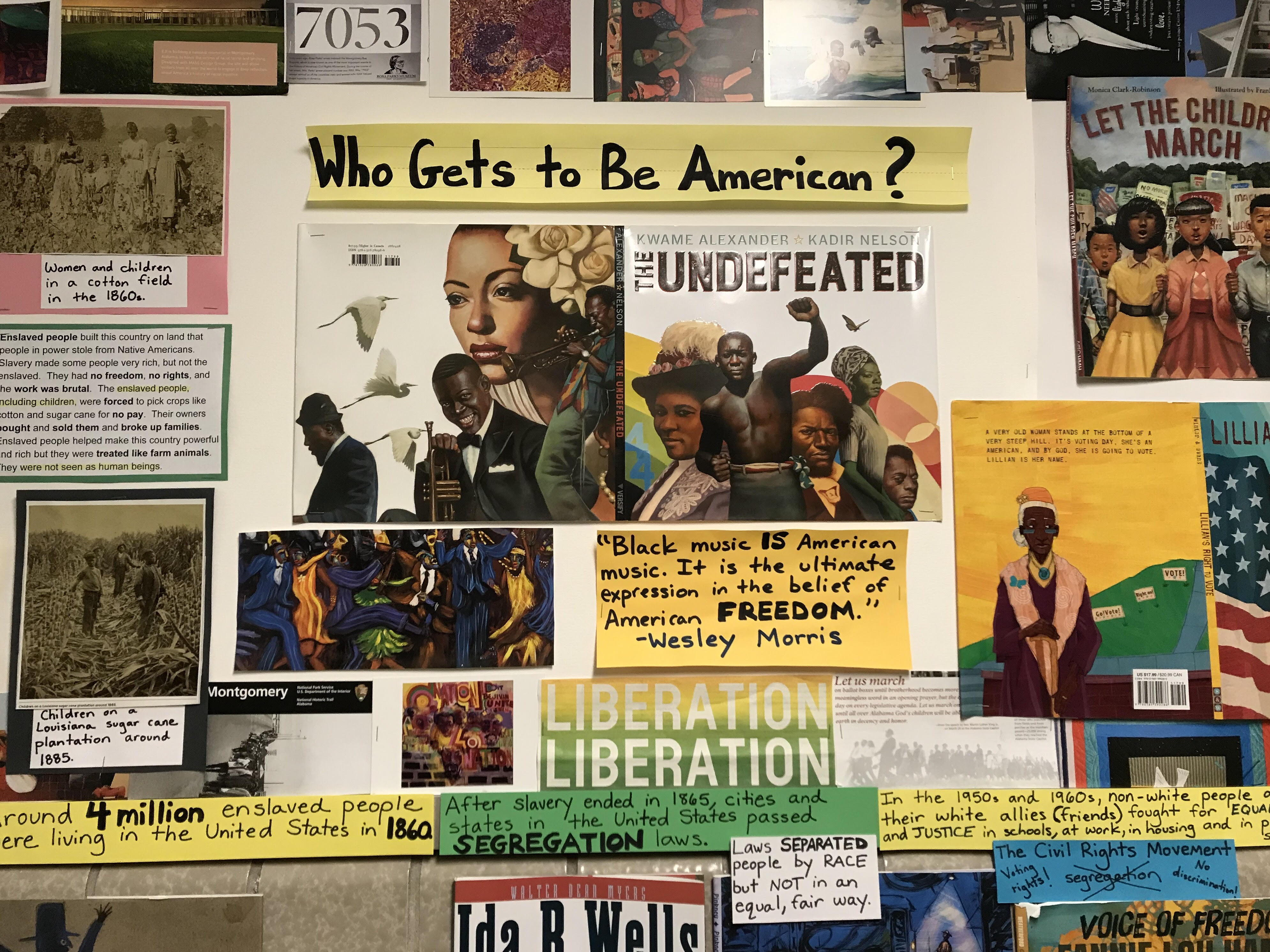 The New York Times Magazine's 1619 Project and companion curriculum is being used by teachers to change the narrative of American history lessons in the classroom.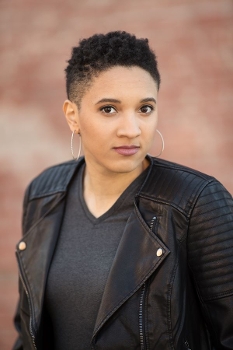 In Charlotte Nicole Davis's debut YA fantasy, The Good Luck Girls, young women escape from a "welcome house" on a planet inspired by the Wild West. Davis discusses how the Old West inspired her to create an adventure story Black and brown girls can see themselves in and building a fantasy world to understand our own.